The idea of a burglar is much scarier than any individual burglar in reality. It is easy to think of burglars as vicious home invaders, modern day bandits who will break into your home, menace your family, and make off with your family heirlooms. But that is not reflected in reality.
The truth of the matter is that burglars are simple people. This does not mean they are unintelligent—only that they are unlikely to take highly complex approaches to their crimes.
Basically, burglars try to take the shortest path possible to what they want: Your valuables. And because of this, it is easier than you would expect to defend against them. All you need to do is make sure that there is no path that is as short as they feel comfortable taking.
As long as you put barriers in their way, most burglars will decide that the risk is not worth the effort. So, let's go over ten ways you can burglar-proof your home.
1. Get an Alarm System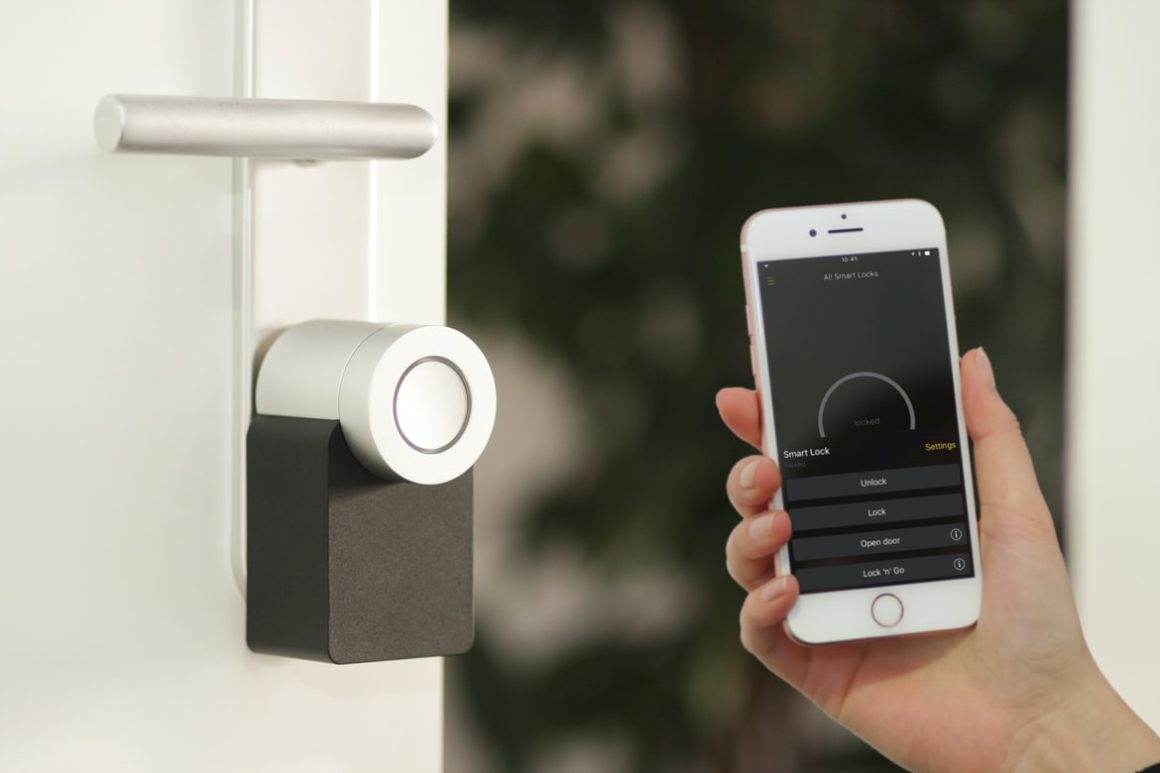 This is the first step to protecting your home. It cannot be overstated how valuable an alarm is, because it does a whole lot without requiring a lot of input from you, either financially or through installation. But the exact nature of the alarm is important: It has to be a loud alarm.
Silent alarms are used in contexts outside of homes, such as banks and gas stations. To protect your house, you want the burglar to know that they are at risk of being caught.
2. Set up Motion Sensors
Motion sensors are a great way to supplement an alarm system. Most alarm systems come with a few motion sensors, usually just for the front and back doors. But you can get more than just those, including motion sensors over the garage door and some windows.
3. Set up Pressure Sensors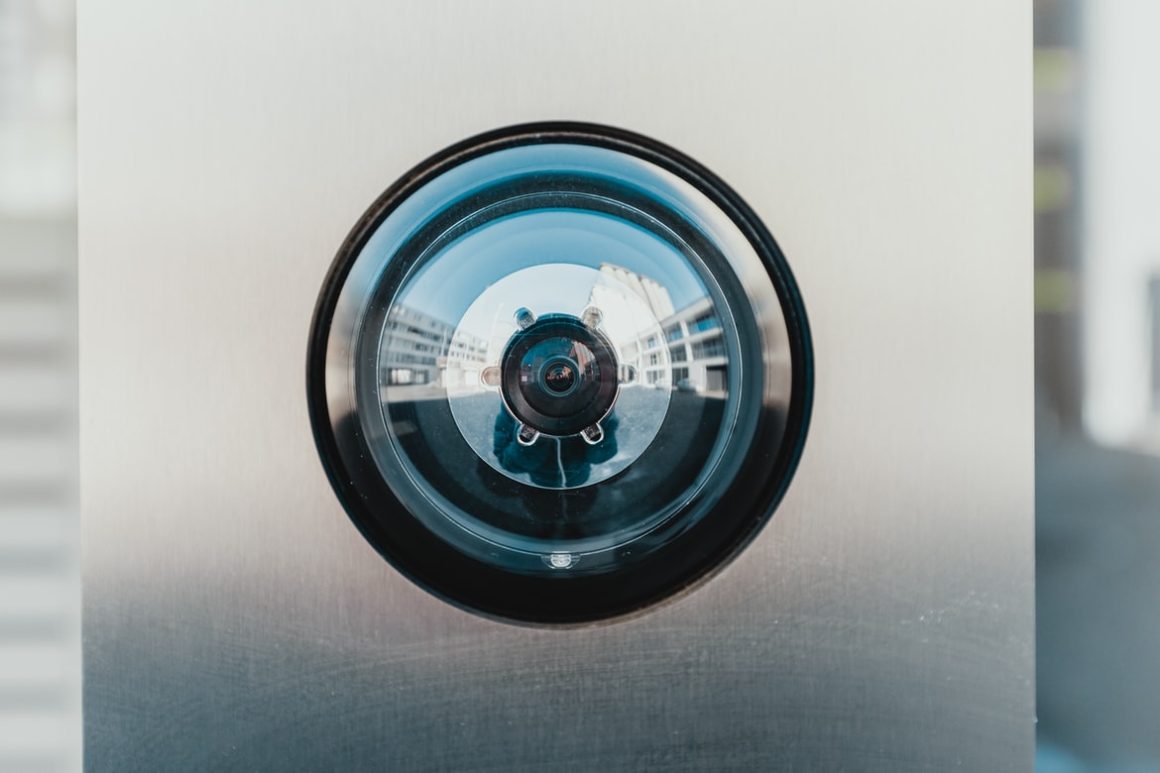 Speaking of windows, motion sensors help you detect things coming through the windows, but they do not always detect if a window is broken. Pressure sensors are the tool for that job.
They can also be used in other ways. You can set up pressure sensors under your floorboards, which can serve as a method of detecting strangers, as well as feeding data into an automated smart home. This is a more niche use of them, but it means a lot to have the option for some.
4. Set up Security Cameras
For many people, the expectation is that cameras come before anything else. This comes from the conception of cameras as a symbol of security, both good and bad. But while cameras are an important tool for corporations looking to exact the liability of their properties, they are much harder to deal with for the average consumer.
Cameras will serve as a complement to your motion sensors, as they both have their own motion-sensing features, as well as benefit from your other motion sensors.
5. Program Your Cameras to Stream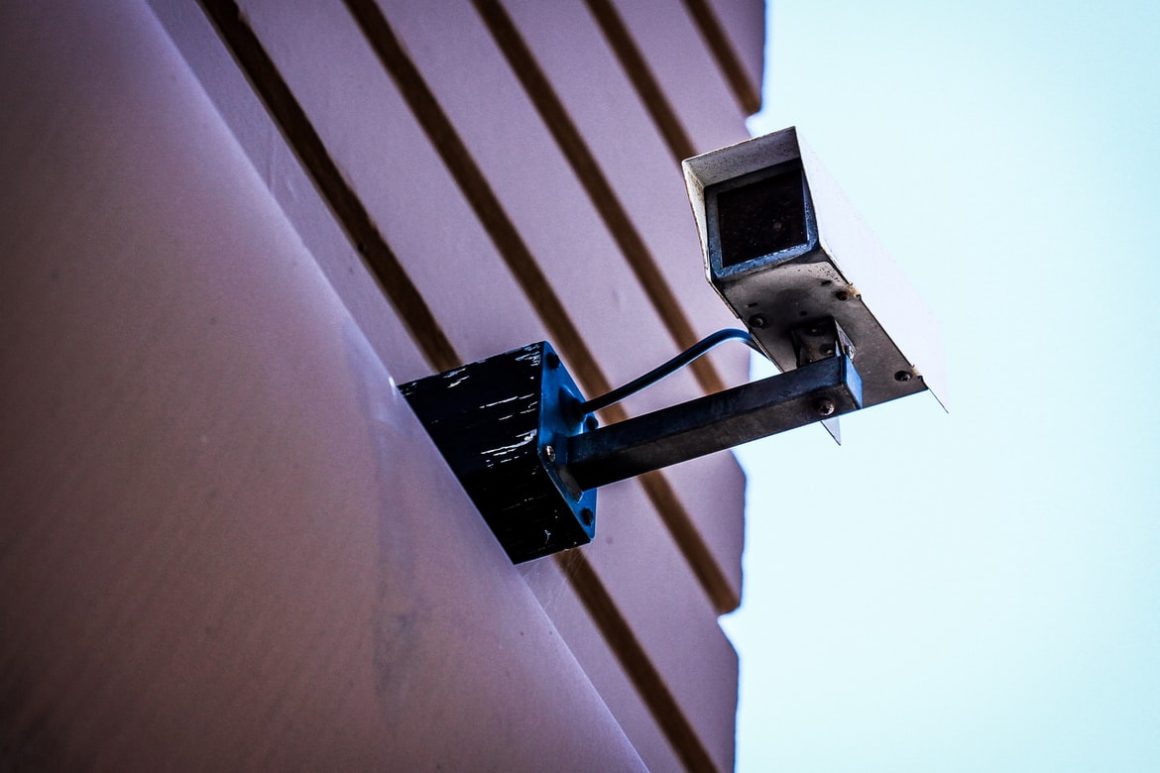 Most security cameras these days are designed with an app in mind. This app is connected to them through the internet and used to control and program the settings of the camera.
The internet connectivity is important, as it allows you to view the feed of your camera remotely. This is a much more useful tool for using your camera than any sort of recording functionality.
You can also set up your cameras to start recording at certain times. If they record all the time they will run out of space, but you can have them opt into recording only when their motion sensors are triggered, or only when you manually activate them to record.
6. Program Your Alarm Too
Alarms have been perfectly functional without programming, but in recent years programming has been added to them just like with the cameras. And like with the cameras, they can be controlled both on-site and remotely with an app. That way, you can check alerts at work.
The basic idea here is that you do not want your alarm on during times when you are at home. What you want is your alarm to be the most sensitive when you are away during the day.
7. Deadbolt Locks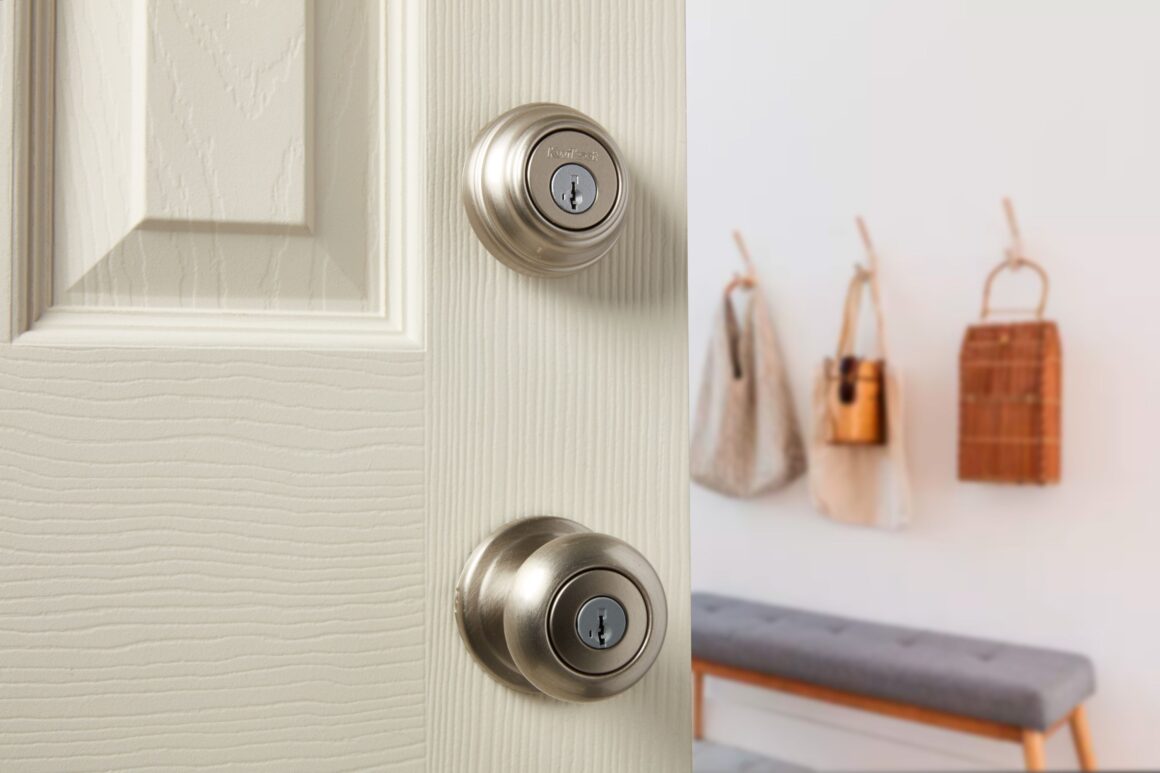 The appeal of deadbolt locks is that they are too heavy for a lockpick to turn. This is certainly a good reason to get them, but they also leverage the door in such a way that someone would basically need to break the whole doorframe in order to break the lock in a break-in.
The thing is that most burglars are neither master lockpicks nor powerful enough to break a door off of its frame. For the most part, a deadbolt lock will be more of an obstacle than they are willing to deal with.
8. Fiberglass Windows
Similarly, if a burglar cannot break a window on their first try, then they are far more likely to just give up and run away. It makes sense—if anyone sees them break a window to get into a house, there is no question as to whether or not they are breaking and entering.
If they choose to break into a house that way, then they are all in from the first moment, and all out at the first obstacle.
9. Use a Safe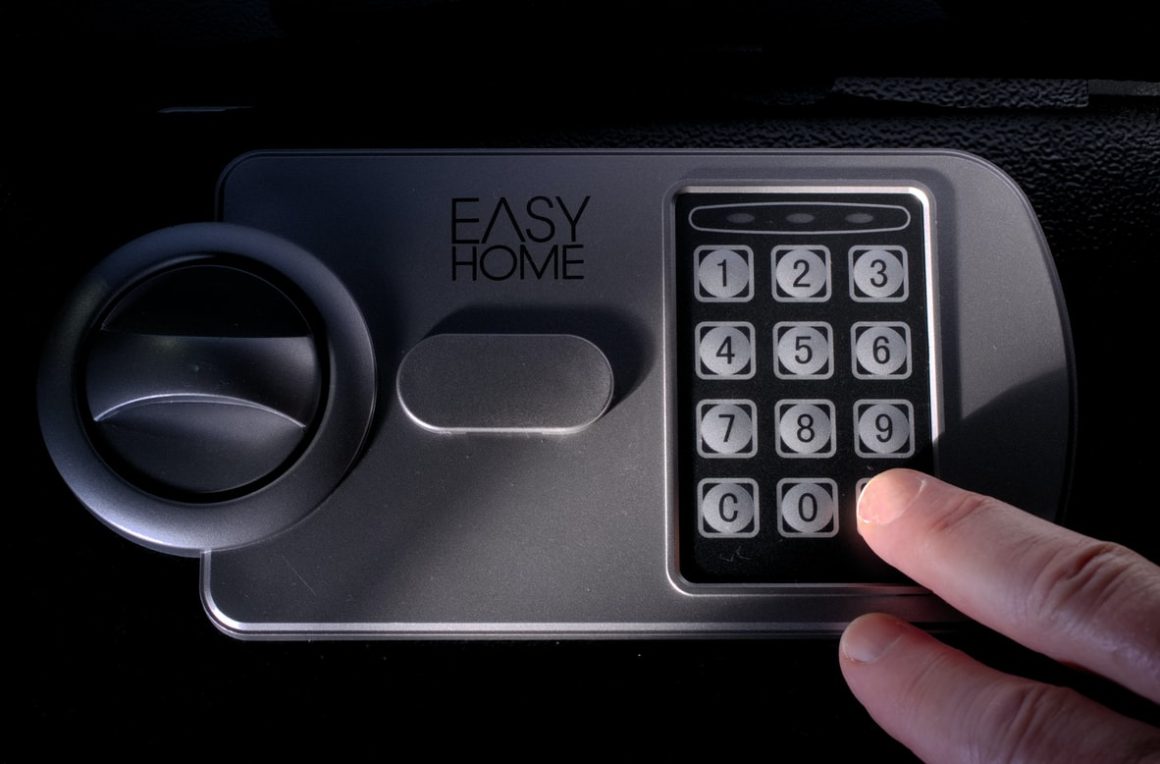 Even if you have an alarm, some burglars will poke around a house for a bit before they leave. For that reason, you will want to secure your valuables in a safe that is hard to crack.
10. Install Spotlights Outside
While most break-ins happen during the day, the ones that happen at night can be far more dangerous. Outdoor spotlights will make sure that anyone approaching your home is plainly visible, which is a strong deterrent for burglars who want to make a clean getaway.
Conclusion
Anyone looking for a home security company in Melissa will be pleased to hear that all of these methods are proven to work. Alarms, motion sensors, cameras, and even simple things like locks and strong windows are all shown to cut down on crime.