If you are a real estate investor, you might be faced with plenty of options. You might want to purchase a home for your own living purposes. Otherwise, you may want to consider purchasing properties that will be useful for rental income.
This guide will go over whether or not there is a real difference. We'll also cover the considerations you'll want to take into account before the purchasing process. Teifke Real Estate will provide you with excellent information on purchasing houses.
Check it out when you get the chance. Now, let's discuss the prospect of buying properties for living or for investing.
Does the home fit your needs and preferences?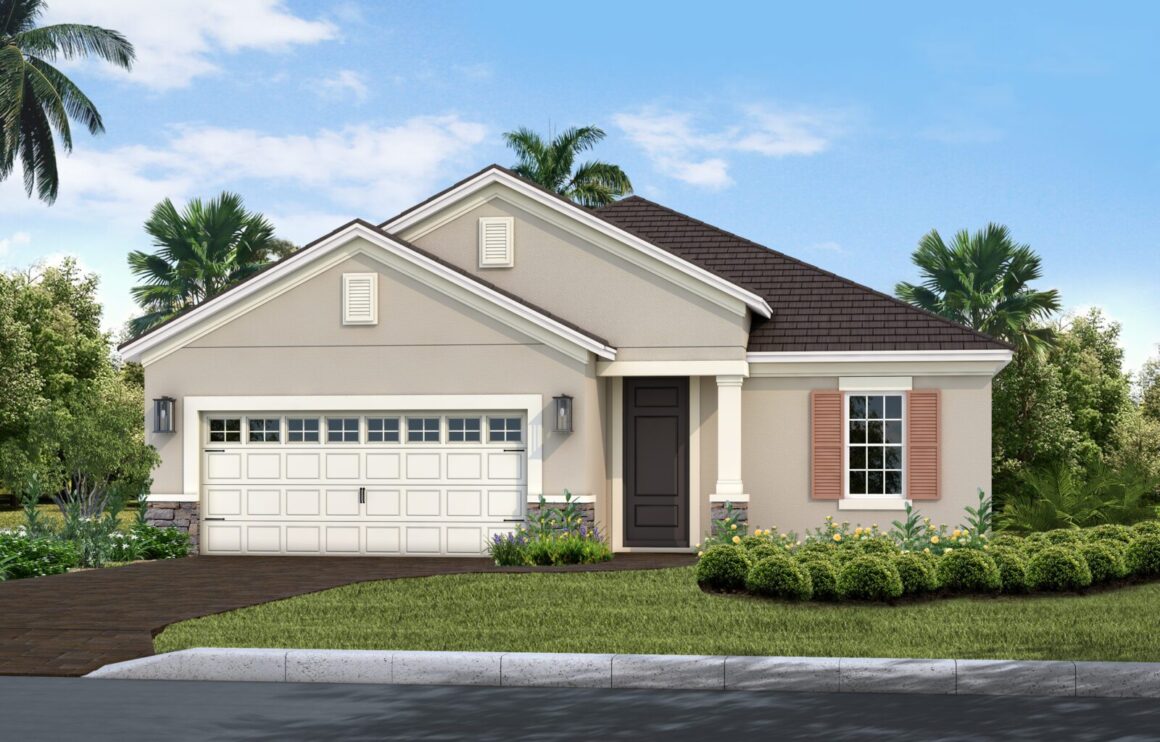 You might be looking for a place that will fit someone's needs and preferences. Do they fit yours? For example, is it close to the downtown area?
Is it close to any major highways that will take you to other cities in the area quickly? If they check off the boxes on what you're looking for, it might be a great place to live for you. Otherwise, you might consider it for a certain tenant.
Think about who that person is. Are they someone with a family? If so, check to see if it's close to any schools.
Also, you might want to consider some of the following elements if you're looking at it from an investment standpoint. Is it in a desirable neighborhood? Is the potential rent rate enough for a potential positive return on investment?
It may be tough to make a decision. But if the factors for investing outweigh the ones that point to a potential living space for you, then the choice is clear. It's an investment property.
Are you happy with your current home right now?
If you are happy with the current home you're in right now, then don't buy it for a play to live. It will easily become a property that you can use to generate rental income. It would be pointless to purchase a home in your local area that you can call home.
It's another thing to purchase a home to live in if it's in a location farther away from you (like a summer home near the beach). It's obvious that at this point, you'll only be snagging up properties that will be great for your real estate portfolio.
There may come a time when you may want to purchase your own home based on some vital needs (like more space or even distancing yourself from the city).
Can you handle the expenses?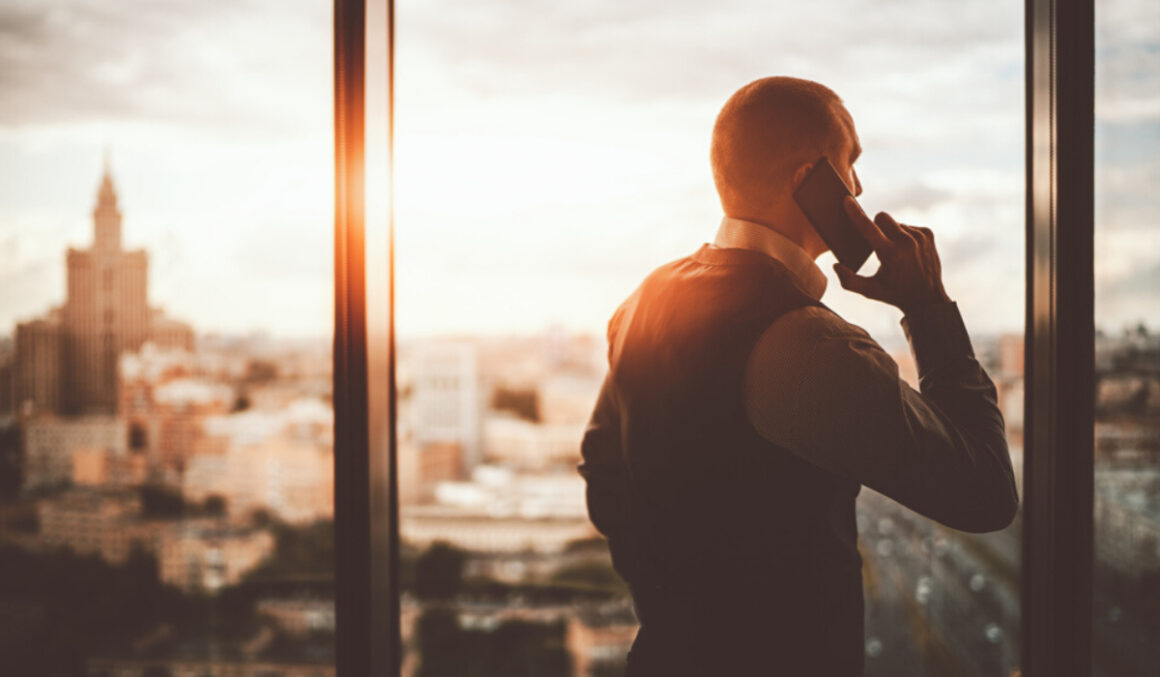 Expenses can happen whether you own the property for living or renting it out. The real question is: how much of it can you handle? There may be some slight differences in the expenses you might pay for when you compare living to renting it out.
You might already have additional expenses to contend with if you have additional properties for investing. So you might be thinking to yourself if adding more expenses to the business may be a smart decision at this time. However, you may offset those expenses by making the tenant responsible for them.
For example, you can have them be responsible for paying for the electric bill. This way, you don't have to be saddled with the additional expenses if you don't want to. If it's a home that you own, obviously you have full responsibility for those expenses.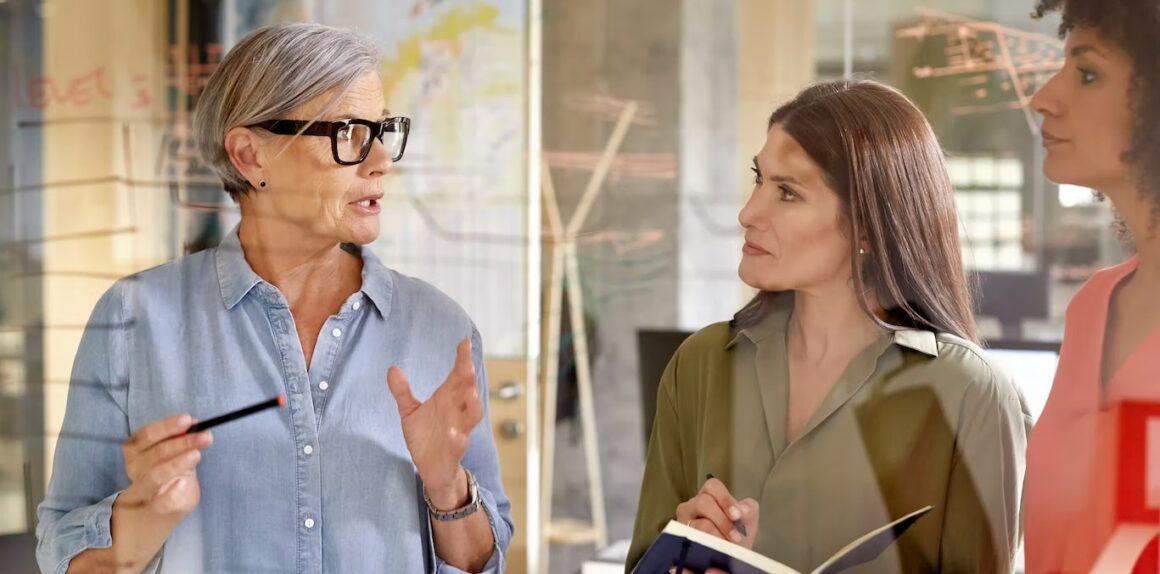 There are risks that you may face with the prospect of living in a home you have purchased. Likewise, the same will apply if you rent it out. The latter will have slightly more risk.
For example, you may have a tenant that might not pay on time and may fall behind on rent. Some of them might not do a good job taking care of the place. Or they may somehow violate the lease agreement.
That's why it is important to take the necessary precautions when it comes to screening for tenants. This is why rental history and references on an application are so important. If you have multiple properties, having a property manager take care of them on your behalf will help mitigate these risks rather than have you go back and forth.
Risks of buying the home yourself may include having to do the repairs. You may purchase the home as is and the seller may be trying to get rid of it fast. No problem if you have the case and the time to make the needed repairs a reality.
Do you want to live in a multi-family residence?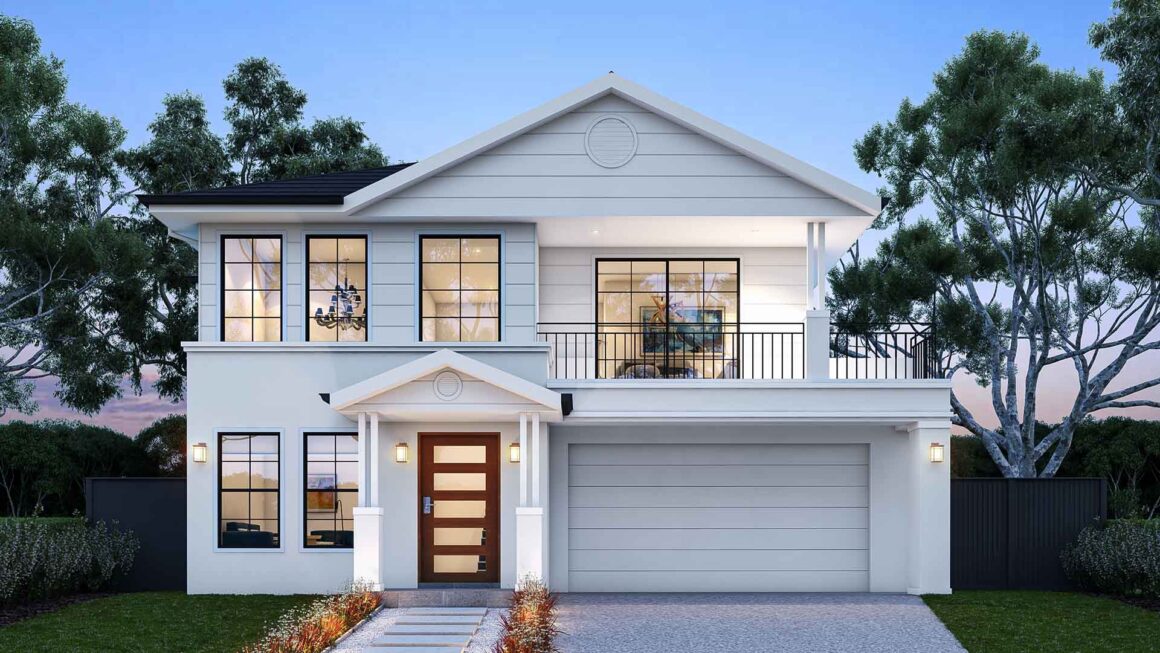 A multi-family residence may include an apartment building where you can live in one of the apartments. Which means your tenant may contact you when needed and you might be close by. Is it something that you desire to do?
That may depend on whether or not it fits your personal needs or preferences. If you don't mind sharing the building with other tenants, a multi-family residence will be perfect. You get to live on the property while reaping the rewards of it being an investment property.
Talk about killing two birds with one stone. Otherwise, single-family homes may be a good option whether you want to live in one or use it for the purpose of additional rental income.
Final Thoughts
The choice of living in a home or renting it out can be a challenge. However, you might want to consider weighing the pros and cons. Will it benefit you in terms of finding the perfect living space?
Or will you find it as an excellent opportunity to increase your return on investment? Either way, think over your options carefully. If you are looking for a new place to live, you might be able to find a place you'll like.
If you are happy with the current residence, purchasing a property for rental purposes seems like a no brainer idea.