Western furniture, with its warm colors, rustic textures, and natural materials, has been a popular design choice for many homes. But what if you're drawn to other design styles as well? The good news is that you can combine Western furniture with other styles to create a unique and inviting living space that reflects your personality. In this article, we'll discuss a few tips for blending Western furniture with other design styles and provide examples of successful combinations.
Balance and Proportion
One key aspect of mixing and matching furniture styles is maintaining a sense of balance and proportion. Western furniture can be quite substantial, with large-scale pieces like wooden dining tables, saddle leather furniture, and chunky armchairs. To avoid overwhelming the space, be sure to balance these pieces with more delicate or minimalist items from other design styles.
For example, you can soften the look of a Western-style living room by introducing a sleek, modern sofa or a Scandinavian-inspired coffee table. Similarly, try balancing a large dining table with lighter, more streamlined dining chairs.
Use Color to Unify the Space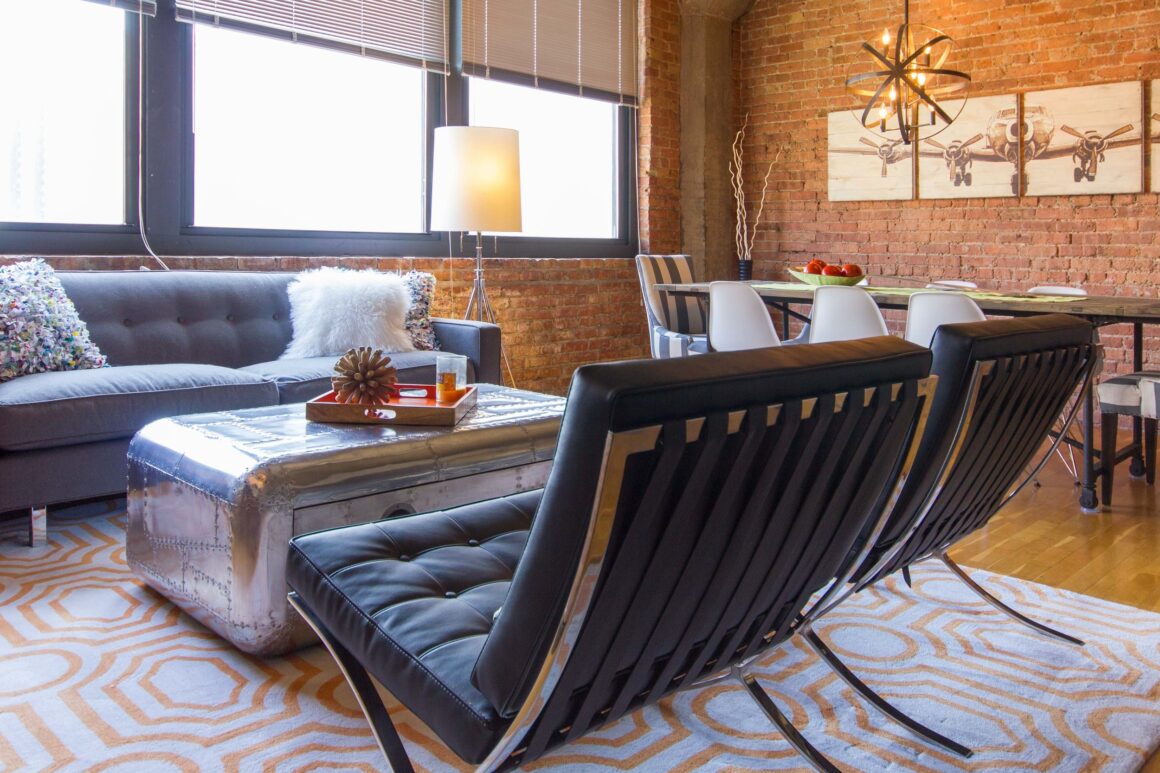 Color can be a powerful tool when combining Western furniture with other design styles. The warm, earthy tones of Western furnishings—think reds, browns, and tans—can easily blend with other color palettes, providing a cohesive look throughout the room.
To create a unified color scheme, choose a few key hues from Western furniture and incorporate them into other design elements, such as wall paint, textiles, and accessories. For example, you can pick up the rich brown tones of a saddle leather chair in throw pillows, rugs, or curtains. Alternatively, you can introduce a bold accent color that complements the Western palette, such as turquoise or burnt orange.
Mix Materials and Textures
Western furniture often features rustic wood, leather, and metal elements, which can be balanced with the use of different materials from other styles.
For instance, you can create a striking contrast by placing a Western-style wood and metal console table against a sleek, glass, or mirrored wall. Or, try combining a saddle leather chair with a plush, velvet throw blanket and a smooth marble side table for an interesting mix of textures.
Incorporate Art and Accessories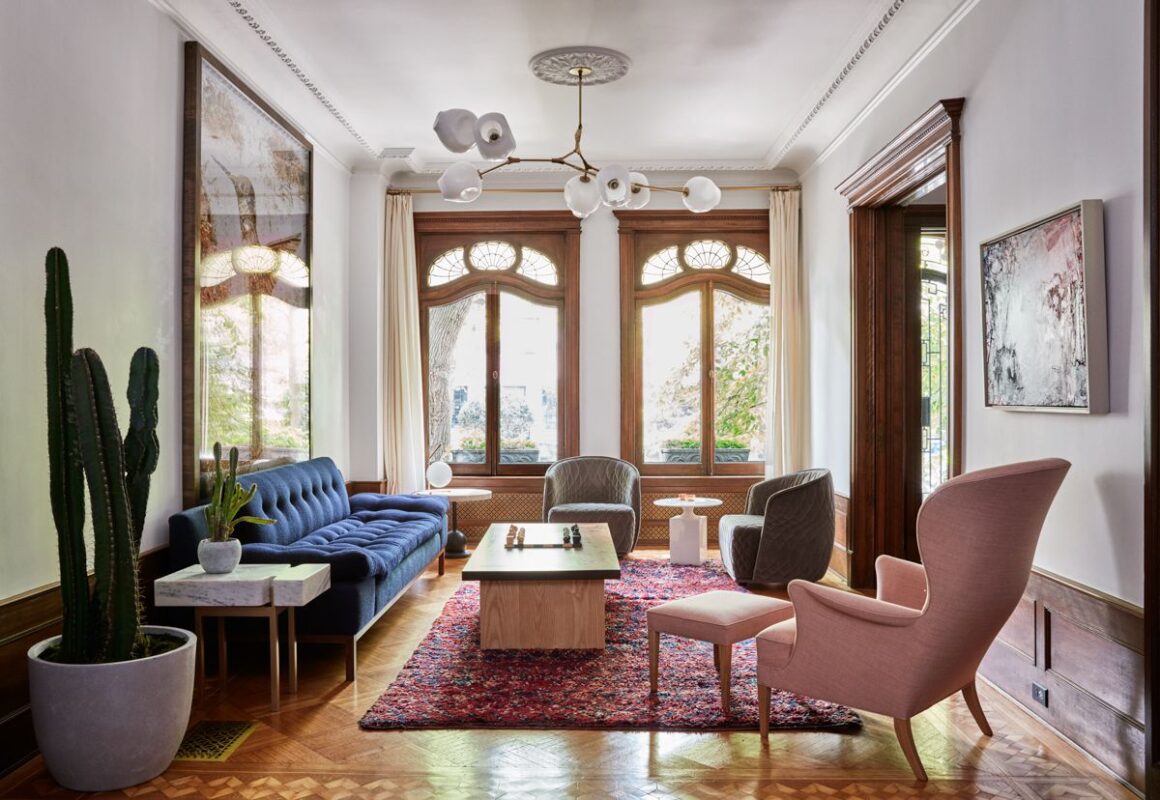 Art and accessories are the perfect way to bring together different design styles in a cohesive manner. Consider selecting artwork, decorative items, and lighting that blend or contrast with Western elements.
For example, you can hang a contemporary abstract painting above a Western-style leather sofa or place a collection of mid-century modern vases on a rustic wood shelf. Additionally, you can use lighting fixtures, such as pendant lights or floor lamps, to bridge the gap between Western and other design styles.
Conclusion
With just a few pieces of Western-inspired furniture, you can create an eclectic look that reflects your unique style. Experiment with different colors, textures, and finishes to create the perfect mix of elements for your space. Whether you are looking for something modern or rustic, making use of traditional Western designs can be the perfect way to make any room stand out from the crowd.