Flooring of all kinds has become a necessity ranging from laminate to sheet vinyl flooring. If you're a flooring contractor, you will have different times being called on to issue a flooring estimate so clients can gauge how much a flooring installation will cost.
Once you get a project to do flooring, It's essential first to do flooring estimates. You may even be requested to send an invoice to the client, and a primary way to aid the sending of this is to use an invoice app.
Interestingly, while many individuals prefer to use flooring estimating software for flooring estimates, you may also use an invoice app for them. Here's a detailed guide on why you should consider using an invoice app for flooring estimates.
Why you should use an invoicing app for flooring estimates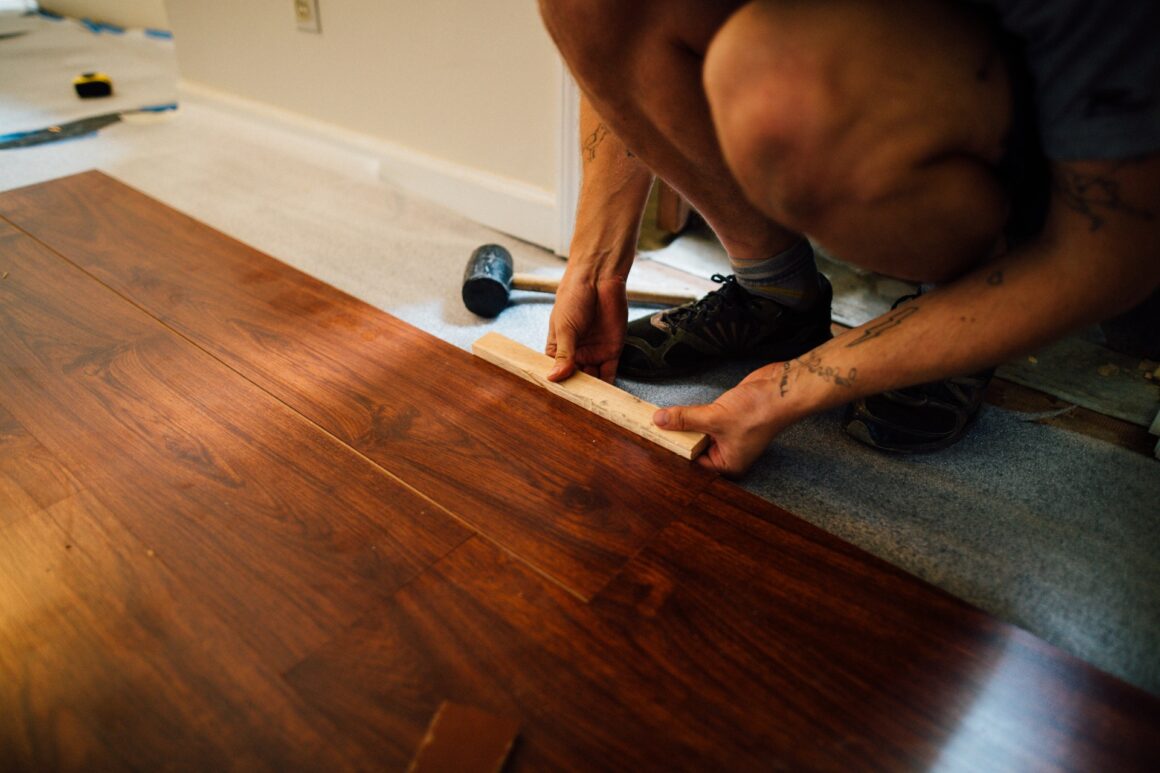 Flooring estimates help you navigate how much and how involved flooring installation is. With flooring estimates, you get to track even before the project begins the project pricing and planning, quantity take-off, and controlling at the site level.
A Flooring estimate is helpful for forecasting quantities, values, and resources based on information related to valuation and estimates to facilitate project planning. With an estimate, you can project how effective the flooring installation will be based on the client's budget.
Also, because an estimate doesn't always connote that you've gotten the job, flooring estimates are sent before the flooring installation is done. When the job is done, then the installation invoice is sent to request payment.
Are there differences between a Flooring Invoice and a Flooring Estimate?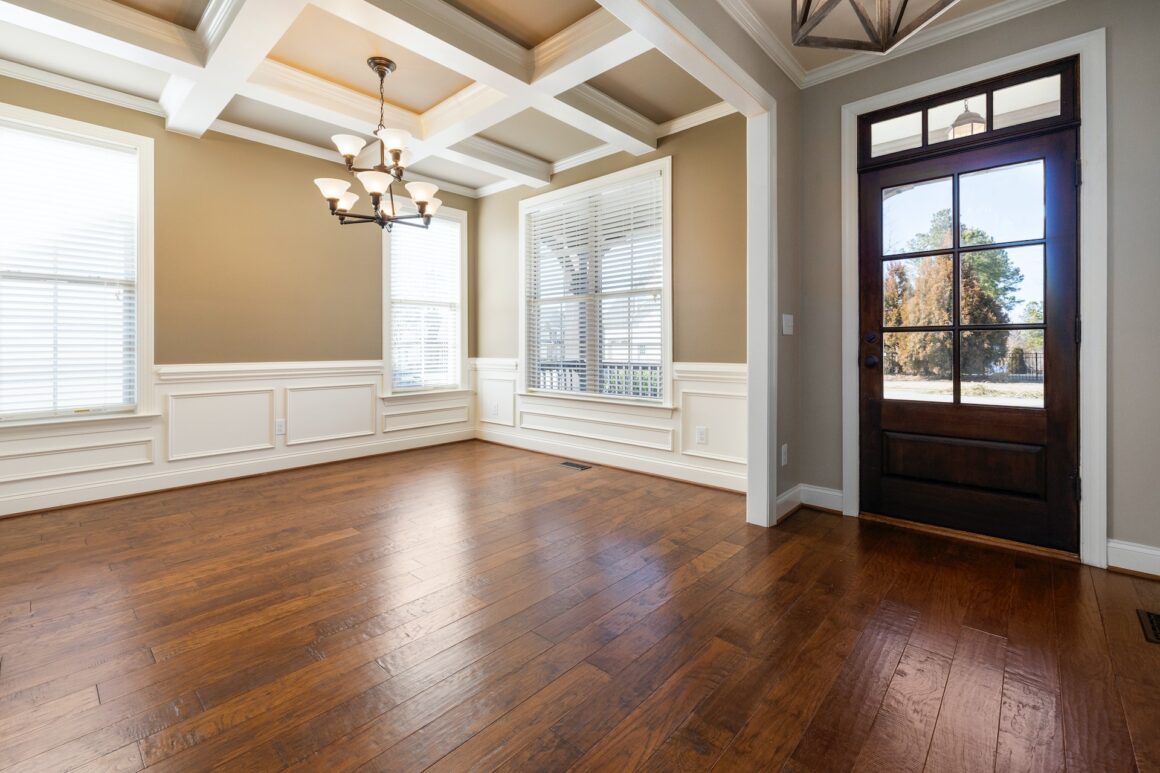 A flooring estimate gives approximate values a flooring contractor will spend on a flooring installation project. Thes figures cover everything within the scope of the client's project, from service of installations, rentals, hires, etc. The figures in a flooring estimate are approximate and not exact.
It stands as a sketch drawn before the actual master plan. It is supposed to provide or predict how much the project will cost.
On the other hand, flooring invoices contain exact values of every cost incurred during the project. Invoices are also sent after the project is completed or in progress.
Flooring estimates work as a prediction, while invoices are based on facts. Interestingly, an estimate can work as an invoice. This is possible in cases where the price estimates are the exact prices that the job requires. In cases like this, the number of hours, the materials, rentals, and extra hands are essential.
However, if any slight differences between the estimate and an invoice mean the estimate cannot be used as an invoice.
To create a flooring estimate, you need to do a forecast or research to know how much things cost, ask contractors how much they charge per hour, how much materials cost, and the completion timelines. Creating an invoice doesn't require this, and it is based on what you've seen and done, and the bills you've incurred while running the project are what is detailed in your invoice.
While a flooring estimate and an invoice may be similar in that they contain a business name, identity, and other contact information of the contractor, the client's business/individual name and contact information, the date of creation, and a description of all the purchases made, work done, and schedules the project requires, they still differ in details like the conciseness of the figures recorded, Taxes, payment terms and conditions, a signature, payment details or options, payment due dates, and other timelines.
What your flooring estimate should contain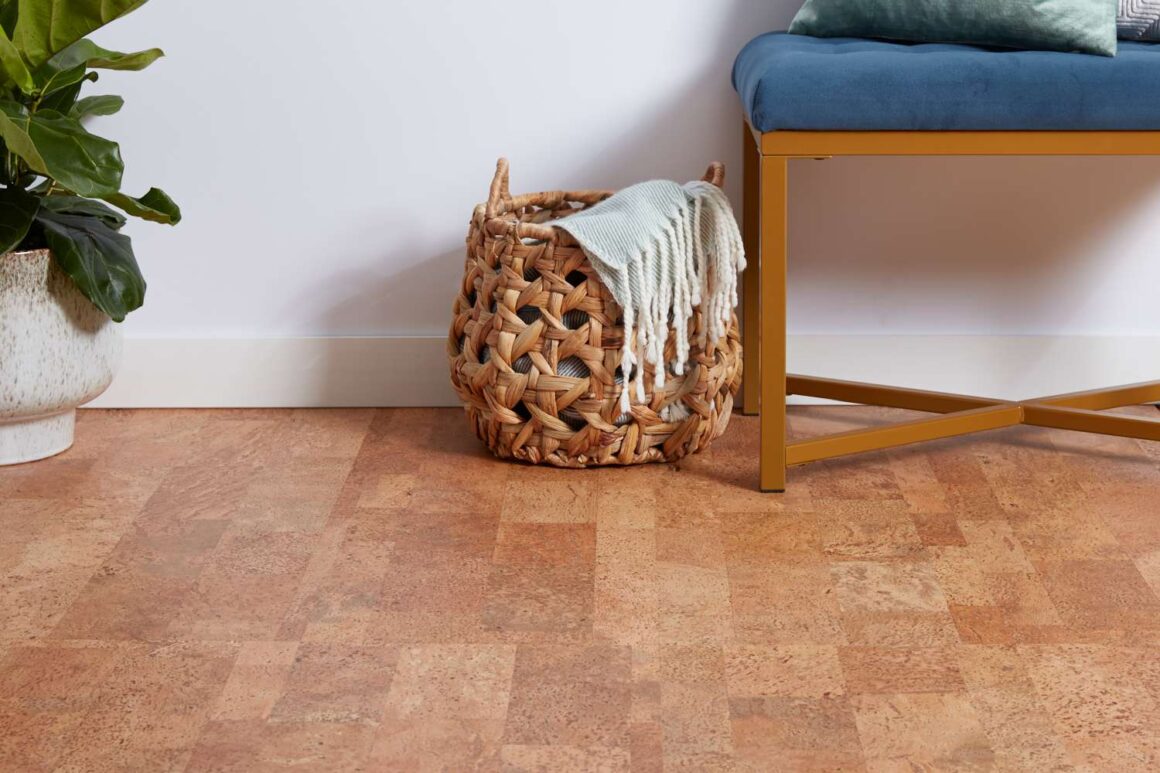 Every of your flooring estimate should be different. This is because clients' needs differ, and one flooring estimate will not cater to their needs. Despite this, here's a list of information that should be in your estimate.
Include your business name, logo, and contact details in the template.
Your client may be receiving flooring estimates from several contractors. You want to be sure that your client can trace your flooring estimates back to you. This information is also essential for branding purposes. Your estimates look more put together when you include these.
A breakdown of all services associated with the project
Make this a line-by-line, itemized setup that details every service, hour, product, hired hand, and more. Everything you'll change for the entire flooring project should be listed here, and it is essential to do this listing in line with the client's full scope of the job. You may decide to have different sections for each project or different estimates if you're managing multiple projects. Also include an hourly rate, total billable hours, and possible amount and cost of materials to be used.
Finally, you may also chip in a personalized note to your client. This is handy if you're pitching against other contractors for a flooring installation job. Be sure to customize the estimate to appeal to the client.
Scope of work to be performed for the client
This is important just in case the client has more in mind than was communicated. It helps manage the expectations of the client and serves as a good standing in case you request additional payment to complete the project.
Taxes and other relevant fees
If it is in your policy not to pay tax out of your profit, you should consider including tax and other vital payments made on the project in your flooring estimate. Additional costs include goods and services tax, harmonized sales tax, etc. If there are any discounts, be sure to include them too.
Total amount due
Whatever the total payment comes to should be included in the invoice. It is handy for clients to see a rounded figure of what the project will cost.
Why you should use an invoice app to create flooring estimates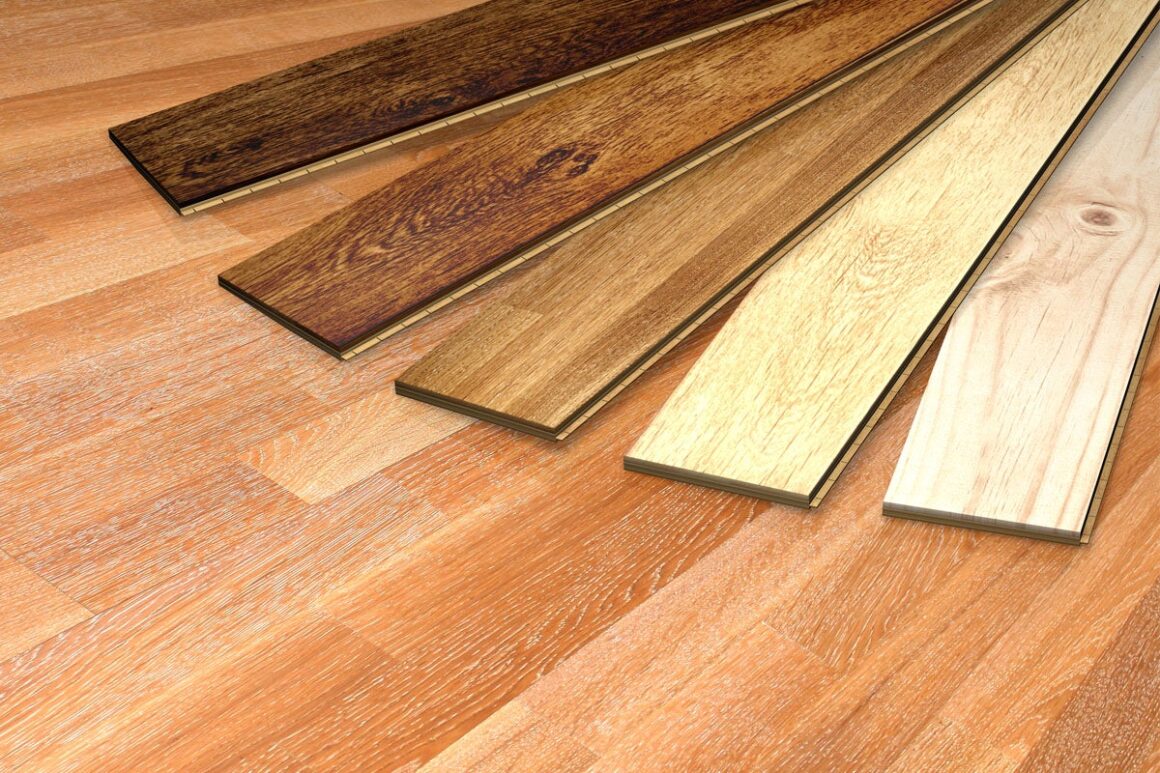 Easily creates a professional flooring estimate in a few seconds
You can create a flooring estimate quickly and easily with an invoice app. This helps shorten the time spent on the estimate and fast-track the client's process of getting back to you. Also, because you can automate the process, you can edit the template and be done with it.
Fewer errors and disputes
Since an invoice app allows you to edit and enables you to identify, and resolve errors. They also help prevent multiplicity in sent flooring estimates, and reducing mistakes helps save costs and reduces the time and effort spent sending out flooring estimates.
Better reporting
Invoice apps save you the stress of dealing with reporting flooring estimates. You get to eliminate long processes to create a flooring estimate. With details checked by the invoice app, you can easily manage your finances and see real-time numbers.
Get paid faster
It's much easier to create personalized flooring estimates on an invoice app. This is because you're building from a template and can quickly move things around to fit a client's needs. This can help save the time spent going over estimates. Also, an estimate can easily be converted to an invoice if all the details remain the same. This makes it easy to quickly contact the client for payment and follow up on the invoice.
Environmentally friendly
With an invoice app, you can skip paper estimates and embrace an environmentally friendly method instead. You also get to keep the flooring estimates digital.
24/7 access
An invoice app keeps your flooring estimates digital. This means that you can access it at any time and at any place. You can also access the invoice app to create your flooring estimates. With the app, you can also view any comments on your estimate.
Improves your brand
An invoice app designs your flooring estimates neatly and without errors; it helps you make a great impression on your client. A professional flooring estimate also improves your business's outlook and helps the client have greater confidence in your ability to deliver on the project.
Tips for creating Flooring estimates using an invoice app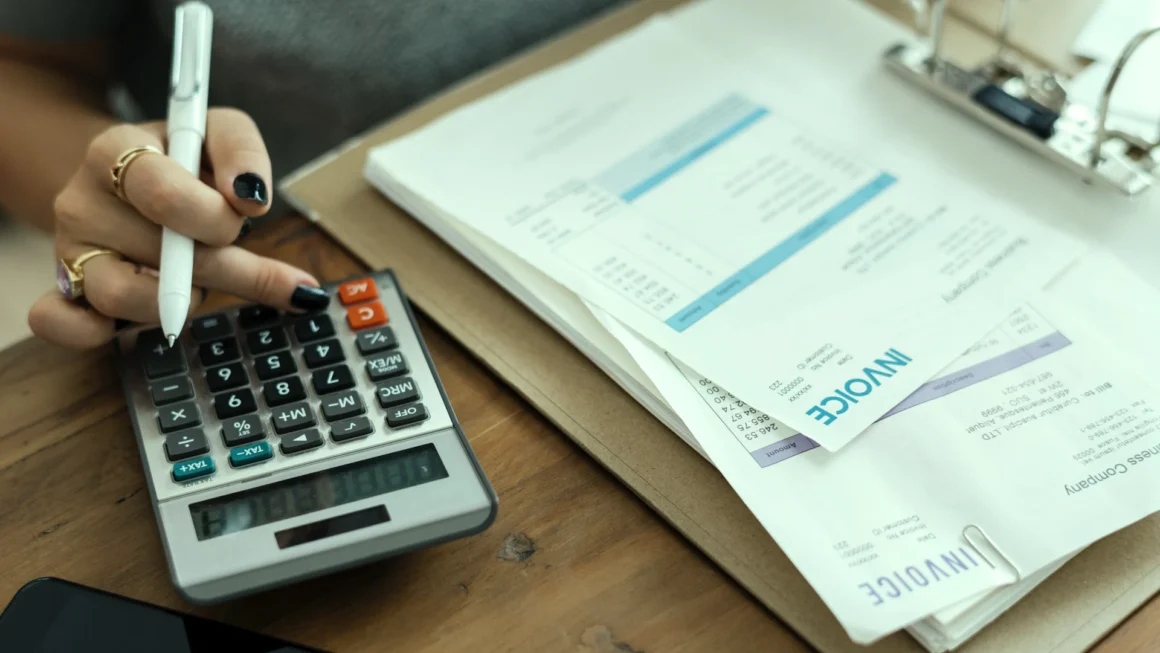 Keep track of your flooring estimates.
Sometimes a follow-up on your estimate may be precisely what you need to land the project. Keeping track of your estimates ensures that you can automate a follow-up conversation to know the status of your flooring estimate.
Send flooring estimates quickly.
While you may want to take your time to create a flooring estimate, you want to be sure that you get all agreed deadlines. Be sure to send it in good time to your client. It gives a great impression on the client and helps fast-track any revisions you may need to do.
Have an organizational system
You should have an organized flooring estimate system. A dedicated folder for each client helps you keep track of all the estimates you have sent to a particular client. You may also dedicate a folder based on projects, making it easier to easily duplicate previous flooring estimates if you get a similar project.
Finally, be sure to send flooring estimates on days they can access them. It's more professional to send invoices during the week and work hours than sending them over the weekend.