Get out that trowel, city dwellers. You don't need acres of land to farm your own food. That's great news for aspiring urban gardeners. Kitchen gardens, often small and just a few steps from the cutting board, are sprouting up everywhere. And for good reason. Farm-to-fork enthusiasts can grow and access fresh, nutritious produce from any size strip, pot, planter, or trough. So, add basil to your Caprese, spiralize zucchini for zoodles or grill up peppers for your fajitas — all grown with care in your very own small space.
Get the Supplies
Let's discuss everyone's first question: How much does it cost to start and maintain an urban garden? Fortunately, entry into the urban gardening landscape is relatively affordable and, on the flip side, can save you a little money by replacing produce bought from the store.
Purchasing urban gardening supplies requires small out-of-pocket expenses. A hose (or watering can), trowel, garden soil, seeds or starts, fertilizer and compost are easy-to-find commodities. If growing tomatoes, cucumbers, or peas, add a trellis to the shopping list.
Balcony Planters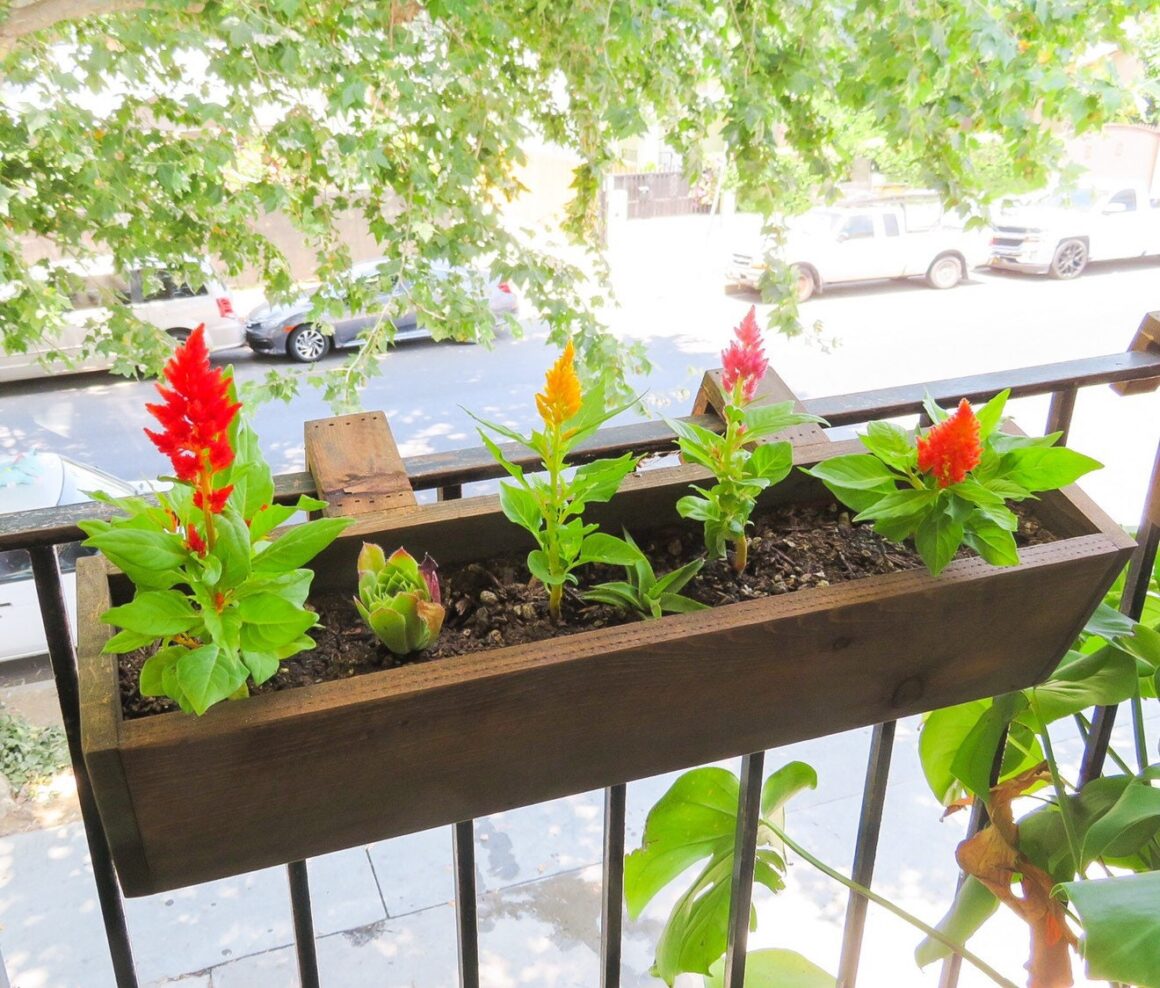 Apartment dwellers need not feel left out of the urban gardening scene. No matter the square footage, a sunny balcony can be transformed into an herb garden or a small veggie nursery (avoid larger scale produce like melons and pumpkins that need more room to grow). Mix and match varying pot styles and sizes and, for extra style points, tuck in some flowering plants — geraniums, petunias, lobelia, or alyssum — to add a pop of color.
Mini Backyard Gardens
Even pint-sized backyards can get into the kitchen-garden game. In yards filled with sunshine, urban gardeners utilize two methods: in-ground gardens and raised garden beds. Tuck starts or seeds into just about any earthy pocket, as long as it has access to a regular water supply and the soil gets boosted with fertilizer, like mulch or compost. Gardeners can also construct small, raised beds or planters from scratch or from a prefabricated kit. Compared to in-ground gardens, raised gardens provide more control over soil quality, a better ergonomic workspace and easier protection against pests. Preference and space dictate what works best for you. Either way, best-laid plans begin in the early spring to ensure harvest time before the frost hits.
While implementing gardening ideas for small spaces can transform your outdoor area into a lush and inviting oasis, it's also essential to consider pest management. Pests can wreak havoc on your plants and affect the overall health of your garden. To protect your greenery and maintain a thriving environment, employing professional pest control services is crucial. With their expertise in identifying and treating garden pests, these professionals will help safeguard your small-space garden and keep it flourishing all season long.
Indoor Veggies & Plants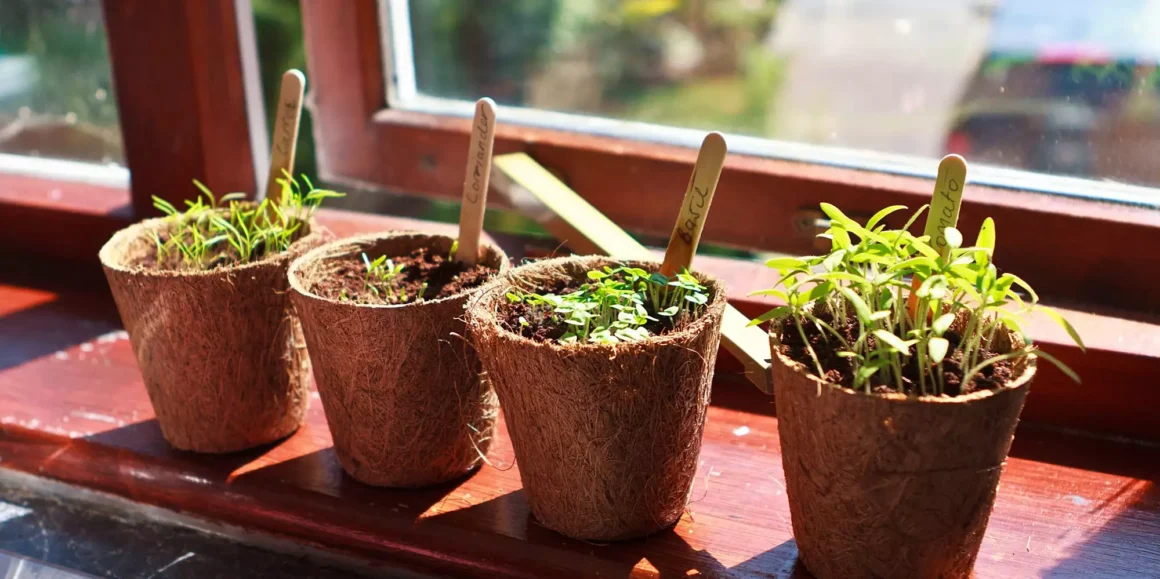 No patio or petite plot? Fortunately, even city dwellers with a sunny (south-facing ones hit the jackpot) window can grow small vegetables including cherry tomatoes, radishes and scallions or herbs including rosemary, basil, and sage. Just a small amount of freshly snipped herbs or a handful of plucked-off-the-vine tomatoes is enough to transform a meal. DIY your own indoor garden or get an assist by purchasing an indoor garden kit or hydroponic tower.
Citrus trees — think Meyer lemons, Key limes, clementines, and kumquats — can also thrive indoors (near a bright window) during cold months but prefer to be transferred outside during the warm months. The tree may not bear loads of fruit, but it will boost the ambiance of a room with its dark green foliage and citrusy perfume.