Living in a small house or apartment is possible. By arranging the space properly, we can also make it comfortable. What we need is the organization of the rooms, arrangement with furniture, details, and a few visual elements that add depth to the space itself.
It seems impossible to do that because the exact area that a property occupies is known. However, we all know that there are also optical tricks with which we could make a space in the home look visually larger than if it were empty.
Wondering how that's possible? That's why we and companies like Salt Lake City Interior Design are here, who make the impossible possible.
Of course, it's good to learn a few tricks yourself, such as:
1. Use contrast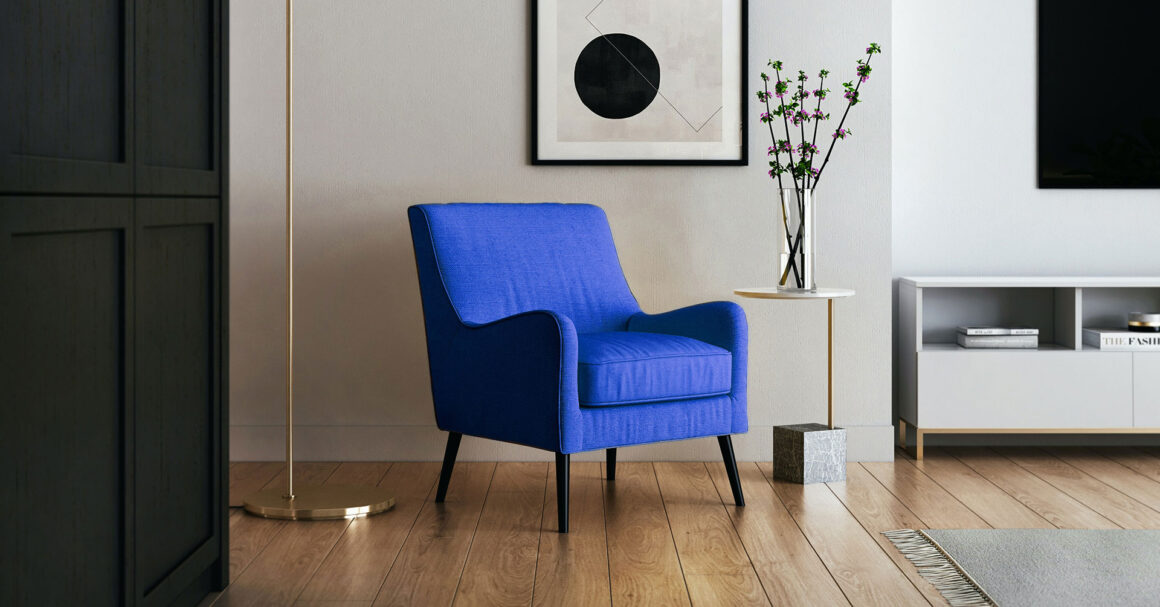 Contrast means that if you have light surfaces, you should add dark details. This applies not only to light but also to colors. For example, if your walls have an earthy yellow color, then the furniture can have dark blue or purple details.
If you prefer white walls, then you could play with brown or gray furniture. If you use wooden surfaces on the wall, then you can add green or orange color. It is important to create color sections because otherwise, it is easy to visually close the space, even when it is a large area.
2. Pay attention to the proportions
The size of the furniture should be appropriate for the room. The secret of the visual effect lies in the proportion of the elements. If you use a large table, a large armchair, or a large couch, you no longer have space for anything else in the room.
So, instead of trying to cram huge furniture into a small space, we advise you to choose minimalist designs that are functional and aesthetically pleasing.
3. Use neutral colors
Neutral colors give you more room to introduce texture and different finishes into the home. By neutral colors we mean the color of latte cappuccino, gray, light olive, blue, brown, or blue. Avoid dark neutral colors on large surfaces. Instead, combine them into smaller details.
4. Use large windows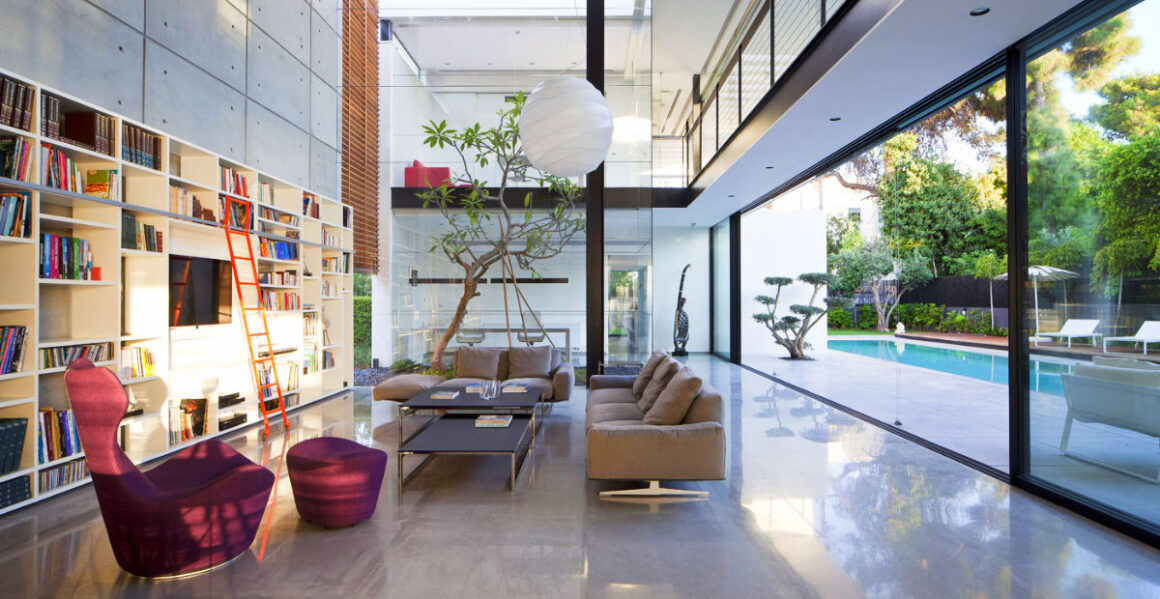 The part of the home where you already have windows is mostly used, so you could increase the area of ​​the windows themselves. And of course, do not close them with dark curtains. During the day, let in enough daylight.
So your brain also perceives that you have more space in which you can live. You can always add indoor plants near the windows to get the most natural effect.
5. Place a bigger mirror
Mirrors have the power to make any space appear larger than it really is. With a mirror, you can cover part of the walls and achieve the effect of depth of space. It will help you avoid claustrophobia in really small spaces.
Of course, the trick is to put them in the right place and have a strategic position. Because, we know very well if you get it wrong, the risk of the room looking messy is really high.
6. Consider whether you need carpets
Carpet makes our home warm and comfortable. But when we live in a small space, we need to make certain compromises. If you cover the entire floor, you risk making the space look very small.
Although it does not reduce it really, in fact, our eye does not see a naked surface anywhere. In fact, you can use several smaller rugs instead of covering the entire floor with a large rug.
Think about it and you will see that this is really good advice.
7. Use glass or plexiglass details
Transparent elements do not clutter the space in which you live. So, you can install a glass door between the room and the kitchen or make the bathroom look bigger with a glass shower.
When combined with different materials and textures, glass or any transparent material, it makes it all look natural and doesn't take up much space.
8. Pay attention to the decorations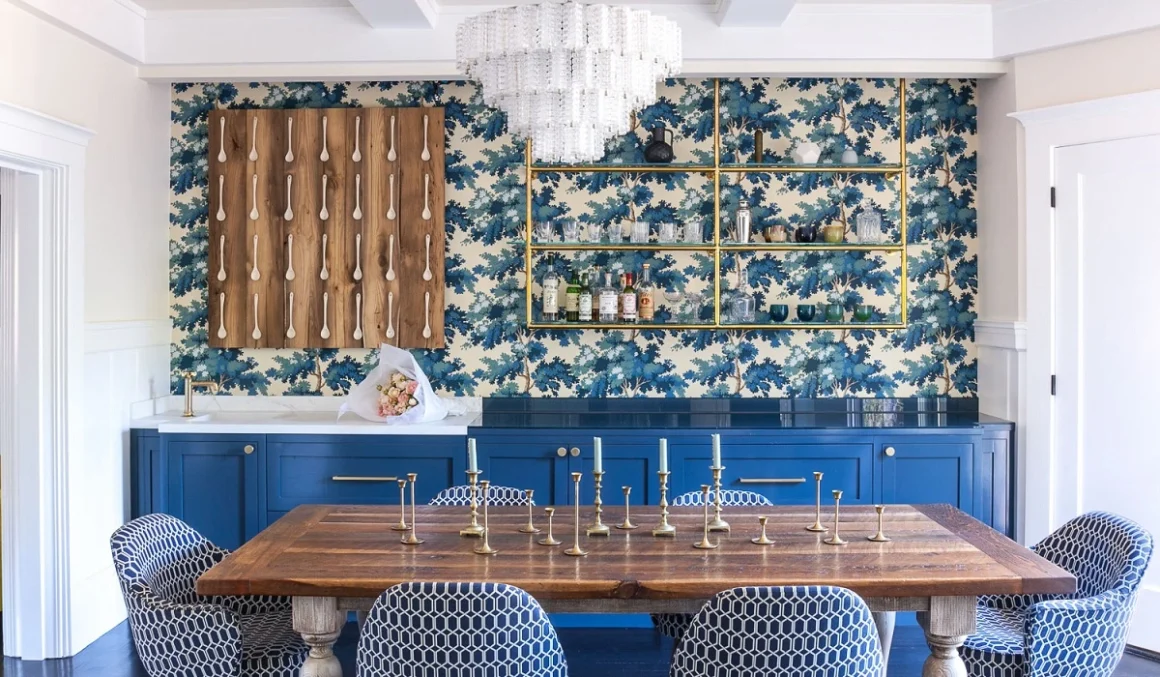 Decorations can be offensive and inappropriate for a small space. At the same time, we recommend that you do not use them too much in the home. Find a few favorite details so you can place them in strategic places around the home. Do not overdo it, because you can achieve the exact opposite effect.
9. Declutter
This is perhaps the best advice you will receive from us today. No matter how much you try to achieve the visual effects by increasing the space, if there is constant clutter, none of it will have an effect.
The best advice we can give you is to stand at the door leading to your room. Look at all angles and think about what is redundant and what needs to be changed. That way, you can effectively make changes to the space just by removing items you don't need.
10. Enjoy the details
Details are key. They don't take up space, yet can add a dimension of depth. So, play with textures, put pictures on the wall, photos, put flowers in the vase, and place pots with indoor plants.
And of course, look at the space again and assess if there is a gap that needs to be filled.
Conclusion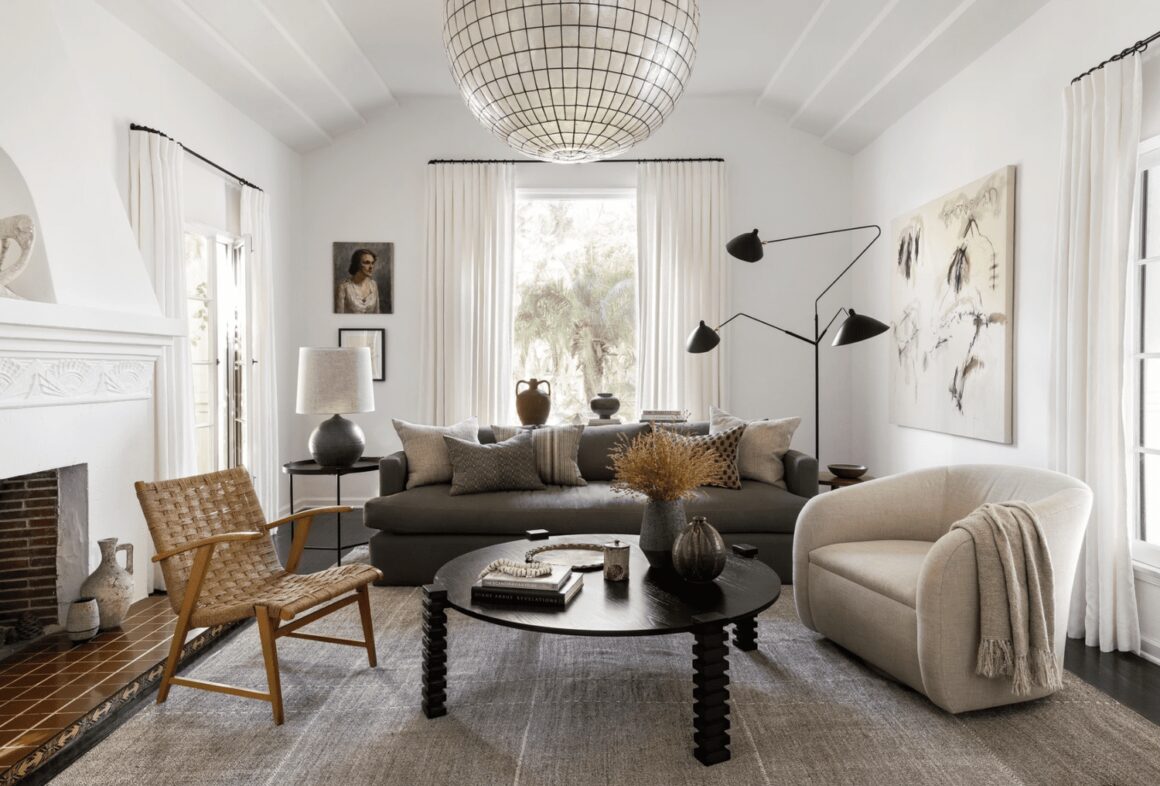 The comfort of your home depends on many things, but sometimes it's the little details that can make a big difference. However, when dealing with limited space, it is easy to overdo it with both furniture and decorations. Therefore, you can work on part of the project with interior design professionals.
Such a move saves you time and money because you can use furniture that you already have or, on the other hand, not spend too much on items that will not be functional.
However, try to put the emphasis on windows, walls, and larger pieces of furniture. Only in this way will you be able to use the necessary space correctly and proportionately. Be creative, but also practical.
These are the best decorating tips you can get. We hope you find them really useful.