The combination of furniture and decorative elements in the home can be a real challenge, especially for those who are not interior designers. In fact, there are certain tricks that you can hack yourself into, to achieve a great look at home. On the other hand, some important elements depend only on the interior designer. First of all, it is important to have a sense of aesthetics and combine colors, and then different patterns and textures.
The interior design depends mostly on your personal preferences. Whether there are rules or not, we feel best in a home that is decorated to our taste. In interior design, you can add different elements and their combinations. Sometimes one solution is to unify the style and use neutral tones and precise lines. In other cases, you can also combine elements such as a Modway engage sofa, dining table, and chairs, but also a carpet that will match the rest of the interior.
However, today we are going to talk about different colors and tones and how they would best fit into your room.
1. Different shades of green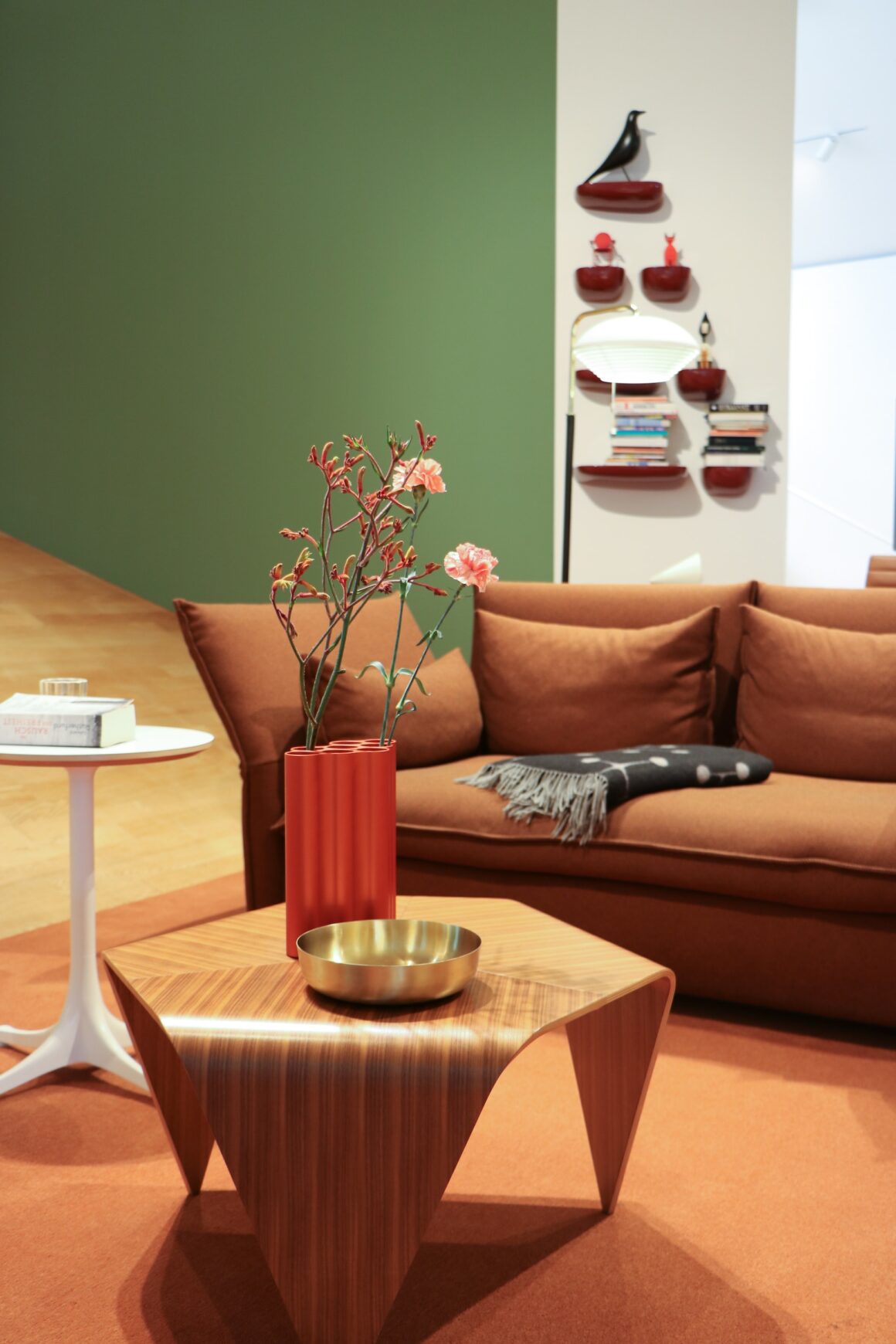 Green is a bold color, with which you can achieve an exceptional interior effect, or make a disastrous mistake. Our advice is to choose one piece of furniture that will have a dark green color. It can be your sofa because it occupies a central part of the room. Sofas are usually the largest part of the furniture, so on their basis you can build different tones, and gradation, as well as give unity to the different elements.
You can combine it with a lighter shade of armchairs or stools and a neutral gray or brown carpet. You can also use the basic green color for the curtains, or as part of the chairs or decor.
2. Inspiration from nature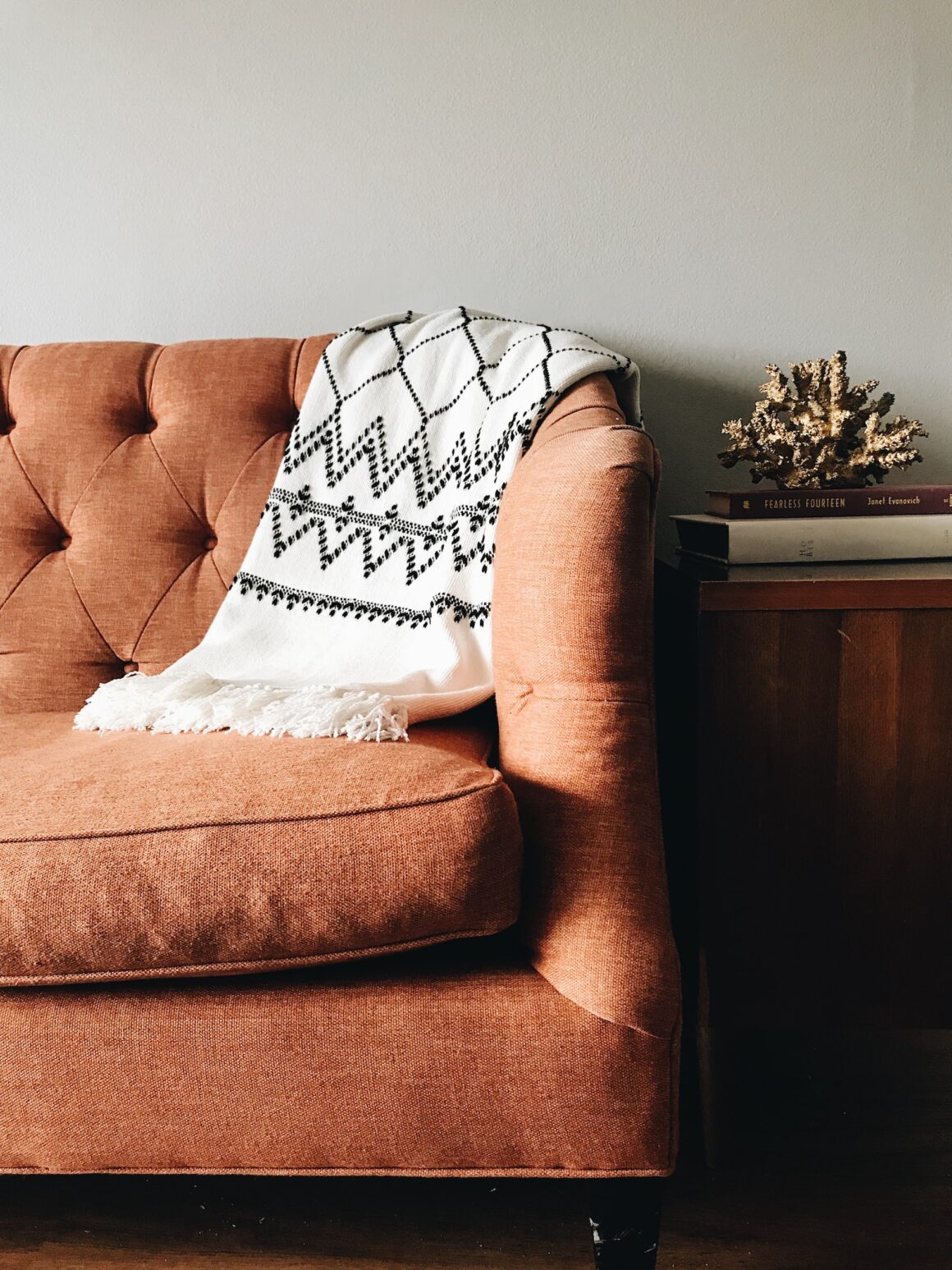 Choose your season and be guided by that color palette. For example, if you like autumn, then set a base of neutral colors like gray and white, then start combining with brown, yellow, and olive green. You can also use mahogany furniture, as it has a characteristic shade between brown and red.
Summer shades feature a combination of yellow, orange, red, and even brown and gold. Of course, you can choose a warm shade of neutral color and build a summer-inspired look on top of that. A good example of that is dirty white with yellow and blue, to remind us of the beach.
Spring, on the other hand, is characterized by intense green and pastel shades of pink and lilac, and you can also add blue, white, and yellow to the combination. And if you still want a cold impression, use winter shades such as white, gray, and blue. Any combination can work great. It's up to you to decide which color will dominate and then add the various details for playfulness.
3. Statement combinations with intense colors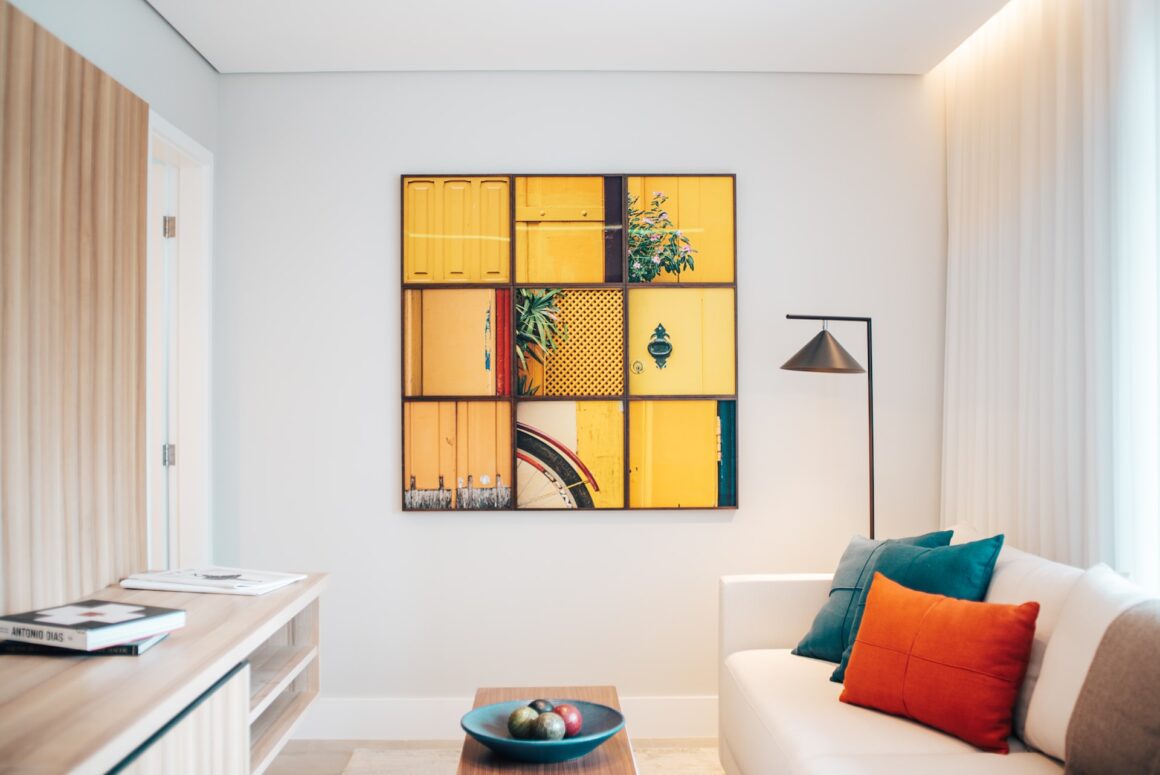 Intense colors blend into the decor better than you might think. Although many people are not fans of such color combinations, in fact, if you use combinations of yellow, orange, and green, or blue, green, and pink, you give the impression of people who know exactly what they want from life.
Your room that combines bold colors, patterns, and textures is just a little proof that you know exactly what to expect, and you're not afraid to grab what's coming your way.
4. Monochromatic contrast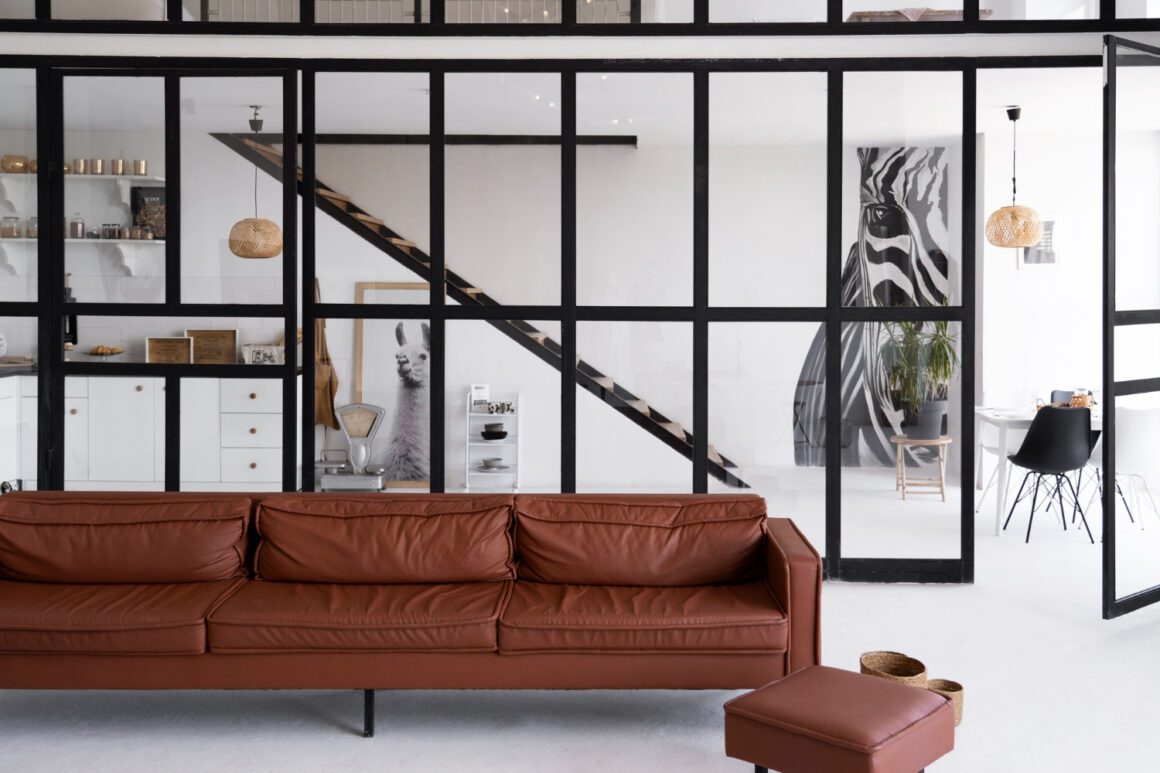 As you'd expect, it's all about black and white combinations. So there are no shades in between, just pure black and pure white. It might look like a chessboard at first glance, but you can easily add decorations in gold or red to create contrast and make the room look brighter.
Maybe the idea of this color combination seems incredible to you, but if you work with professional furniture and interior designers, you will get an incredible depth of space and unique dynamics. Therefore, if you do not want to experiment with many colors, try this interesting contrast.
5. Navy blue as a basic color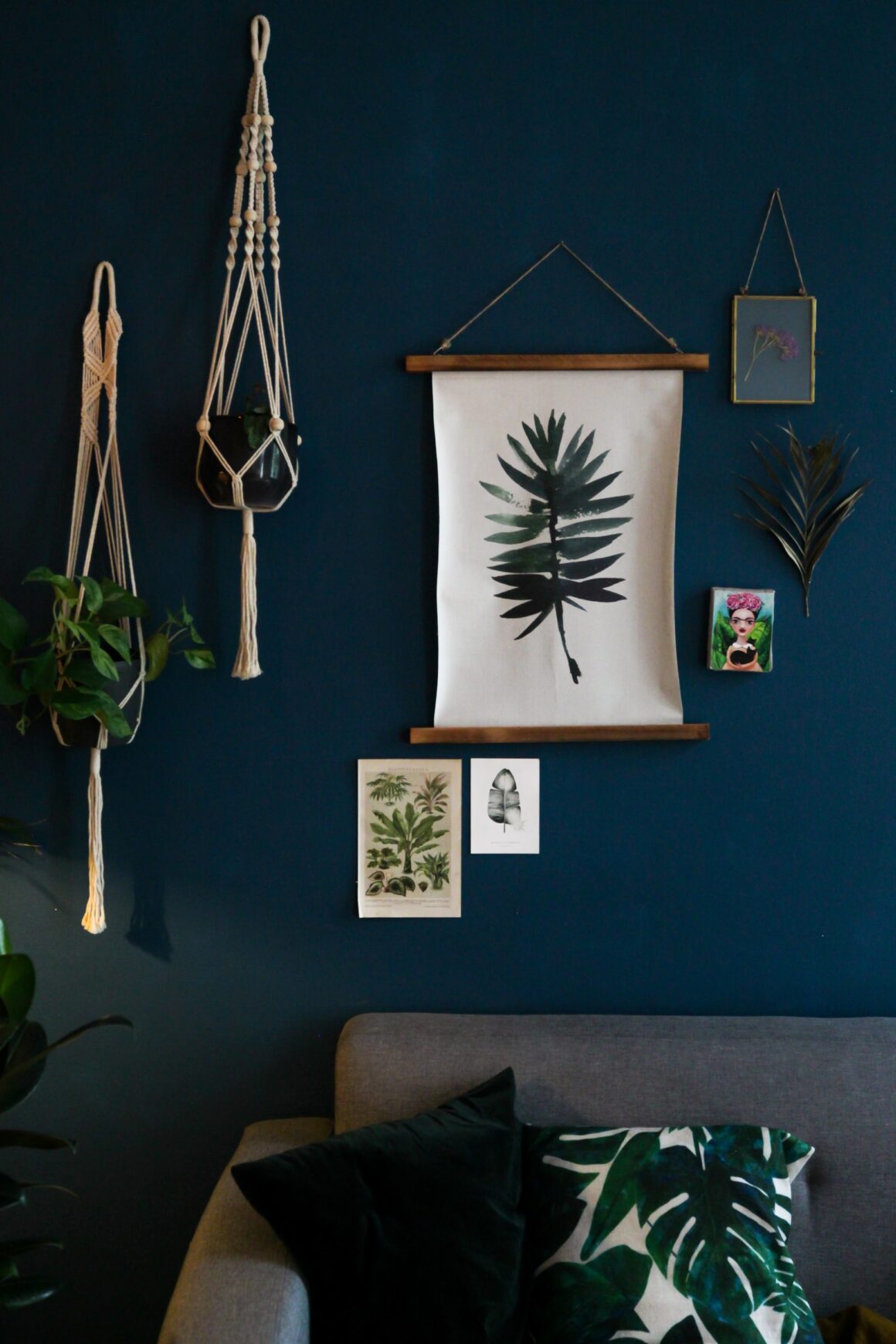 If you use navy blue as a base in the arrangement of your room, you can always add cream powdery tones with the help of smaller furniture elements or put something reminiscent of sailor life. For example, if you add elements of wood and wrought iron, you can have a room reminiscent of a ship's cabin, without it looking cluttered or invasive.
Use white and navy as a base in decorating the space, then add details in brown and black. You will be surprised how beautiful and effective all this is, even though it is mostly dark colors.
6. Inspired by summer and the sea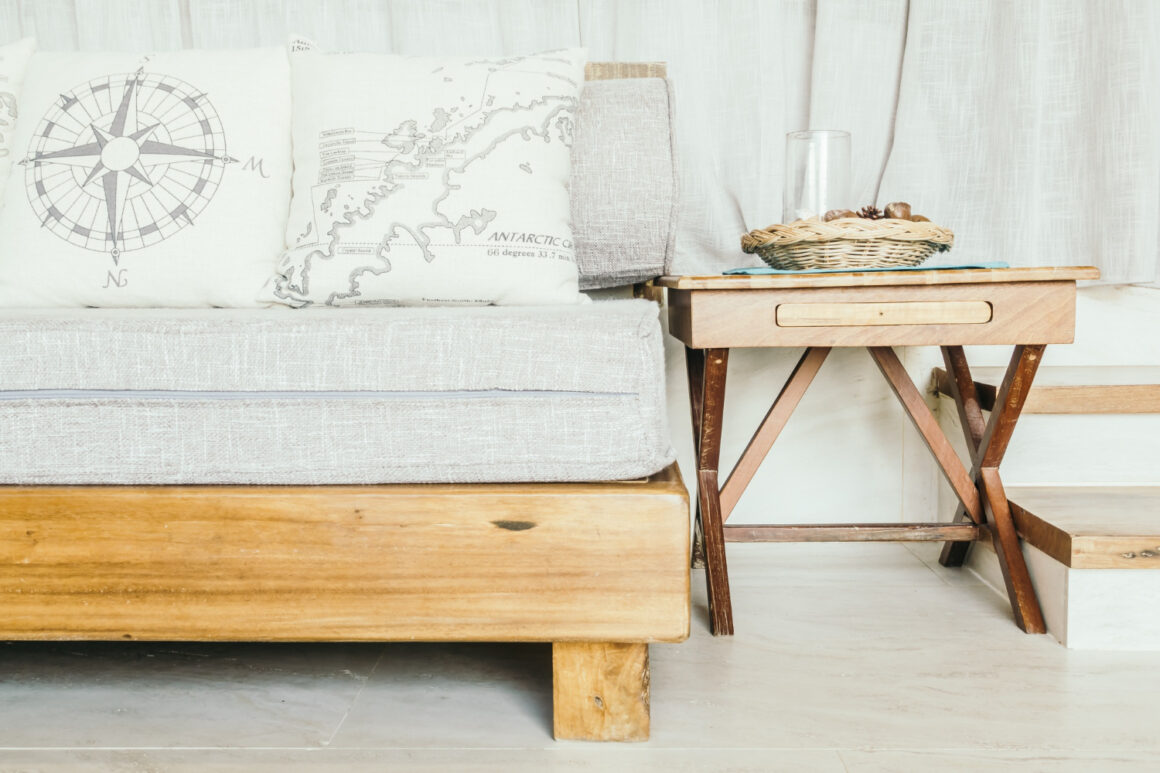 If you love Greece, then the coastal turquoise color scheme combined with gray and white is sure to be beautiful for you. This color combination is reminiscent of the famous island of Santorini. You can use that inspiration to create a small and peaceful oasis of peace in your home.
This color combination is really calming and gives you a sense of relaxation and focus. That's why it's worth considering making it part of your home, regardless of how you combine the colors and pieces of furniture.
Conclusion
Arranging in the home will contribute to more or less enjoying everyday life. We all want everything around us to be neat and tastefully done. But what can be easily overlooked is how well certain pieces of furniture go with different colors.
Of course, the most important thing is that you like the design and concept of the room and the arrangement of furniture inside it. Of course, you are the ones who will remember most of the day and free time there. It is important to pay attention to comfort, and the colors and the way of arrangement are just an additional bonus.
And naturally, if you can't do it yourself, then it's good to work with a professional. Surely you will find a great one and have your dream house on short notice.