Lighting can make or break a room, and it's easy to take for granted how important it is. A poorly placed light can ruin an entire design scheme, while the right lighting can really bring a space to life. In this blog post, we're going to share some tips from interior designers on what you should have in mind when choosing home lighting. From choosing the right fixtures to creating a moody atmosphere, read on to learn everything you need to know about it.
How to Choose the Right Light Fixtures?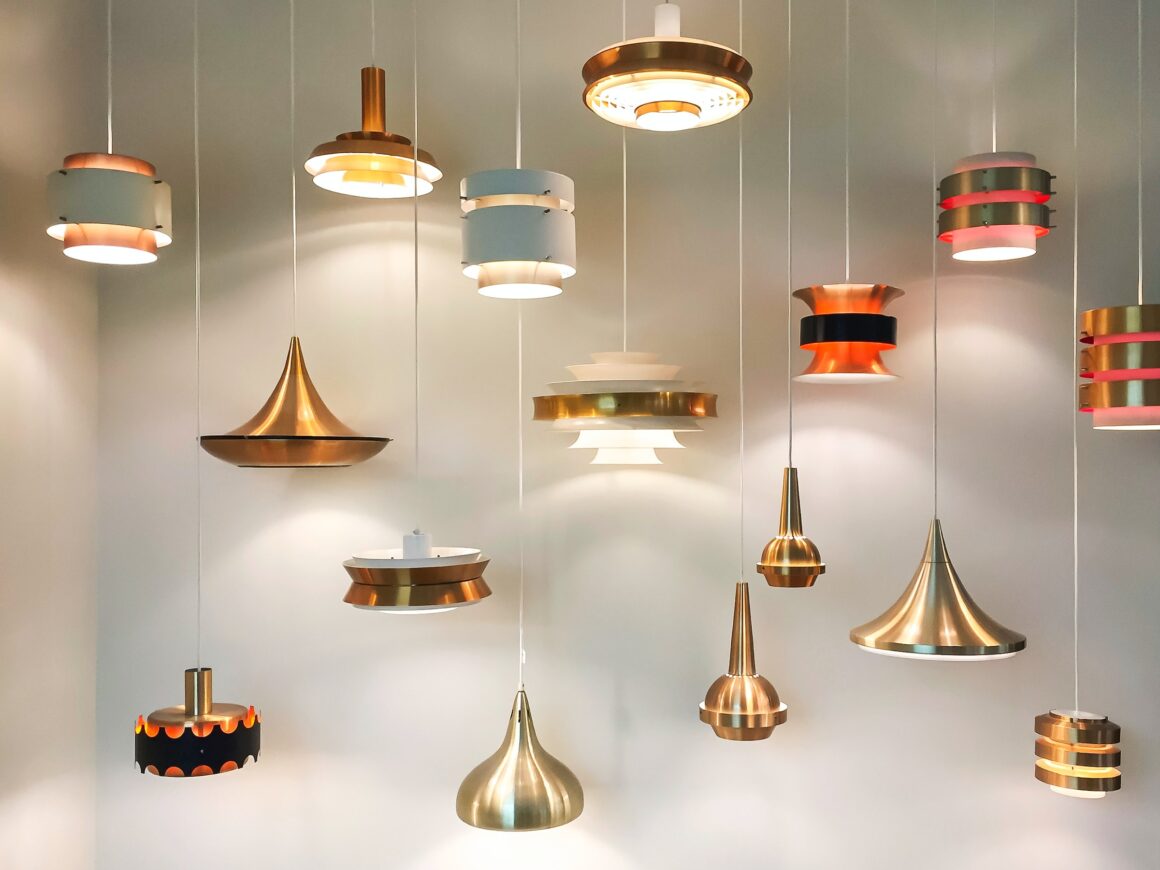 When it comes to choosing the right light fixtures for your home, there are a few things you should have in mind.
1. First and foremost, make sure you select fixtures that will complement your style and décor. Luxury lamps and sconces can be a great way to add an extra touch of sophistication and class to your home, while fixtures that are more utilitarian may be more appropriate for a more modern or contemporary space.
2. Next, consider what type of lighting you need. For a bright and cheery atmosphere, choose uplight fixtures while more intimate settings may be better suited with recessed light fixtures.
3. And lastly, consider how much light each fixture will give off. A too-bright light can be blinding while a dimmer setting can create a more relaxing mood.
Best Ways to Use Light in Your Home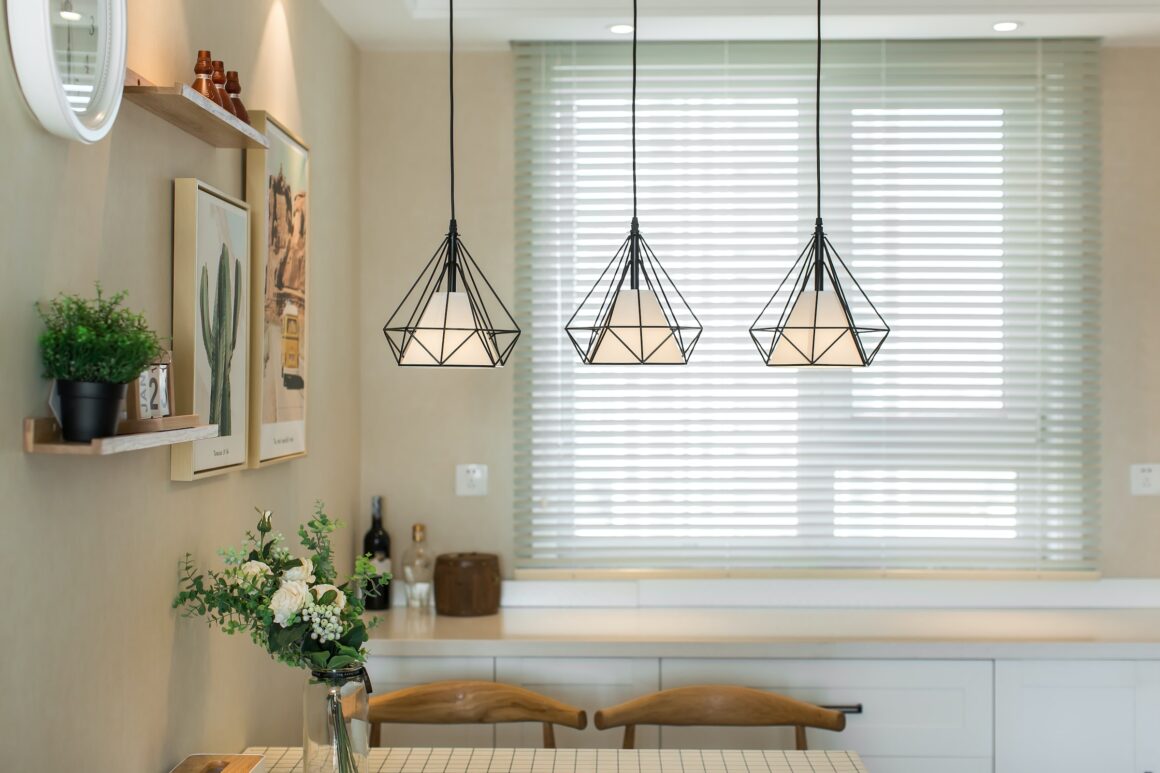 If you're looking to add some light and bring a touch of elegance to your home, consider using one or more of these tips from interior designers.
Lighting can play an important role in enhancing the mood and atmosphere in a room, so it's important to choose the right type and placement of light fixtures. For example, try using downlights instead of overhead lights when illuminating a hall or stairway. This will create a more intimate feeling and allow you to conserve energy.
When choosing fixtures for your home, be sure to take into account the location and layout of your furniture. Fixtures that emit direct light are often best for areas like a kitchen or breakfast area where people are frequently moving around. In contrast, indirect lighting is ideal for spaces such as a living room or bedroom where people may spend more time sitting or lying down.
To adjust the brightness level of individual lamps or fixtures, use dimmer switches or wall switches with timers. This way, you can easily create the perfect lighting level for any specific situation.
Lastly, don't forget about candlelight! A flickering flame creates a romantic atmosphere that is perfect for intimate settings like bedrooms or dining rooms. Just be sure to choose quality candles that won't produce too much smoke or heat!
Tips for Creating a Cohesive Look with Your Lighting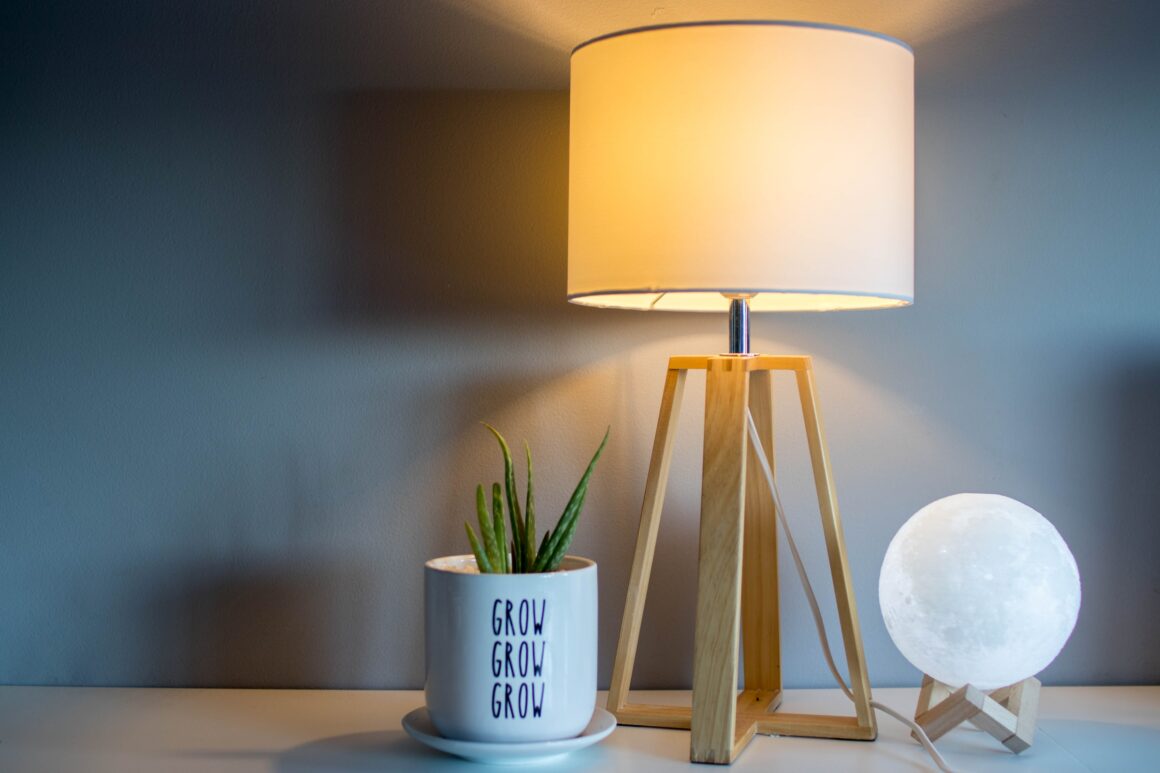 Creating a cohesive look with your lighting is important for creating an inviting and functional space. Here are tips from interior designers on how to create a look that works with your home décor:
Choose complementary colors
When selecting light fixtures, think about the colors in your room and choose fixtures that match. For example, if you have yellow walls and a green sofa, choose a light fixture that is green or blue to tie in those colors.
Think about what light you want to focus on
Some people like natural light while others prefer more artificial lighting. Consider the type of mood you're aiming for when selecting light fixtures.
Create accents with candles and lamps
Accent pieces such as candles and lamps can help add personality to a space and can help set the tone for different parts of the home.
Install track lights or pendants to brighten up a dark corner or add drama to a high ceilinged room
Track lights can also be used to create interesting patterns across ceilings or walls.