Plumbing issues will always be the main concern for any homeowner. If an issue arises, it can often result in inconvenience when you least expect it. Even if all the plumbing elements are in place, problems can happen now and then.
Routine maintenance should be a top priority if you don't want to be caught off guard by any plumbing issues. Springtime is the best time to inspect the plumbing and carry out maintenance tasks.
A Close Look At Outdoor Plumbing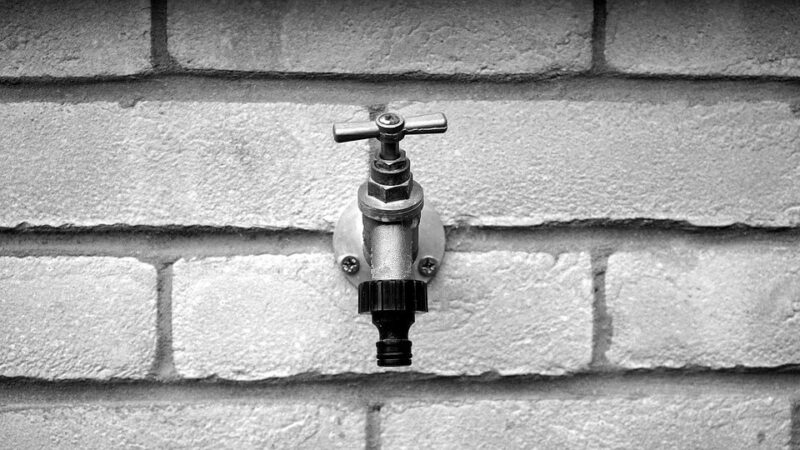 Homeowners are more likely to focus on interior plumbing and overlook outdoor plumbing. Failing to maintain the outdoor plumbing can often result in blockage of the sewer lines and landscape drainage on your property.
Clogged sewer lines typically result in the backing up of unhygienic water inside your home, usually in the bathtubs and toilets. As for the landscape drainage, the rainwater from the roof and surroundings can build up on your lawn and might even seep into the foundation, potentially affecting the structural integrity of your home.
If you encounter an unexpected problem, you might want to check out reliable plumbing service providers. Take a look at Fergusons Instagram and other similar plumbing service providers to ensure a good start.
How To Care For Your Home's Outdoor Plumbing System
When checking the outdoor plumbing system, there are several aspects to remember. Here are several valuable pointers to ensure the outdoor plumbing system stays in good shape throughout the year.
1. Inspect The Outdoor Faucets And Garden Hose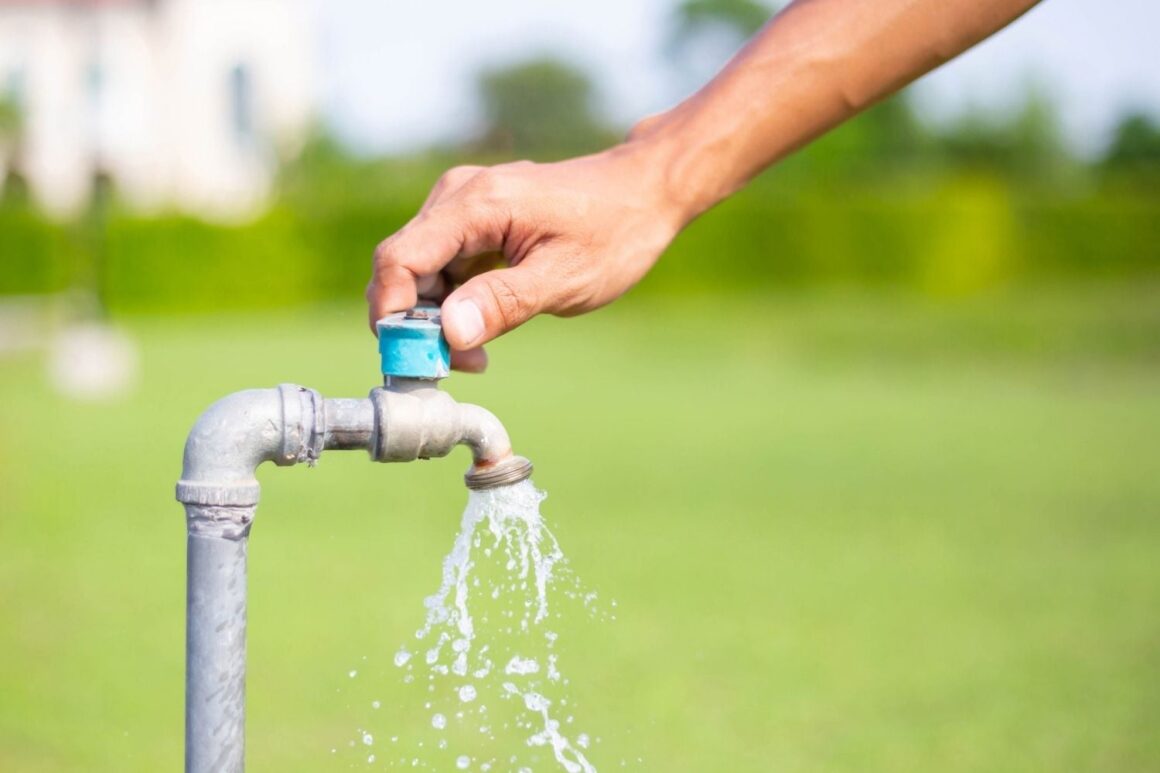 If you're residing in an area with freezing winter weather, inspect all outdoor faucets routinely. Make sure they're functional by switching them on and checking if water flows freely. However, if the water leaks or flows sluggishly, it may indicate a damaged pipe. Calling a professional plumber to handle the task is a good decision in such scenarios.
Aside from the outdoor faucets, you should also check the condition of your garden hose if you have one. Remember that an outdoor hose is likely to develop cracks over time. Once you notice any cracks or tears, timely application of a patch is crucial, or switch to a new one if the damage is extensive. One way to prolong the lifespan of your garden hose is to avoid leaving it out under the sun and arrange it properly on hose caddies or wall hooks.
2. Look For Signs Of Possible Sewer Line Problems
As part of the outdoor plumbing system on your property, it's important to keep an eye out for possible issues with the sewer drainage and lines. Most homeowners typically overlook these pipes since they're underneath the ground.
Yet, monitoring for signs of sewer line issues is important as indoor plumbing. It would be best if you kept an eye out for several indications that clearly show a serious issue that requires timely intervention by a professional. Some signs include a strong sewer-like odor, moist or soggy areas on the lawn, and a buildup of waste in the toilets and drains. In such instances, a contractor specializing in piping and repiping can pinpoint significant blockage in the sewer lines.
A valuable tip is to schedule a sewer line inspection yearly every spring. The professional will let you know if there's root growth from trees which can negatively affect the plumbing system.
3. Check The Outdoor Drains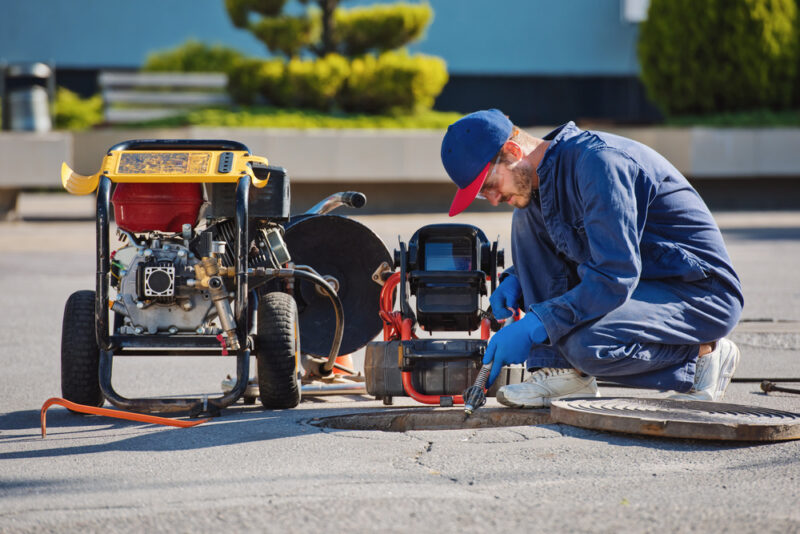 The outdoor drains also need attention since there might be a buildup of leaves and debris. Allowing the debris to accumulate on the outdoor drains can result in issues in the long run. Generally, it can bring about issues to the drainage system, so keeping all the drains free of debris is crucial.
4. Clear The Gutters
Like outdoor drains, the gutters will require attention. The gutters in your home are responsible for carrying water from the roof and are crucial in diverting rainwater away from your home.
Throughout the year, the buildup of debris happens, and if you fail to clear the gutters, it can result in standing water that can damage the interior of your home, causing water damage and mold growth. When water accumulates in areas near your home, it may seep into the foundation, diminishing the structural integrity.
5. Inspect The Sprinkler And Irrigation System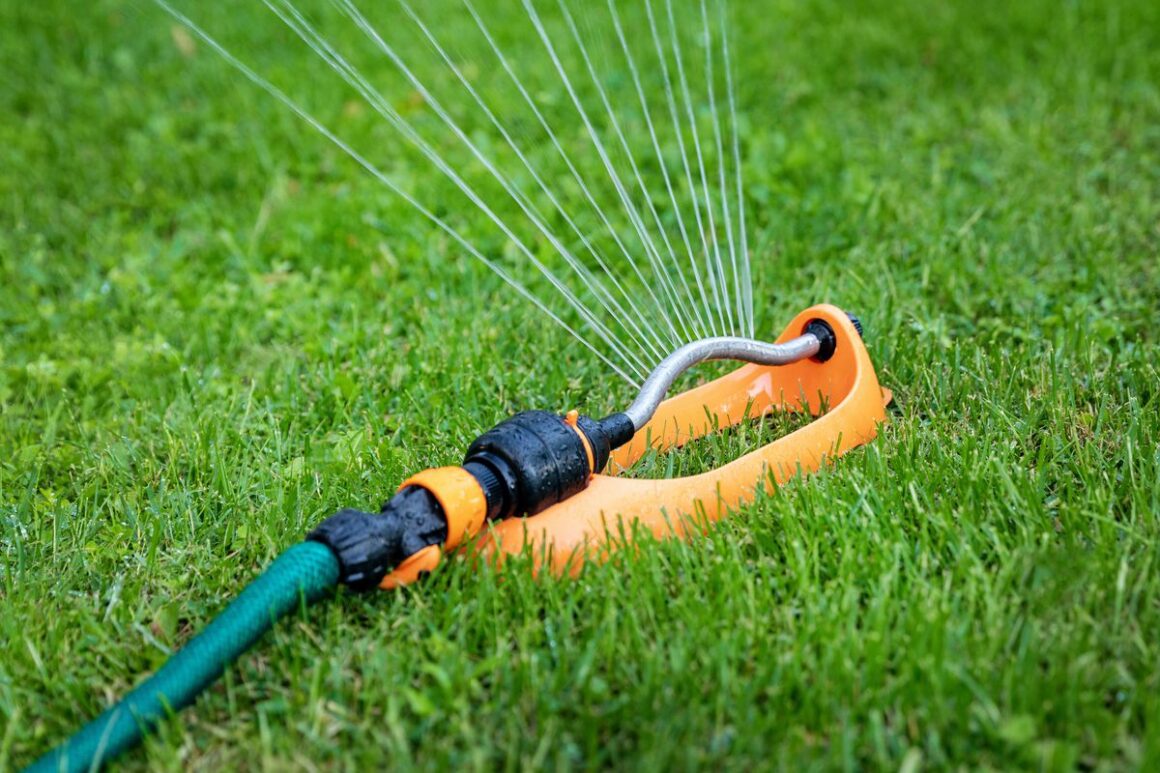 If you have a sprinkler and irrigation system on your property, routine inspection should be on your list of maintenance tasks during spring. Once you notice pooling water, bubbling, or depressed patches on your lawn, there are leaks present that you need to fix.
Ideally, the sprinkler system timer should have the right configuration to work efficiently.
Final Thoughts
The plumbing system, both inside and outside, will benefit from routine maintenance. Making an effort to care for the outdoor plumbing system will go a long way to keeping it functional. If you lack the right skill or don't have the time to handle the maintenance task, you can readily call a professional to handle the task. Regular preventive maintenance allows the indoor and outdoor plumbing system to function optimally for years.