Organic waste like yard rubbish can be challenging and easy to eliminate, depending on the type of waste you're dealing with.
Garden refuse like small grass clippings, fallen leaves and twigs, fruit peels, and similar types of waste may be accepted by private and public disposal services providers. However, environmentalists warn that keeping organic waste in landfills increases greenhouse emissions. Throwing garden waste in the trash can also rob the soil of much-needed nutrients.
Recycling and repurposing are the two best principles in yard waste management without guilt. Below, you'll find more eco-friendly and cost-effective practices to handle yard litter.
1. Turn It Into Compost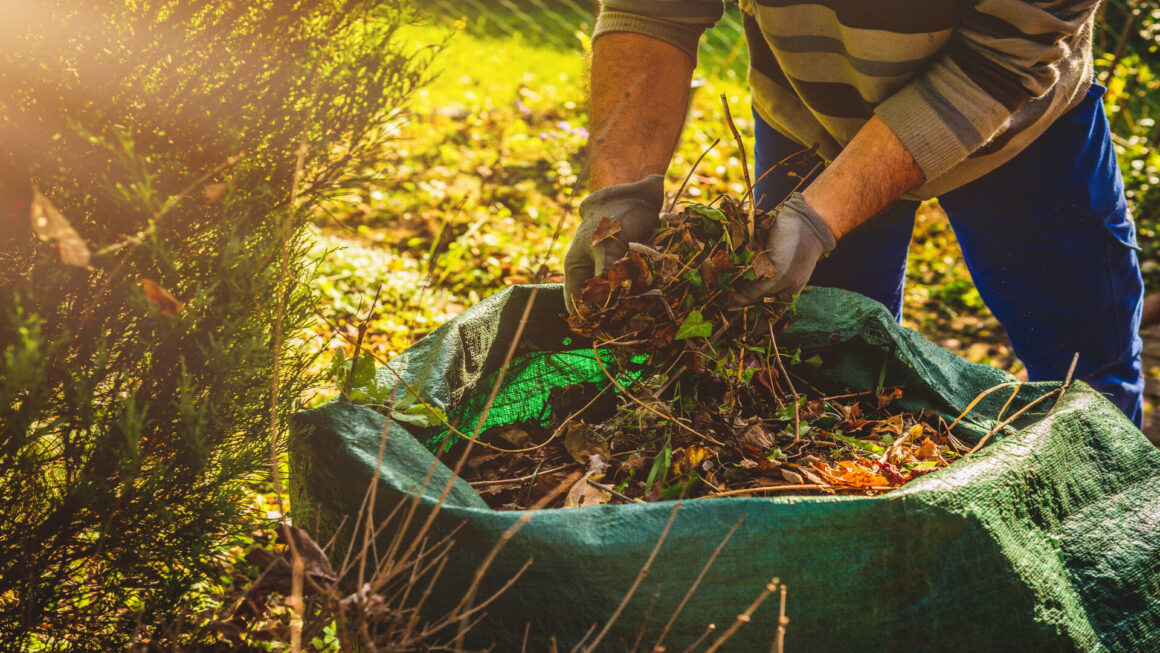 Composting is one of the most popular ways to reuse yard waste, and for a good reason. It doesn't require much effort, is virtually cost-free, and helps make your plants healthier. The method involves gathering and mixing organic material and waiting for biological processes to work their magic by turning waste into free fertilizer.
Besides twigs, leaves, peel, and other kitchen and garden waste, you may add lint from your carpet or rug, depending on the material. For instance, extra fibers from wool carpets are generally good, but new rugs made from synthetic materials may not be ideal.
In addition, too many chemicals may negatively impact your compost, so it's best to use eco-friendly cleaning materials or advise your rug wash specialist to go easy on synthetic chemicals. Households often throw away dirt from vacuum cleaners, but these often have organic materials like human hair, pet fur, and soil that can be spread to the heap.
2. Leave Grass Clippings On The Lawn
If you can't wait for a few weeks or months to let your soil and garden enjoy nutrient-rich compost, consider leaving grass cuttings on your lawn. Doing this works in the same way as composting. Grass debris works in several ways to keep your vegetation healthy. It prevents thatch formation and preserves moisture. Then, they decompose and replenish soil nutrients, allowing healthier plants to grow.
The only downside is that your lawn may not look as attractive, and it may slightly affect your home's curb appeal, but you can remedy this by cutting clippings finely and arranging them neatly on top of the turf.
3. Shredding And Mulching Solid Yard Waste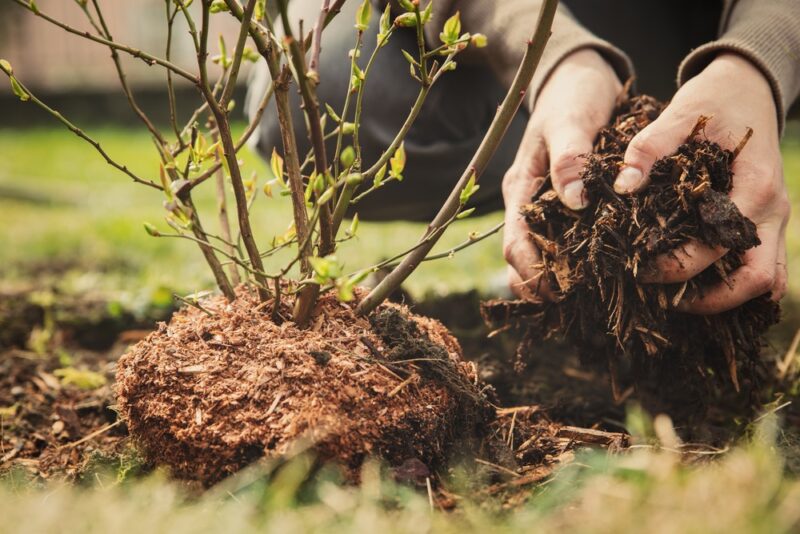 In landscaping, brush refers to woody plants, bushes, branches, shrubs, and tree stumps. The term may also include unwanted live plants and vines like poison ivy. Invasive plants can damage other plants and potentially harbor pests and snakes, posing risks to your family.
To retain curb appeal and your garden's aesthetics, shred brushes and distribute them on beds or place them in some areas in your yard. They look nice and have practical uses, including moisture conservation, soil temperature regulation, reducing weed growth, and minimizing mud and dust formation. Too many leaves can also be left alone to form a leaf mulch that provides nutrients to the soil.
4. Build Garden Beds From It
Some plants can benefit from mounds and beds of mixed soils and yard waste. Small branches and leaves make a good garden base topped with a mixture of compost and topsoil or potting soil. Yard waste will decompose and provide nutrients ideal for greenery.
This mix provides the right quality and quantity of nutrients needed for vegetation. It also introduces microorganisms beneficial to the plants, boosting growth and preventing soil from drying quickly. It saves you from spending too much on water bills and commercially available garden soil.
5. Donate Yard Waste Or Sell Them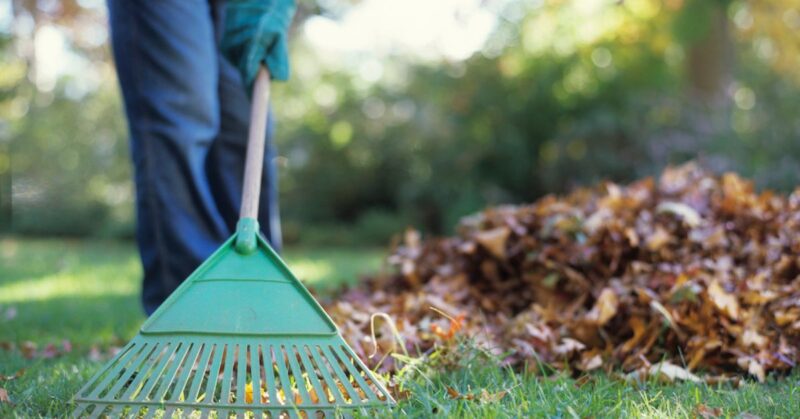 If you've got more yard waste than you can handle, consider giving out some of it to your neighbor or friends. They can make their compost or use it as leaf mulch for their yard or garden bed.
Yard litter can also be sold depending on how valuable it might be to others. Besides selling leaves, twigs, and other unwanted materials, consider selling flower cuttings that can be replanted. Houseplants and different types of trees can be replanted from cuttings such as roses, rubber, philodendron, honeysuckle, and chrysanthemum, to name a few.
6. Repurpose Your Yard Litter
Besides organic matter, a massive landscaping activity may also generate other types of waste like cans, bottles, and broken pots from your garden. Once you've determined recyclable items from your yard, get your creative juices flowing and think of the best ways to reuse them.
For example, broken pots and planters, leaky hoses, and broken bikes can be repurposed and used to decorate your interior or exterior living spaces. They can be used to hold your stuff or give life to your home workspace.
Concluding Thoughts
Substantial yard waste can be challenging to tackle. Besides dropping them to the municipal organic waste sites, you can also hire rubbish removal services. In most cases, though, handling garden litter on your own is the best choice, considering the benefits discussed above.
With such options, you can reduce waste in landfills and minimize greenhouse gas emissions from incinerating waste or transporting your yard trash. In some cases, you can also earn from it by selling replantable trees and flowers.