In the coming year, outdoor industrial lighting will play an increasingly important role in the sustainability of businesses and municipalities. Here are ten energy-efficient tips to help you get started.
Use LED Lights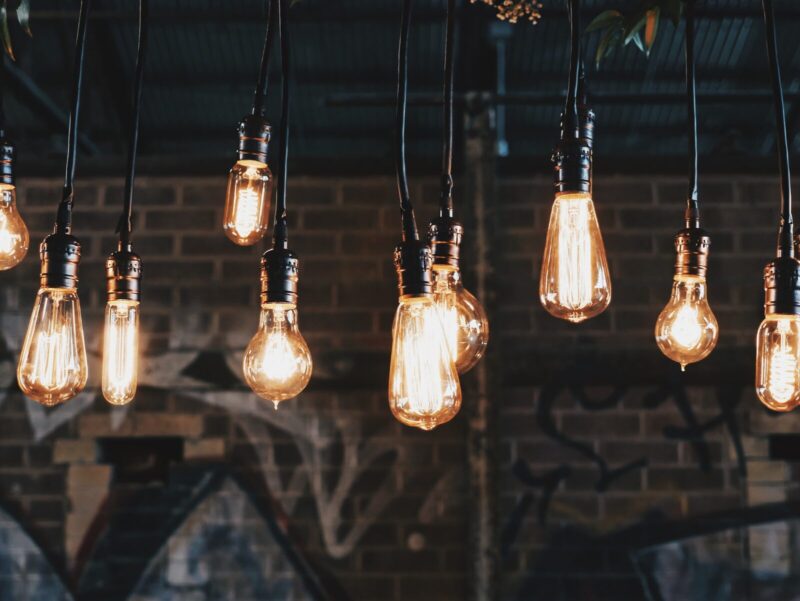 If you are looking to save energy and money on your outdoor industrial lighting, you should consider using LED lights. LED lights use less energy than traditional incandescent or fluorescent bulbs, and they last longer.
LED lights are available in a variety of colors and styles, so you can find one that fits the look of your property. You can also choose between single-color LEDs and multiple-color LEDs. Multiple-color LEDs offer more variety and variation in the light that they produce, which can help to create a more realistic look.
When choosing LED lights, it is important to make sure that you pick the right type for your application. For example, if you are using LED lights to illuminate a building exterior, you will want to choose a light that emits white light. This will allow you to see better at night and avoid blinding people who are outside the building.
By using LED lights instead of traditional industrial lighting sources, you can save both energy and money. If you are interested in learning more about how to install LED lights correctly for your application, please contact an expert from our team. We would be happy to help!
Use Solar Lights
One of the best ways to save energy and money on your outdoor industrial lighting is to use solar lights. These lights use the power of the sun to create light, which means you won't need to purchase or maintain any batteries.
Solar lights are also very energy-efficient. They typically use between 2 and 4 watts of power per light, which is a fraction of the power needed by standard outdoor industrial lighting. This means you'll save money on your energy bills each month.
Finally, solar lights are very durable. They typically last between 10 and 20 years, which is much longer than standard outdoor industrial lighting. So if you're looking for an eco-friendly and cost-effective way to outfit your outdoor industrial area, solar lights are a great option.
Save Energy with Motion-Sensing Outdoor Lighting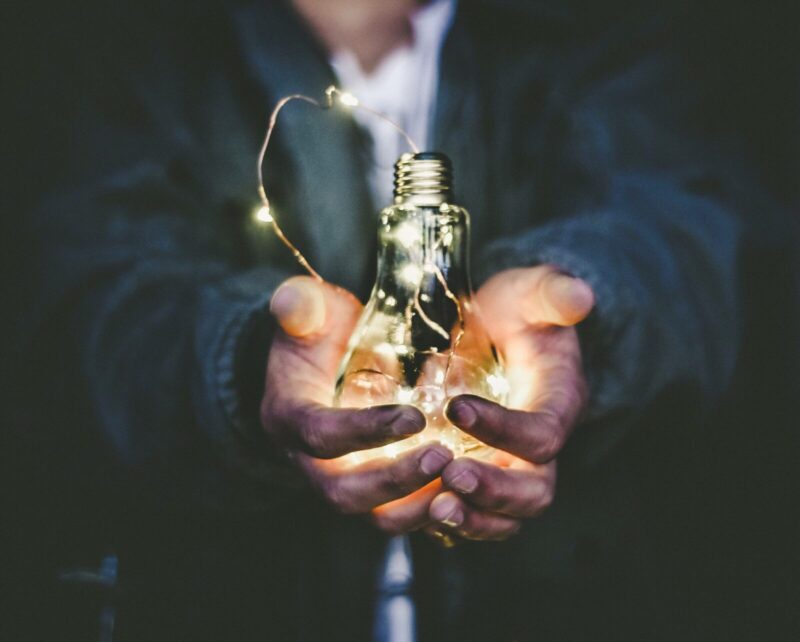 One way to save energy and money on your outdoor industrial lighting is to use motion-sensing lighting. This type of lighting uses sensors to detect movement and then switches on or off as needed.
This saves energy because it doesn't need to be turned on and off constantly. It also saves money because it doesn't require replacement bulbs.
To install motion-sensing outdoor industrial lighting, you first need to purchase the sensors. They cost about $50 per light, and they need to be installed on the ground near the light source. The sensors send data back to a controller, which turns the light on or off as needed.
Overall, motion-sensing outdoor industrial lighting is a good way to save energy and money on your outdoor industrial lighting. It's simple to install, and it doesn't require replacement bulbs.
Choose the Right Kind of Outdoor Lighting for Your Business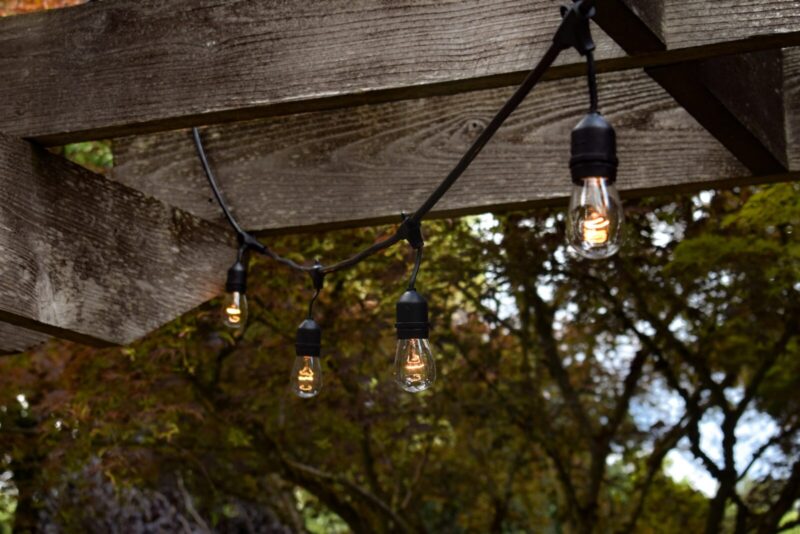 Outdoor industrial lighting can be a great way to add ambiance and illumination to your business. However, you need to make sure that the lighting you choose is energy-efficient. Here are some tips to help you choose the right kind of outdoor lighting for your business:
First, you need to decide what kind of illumination you're looking for. You can choose from spotlights, floodlights, or recessed lights. Spotlights are the most common type of industrial lighting, and they provide a focused beam of light. Floodlights are similar to spotlights, but they provide a broader beam of light. Recessed lights are installed below the surface of a wall or ceiling, and they produce a softer light than other types of industrial lighting.
Next, you need to determine the size and shape of your LED bulb. LED bulbs are smaller and more energy efficient than other types of bulbs, so they're perfect for outdoor applications. You also have a variety of shapes and sizes to choose from, so you can find one that fits your needs perfectly.
Finally, consider how long your LED bulb will last. LED bulbs last longer than traditional bulbs, so you'll save money in the long run.
Reduce Energy Costs with Effective Automation
Outdoor industrial lighting is an important part of any business and can play a vital role in boosting productivity. However, if not installed and used correctly, outdoor industrial lighting can be costly and energy-intensive.
Here are some tips to help you save money and energy while using your outdoor industrial lighting:
Consider using automation to help reduce the need for manual labor. Automation can help you manage your lighting system more efficiently, which can lead to reduced costs and increased productivity.
Choose the right type of light for the task at hand. Different types of light have different applications, so make sure to choose the right light for the task at hand. For example, a light that is used for manufacturing can be different than a light that is used for landscaping.
Utilize daylight whenever possible. Daylight is one of the most efficient forms of light, making it a good choice for outdoor industrial lighting systems.
By following these tips, you can reduce your energy costs and improve your productivity while using your outdoor industrial lighting system.
Consider Securing Federal Funding for Green Infrastructure Projects
To make energy-efficient outdoor industrial lighting a reality, it is important to secure federal funding. Green infrastructure projects, such as installing solar panels and green roofs, could be eligible for federal funding under the Department of Energy's SunShot Initiative.
This initiative was created in 2011 to help spur the development of affordable solar energy technologies. It has so far funded more than 1,000 projects that have saved more than 2.5 billion kilowatt hours of electricity. Some examples of successful green infrastructure projects include a school that installed solar panels and a park that built a green roof.
Involve your Employees in Saving Energy
One way to help save energy and money is to involve your employees in the saving process. This can be done by educating them about the importance of energy efficiency and helping them to make simple changes in their daily lives.
One way to do this is to have a lighting audit conducted on your facility. This will help you to identify where the most energy is being used and how you can save energy without compromising production. Once you have identified your areas of energy savings, you can implement these changes into your facilities.
Another way to save energy is to install smart lighting fixtures. These fixtures use sensors to determine the amount of light needed for each area, and they automatically turn off when no one is in the room. This saves energy both in the long run and during peak hours.
By involving your employees in saving energy, you can lay the groundwork for a successful green initiative at your business.
Conclusion
Don't wait — start making improvements today so that you can meet the growing needs of your business without overspending or compromising on quality.