Now is the best time to buy your own home. With the Australian housing industry experiencing a massive shake, prices are set to be lower than usual for the next months to come. You should not waste this opportunity. The easiest way to take advantage of the soft market and make more value out of your money is to consider house and land packages.
They are all the rage these days because they are extremely cost-friendly and ideal for first-time homebuyers. Read more to know everything there is when it comes to house and land packages.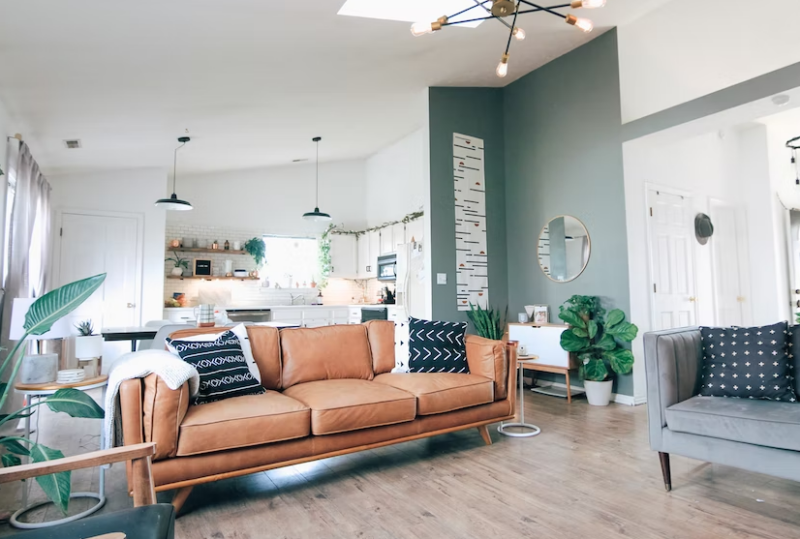 How do House and Land Packages work?
We have house and land packages due to the fact that the Australian and state governments gradually give land to land developers to answer to the population increase in the country. This privilege allows developers to have access to large areas of land that they later turn into housing lots. Such housing lots are then sold to buyers.
If you are to buy a house and land package, you will get to choose between the two options:
Buy a package that comes with a house that the developer already constructed for you
Buy a package where you buy land and then choose your own builder for the construction of your house
You need to take note of the following though:
All house and land package builds need to strictly comply with the requirements of the governments
Such packages must be built within a reasonable period
If you will be building one yourself, you need to have the construction finished within four years
For a land-only package, you will need to get a mortgage for the land and a construction loan
What are the different kinds of House and Land packages?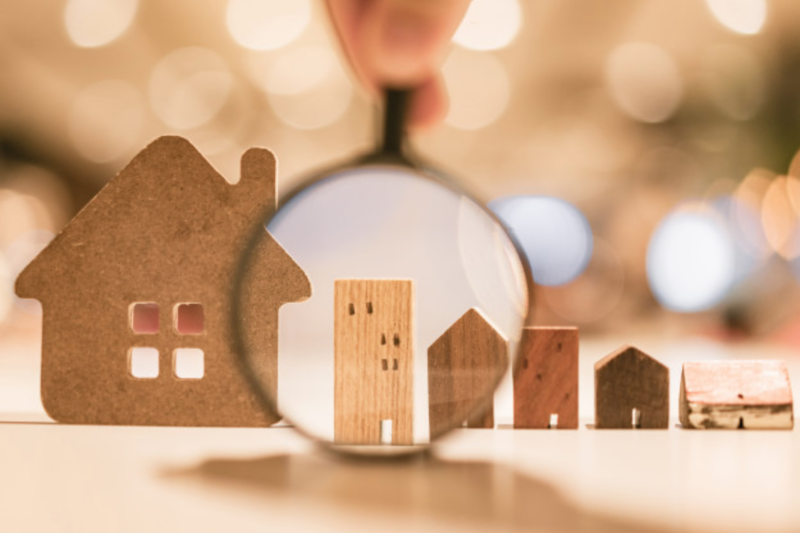 Almost all kinds of properties are available in the offered house and land packages in the market. All will simply depend on your budget.
You can opt to go for affordable options that developers already built for you or you could customize your house to a tee by hiring your own contractor. Both options are fantastic so long as you don't miss technical concerns such as natural light, wind, and land specifics.
A House and Land package is compatible with you and your needs if you are after the following:
1. You want an energy-efficient home.
House and land packages are new builds that have energy star ratings that you usually find on new appliances. All newly built homes in Australia are mandated to have an energy rating of at least 6 stars. This requirement varies per state.
2. You don't want to deal with repairs for years to come.
All house and land packages are built in the most efficient and optimized way. As they are brand new and intelligently designed, you won't need to deal with repairs and issues for years to come. You also won't have to suffer from hidden issues and problems.
3. You want a home that is covered with a warranty.
All house and land packages are covered with a warranty. This means that you are completely safe from spending a lot on repairs or dealing with hidden expenses because your developer will be fully responsible for anything that will go wrong with your house's structure. Your developer will cover all repair expenses should they fail to deliver excellent service.
4. You're after-tax savings.
Buying a house and land package can make you eligible to have tax savings. This will depend on your state. Most Australian states give massive generous grants to homebuyers— especially to first-time homebuyers.
Things You Need to be Careful with When Buying a House and Land Package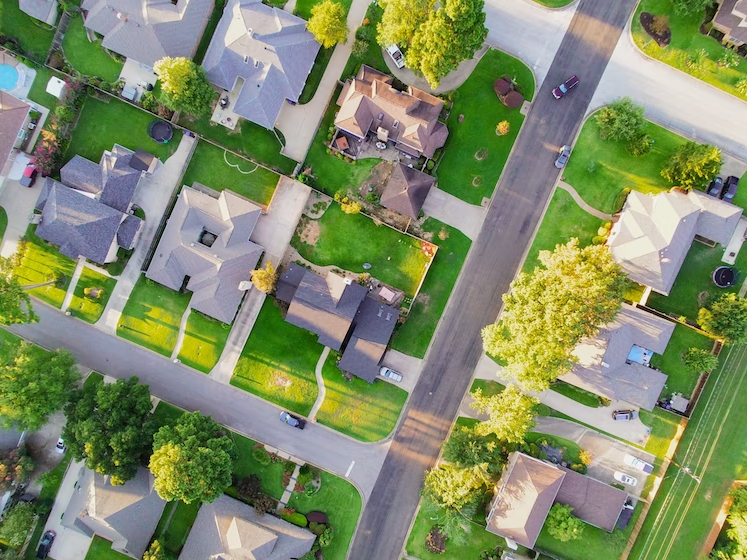 1. House and lot packages usually come in small lot sizes.
You will have a hard time looking for a house and land package if you're after having a big land. Most house and land packages come in small lots. The good thing here is you won't have to spend much time energy and money when it comes to maintenance.
2. House and lot packages are usually built in suburbs.
You need to carefully choose your lot as you may end up having to deal with a longer commute if you work in the city as most house and land packages are in the suburbs. This should not be a problem if you're open to having a longer commute time.
To make the most out of this aspect, you should do extensive research on different locations of offered house and land packages in your area. You shouldn't worry much about this though as the Australian government is constantly updating public transport and road links to service more areas in the suburbs.
3. You may have to deal with extra fees.
You need to be aware of the fact that you'd have to deal with extra fees. Such extra fees will be required if you want your land to be landscaped. You will also spend more if you want paths and fences. Almost all builders don't include landscaping in their contract so you will need to spend more if you want an elevated outdoor space.
To save on this need, it is best if you could source a landscaper together with your builder. Such should be done before the house is completely handed over.