A beautiful carpet is a must to decorate your home décor. But it is necessary to clean them to keep your house tidy. But there is a common query that comes to everyone's mind, i.e., how often should carpets be professionally cleaned? If you are investing your money in expensive carpets, then cleaning them is a must to keep them in the same condition for a long time.
The professional carpet cleaning must be done once a year. This process will not remove dirt or dust but also kill harmful germs. Over time, there is a risk of accumulation of allergens, which can cause various diseases. If you want to prevent infections, it is necessary to clean the carpets professionally.
What If You Vacuum Your Carpets Regularly?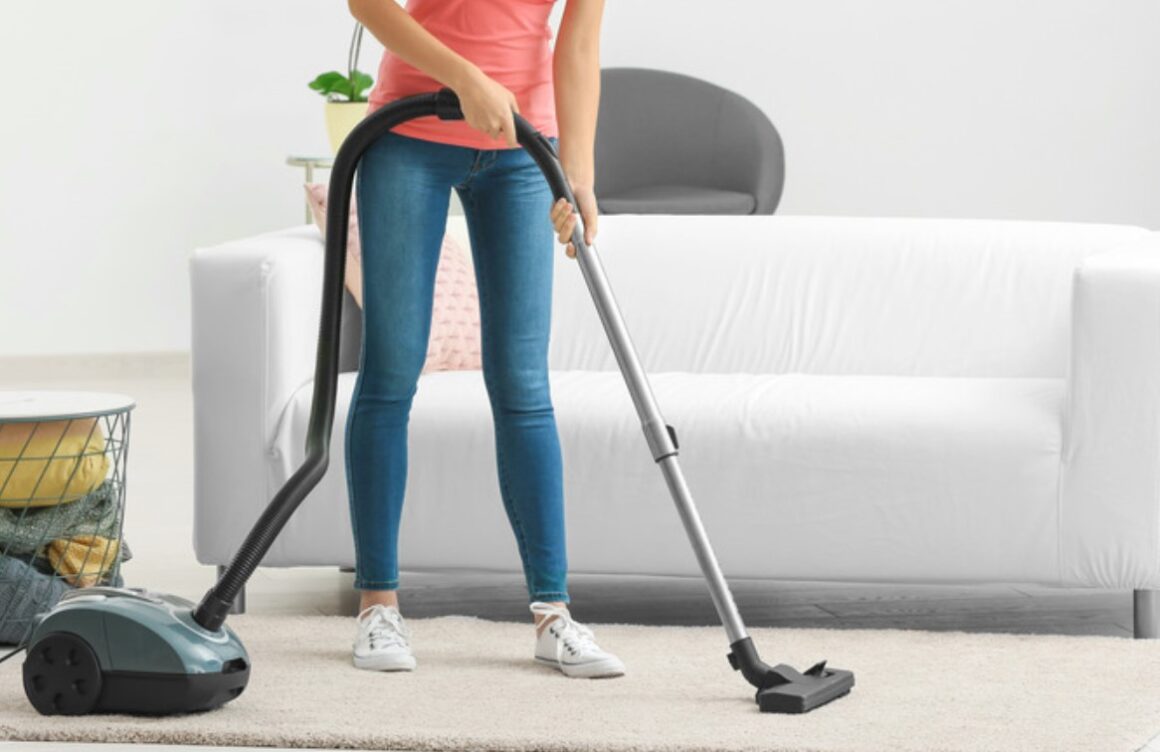 If you vacuum your house carpets at least once a week, it will enhance their durability. It is easy to remove loose dust by regular vacuuming. You can wait longer for the professional cleaning. You will get enough time to find an expert who can clean your carpets deeply. After considering the best time, you can call the professional at your place and deep clean your carpets.
What is the Best Time to Deep-clean Your Carpet if You Have Kids and Pets?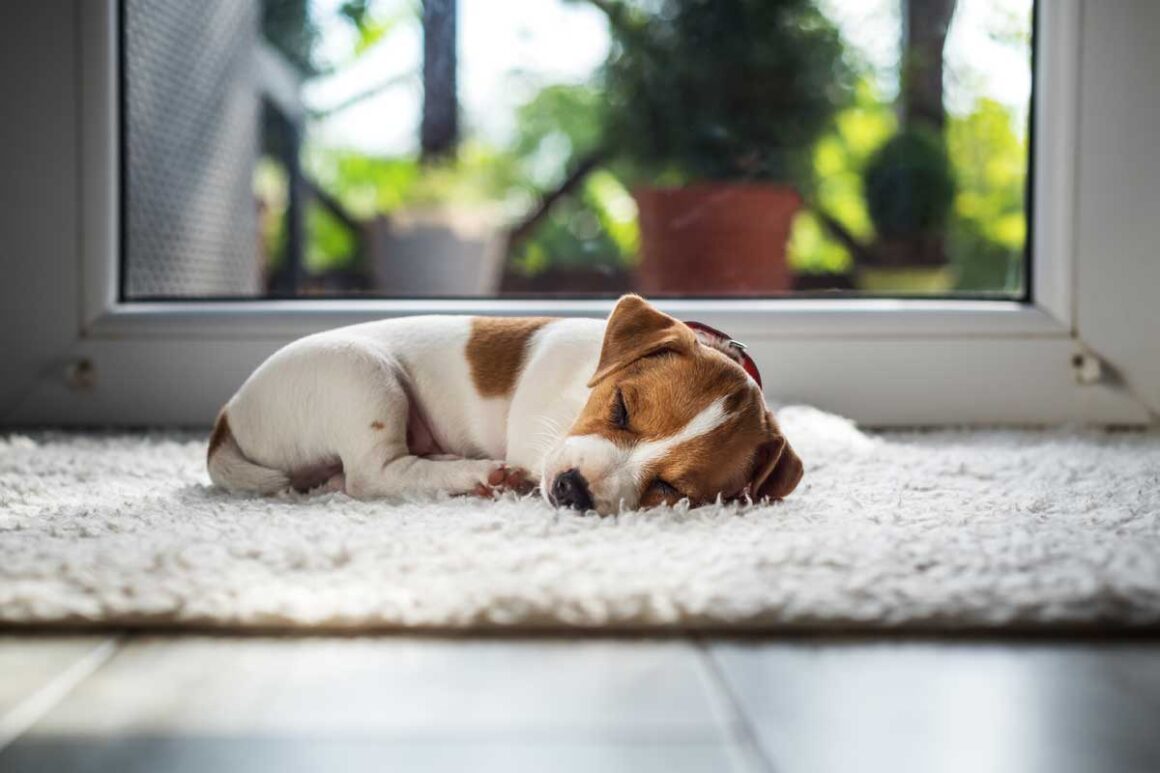 If you have pets and children at home, it is a must to deep clean your carpet at a regular interval of time. It will be good if you vacuum the carpets regularly. Your pets and children can urinate or vomit on the mats, leaving a foul odor and accumulating germs if left untreated. It is essential to call a professional every six months. There will be no stains, foul odor, or germs on your house carpets.
Does Carpet Cleaning Depend on Its Color?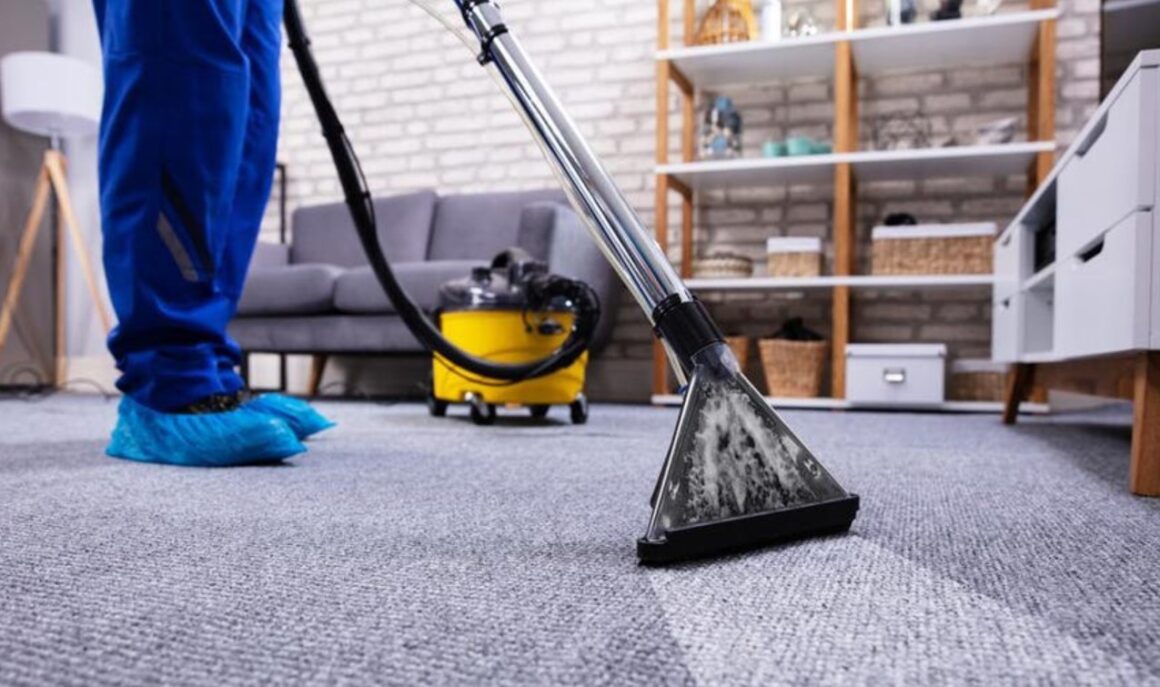 If your carpet color is light, then dirt, grit particles, dust, dark spots, and stains will get visible quickly. The more people visit your place, the dirtier the carpets will look. In this case, you have to call a professional whenever your light carpet looks too dirty or full of dust as it can change the original color.
If the color is dark, then dust particles also look visible, and it requires frequent cleaning. It is recommended to wash your rugs every six months or choose a color where dust is not much visible.
Does Professional Cleaning Reduce the Carpet Lifespan?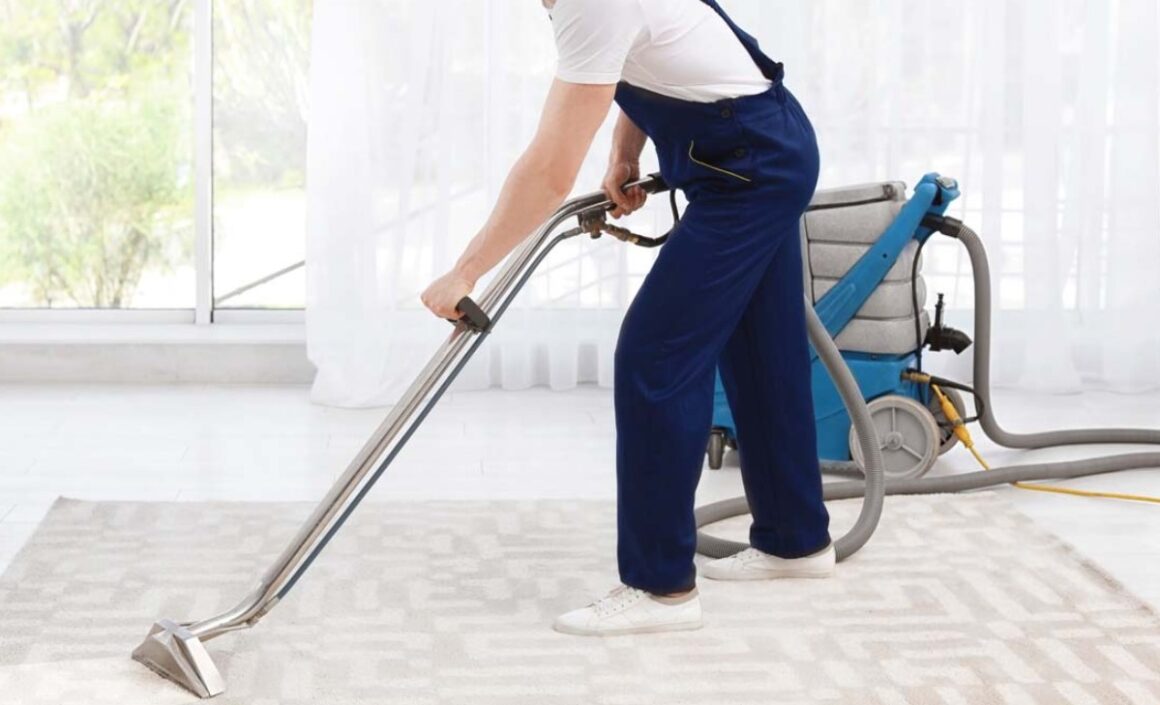 The carpet's lifespan depends on its quality. When you deep-clean high-quality rug once a year, it will last more than 15 years. But in the case of the low-quality carpet, it can last for at least five years. Make sure that you clean it thoroughly and keep it with care. In this way, there will be less risk of any damage.
The Bottom Line
It is recommended to deep clean your carpet professionally once a year. Professional cleaning also depends on other factors like light color, high traffic, children and pets, etc. If you keep your house carpets clean, it will last longer, and your house will look clean and beautiful.