Your living room may be one of the most used spaces in your home due to a large number of people that come there and the various functions it performs. It is a place where you entertain your guests, play games, and relax.
Besides, since your living room performs different functions, it is crucial to introduce vital features like furniture, the right appliances, and other decorative pieces. Thus, are you looking for the best ways to remodel your living room and make it look attractive and exciting? This piece has put some ideas in place to guide you in changing the appearance of your living room and make it more modern. Now let's discuss!
1. Wall Art and Photo Prints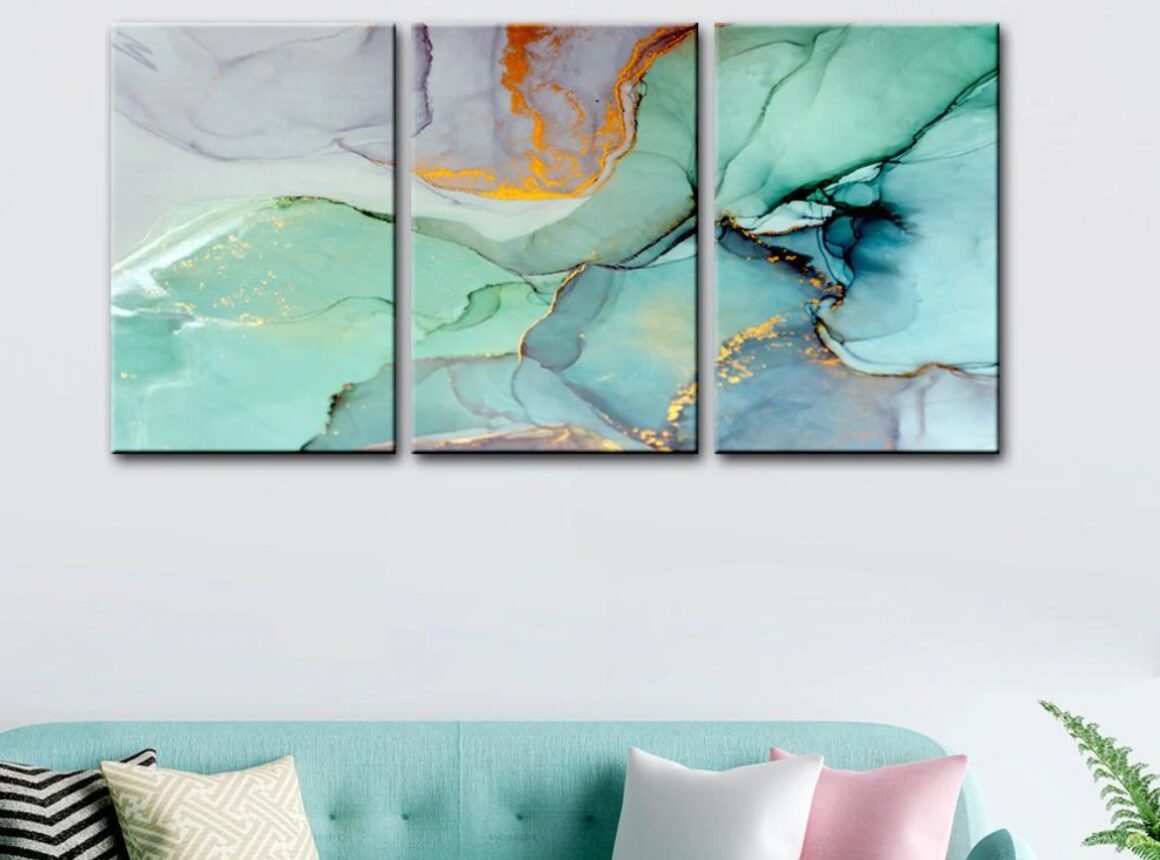 Custom photo prints and wall art will pull your living room together, making it look more modern and eye-catching. Nobody likes empty walls, so investing in beautiful wall art and some photo prints will make good sense. No other home décor item can replace wall art spirit and personality in your living room.
The original wall art will display your style and character in your living room. Always deem it fit to invest in artwork, especially when you see a piece attractive to you. For example, you can make a canvas of your family photos or your country flag and hang it in your living room.
2. Refurbishing Furniture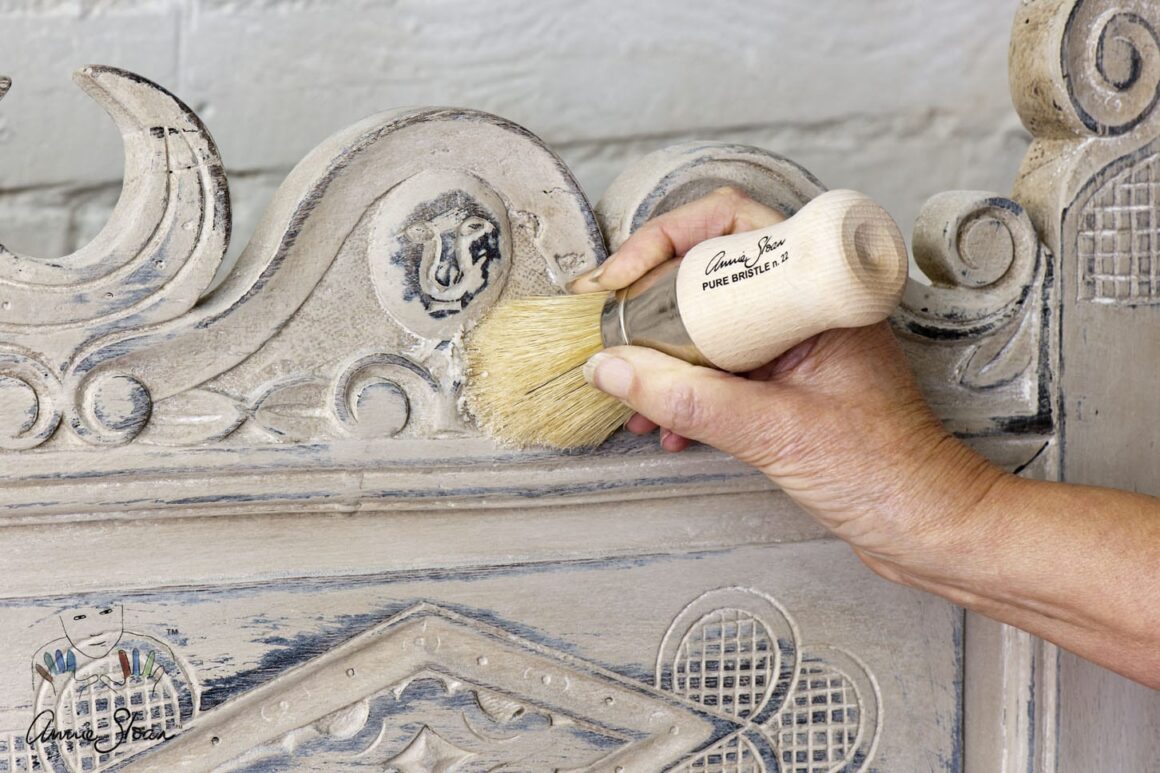 One of the best ways to remodel your living room and make it more modern is by adding plush furniture that is elegant and comfortable. Besides, throw pillows and cushions of different sizes will make your living room appear more stylish and appealing.
Also, your family and friends can get more comfort when you make throw pillows available for them at home. Although, only a sofa will provide the necessary comfort that is needed in a living room. Nevertheless, some of your visitors may require additional comfort or support, and only pillows can save you at this point
3. Bring in Modern Electronic Appliances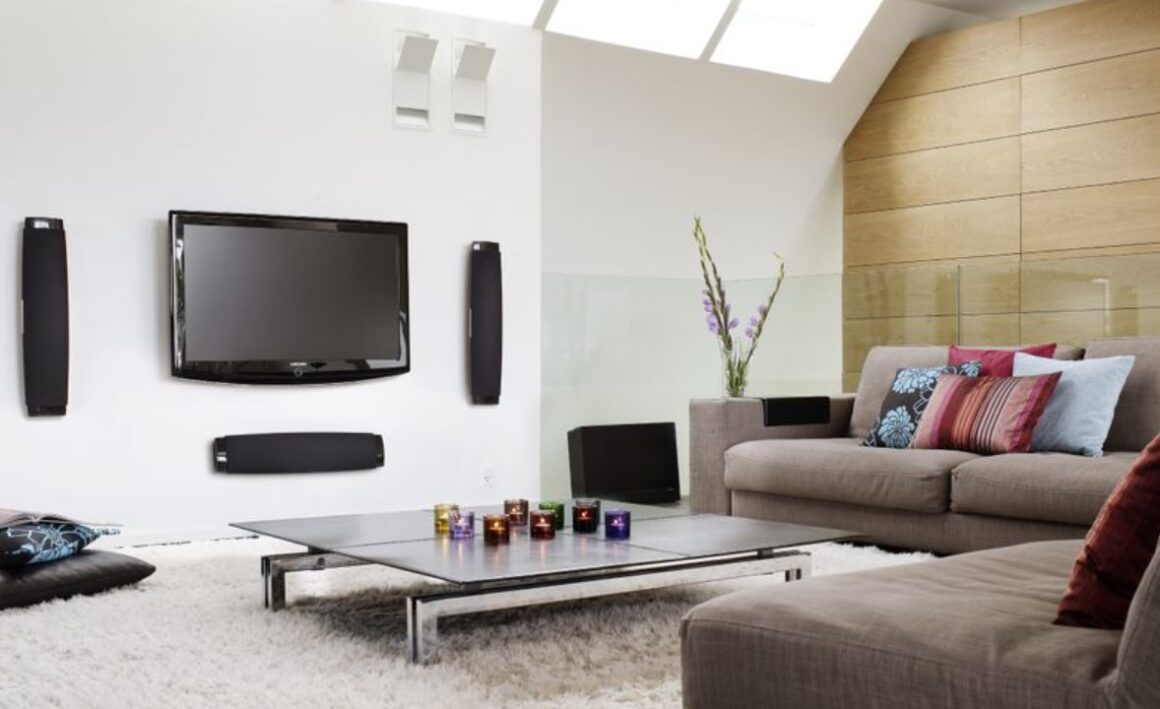 Are you ready to compromise your comfort? Hell no! A modern living room without the essential modern electronic appliances is incomplete and uninteresting.
To remodel your living and essentially for your comfort, you must bring some vital modern electronic appliances into your living room. These appliances include television, speakers, air conditioner and so on.
4. Add New Lighting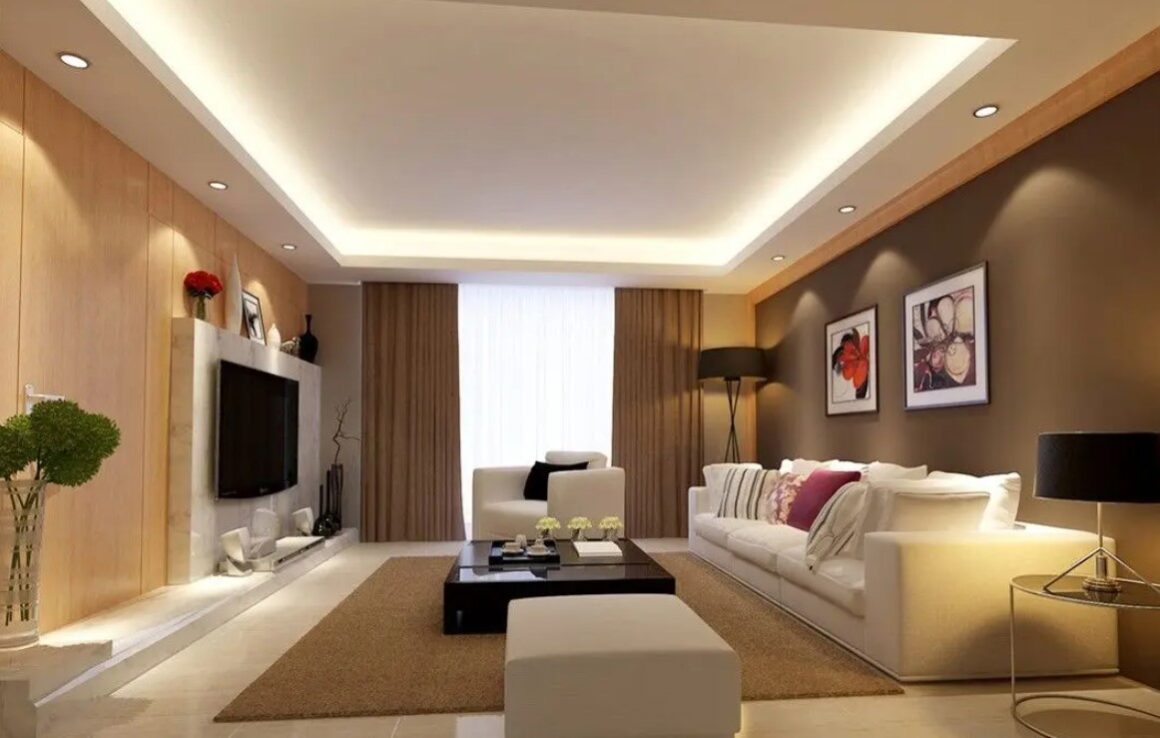 Proper lighting may add new life to your home. When you put poor light in your living room, it looks small, dark, and cramped. Meanwhile, a brightly lit space will appear modern, welcoming, and exciting.
A more straightforward means is to buy table and floor lamps to light up your room. You can also place tall floor lamps at the dark corners of your room to make your home come back alive. In addition, when you're remodeling your home lights, don't forget the ceiling fixtures. Ensure to replace the outdated ceiling fixtures with the trendy ones
5. Introduce a Coffee Table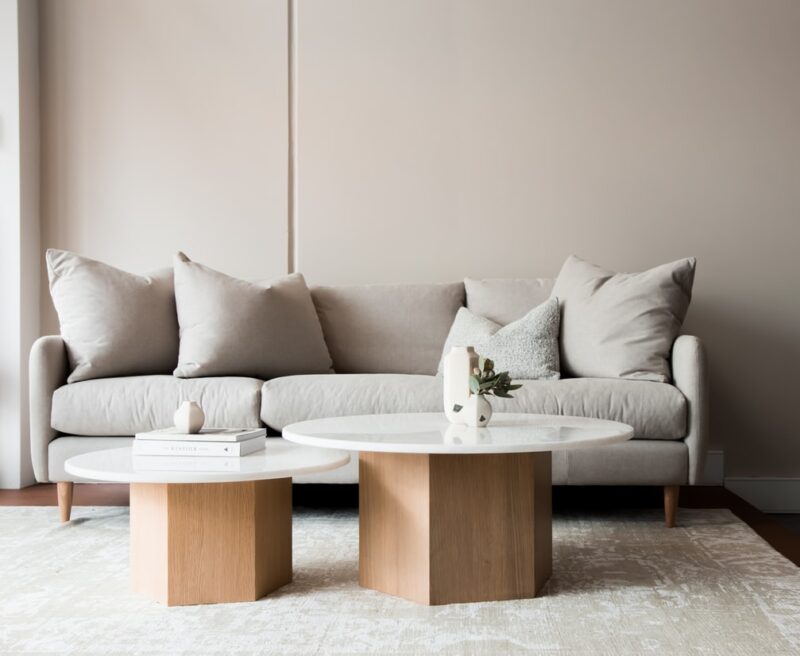 To remodel your living room and make it an eye-catching room, you may need to include an exciting coffee table as one of your decors. Get a tray that can occupy at least a third or half of the tabletop to compliment the beauty of your living room. Besides, an empty coffee table is boring and worthless. Doing this will create a wonderful attraction for your space and make it look more modern.
6. A Floor Rug
It's a great idea to be greeted by a beautiful and colorful rug the moment your visitors step their feet in your living room. Besides, it is vital to add a floor rug to your living room because it completes the entire atmosphere of your space. Also, a floor will make the room feel warm and exciting to stay. Playing with various kinds of textures that will set different moods will be a welcome idea.
Final Thoughts
Your living room wouldn't be a fun gathering place without your loved ones. Therefore, try to make it comfortable and appealing to your family and visitors. The above easy ways will enable you to remodel your living room and make it modern properly.