A roof leak can be a homeowner's worst nightmare. Not only are they difficult and expensive to repair, but they can also cause serious damage to your home if left unaddressed. In this blog post we will discuss some important facts that you as a homeowner need to be aware of.  Here we will talk about how to deal with a roof leak properly and efficiently.
Imagine this scenario many homeowners experience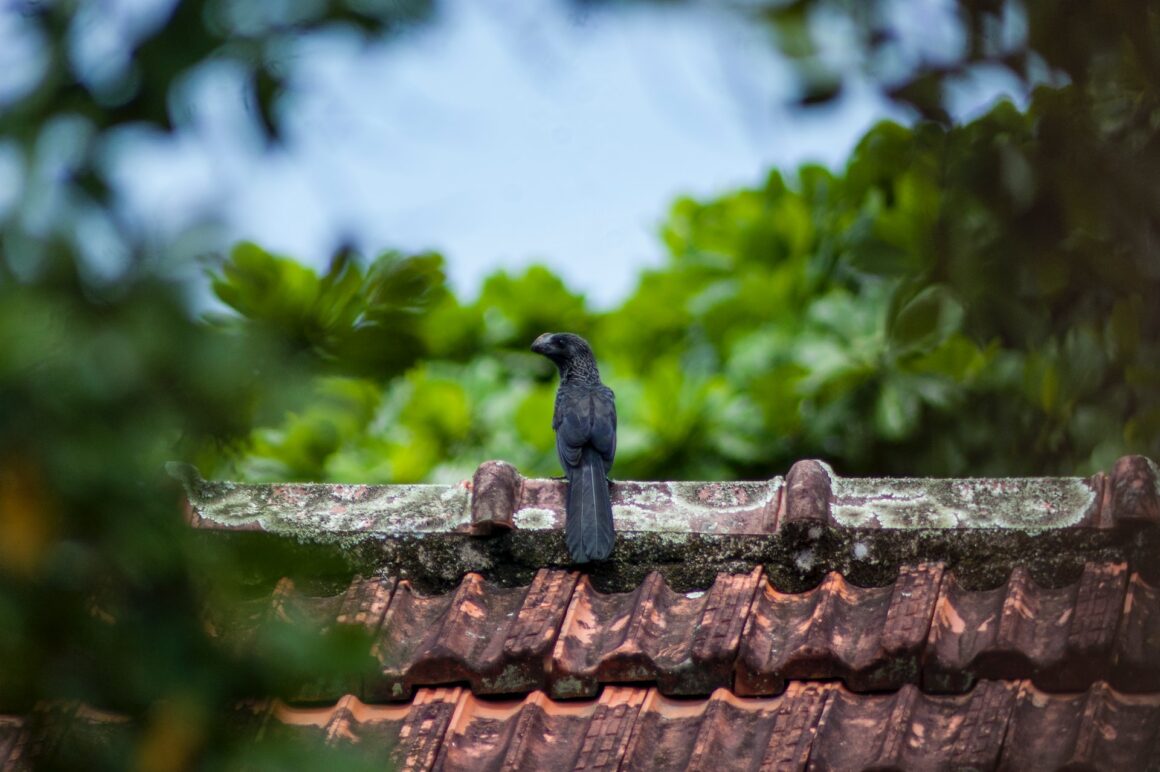 It's the middle of winter and you just got home from work to find a puddle of water on your living room floor. After tracing the source of the water back to your roof, you realize you have a leak. Now what?
Dealing with a roof leak can be a pain and if you think you may have a roof leak, it's important to act fast and take steps to prevent further damage. You would be surprised to know how many homeowners experience leaking roofs. Especially in more rainy states like New Jersey, New York, and other areas.
Now let's get into some easy tips for roof leak repair below!
Easy Tips For Roof Leak Repair
Follow these steps and deal with your roof leak the right way! We know you'll get some useful tips below.
Locate The Source Of The Leak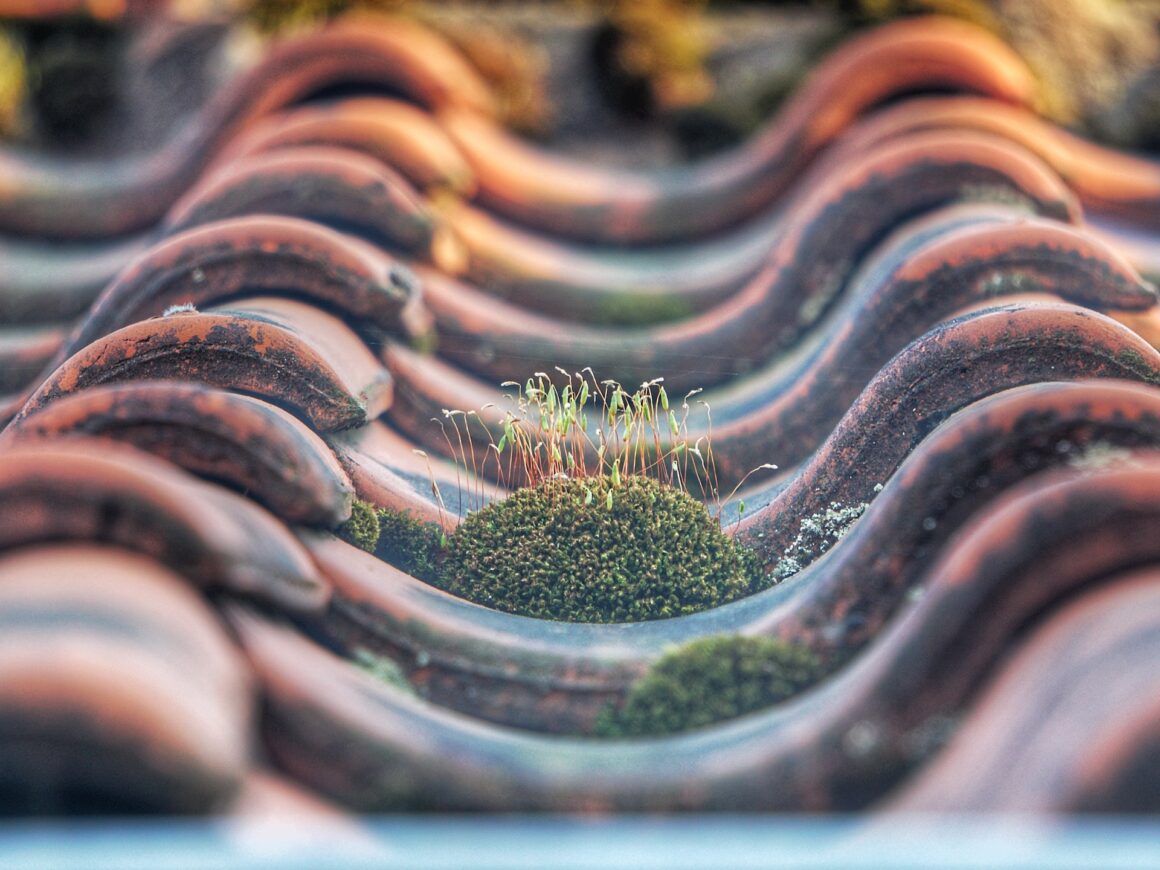 The first step is to find out where the leak is coming from. This can be tricky, as water can travel a long way before it finally penetrates your home. Once you've located the general area where the leak is originating, put a bucket or bin underneath the drip to catch any water and prevent any further damage to your floors or furniture.
Fix The Problem With A Patch
Once you've located the source of the leak, it's time to patch it up. For small holes or cracks, all you'll need is some caulk or rubber sealant. If the hole is bigger, you may need to use a piece of metal or wood to patch it up. First, apply some sealant around the edges of the patch so it will adhere properly. Then, firmly press the patch over the hole and hold it in place until the sealant dries.
Keep Your Roof Maintained
Once you have repaired the source of the leak, it's important to take steps to prevent things like that from occurring in the future. One way to do this is to make sure that your gutters are clear and free from debris. Clogged gutters can cause water to back up and seep under your shingles, causing a havoc. Another way to prevent leaks is to regularly inspect your roof for any signs of wear or tear. If you notice any loose or missing shingles, be sure to replace them as soon as possible.
Conclusion:
Roof leaks are never fun, but fortunately they're relatively easy to fix. Just remember to take your time in finding the source and use high-quality materials when patching it up. With a little bit of effort, you'll have your roof leak repaired in no time!