Installing solar panels into your home can provide plenty of benefits for you. Apart from dramatically reducing your electric bills, it can also help save the environment as you're limiting your city's energy source. Although there might be some added expense on your end, the advantages that it will bring to your home will bring a smile to your face.
Choosing the right energy supplier and plan may help you get access to clean, renewable energy and better control your energy consumption. 4Change Energy rates is one supplier to consider since it provides a variety of plan alternatives and cheap rates.
If you'd like to be a part of a community with solar-powered homes, ensure your home is fully prepared for it. Purchasing a single panel can be expensive, and you'll probably need more than one to light up your entire home. It will be a shame if you can't make the most out of it considering its high price. Thus, here are some ways to prepare your home for solar panel installation:
1. Check The Roof's Condition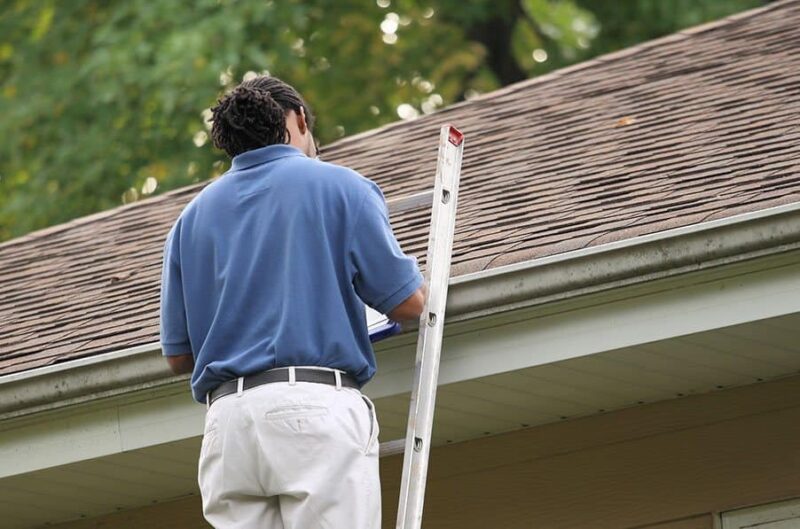 You should first check your roof's condition before deciding to have solar panels inside your home. Although you can easily lay the panels flat on the ground, placing them on the roof allows for better energy absorption while minimizing any damage due to rodents and unintentionally crashing on them, according to a roofing installation in Washington DC. Plus, it could help maximize your backyard space as you're taking up the roof, which you aren't using anyway.
Solar panels can be pretty heavy. To ensure that your roof can adequately support their weight, you should ensure that they're in the best condition possible. Have it repaired right away once you see any damage. However, if you think that your roof is old enough, you might want to consider replacing it. You can look for a better roofing option that offers a flat surface, allowing you to lay your panels flawlessly.
2. Ensure A Flat Surface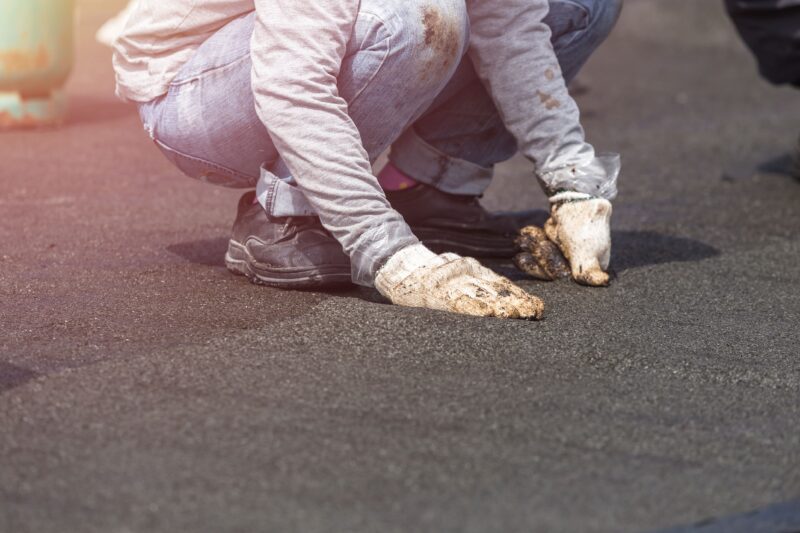 Ensure your roof has a flat surface before laying your solar panels on them so they will attach well without the risk of falling off anytime soon. Moreover, you can place numerous panels without interlocking one another. Each panel will then absorb as much energy as possible, giving you plenty of energy supply for the entire day.
However, consider reshaping your roof if it has an odd shape to allow your solar panels to lay flat. Ideally, they should be in a diagonal form to make the most out of their purpose. Although redirecting and reshaping your roof might be expensive, it will help maximize your solar panels while also giving your home a quick refresher.
3. Check Trees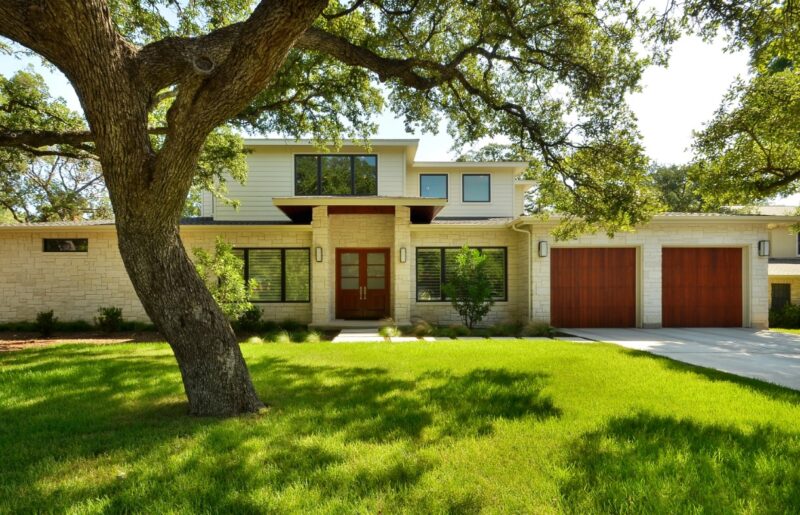 Solar panels absorb sunlight and convert it into usable energy. Thus, you need to ensure that they can gather as much sunlight as possible to provide your home with an unlimited energy supply. Your solar panels should be wide open to absorb as much sunlight as possible. Thus, they will work their way through your home in the most efficient manner.
One of the most common obstacles that might hinder your solar panels from absorbing maximum sunlight could be your trees because they act as shading for your home. While they can help keep your home cool, they might prevent your solar panels from working to their maximum potential.
Taking down the trees would be an awful idea, but you can relocate them to a better place where they won't interfere with what your solar panels do. Moreover, you should hire a professional to update your landscaping for a sleek look.
4. Confirm If Your Home Is Ready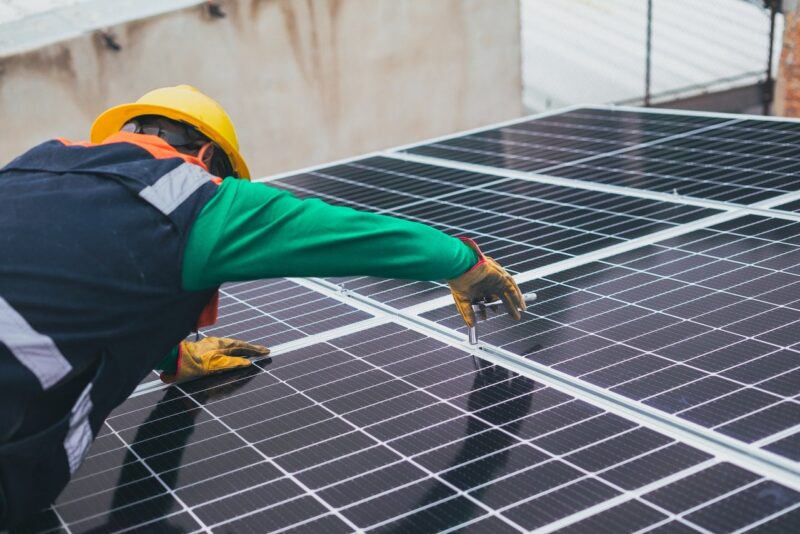 Solar panels help provide maximum energy inside your home, day and night. However, if your home isn't well sealed, you might not get the most out of them and even pay higher electricity bills than usual. Hence, you need to ensure that your home's ready if you'll use your solar panels to help you with your heating, ventilation, and air-conditioning (HVAC) system or for lower electricity consumption.
Begin by properly sealing your home to ensure that no air will get out. This will help maximize the use of your solar-powered HVAC unit. You should also promote proper insulation so your HVAC can help warm up or cool down the entire room without much effort. Switching to more energy-efficient appliances would also help optimize your solar panel's full potential for lower electric bills.
The Verdict
Installing solar panels into your home would provide plenty of benefits, as pointed out in this article. However, your home should be ready for this addition. The more you can maximize their potential, the better they'll be for your pockets, your home, and everyone who'd benefit from them. While this addition might require some changes and updates to your home, the benefits will all be worth it.