While looking to add to your general outdoors aesthetic, you will often find that you need low-maintenance, attractive, and fragrant plants, and flowers. These attributes are sometimes a tough bargain. What if you could get all that in one plant? Solomon's seal can easily be considered a garden star perennial. It is a flowering plant that is popular for effortlessly growing into fragrant attractive gardens. Read on to explore the benefits this wonder plant can add to your landscaping.
It is Low-Maintenance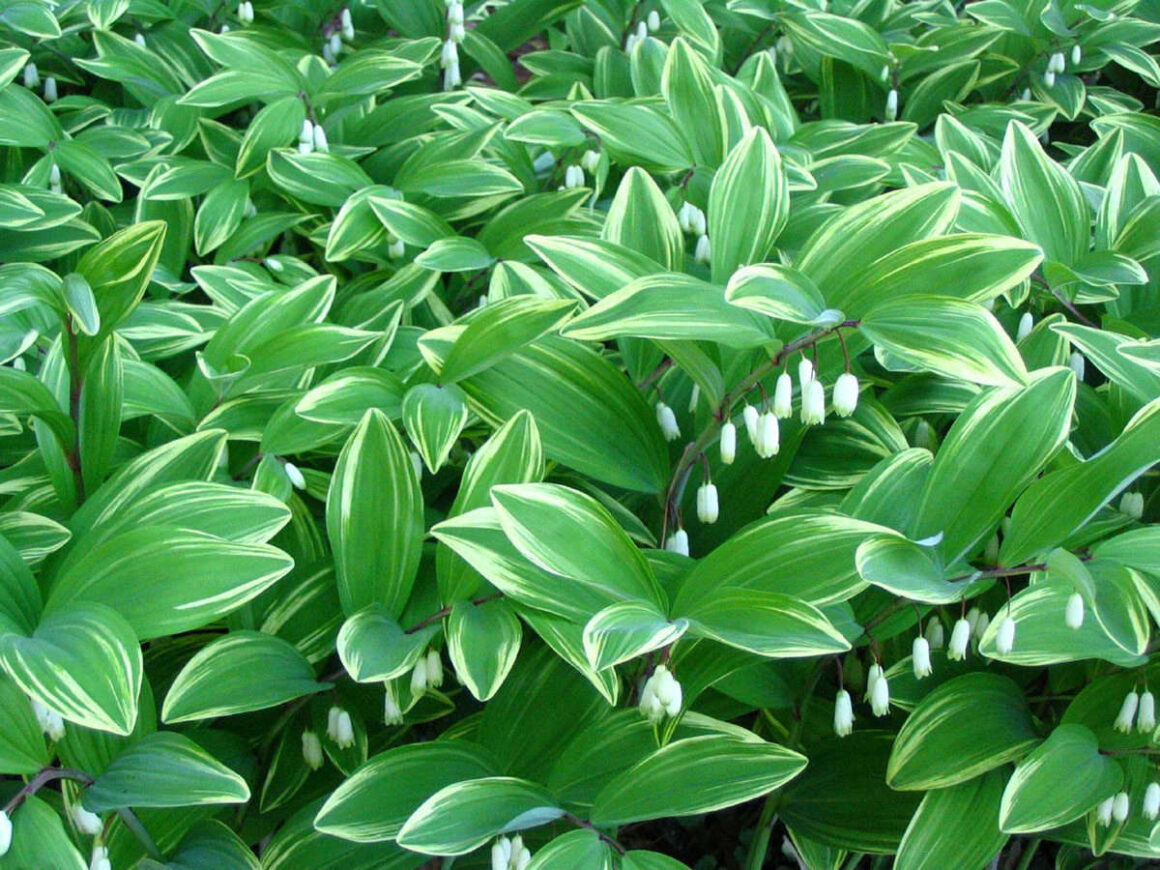 Solomon's seal is a perfect option, especially in sites with high shade covering, making it a great landscaping option for your home or office building. You may grow it from a seed, but this might take up to three years to bloom. A better option is to buy rhizomes from a tree nursery and transplant them to your garden. Once they establish their roots, they are steady growers that require little attention and seamlessly grow into a dense colony of plants over the years.
You also don't have to worry about it growing too fast for your liking, as you can easily control its spread by carefully cutting out the rhizomes to your preference.
It is Ornamental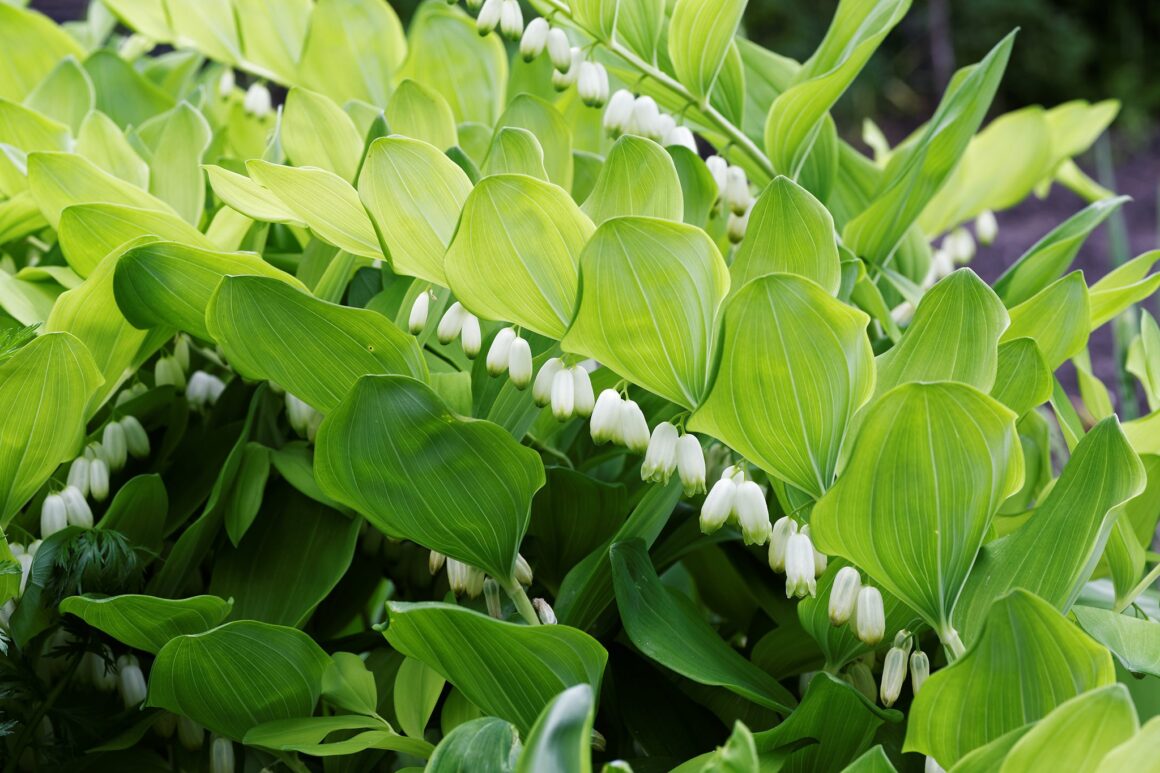 You will not go wrong when you choose Solomon's seal for your garden. They have graceful lush green leaves which blossom into creamy-white flowers with distinctive arching shapes. Besides the white flowers, Solomon's seal yields pink and purple flowers. In autumn, the leaves turn to a soft golden color and shade off purple berries that add a colorful touch to your garden. This aesthetic feature will make your yard stay beautiful all year long.
It is Fragrant
Once Solomon's seal blooms, its flowers give off a pleasantly sweet, inviting, and appealing fragrance. This scent can give you the right spot to construct reading booths in your garden as you enjoy the sweet scent. This scent will also give your garden a welcoming and unique fragrance, which makes your landscaping inviting to more than just your eyes.
Resilience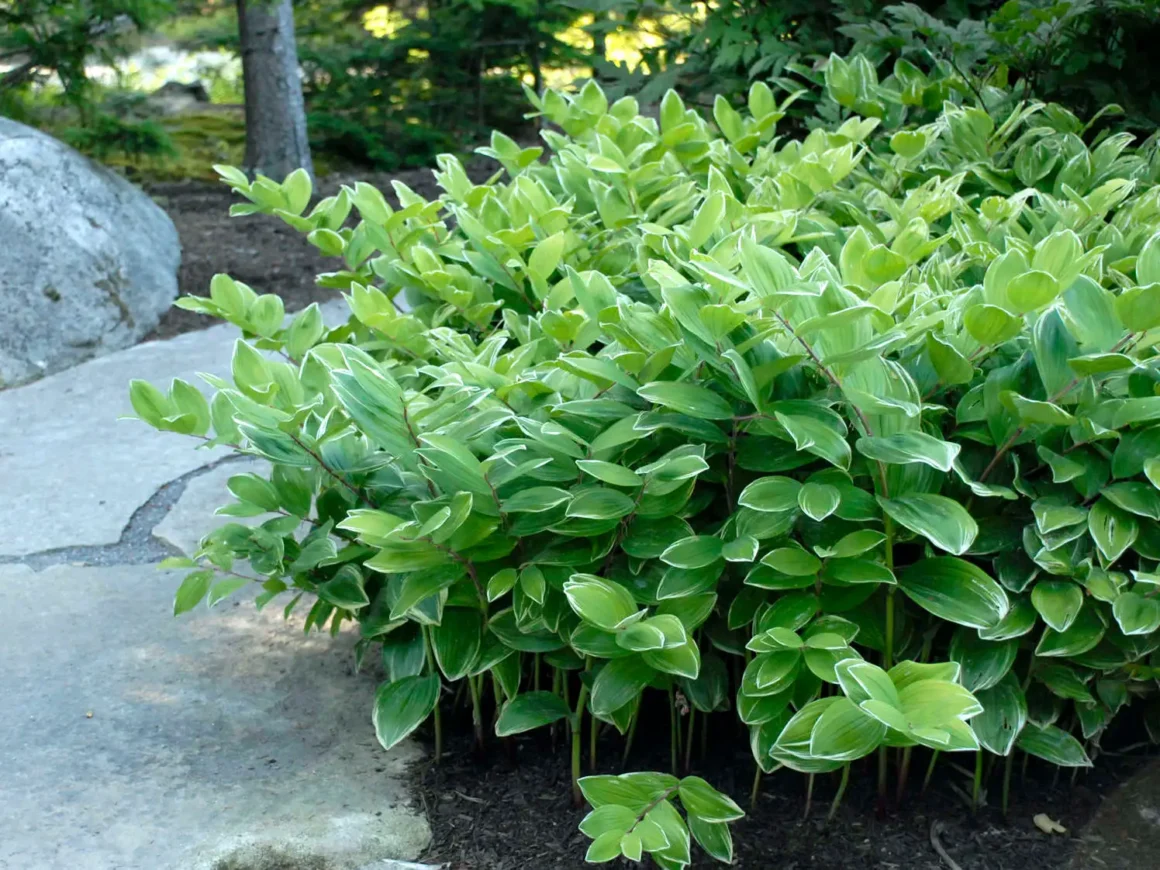 Solomon's seal is known to tolerate both the entire morning and evening sun. It can also survive short seasons of drought without the need for irrigation, making it pocket-friendly. Landscaping with these plants gives you numerous options for placing them in your garden. Since it is equally well adjusted to shady areas, Solomon's seal can form a beautiful addition to the verandah of your home or office and grow well in your farmhouse alongside your fruit trees.
Conclusion
Solomon's seal is a wonder among flowering plants and an excellent addition to your landscaping. It is economical as it only requires little to no attention and low maintenance across seasons. Consider the benefits discussed herein the next time you go shopping for that missing element in your landscaping and reap the benefits as the plant grows.