The front door is a critical part of your home's outer aesthetic. So, choosing whether to complement it or not is always an option for a stylish owner.
However, having a good front door is not just about impressing the guests or increasing your home's value; it's also essential to keeping your home safe and well-insulated.
When choosing a front door replacement, you should consider its materials, fixtures, glazing, design, fittings, and sturdiness. The ideal door also improves energy efficiency, preventing your energy bill from hiking drastically.
There are plenty of options when looking for a front door. To save time and energy, you can always consult an expert in door replacement Springfield who can install one that best serves you and your family.
Here are things to consider when choosing a front door replacement.
1. Material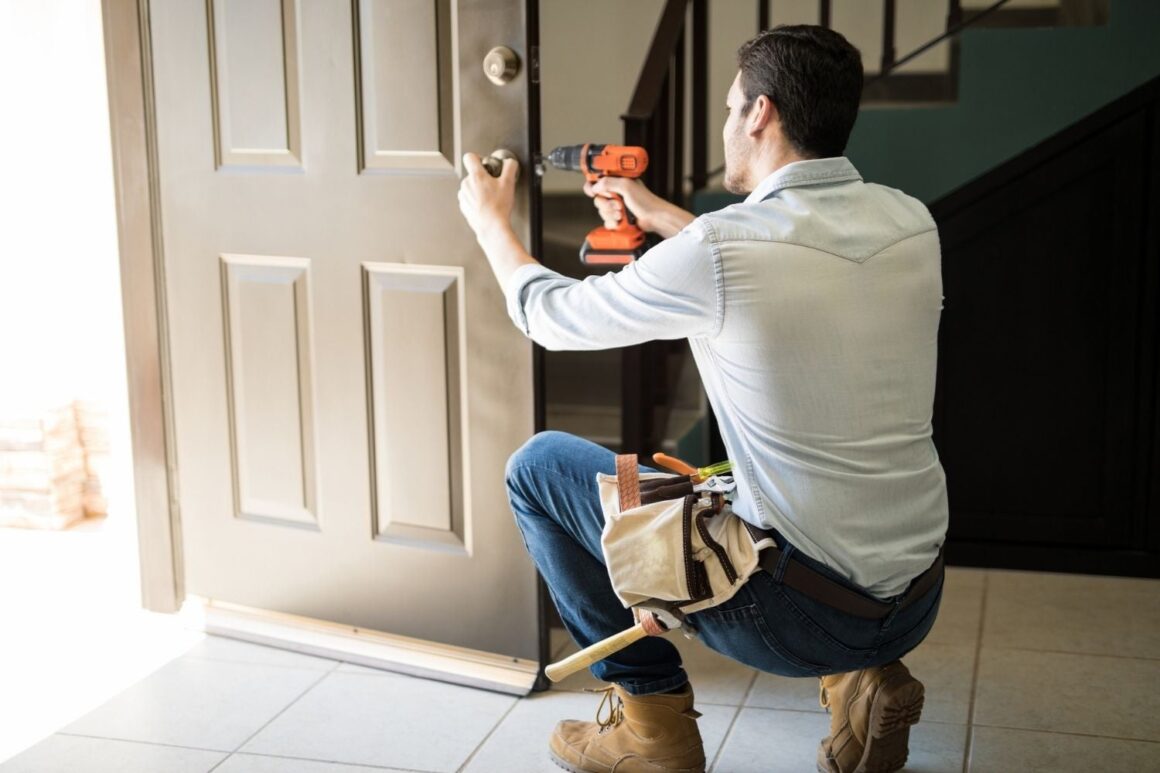 Material is one of the primary factors for choosing a front door replacement. Most modern homes have doors made of two or more materials combined.
You might be surprised to see fiberglass doors as a popular choice. But that's due to their distinctive, authentic look and quality. They're also resistant to cracking, customizable, and relatively easy to maintain. If you compare older and more recent productions, they have immensely improved in terms of security, sustainability, heat and sound insulation, and finishing types.
Meanwhile, wooden doors may no longer be a good choice. While they look stylish, they require regular maintenance to maintain their appearance and integrity. Also, they don't have the same level of security and insulation as fiberglass.
Steel is another one to consider. It's cost-effective and more versatile than other door materials. It's also known to resist all types of weather and offers a high level of security. But while it's more potent than other materials, you'll need an expert to advise you on which type of steel door to choose, considering your location and budget.
2. Security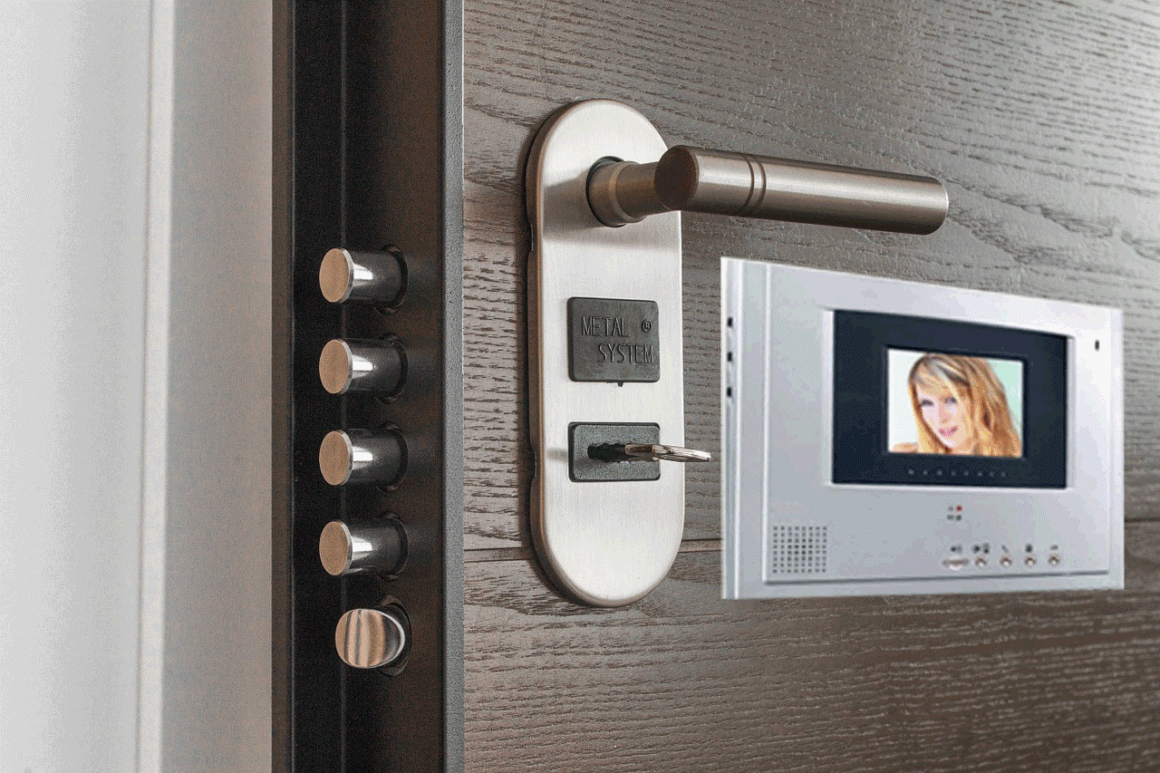 Security must be a top priority when picking a front door replacement. Regardless of which material you use, whether it's steel, fiberglass, or wood, what matters most is the locking mechanism. Most modern homes have keyless doors which can be opened only via RFID, a smartphone, or a keypad.
If you buy a door with a traditional lock, choose one with at least a one-inch-long deadbolt. Glass doors ought to be glazed and have bulletproof and sledgehammer-proof certification. Don't forget there are other strategies to increase your home's security, including making your door burglar-proof.
3. Energy Efficiency
A door can be one of the reasons your energy bills climb drastically. Heat can be lost due to air seeping through your doorway. So, consider the quality of the door frame to prevent this common airflow problem. Your front door replacement should be sandwiched with a tight seal to prevent leaks.
Also, ensure the material for the seal is heat-resistant from the inside and out. This prevents heat from being conducted through the frame.
4. Accessibility
Most homeowners overlook accessibility when installing a front door. This becomes a problem when they have to move large furniture, complex accessories, or family members with wheelchairs and other mobility aids. It's essential to leave a convenient pathway to make it easier for people and objects to go inside and outside your home.
5. Cost
Typically, good quality products cost a fortune. This makes purchasing the latest iteration of fixtures, like doors, overwhelming to most homeowners. Fortunately, you get what you pay for when you buy a good front door. Today's manufacturers have ensured that the more the door costs, the better the quality.
Before replacing a front door, discuss your options with professionals to know all the available designs, styles, and features along with their initial costs.
6. Color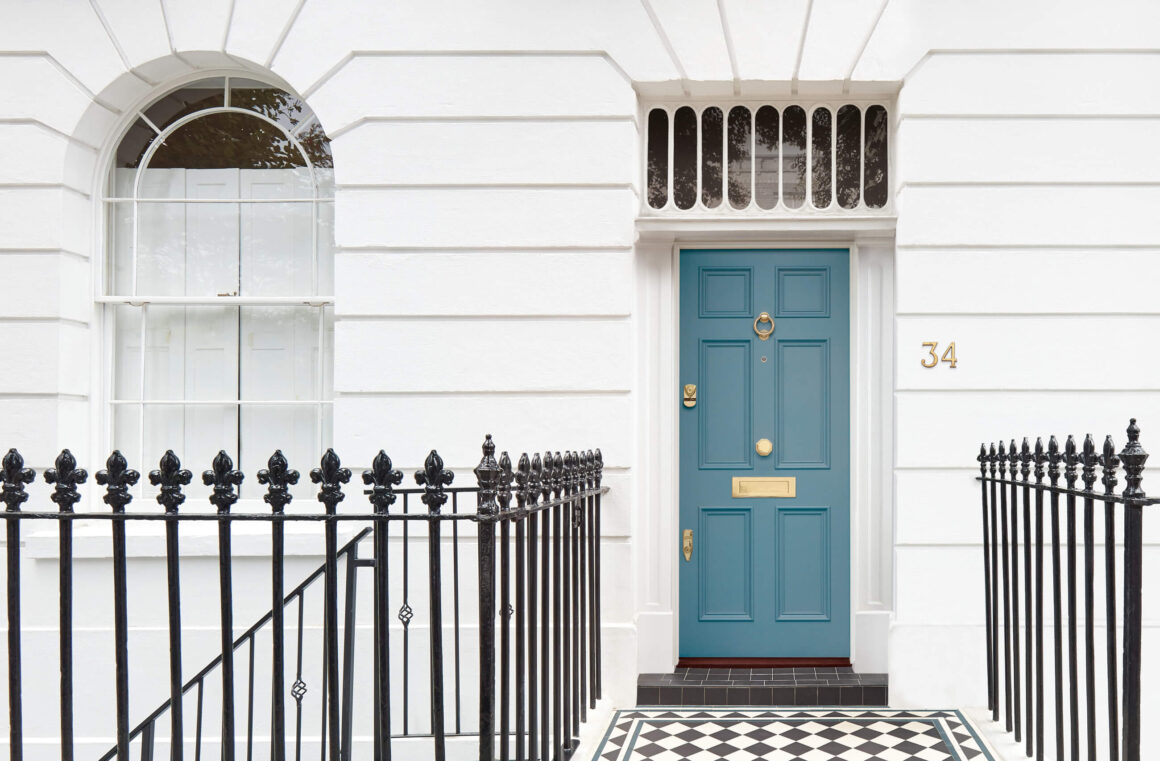 This might seem minor, but it's essential, too. Consider your home's location and the local climate when choosing a front door replacement. For instance, painting your door black is cute, but dark colors absorb a lot of sunlight and heat, causing issues with insulation if you live in a sunny area.
If you want to make a statement with your doors, bold colors like blue, red, orange, or green are popular in creating an attractive ambiance.
Conclusion
Your front door is the face of your home. It's the first and last thing visitors see when they come and go. Hence, it should be colorful, energy-efficient, secure, accessible, and made of high-quality material. It's best to take advice from experts to find replacement doors that meet your practical and aesthetic needs. Start finding the right door for you today.