Professional carpet cleaners are heaven-sent. They can make your life way easier and can ensure that your carpets last for years to come. Having them take care of carpets is a must. But do you know how many times you should have your carpet cleaned by professionals? Do you know how long should you wait for another cleaning session after professionals have cleaned your carpet? This post will discuss answers to such questions and enlist the many benefits of having professional cleaners tend to your carpets.
How many times should your carpets be cleaned by professionals?
Your carpets should at least be cleaned by professionals on a yearly basis. Doing it on a monthly basis will be overkill. You should however contact them if you encounter a spill accident that no home DIY remedy or cleaning solution can fix.
How long should you wait before you have your carpet cleaned again by professionals?
You should wait for a year after your carpets have been professionally cleaned before booking another session. Your carpets will be in their best shape if they do not undergo the strenuous and meticulous cleaning that professionals deploy on a monthly basis. A yearly professional cleaning is more than enough.
10 Superb Benefits of Having Your Carpet Professionally Cleaned
The following are the benefits that you will enjoy if you'd have your carpets professionally cleaned:
Benefit #1: You will get to save and bring more value to your money.
Having professionals do your carpet cleaning will effectively extend your carpet's lifespan. This will in turn lead to savings as you won't need to buy brand-new carpets sooner. You will also bring more value to your money because you'd get to use your carpets for a longer period.
Benefit #2: You will be able to restore your carpet's original look and feel.
Carpets age as years go by. Through time, it will show wear here and there that is inevitable. The good thing about having them professionally cleaned is you'd get to prevent such wear and tear for as long as possible. Professional cleaners are good at making carpets look fresh and clean in such a way that carpets look the way they did when they were brand new.
Benefit #3: You will save time.
You will at least need half a day (if you know what you're doing) or a full day (if it's your first try) if you'd be the one to clean your carpet. This is time that you could use instead for something that is more worthwhile. Why do it by yourself when you can have competent people do the job excellently in just hours?
Benefit #4: Effective stain elimination.
Professional cleaners know how to handle stains properly. They know just the right solution to use for your kind of carpet. It's best if you trust experts when it comes to stains as not knowing what to do can often lead to more damage.
Benefit #5: No little crawlers.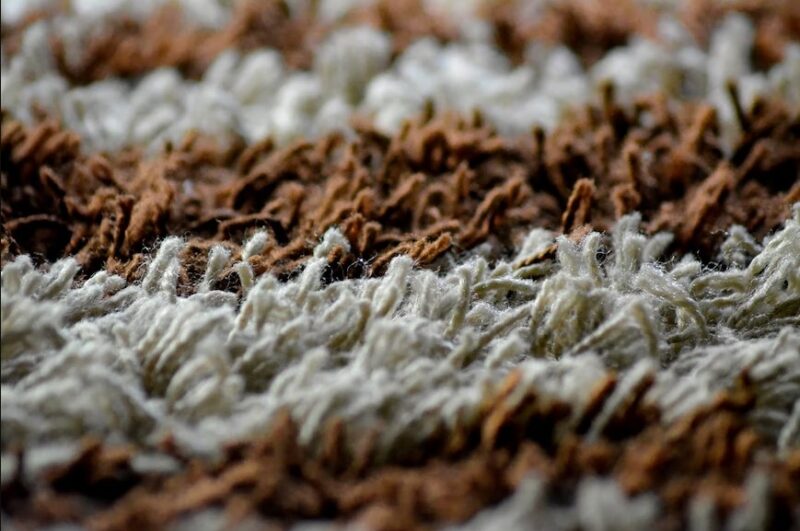 Regular vacuuming alone is not enough to remove all the little crawlers on your carpet. Insects thrive in dirty and moist areas. Professional cleaners can ensure a deep cleaning session that will leave your carpet 100% dry and free from any kind of crawler.
Benefit #6: Proper professional care.
Professional cleaners have all the right tools, equipment, and solution for your kind of carpet. They will know what to use in just the right amount and at the right time. You could easily rely on them to use alternative solutions if any member of your family is allergic to a certain cleaning solution. You will have nothing to worry about as professional cleaners will arrive ready and prepared for all your needs.
Benefit #7: Better health.
You and your family will enjoy better health because your house will have better air quality. Professional carpet cleaners can effortlessly restore good air quality at your home. This is because an extensive cleaning done by professional cleaners will remove all the nasty dust and dirt that regular vacuum cleaning cannot handle. Your house will feel fresher, lighter, and brighter.
Benefit #8: No allergens and bacteria.
You will no longer have to deal with allergens and bacteria if you'd have professionals clean your carpet. Professional cleaners use special solutions and cleaning techniques to ensure that no allergen or bacteria ever exists on your carpet. This is possible because only professional cleaners can do a deep clean that is immediately followed by an extensive drying session. This drying session ensures that no moisture remains on your carpet.
Benefit #9: No smelly carpet.
As professional cleaners can do extensive drying, you will also enjoy a carpet that is odour-free. Moist is usually the reason why carpets get smelly. To handle this, professional carpet cleaners use high-grade drying machines and intensive drying techniques to ensure that your carpet is 100% dry after a deep cleaning. With professional cleaners handling your business, your carpets will never be smelly.
Benefit #10: Foot traffic management.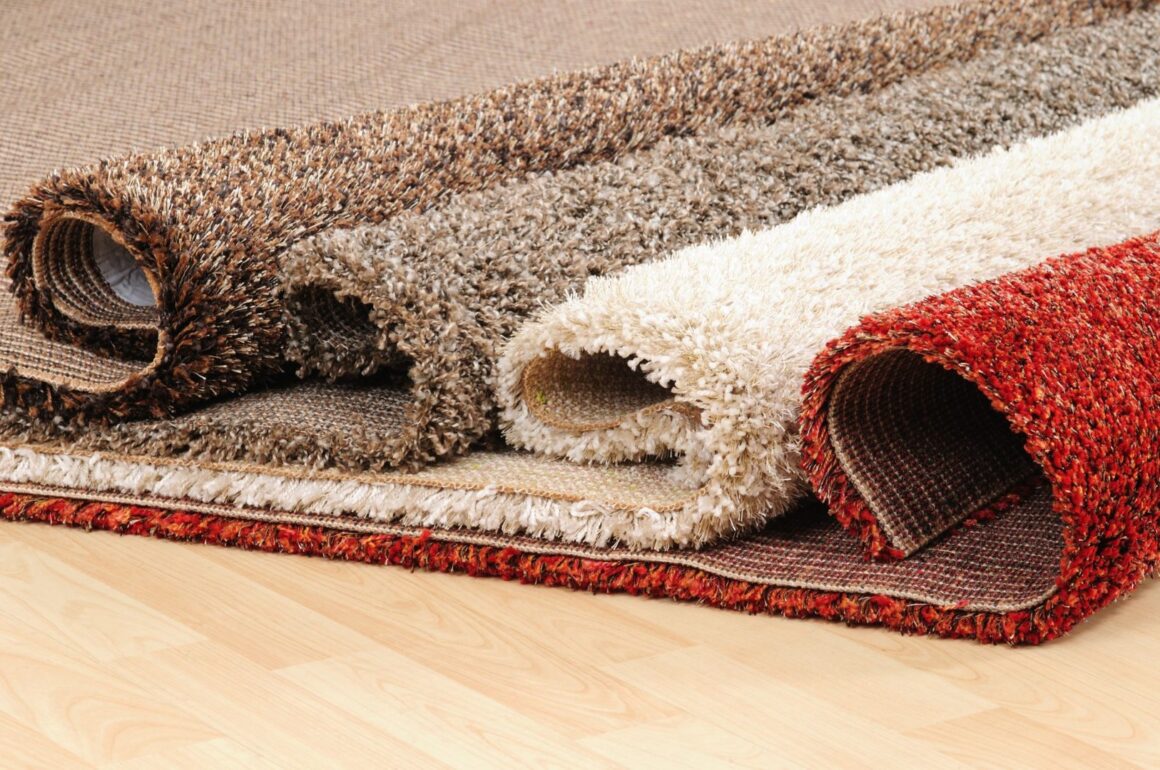 Professional cleaners will effectively remove the sign of heavy foot traffic on your carpets. This will allow your carpets that receive heavy foot traffic to not deteriorate faster. Professional cleaners can zone in on deeply embedded dirt on such carpets that experience heavy foot traffic. You will not have to see uniquely dark areas in your carpet if you'd have professional cleaners do the work for you. Professional cleaners can easily remove such dark areas because they have tools that can restore fibers.