Most homeowners want to have a beautiful lawn. However, it often happens that even though we think we're doing everything we're supposed to – something is simply not right. Therefore, we will point out some of the common mistakes that new homeowners make when it comes to lawn seeding.
Proper Lawn Care Is Important For Its Appearance
After a dry period, whether summer or winter, your lawn needs a little extra attention to continue to be the main star of your yard. According to experts, March and April are the right times for sowing and fertilizing lawns.
The lawn loses a lot of its looks and a beautiful appearance during the summer and winter. During the winter, cold air, precipitation, and low temperatures cause the grass to thin out – and create empty parts.
However, if you realize in time that you are making some mistakes – you will easily bring your lawn back to perfection. Proper lawn care is important for its appearance, and you can have beautiful and lush grass easier than you think. If you don't have the ideal lawn you've been dreaming of, consider making some of the typical mistakes we'll point out to you.
1. Sowing grass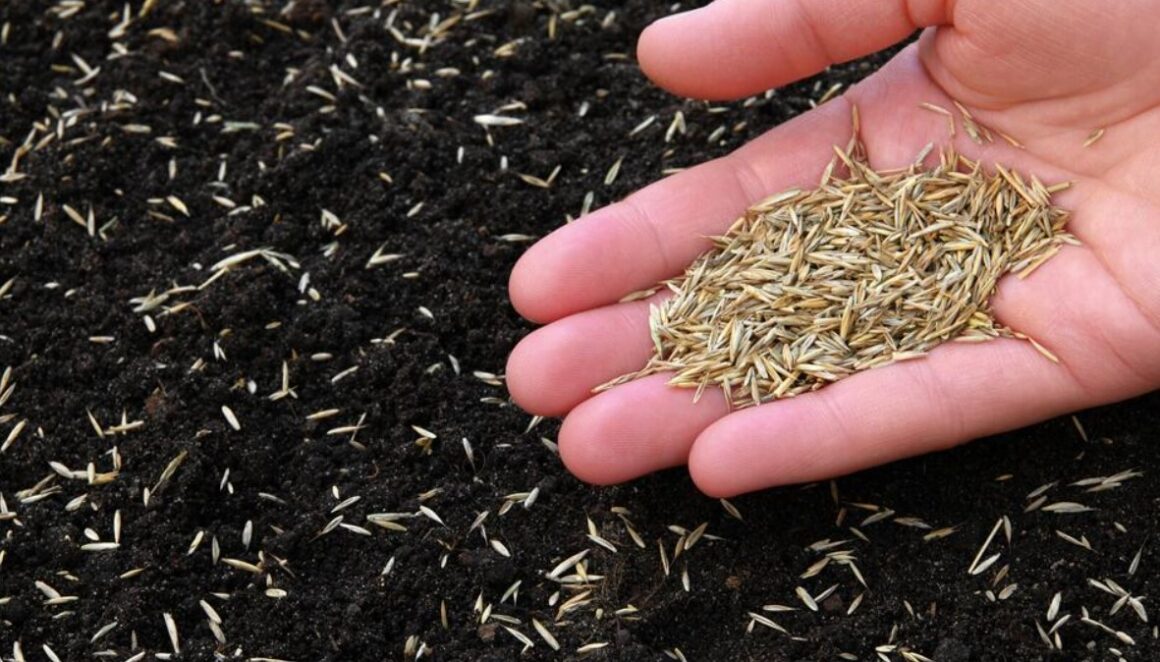 Many homeowners most often make mistakes when it comes to properly sowing lawns. It's either they don't choose the right time for such a thing – or the seeds that are sown do not sow equally in all areas of the lawn, which later causes the appearance of "bald" parts. To have a beautiful lawn, you need to have a good seedbed. Whether you're starting from scratch or trying to revive your lifeless grass – you need to start with sowing.
Therefore, choose the right time to sow grass, and spread the seeds evenly over the entire surface of the lawn. If you still feel that you are not very good at sowing, lawn seeding and installation service in galena & sunbury OH, or professionals like them, can always help you.
2. Lawn fertilization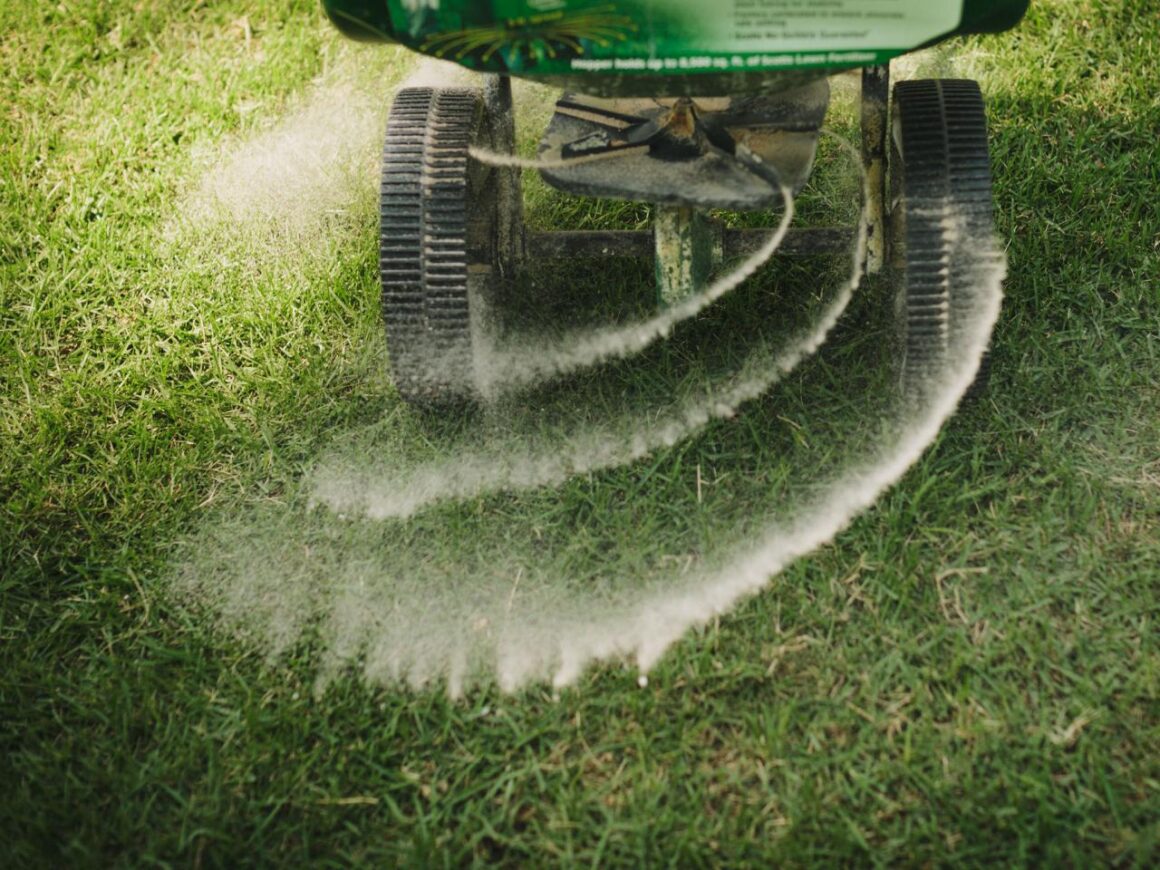 Most new homeowners don't know enough about lawn fertilization. Therefore, this is one of the common mistakes they make. Lawn fertilization should be done three times a year. The first fertilization is best to do during the early spring months – let's say February or March. That is the time when the lawn is just recovering from winter. You should use mineral fertilizers, which contain building elements that stimulate the development of roots, buds, and leaves.
Opt for fertilizers that dissolve more slowly – so their effect will be extended. During April, May, and partly during June, and then from September – once a month, additional supplementation with mineral nitrogen fertilizer can be done. This supplementation is important because it helps the development of the green mass of the plant – and gives lush grass, with a good dark green color. It should be applied after mowing – and after that, abundant watering is a must-do.
3. Mowing the grass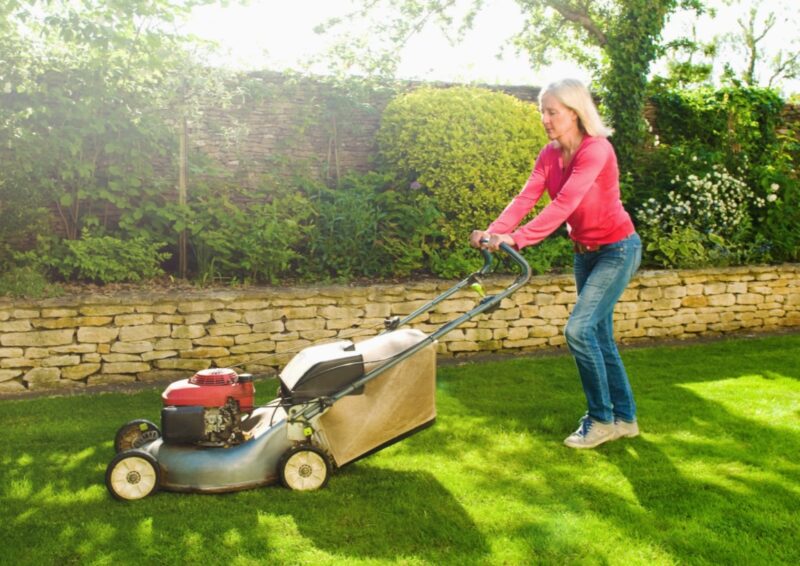 To maintain a healthy lawn, it is very important to mow it properly. So here we come to the part where we make the most common mistakes. Not only out of ignorance, but sometimes out of pure laziness or lack of time.
It would be good to mow the lawn once a week. The first thing you need to check is that the blades on your lawnmower are not too low – as this will destroy the grass. Also, avoid mowing in circles.
When mowing, remove the upper third of the grass. If your grass has grown 6 inches, and you would want a height of only 2 inches – do not mow all the remaining 4 inches at once. First, remove one part – and then leave the grass to rest for a few days before you mow it to the desired height. When mowing, try to overlap the lines you mow. This way you will mow all the grass evenly.