If you own a large property, you need to invest time and effort in maintaining it. After all, you probably spend a lot of time outside, and your children usually play in the yard, so it doesn't only need to be safe but also aesthetically appealing. Plus, if you are thinking about selling the house, proper landscaping is a must. Now the question arises: should you do it on your own or hire professionals?
Should you do it on your own?
1. Create your schedule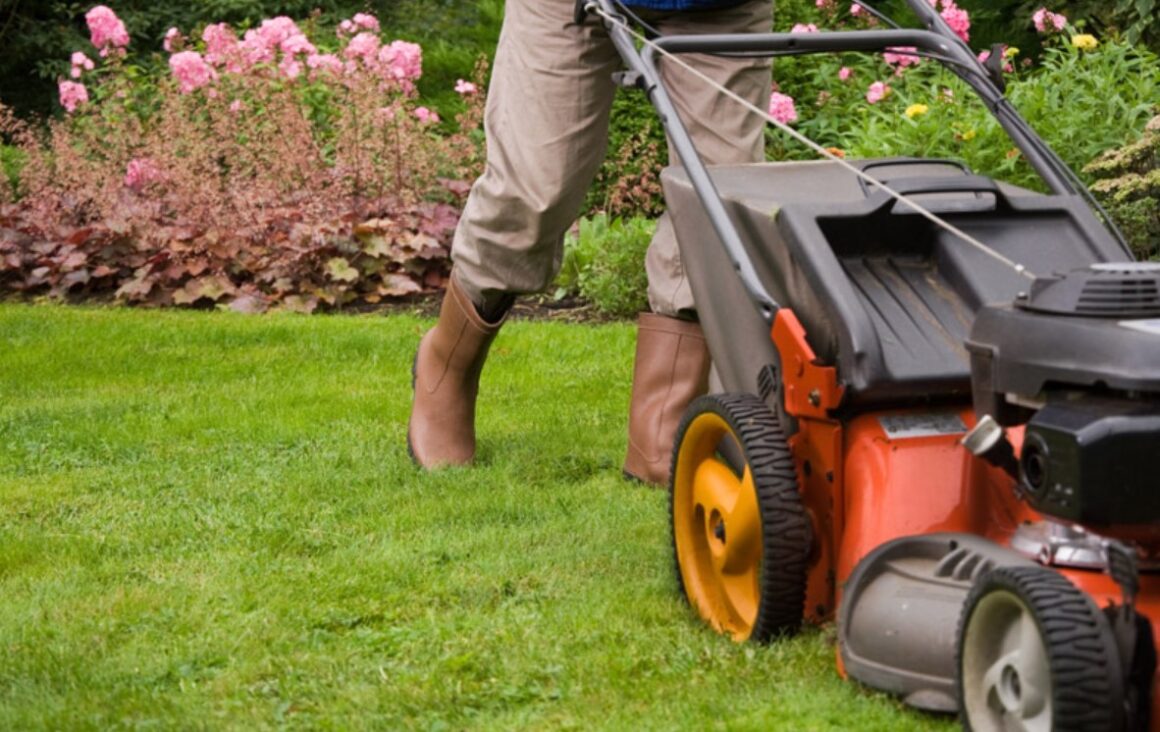 The biggest advantage of tackling this project is that you get to decide on the time frame. If there is a lot of work to be done around the property, most people prefer dividing it into smaller tasks and working on them one by one.
Some may take you one afternoon, while others may be more complex. Whatever the case is, you determine when these will be completed, enabling you to work around your business and family schedule easily.
2. Save money on workforce
There is a lot of debate regarding which of the two options would save you more money. This one enables you to save some money you would have to pay the professionals. Since you will be doing all the work, there is no need to employ anyone. However, when it comes to some tasks that require a workforce, you can ask close friends to help you out.
3. Time & Equipment investment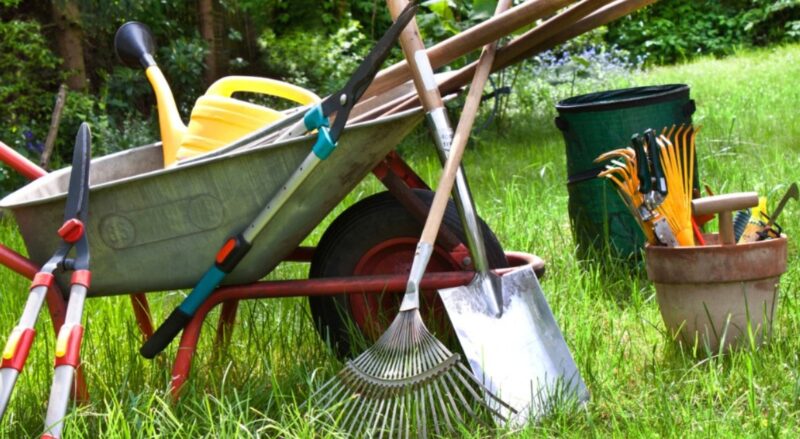 Keep in mind that this project can take a lot of your free time. Instead of working on landscaping every weekend for months, you can hire professionals that will do it in only a fraction of time, and you get to rest and oversee their work.
Also, there is the matter of equipment. We are not only talking about a multitude of smaller tools but also a lawnmower and spreader. If you don't already have these in your shed or garage, there is really no point in buying them. This will cost you a lot more money than simply hiring a team of experts.
Should you hire professionals? One of the best things about working with experts is that they work with heavy machines manufacturer. For example, you might need to remove a ton of earth during the landscaping process. If the contractor you have hired has JCB equipment like dumpsters and excavators, your landscaping projects will be over in no time. Using heavy machinery cuts down on project completion times.
4. Knowledge and experience
When you hire a landscape company in Jupiter and West Palm Beach Florida, you can rest assured they possess all the necessary skills to make your property blossom. They can help you make the design you love and know where each plant should be placed. Most people make mistakes when it comes to this, and correcting them can be quite challenging and costly.
5. Stay within your budget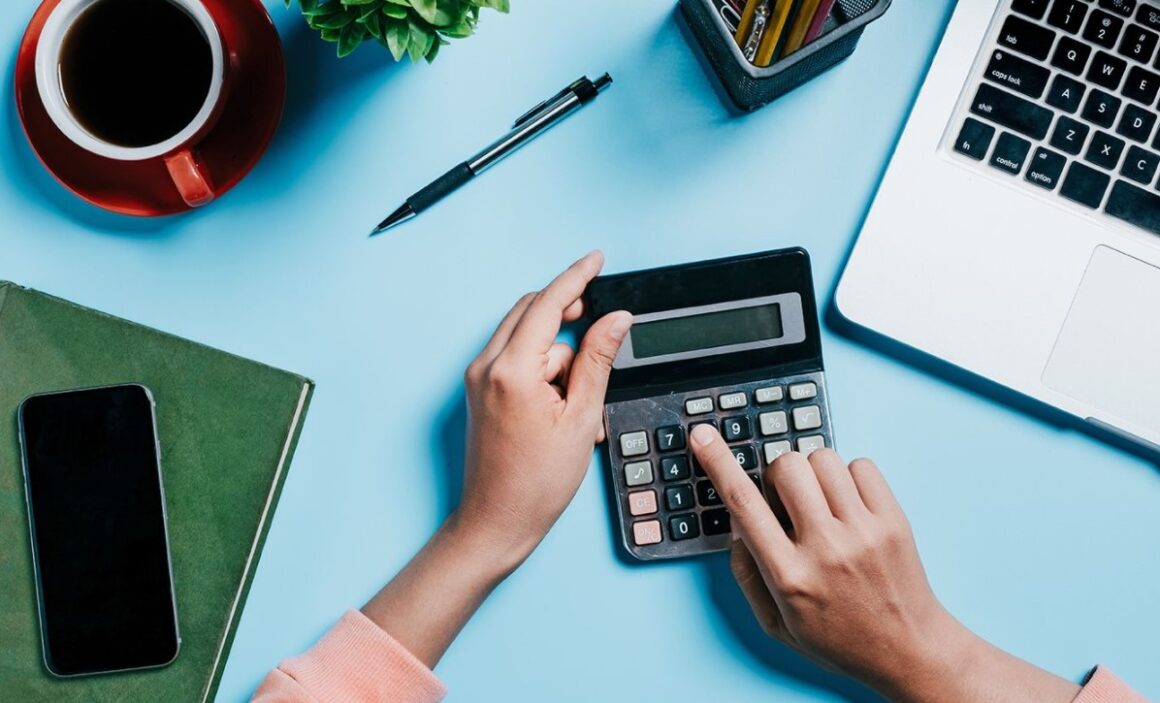 Having a price range is a must for any kind of home renovations, and landscaping is no different. Now, when you turn this into a DIY project, this can prove to be a difficult task. There will probably be many unexpected expenses, and in the end, you will spend more money than initially planned.
This won't occur when you have professionals working with you. They will not only present you with the cost of their service but also tell you about the cost of the plants you want to have, enabling you to make a detailed plan.
6. They determine the schedule
This con may seem odd, but if you think about it, you have to create your schedule around them. Yes, they will complete the project quickly, but they might not be available when you need them. This isn't necessarily a significant disadvantage because you can find a company that has an opening in the schedule at the same time you do. However, still, it is something to consider.