The floors of our home are something that we don't pay much attention to, but when there's something wrong with them, it is the only thing that we notice. We are all aware that installing high-quality flooring is a big investment, and no matter the material you have chosen, you need to know how to maintain them.
Here, we are going to list some tips and tricks for protecting your house floors and we will help you understand what you can do to make sure they keep their looks for as long as possible.
1. Don't use heels or any outside shoes in your home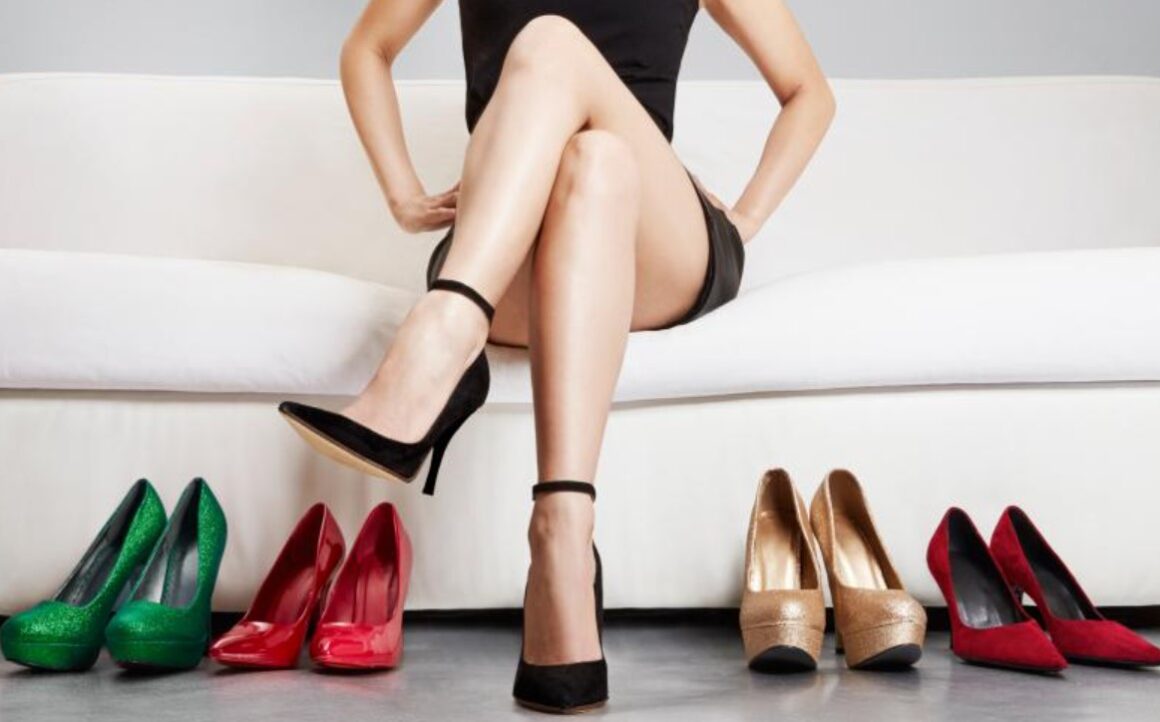 The biggest mistake that people make is walking inside the house with the shoes that they use outside. First and foremost, with your shoes, you are going to spread a lot of bacteria in your home, and that will affect your health. The ground outside is filled with dirt, dust, and a lot of particles that will cause damage to your floors.
On the same note, if you walk with your heels inside, chances are, you will scratch your flooring, so you should try to avoid this as much as possible. Have house slippers and ask your guests to use them when they come over.
2. Pay attention to the cleaning products
We all know that we need to clean and disinfect our home, but the product that we use can either help us with our goal, or they can cause damage. So, be extremely careful when choosing the right type of cleaning supplies depending on the floors you have.
You should also consider the type of mops or other equipment that you are going to use so that there is no product or water residue, and there is nothing that will linger on and destroy the flooring. Know that in case you get the wrong things, your floors will lose their color, the finish will get damaged, the surface will get rough, and you will not be able to do anything but replace them fully.
3. Use the right type of protective products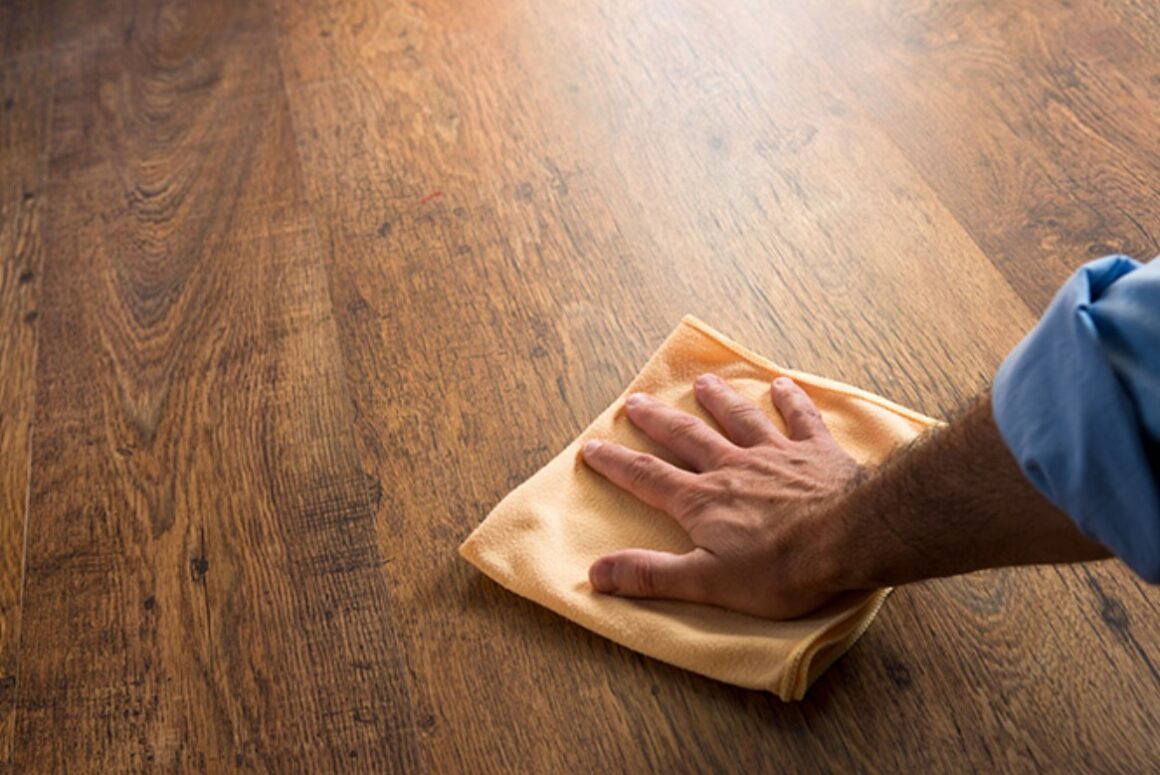 Prevention is better than any solution, so you should consider the thing you can do to make sure that your floors are as protected as possible. For example, the absorbent bath mat will ensure that you don't walk around in your home with wet feet after a shower, and it will prevent any water from leaving the bathroom, or even staying there for too long.
As you already know, trapped moisture is one of the biggest reasons why floors get ruined, so since you can prevent this from happening, you should. Try to invest in high-quality goods that will help you not only clean the floors but also prevent any damage from happening to them.
4. Make sure you wipe any fluids as soon as possible
Spilling things on the ground is normal, and if you have small children or pets, chances are, there is water spilled somewhere in your home even right now. Since this is relatively difficult to prevent, the only thing you can do is react as soon as possible. If there is any water residue in your home, no matter if you are using tiles, carpets, or hardwood floors, you should wipe the liquid away as soon as possible.
Carbonated drinks or anything that contains a lot of sugars will cause damage to your floors, so wipe it as soon as you notice it and use either water or a water and soap solution to get rid of the sugar in the liquids.
5. Know which type of care the floor needs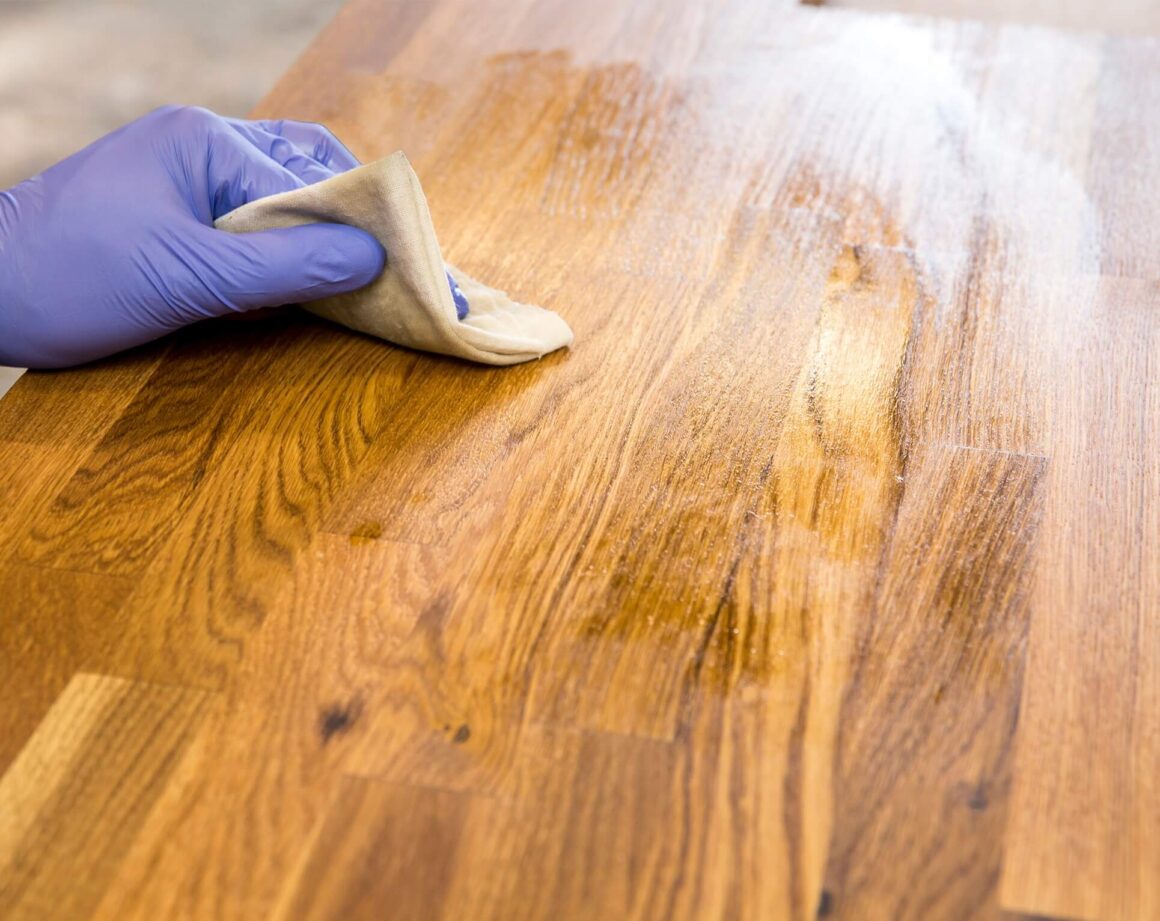 Every type of flooring needs a different type of maintenance. Some need to be cleaned and wiped several times per week, using special products, others require you to just vacuum them, while there are also those that require some additional type of care.
Invest in the right mops, brushes, and see if you need to purchase any sealant that will add an additional layer of protection. If you are not sure what exactly that material needs, the best thing you can do is talk to a professional or just research what you should do. Save yourself a lot of time and trouble by preventing mistakes.
6. Be extra careful when moving furniture
In addition to shoes damaging the flooring, the furniture is a huge enemy to the looks of your floors. When you move furniture, especially if you have wooden floors, chances are you will apply too much pressure and you will scratch the surface. When this happens, there is almost nothing you can do to repair the damage, and even if you choose to try and fix things, you will need to invest a lot to get everything to its original state.
So, if you need to move the furniture, no matter if we are talking about big things like wardrobes, or even the chairs you use daily, you should never drag them, but instead, you should lift them. Implementing this habit will save you a lot of stress and money in the long run.
7. If possible, use protective covers and pads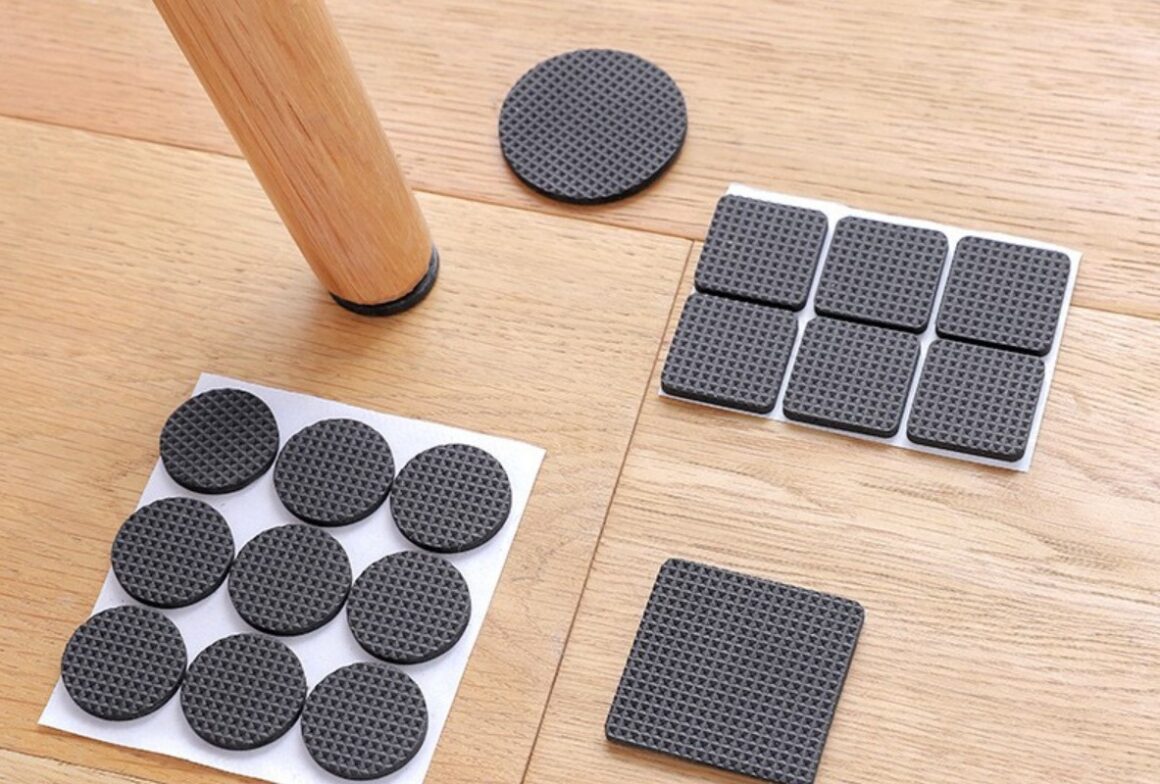 If you cannot remember that you have to lift the chair instead of dragging it, or if your children are still learning how to implement this, then you don't have to worry. You can install protective covers and pads on the legs of your furniture, and by that, you will protect the floors as well as the units that you have.
Know that the pads can be installed everywhere, starting from your appliances like the fridge or the washing machine, up to tables, chairs, and sofas. They are extremely easy to install and remove, and they will also help with noise cancelation.
Aside from these things, rugs and carpets will help out a lot, but the thing that will do the biggest difference is your behavior. Try to be as gentle as possible when cleaning and maintaining your floors, and remember that it is far better to prevent damage from happening than to figure out what you can do to fix it. Collaborate with professional cleaning services if needed, and invest in the right products that will help you keep the looks of your flooring.