We are all familiar with a standard system that uses a lock and key to ensure the safety of houses, apartments, warehouses and various other facilities and prevent the entry of uninvited guests. Although this is something that is close to all of us and sounds like a logical option, the fact is that today new systems are being developed based on advanced technology. These systems are completely keyless.
At first, this may sound strange and unattractive, but when you get a little more informed you will understand all the benefits of keyless systems. Below we share with you some of the main pros and cons of keyless entry systems for buildings so you can conclude if they are the right thing for you or you should stick with familiar alternatives.
Pros of keyless entry systems for buildings
You don't have to worry about losing keys
The thing that is probably most frustrating with standard systems that use a lock and key is the possibility of the key being lost. We've all been there at least once in our lives – looking for keys that seem to have disappeared from the face of the earth.
And if you are a doorman in a building, then losing the keys can be especially undesirable and dangerous. Keyless systems eliminate this factor and significantly facilitate the management of the lock.
Possibility to provide one-time access for visitors
Smart locks nowadays allow one-time access for visitors, which means that there is no danger of someone misusing their key in any way. This can be especially useful when it comes to office buildings with a large number of employees – this way an additional level of security is achieved.
Reduced risk of burglary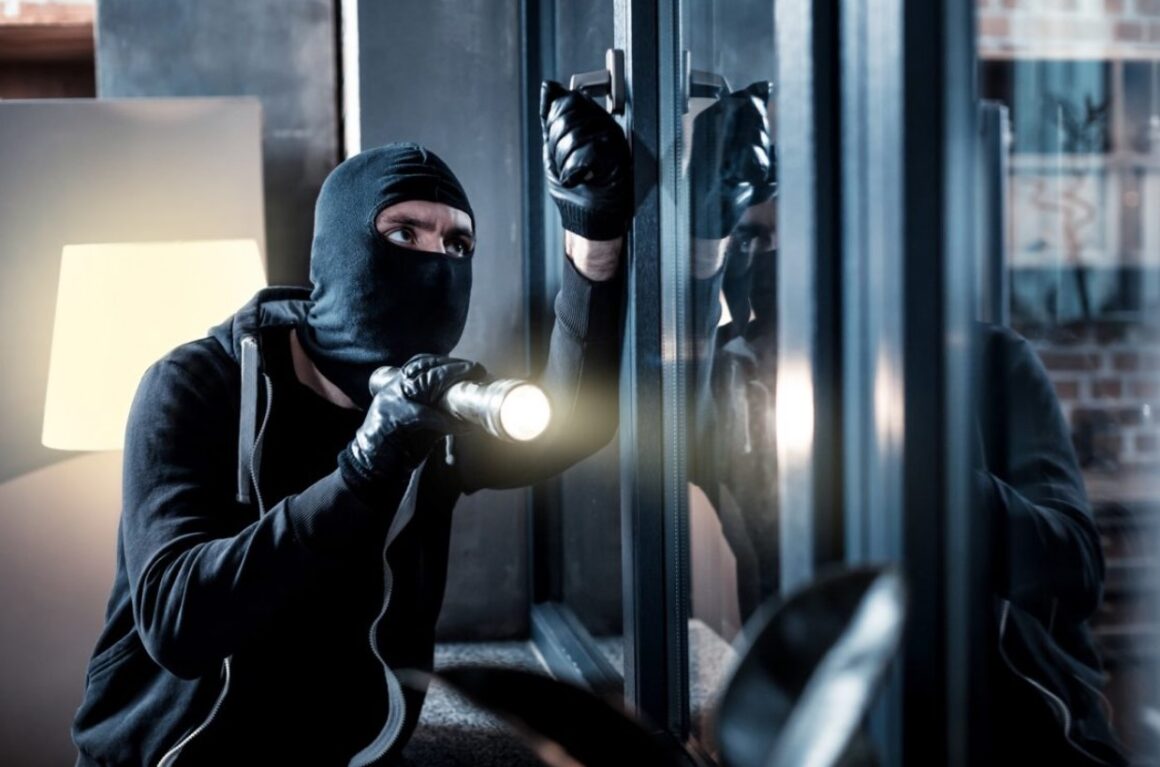 Another significant benefit of using a keyless gate entry system for buildings is that the risk of burglary is significantly reduced. It is very difficult to decipher or break a digital lock. This is especially the case when unlocking the lock is set by fingerprint or face recognition. This does not mean that it is impossible to break in, but it is definitely much harder than in the case of standard systems.
 Cons of keyless entry systems for buildings
 They are often a more expensive option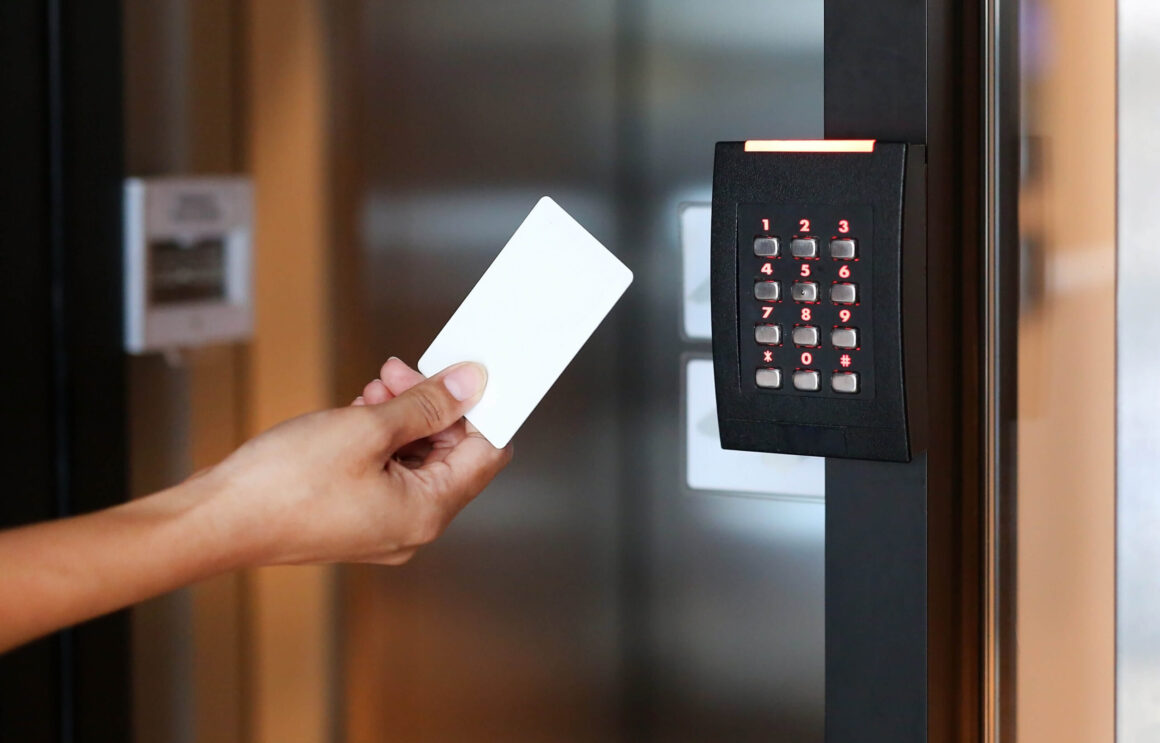 One of the main disadvantages of keyless entry systems is that they are more expensive to install than standard ones, which can be an obstacle for many. Also, in case of failure, it is necessary to set aside additional amounts of money, which are often not small at all.
Forgetting the code
Keyless entry systems can work in several different ways, and one of them is unlocking by using code. And you can already guess the risk this entails here – forgetting the code and not being able to enter the building, which can be quite embarrassing and frustrating.
Power outages can be an obstacle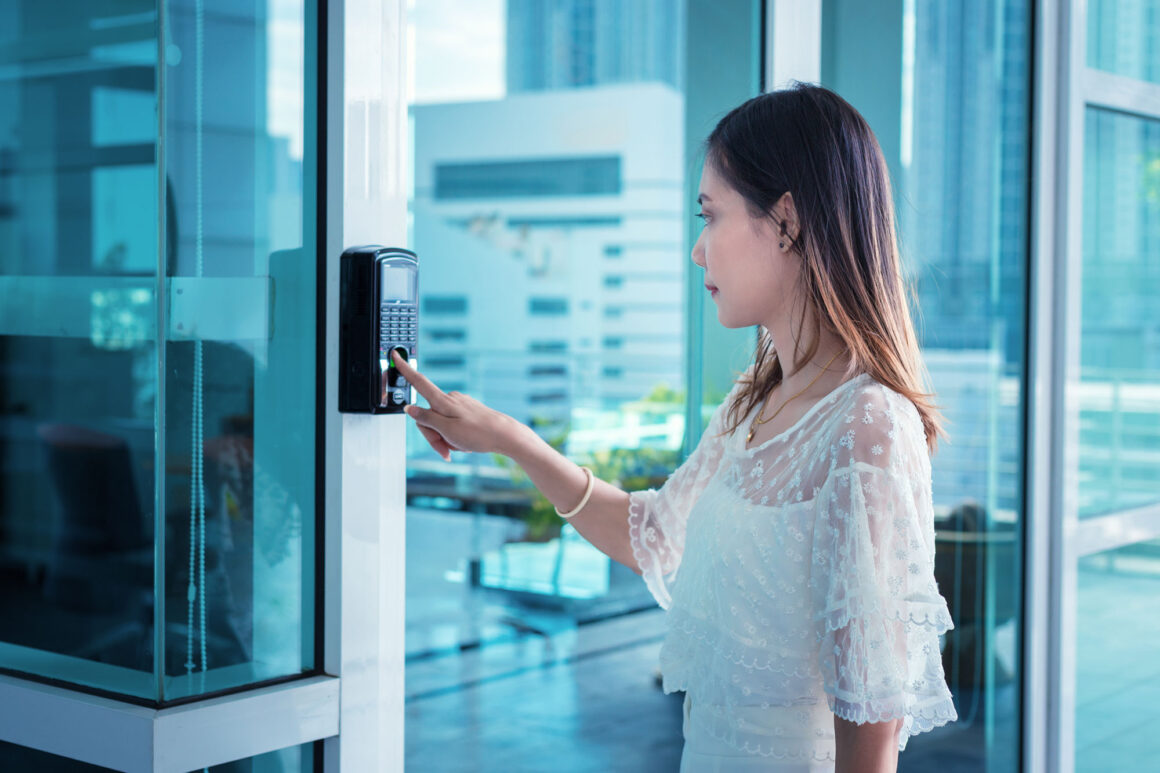 Another thing to keep in mind with these systems is that they can only function properly when connected to a power source. This means that, due to power outages, various problems can occur with them. Because of this, it is always recommended to have a backup power source, in order to prevent unpleasant situations.