Decluttering is an excellent way of keeping your home organized. It's the beginning of simplifying and creating more space in your home. However, keeping your home clean and clutter-free can be pretty challenging.
Busy daily schedules and activities bring clutter of all forms. A home full of clutter is more demanding and harder to manage as it requires more time and energy. Clutter can build up without you noticing. Therefore, keeping the clutter away can help create a calmer and more peaceful home.
A clutter-free home doesn't necessarily require complete neatness. To give you a clear picture, here are some ideas on how you can start working towards a clutter-free home.
1. Designate A Place For Everything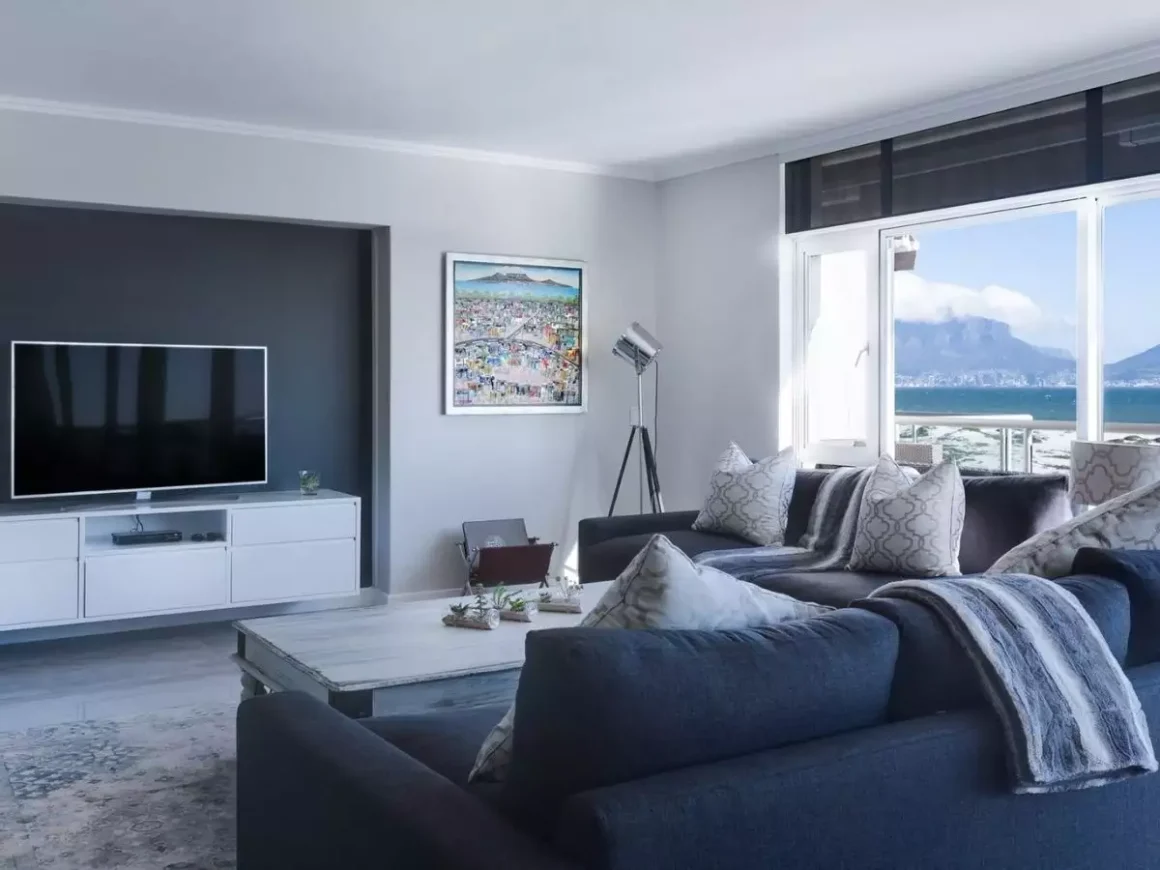 It's essential to find a proper place to store every item until you find the need to use them again. Without a specific storage area to put your stuff, you would eventually find clutter accumulating in various spaces in your home. It's best to move them around to see where they best fit until you find a good spot to keep unused supplies or items. This way, finding them when the need arises will be easier.
Moving things around will also allow you to do a quick inventory of things you still need and things you no longer use. If you think an item is no longer needed, it's best to decide whether to keep it or give it away.
2. Setup A Purging Station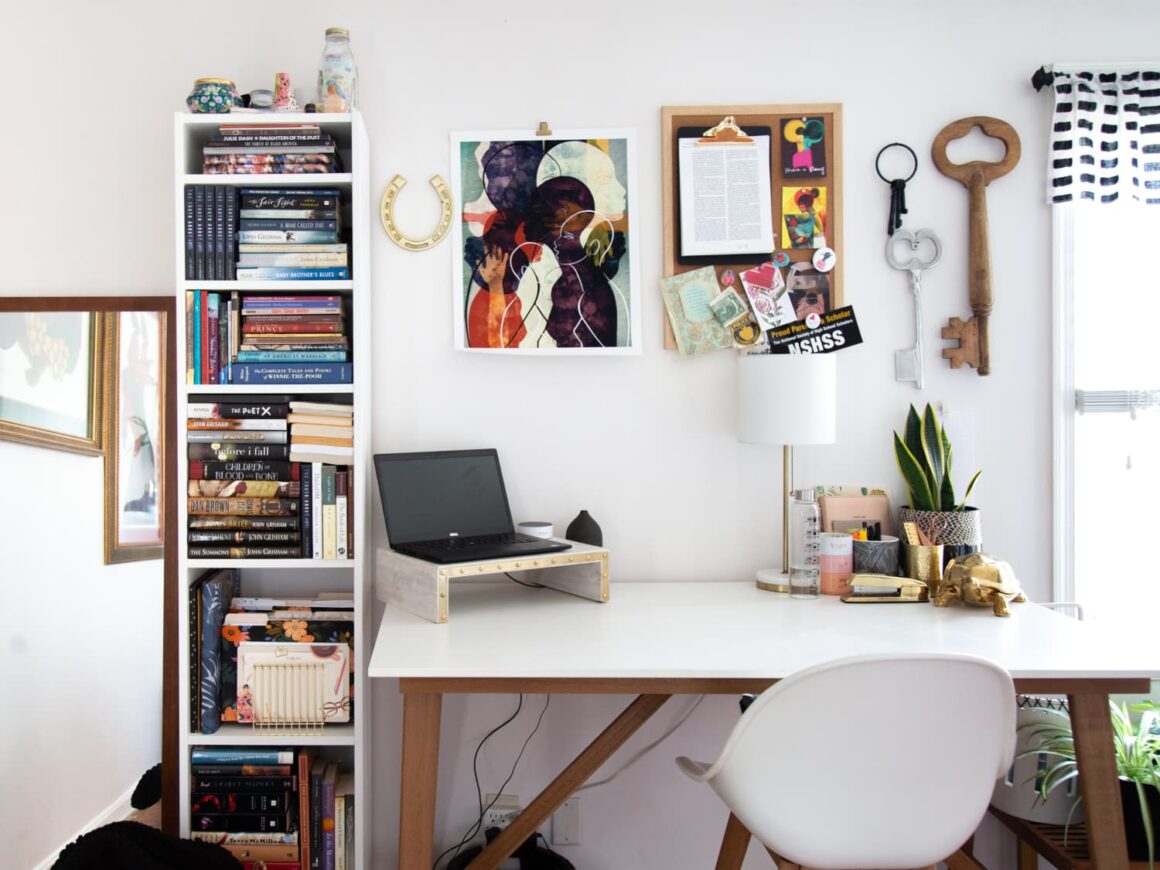 You might have items in your home that you have not used for quite some time. Instead of filling your home with things you don't need or use, you can put them in the purging station.
An easy-access purging station can help maintain a clean and clutter-free home. When you're ready to let go of an item, you can put it in your purging station so it becomes ready for either donation or resale.
Deciding what to do with unwanted items is crucial in decluttering. Companies such as Same-Day Rubbish Removal can help dispose of your unwanted stuff.
3. Have A System For Keeping Paperwork
Paperwork is a huge contributor to the piling of clutter in many homes. The flow of paperwork can be constant, like random notes, unfinished art, or junk mail. This paper clutter often lands on flat surfaces of our homes and is then neglected. As time goes by, you will find that you have already kept a big pile of unnecessary papers on your desk or countertop.
To avoid this from happening, create a schedule or a system for reviewing, keeping, and disposal of unnecessary papers before they pile up. Set a date in your weekly calendar when you would sit down and review your mail and other documents.
4. Declutter As You Go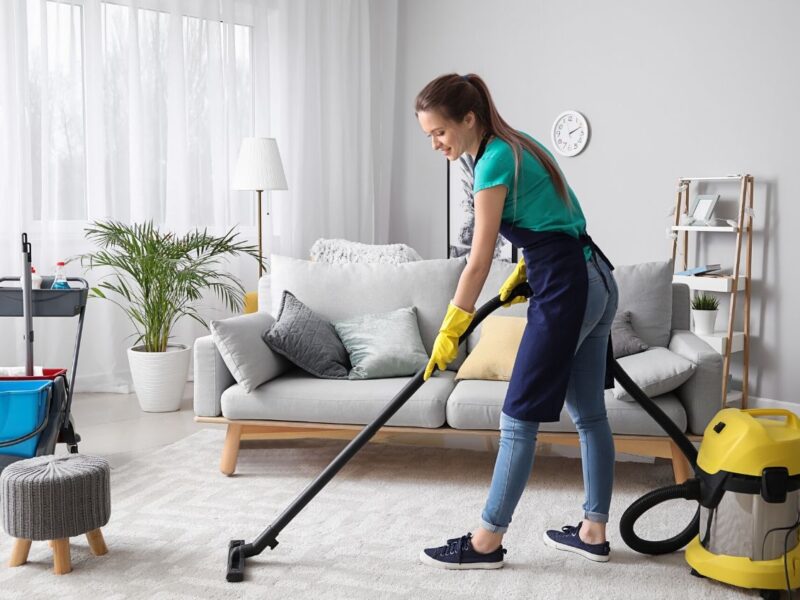 A quick glance at anything out of place as you leave a certain space can help keep clutter away. Straighten pillows, clean your kitchen counter, and keep the television remote and magazines in their respective places as you leave the room. If you're heading upstairs, take something with you that belongs there. Decluttering as you go is crucial in making your home less crowded, clean, and clutter-free.
5. Keep Your Kitchen Tidy
Your kitchen is typically the easiest place to declutter as you stay here to prepare meals every single day. Given that you prepare your food here, it's imperative that you keep this area of your house tidy to make sure food items are safe and fresh.  Please ensure that every utensil is cleaned and stored in its respective places. Make use of sealed food containers for any leftovers or unused ingredients.
You will surely find more joy in cooking for your family and friends if your kitchen is clutter-free.
6. Own Less Items
It can be challenging to declutter and clean your living space if you have so much stuff. Owning less stuff in your home means you would have less to move, organize, tidy up, and declutter. Moreover, this would save you time and energy in decluttering, focusing your energy on more important things to do.
7. Put Things Back After Use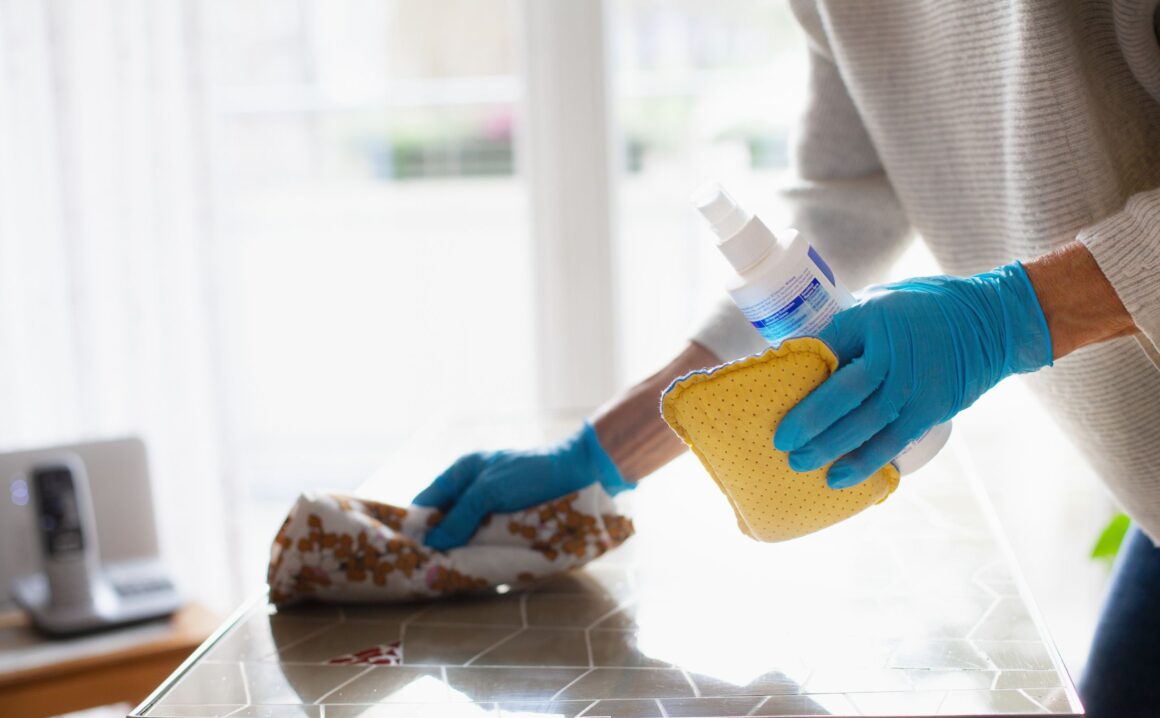 Putting things back after use can help keep your home clean and clutter-free. Whether it's DIY (do-it-yourself) tools, toys, or art supplies, it is best to immediately put them back in their respective places after every use.  Some homeowners follow the 'one touch' rule, meaning touching one thing at a time and putting it away before touching another. This will avoid items being out of place and save time decluttering at a later time.
8. Do Quick Tasks Immediately
Procrastination can lead to piling up clutter. If you have tasks that require only a few minutes, like taking the garbage out, returning the remote control, or scrubbing the pot, immediately completing them would be wise.
When you put aside these little tasks for a later time, there's a great chance you'll forget them. Completing a great number of small tasks can be considered a big step towards decluttering.
Takeaway
Keeping your home clean and clutter-free can be challenging with busy daily schedules. However, practicing some or all of the advice above can make your home more inviting and comfortable to live in. So, the next time you see clutter, go back to the habits discussed above, and you'll be surprised how tidy your place will look.