Keeping our sewage system in a good condition is a thing we think about only when we experience issues. This system is complex and expensive, and if it comes to the point where you need to replace it or wait for days or even weeks to repair it, you are going to understand how important it is.
It is always better to prevent something bad from happening than to look for solutions, and here we are going to help you learn how to avoid the most common mistakes when it comes to your drainage. Keep on reading to learn how to keep your sewage system and sewer drainage in good condition and what you can do to prevent the most common problems.
Not everything should be flushed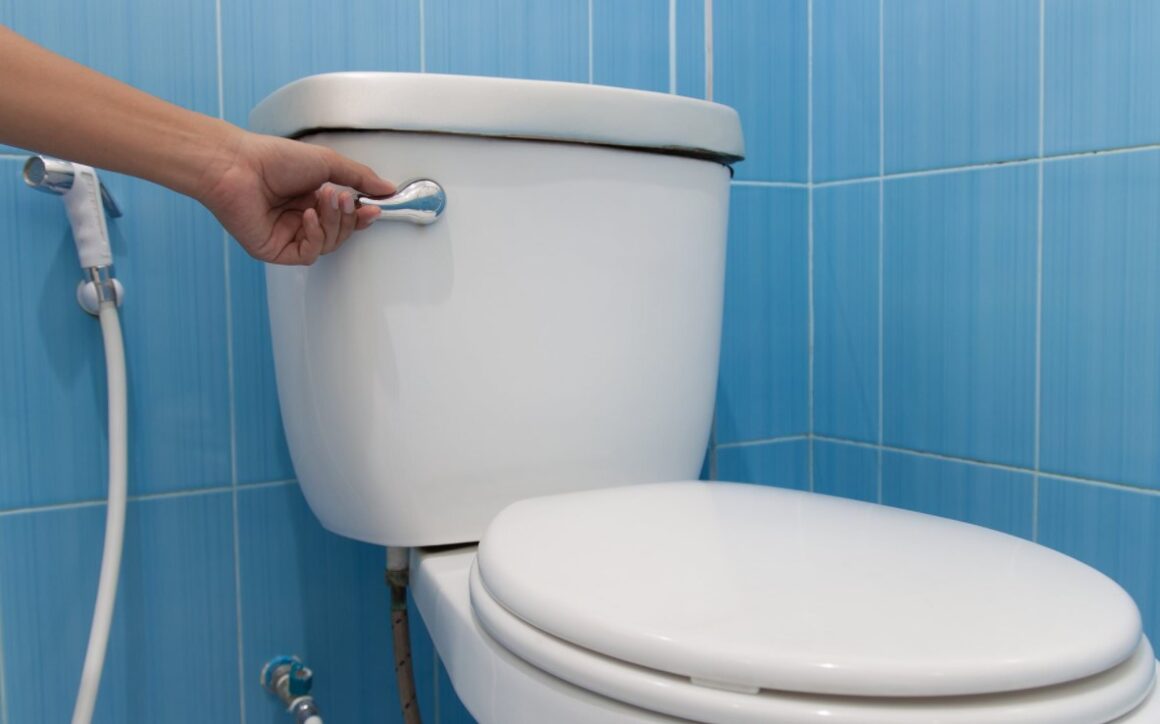 The number one thing that you have to remember at all times is that not everything should be flushed. This means that not all food waste is good to go in the toilet or the drain, not every type of paper is suitable for this, and there are also additional items, like q-tips that should never, ever, be put in the toilet, unless they are toilet-safe and easily degradable.
So, before you choose to get rid of random items by flushing them, you have to check if they are safe to be put in the toilet, and you should also avoid this practice with even some of the common items. You should not pour grease down the drain or in the toilet, and remember that kitchen paper can easily clog the pipes.
Understand what you should use for cleaning
Did you know that using the wrong cleaning products is the number one reason for damages and issues with the sewers and the drainage? We think that no matter what we pour down the drain can be dissolved with the right chemicals, and even though this is partially true, it does not mean that the pipes are not going to get damaged in the process. If you have problem with damaging pipes, check https://waterdamagecompanyanaheim.com/water-damage-restoration-anaheim-ca/.
When we use too harsh chemicals all the time, with time we are going to start damaging the finish of the pipes, and then the pipes themselves. This means that cracks and holes will appear, and there are going to be leaks and additional problems. So, you have to know which products are safe and how often you should use them for your kitchen and your bathroom.
Make sure you do proper maintenance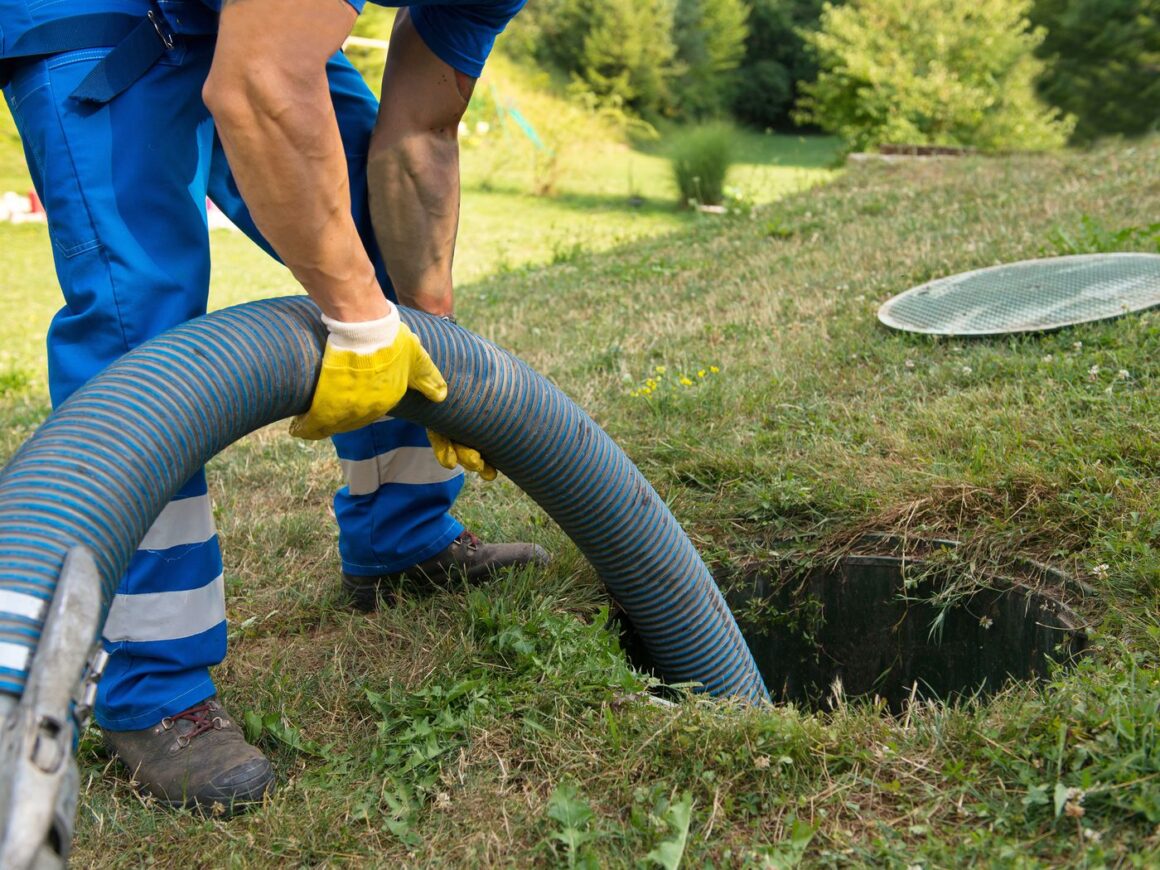 Sometimes issues will happen, and no matter how much attention you pay to your sewage and drainage, they are bound to experience some problems over the years. Because of this, you need to know who to call and who to contact in case something goes wrong. In addition to this, you should also talk to the professionals on how to notice the most common signs that something is going wrong, and what to do to prevent any further damage.
Even though the homeowners are the ones that should be responsible for all the maintenance they don't quite understand the Sewer Connections in Adelaide, therefore a company can help you out not only with any potential problems, but they can also help you install and connect everything properly. So, make sure that you are collaborating with the right service to prevent any additional problems.
High volume flush is a good thing
Depending on the area where you live, and the type of systems that you have, you may have a toilet that is set to low volume flush. This is going to be beneficial for your water bill, and in some cases, it may be better for the environment, but know that in other instances, it may cause additional issues and clogging.
Know that depending on how the whole system is installed, the water may stand still in the pipes, and in some rare cases, even return the wastewater to the toilet itself. So, to be extra safe and to avoid these unnecessary problems, you should always set your toilet to a high volume flush and prevent any blockages and clogs.
Remember that all  drainage systems are connected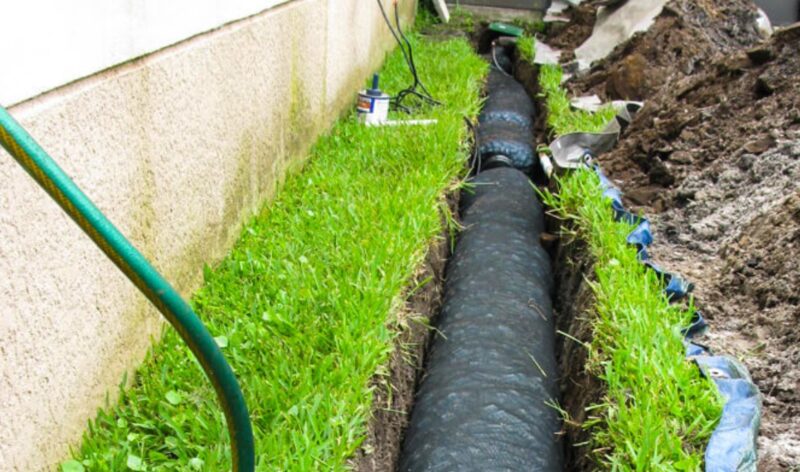 One thing that we tend to forget is that all of our systems are connected, and the things that you do in the kitchen will affect the health of all of the pipes in your home. We mentioned that you need to be aware of what you flush in the toilet, and that food scraps and waste should not be flushed, but on the same note, you need to be aware of what you put in the sink as well.
There are many things that are going to affect the drain, and if you tend to pour grease and oils in it, chances are, with time, you will experience clogging. The same applies to your showers and tubs, and if one part of the system gets affected, chances are, that will reflect everywhere.
Use the right toilet paper
Finally, you should use the right toilet paper and be aware of how much you are wasting. Not all paper is the same, and some types are worse for the environment, they are going to need more time to get dissolved, and they are more likely to clog your pipes.
Experts suggest that one ply types are eth best when it comes to your sewage system, but if you want to use something better, you can still find a lot of options on the market that are going to be good for your systems. Note that some may be a bit more expensive than others, but on the same note, by investing in high-quality paper, you won't have to waste money on fixing and changing your pipes.
Remember these things the next time you use your drainage and sewage system, and know that since everything is connected, you should be aware of your tubs, showers, sinks, as well as toilets, and just because you pay attention to what you do in the kitchen, it doesn't mean that the whole system will not be affected by the habits you have in the bathroom. Make sure you clean and maintain the system and if needed, call the right professionals that will help you with any problems that you may experience.