If you are thinking about adding solar power to your dream home, it is important to research ahead of time to ensure that your new home is solar panel friendly. We have compiled everything you need to know to get the job underway.
Talk To Your Architect and Builder
The first thing you want to do when adding solar panels to your dream home is to talk to your architect and builder. Your architect can plan around solar paneling and even make design adjustments to ensure that your home gets maximum solar energy. Your builder will need to pre-plan for your solar panel installation.
Be sure that both your architect and builder are familiar with solar panel systems before putting them to the task. You should always hire professionals with the experience to ensure that the job is well done.
Solar-Ready vs. Solar Power Installation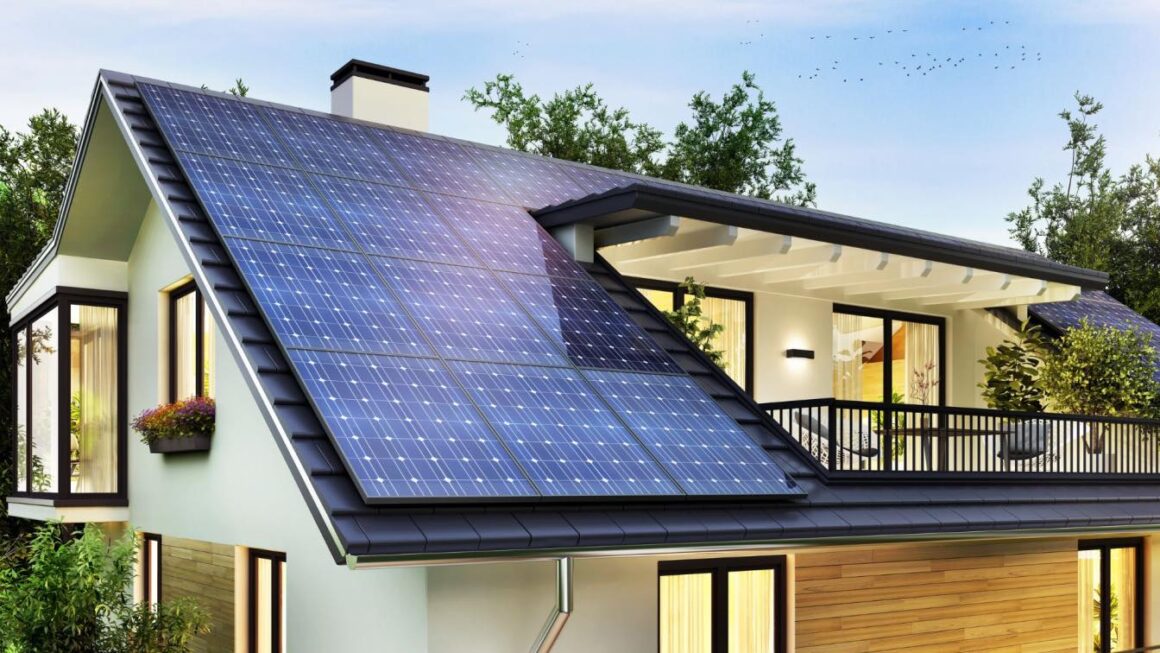 When talking to your builder, they may ask whether you want to go with solar-ready or solar-power installation construction. The best option is to build a house with complete solar power installations so that your home is already functioning on solar power when you move in.
A solar-ready home is ready for solar power but does not yet have solar panels installed. This option is a better building choice if you can get a better deal on solar panels by using your contacts.
Direction and Placement
Another point to discuss with your builder is the direction of your home. A south-facing roof is much more amenable to solar energy capture than a roof that faces east or west.
While talking to your builder about the direction of your home, it is also crucial to review your new home's roof pitch. For the maximum energy efficiency, a solar panel house should have a roof pitch of around thirty degrees.
Talk to Your Landscaper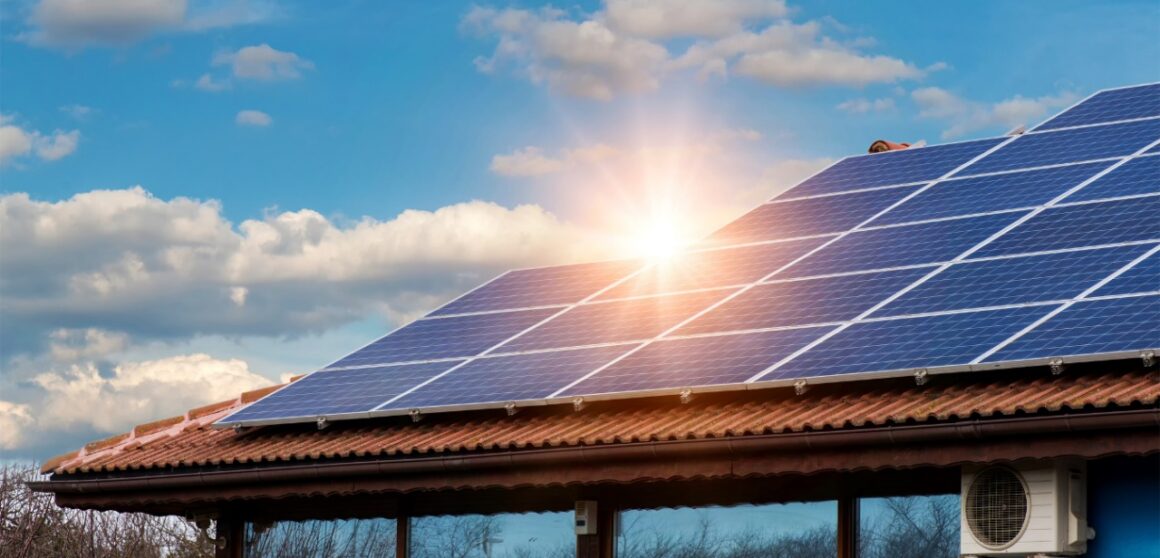 If your new home has garden space or built in a particularly woody area, you must talk to your landscaper about creating a clear space. Solar panels will not provide the power that your new home needs if the roof panels are overshadowed by tall trees!
No, you don't have to uproot all of your trees, but you do have to ensure that your solar panels are in direct sunlight during peak sunlight hours.
Don't Skimp
When you are choosing the solar panel system you want installed in your dream home, do not buy the cheapest option. You are splashing out to build your dream house, and if that perfect house is to be solar-powered, you should invest in a high-quality, durable, and aesthetically pleasing solar power system. You don't have to choose the most expensive option, but a solid middle-of-the-road system is a good choice. To find out what they might cost you, check out this guide from This Old House.
Conclusion
Adding solar power to your dream home is a great, forward-thinking choice, but it is a decision you must make before starting your home build. With plenty of forward planning however, you can install your dream solar panel system in your dream home.