In recent years, the global shift towards renewable energy sources has gained substantial momentum. Among the various options available, solar panels have emerged as a viable and eco-friendly solution for both energy generation and cost savings. Beyond their role in producing clean energy, solar panels offer an array of benefits that extend to protecting your home and bolstering your savings.
1. Energy Independence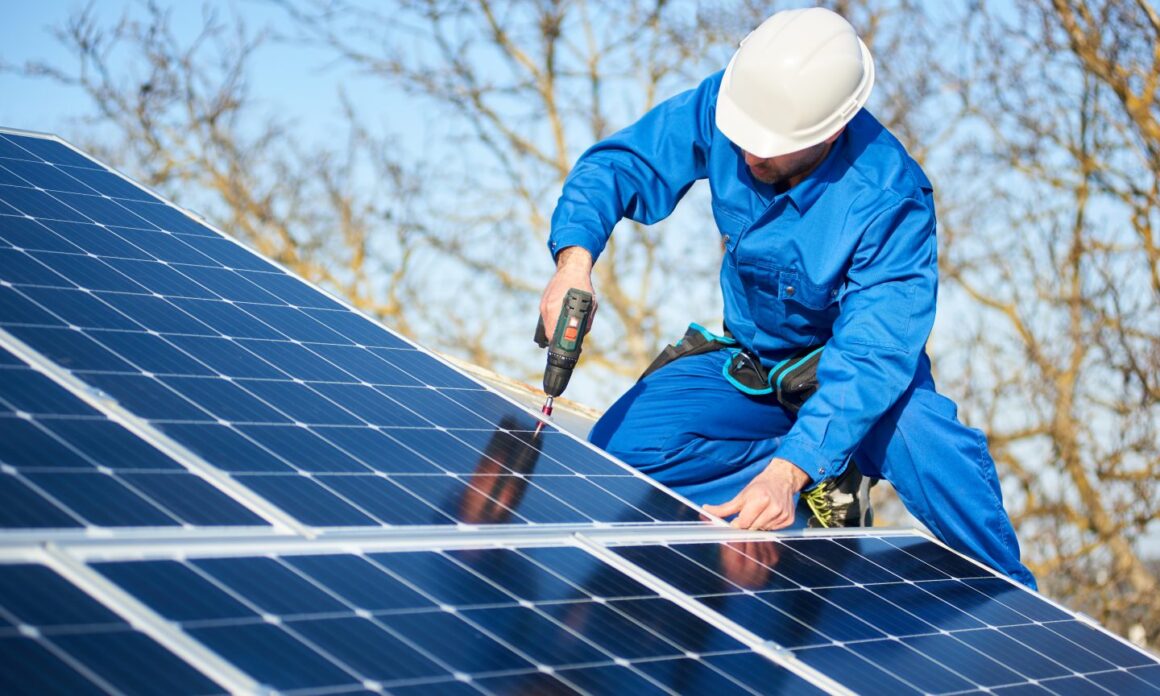 One of the most compelling advantages of solar panels is the empowerment they provide in terms of energy independence. By generating your electricity from the sun's rays through the expertise of the best Sonoma solar company, you can reduce your reliance on traditional energy sources and the volatile price fluctuations that come with them. This partnership ensures a more stable and predictable energy expense over time, shielding you from the impact of rising energy costs.
2. Increased Property Value
Installing them on your roof can significantly enhance the value of your property. Homes equipped with solar energy systems are perceived as more environmentally friendly and energy-efficient, making them more appealing to potential buyers. Research indicates that solar installations can lead to an average increase of 4% in property value, offering a tangible return on your investment.
3. Reduced Environmental Impact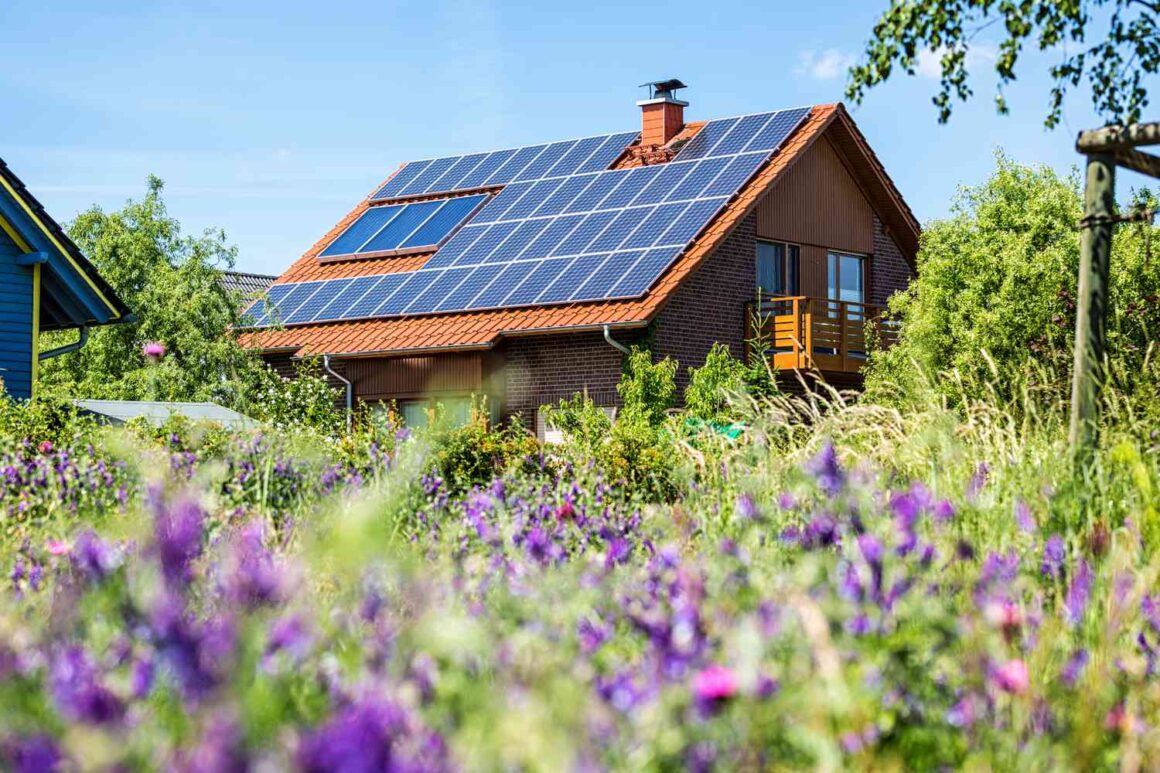 Solar panels contribute to a greener and more sustainable environment. By harnessing sunlight to generate electricity, they produce minimal greenhouse gas emissions compared to conventional fossil fuels. This reduced environmental impact helps mitigate climate change and supports the transition to a cleaner energy future.
4. Roof Protection
In addition to producing electricity, they defend your roof from damage. The panels add an additional layer of insulation, aiding in temperature control and easing the burden on your HVAC system. They also protect your roof from the elements, including extreme weather like hail, snow, and UV rays, which may lengthen the life of your roof and lower maintenance expenses.
5. Energy Savings
One of the primary reasons homeowners choose solar panels is the potential for substantial energy savings. As you generate your electricity, your reliance on the grid decreases. This translates to lower monthly utility bills and potential net metering benefits, where you can sell excess energy back to the grid, further offsetting costs.
6. Government Incentives and Tax Credits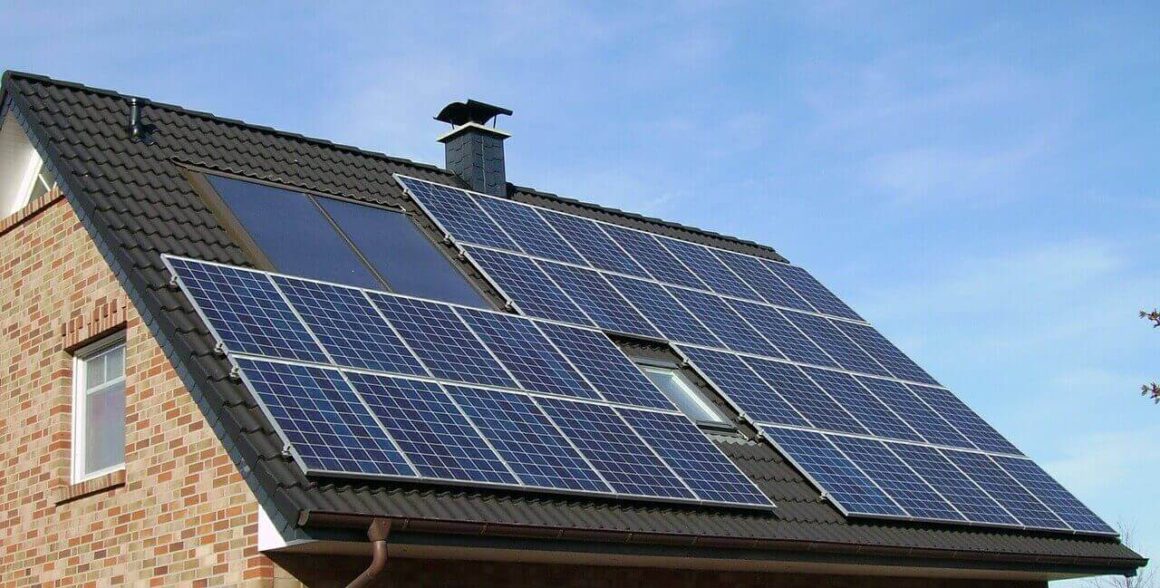 Governments around the world often incentivize the adoption of solar panels through various tax credits, rebates, and incentives. These financial perks can significantly offset the initial installation costs, making them an even more appealing option for homeowners.
Conclusion
Embracing solar panels for your home goes beyond harnessing renewable energy. It's a strategic decision that can protect your home, improve its value, and lead to substantial savings over time. The numerous benefits, ranging from increased energy independence to reduced environmental impact and roof protection, make them a bright choice for homeowners looking to secure their energy future while contributing to a cleaner planet. As technology continues to advance and solar panel installations become more accessible, the sunny outlook for solar energy is undeniably on the rise.