First impressions matter, and when it comes to your home, the exterior is the first thing visitors and passersby see. Enhancing your home's curb appeal not only boosts its aesthetic appeal but also increases its value and makes a statement in your neighbourhood.
Exterior renovations offer a fantastic opportunity to transform your home's appearance, create a warm and inviting atmosphere, and showcase your personal style. In this blog post, we will explore renovation upgrades that can significantly enhance your home's exterior, leaving a lasting impression and making it the envy of the neighbourhood.
Upgrade the Façade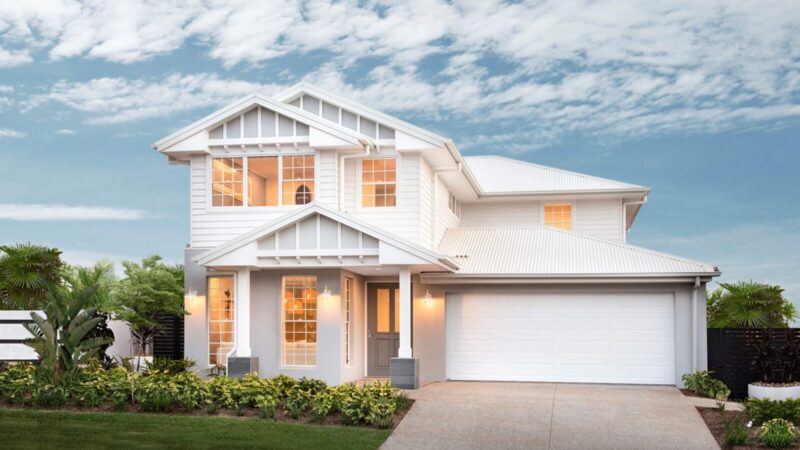 The façade of your home sets the tone for its overall aesthetic appeal. Consider giving it a makeover by upgrading key elements such as siding, windows, and doors. Replace worn-out or outdated siding with modern materials like fibre cement or vinyl that offer durability and a fresh look.
Upgrading to energy-efficient windows not only enhances the appearance but also improves insulation and reduces energy costs. Lastly, a new front door can instantly revitalize your home's entrance, adding curb appeal and creating a welcoming focal point. Choose a design and colour that complements your home's architectural style and reflects your personal taste.
Revitalize the Landscaping
Landscaping plays a crucial role in enhancing your home's exterior appeal. Take the time to assess your current landscape and consider how it can be improved. Start by ensuring that the lawn is well-maintained with regular mowing, edging, and watering. Add visual interest by planting colourful flowers, shrubs, and trees that thrive in your climate.
Create defined pathways and borders using stones, bricks, or decorative edging. Consider installing landscape lighting to highlight focal points and provide a warm ambiance at night. Well-designed and manicured landscaping can significantly elevate the curb appeal of your home, making it visually appealing and inviting.
Refresh the Entryway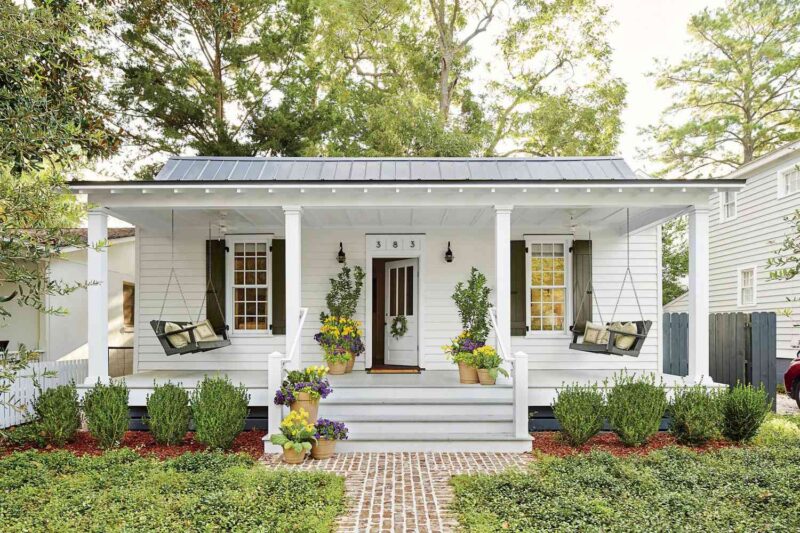 The entryway is the gateway to your home, and refreshing it can make a significant impact on its overall appeal. Start by giving your front porch a facelift. Repaint or stain the porch floor and steps, and consider adding decorative elements like potted plants or outdoor seating. Upgrade your lighting fixtures to create a welcoming atmosphere.
Consider installing a new front door with decorative glass panels or sidelights to add charm and natural light to the entryway. Enhance functionality and aesthetics by adding a stylish and functional mailbox, house numbers, and a doorbell that complements the overall design. A refreshed and well-designed entryway sets the stage for a positive first impression and enhances the overall curb appeal of your home.
Create Outdoor Living Spaces
Extending your living space to the outdoors not only enhances your enjoyment but also adds value to your home. Consider creating outdoor living spaces that allow you to relax, entertain, and enjoy the beauty of your surroundings. Install a patio or deck that provides a versatile space for dining, lounging, or hosting gatherings. Incorporate comfortable outdoor furniture, such as lounge chairs, sofas, and dining sets, to create a cozy and inviting atmosphere. Add shade and privacy with pergolas, awnings, or retractable canopies.
Consider incorporating a fire pit or outdoor kitchen for added functionality and enjoyment. Well-designed and functional outdoor living spaces create an oasis that enhances your home's curb appeal and provides endless opportunities for outdoor enjoyment.
Upgrade the Garage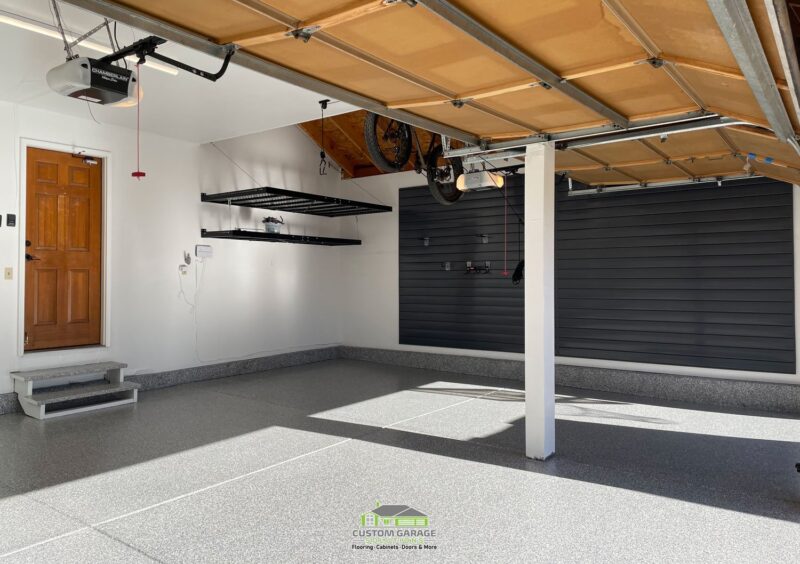 The garage is an essential element of your home's exterior and can significantly impact its curb appeal. Consider giving your garage a facelift by upgrading the doors and adding decorative elements. Choose garage doors that complement the architectural style of your home, whether it's traditional, modern, or rustic.
Upgrading to insulated doors not only improves energy efficiency but also reduces noise and enhances durability. Add decorative hardware, such as handles and hinges, to create visual interest. Consider adding windows to allow natural light into the garage. Additionally, ensure that the driveway is well-maintained and consider adding decorative elements like pavers or stone accents to enhance its visual appeal.
The Exterior of Your Dreams
Enhancing your home with exterior renovations can transform its curb appeal and create a welcoming and visually appealing space. By upgrading the façade, revitalizing the landscaping, refreshing the entryway, creating outdoor living spaces, and upgrading the garage, you can make a significant impact on the overall look and value of your home.
Remember, attention to detail, quality materials, and professional craftsmanship are key to achieving exceptional results. So, embrace the opportunity to transform your home's exterior and make it the envy of the neighbourhood. With the right renovation upgrades, your home will showcase your style, create a lasting impression, and become a source of pride for years to come.