Summer is a time of warmth and joy, perfect for hosting unforgettable gatherings with family and friends. As the days grow longer and the temperatures rise, it's time to take advantage of your outdoor space and create a welcoming atmosphere for your guests.
Whether you're planning a casual barbecue or an elegant garden party, thoughtful landscaping can make all the difference. In this expert guide, we'll explore some Canadian-inspired landscaping tips to elevate your hosting game and leave a lasting impression on your guests.
1. Spruce up your Entrance
The first impression matters, and your front entrance sets the tone for the entire gathering. Enhance your curb appeal with a well-maintained lawn, pruned shrubs, and colorful flowers. Consider adding planters or hanging baskets flanking your doorway for an extra pop of color and charm.
A well-lit pathway with solar-powered lights can create a warm and inviting ambiance for evening events.
 2. Define Entertainment Zones
Create distinct areas within your outdoor space to cater to different activities during your summer gatherings. Designate spaces for dining, lounging, and games. Use landscaping elements such as hedges, potted plants, or decorative screens to visually separate these zones, providing a sense of intimacy and purpose.
 3. Embrace Native Canadian Flora
Opt for a landscaping design that celebrates the beauty of Canadian flora. Choose native plants and flowers that thrive in your region's climate. Native plants not only require less maintenance but also attract local wildlife, contributing to the biodiversity of your outdoor space. Incorporate maple trees, wildflowers, and evergreens to add a touch of Canadian wilderness to your backyard.
 4. Install an Outdoor Kitchen or Grill Station
No summer gathering is complete without delicious food. Consider installing an outdoor kitchen or grill station, complete with a countertop, sink, and storage for utensils and cooking supplies. This addition not only makes cooking convenient but also creates a central focal point for guests to gather around while the chef works their magic.
 5. Comfortable Seating is Key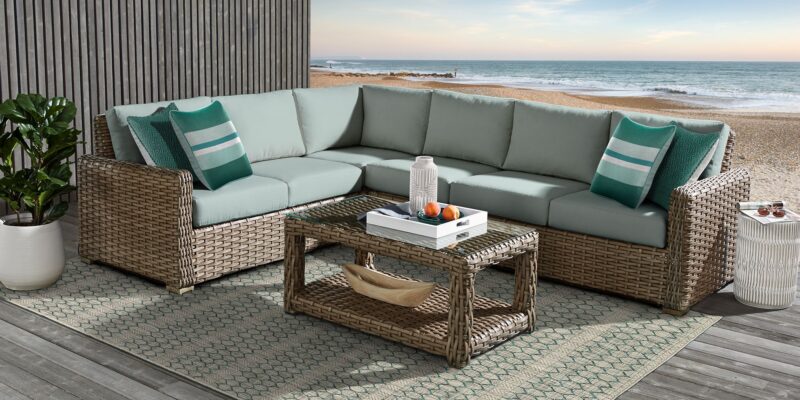 Ensure your guests are comfortable throughout the event by providing ample seating options. Opt for weather-resistant and comfortable outdoor furniture that complements the overall landscaping theme. Adorn seating areas with plush cushions and throw pillows for a cozy touch.
 6. Add Water Features
The soothing sound of running water can elevate the ambiance of your summer gatherings. Incorporate water features like fountains or small ponds into your landscape design. These not only create a calming atmosphere but also attract birds and other wildlife, making your gatherings even more enjoyable for nature enthusiasts.
 7. Install Outdoor Lighting
Extend the enjoyment of your gatherings into the evening hours with well-planned outdoor lighting. Use string lights, lanterns, or landscape spotlights strategically to illuminate pathways, seating areas, and focal points in your garden. Outdoor lighting not only enhances the safety of your space but also adds a magical touch to the atmosphere.
 8. Incorporate Canadian-Inspired Hardscaping
Integrate Canadian-inspired hardscaping elements into your landscape design to add character and uniqueness. Consider using natural stone, like granite or limestone, for walkways, patios, and retaining walls. These materials complement the natural surroundings and evoke a sense of Canadian wilderness.
 9. Create Shade and Shelter
Summer gatherings can be hot, and providing shade and shelter is essential. Planting shade trees strategically around your outdoor space can offer relief from the sun's rays. Additionally, consider installing retractable awnings or pergolas with climbing plants for a stylish and practical shade solution.
When preparing your garden for memorable summer gatherings, considering the benefits of investing in a greenhouse can provide valuable insights into enhancing your gardening experience, aligning with the content of the related article.
 10. Consider the Kids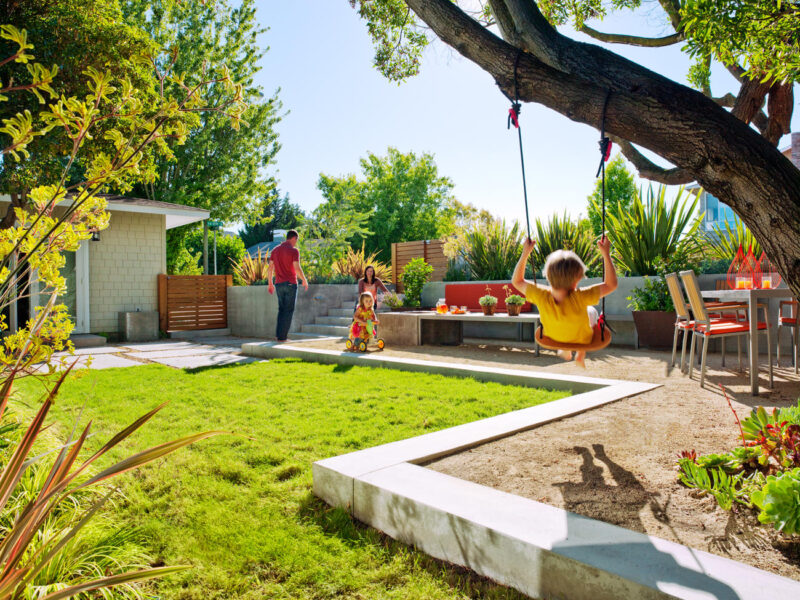 If you expect young guests at your summer gatherings, be sure to incorporate kid-friendly elements into your landscaping. Designate an area for games and activities, and consider installing a sandbox or a playset to keep the little ones entertained.
In conclusion, hosting memorable summer gatherings is all about creating a warm and inviting atmosphere that complements the beauty of the Canadian outdoors.
By embracing native flora, creating distinct entertainment zones, and incorporating practical features like outdoor kitchens and lighting, you'll ensure your guests have an unforgettable experience.
So, roll up your sleeves, put on your gardening gloves, and let your landscaping prowess shine as you prepare to welcome friends and family into your enchanting summer oasis. Happy hosting!
Note to readers: Embrace the beauty of the landscape by implementing these expert landscaping tips to create a memorable summer gathering that celebrates the great outdoors!