Airbnb is the hottest way for travellers to stay in exciting and lovely homes all over the world. If you have a rental property that you want to take the hassle out of, then switching tenants for Airbnb guests could be a great choice for you. However, in order to avoid making some host mistakes, you should take a few simple steps before listing your property.
Check the rules
Depending on where you live and your property, the rules and regulations may be slightly different for an Airbnb versus a rental property. Take the time to work out if you need any special permissions before going ahead, and if the time and attention this will take will be worth it in the long run.
Be clear on what you want to provide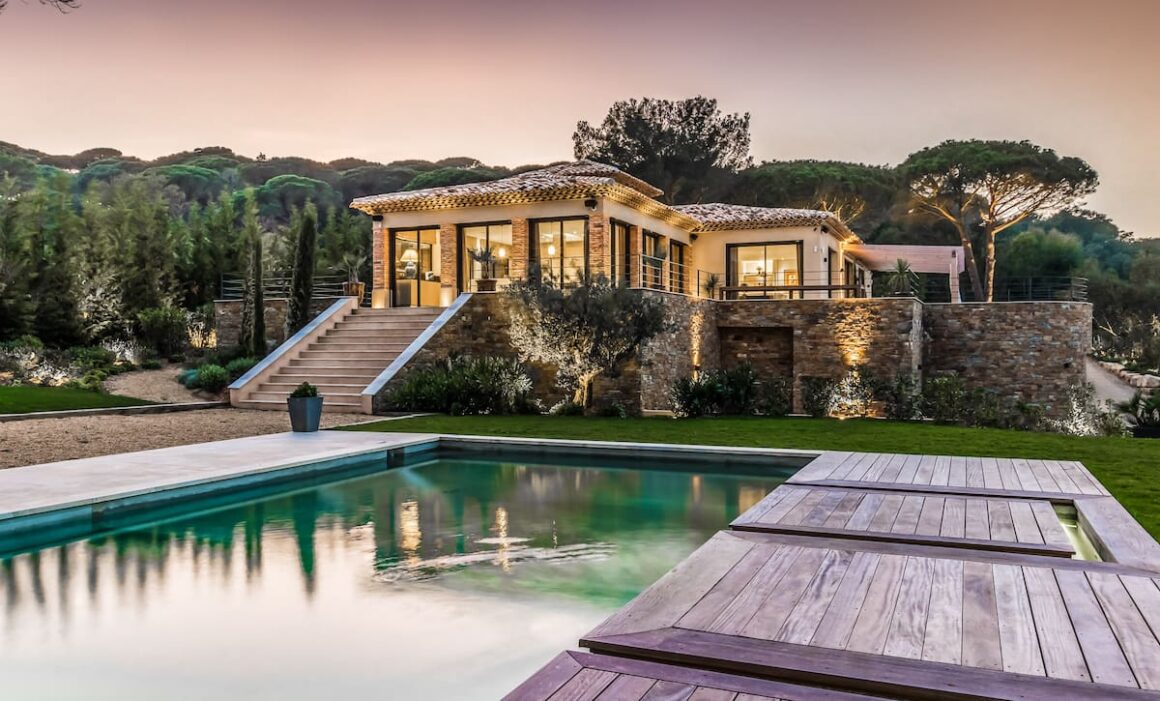 With Airbnb properties, you will need to provide a full cleaning service after every guest departs but think ahead about what else you would like to provide for your guests. Bedding and towels are often offered as standard, as is WiFi and TV. Other things might be added, such as basic breakfast essentials and toiletries, guides to local attractions, parking, and more. Decide what you want to offer your guests, as this will impact how much you can charge, but also how much work you need to put in.
Put in a little personality – but not too much
Airbnbs aren't hotels – guests often love a little personality, such as pictures, ornaments and items that make a place feel homey. Unique furniture items are great, too, but you want to avoid clutter and store your furniture and other possessions if they aren't for guest use.
Make some adjustments
If you have been renting out your property to long-term tenants, then they will often have had the utilities in their name. Make sure that you have all the bills in your own name so that you are paying appropriately. Another change you may wish to make is installing a key safe so that guests can let themselves in, if you don't want to greet them each time.
Decide how to market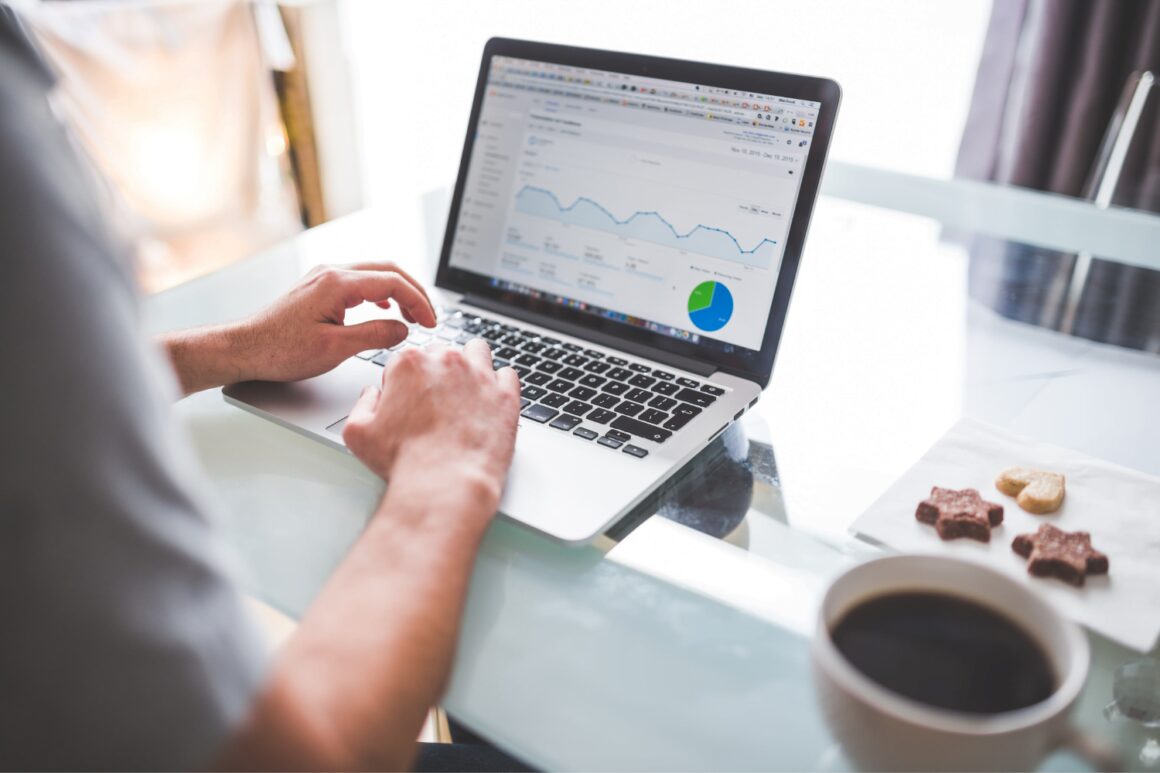 When you are renting your property to tenants, the main attraction is often the convenience of the location, the size of the property, and its overall condition and cost. However, for Airbnb guests, they are only visiting for a short while and expect something a little more interesting. Is your rental property a chic city centre crash pad, a cosy family home suitable for parties, or a chocolate box cottage ideal for those who want to experience English life? Decide how you want to market your property in its best light!
If you have a beautiful home that you want to share with more people, then Airbnb as a platform can be a wonderful way to do that. With these simple tips, you can turn your rental property into a beautiful Airbnb that earns you a substantial side-income.