Finding a trustworthy and dependable contractor for home renovation work is not always simple, but there are a number of techniques to make sure you pick a good contractor for a fair price. It can be difficult to locate a trustworthy contractor for your remodel, but if you use these recommendations, you can discover one who will complete the job correctly.
Plan Your Strategy Clearly
Making a plan is the first step in any effort to improve your home. In order to get bids for a project, homeowners should first develop a very specific and detailed design. To make sure you're picking the best contractor for the job, it's important to have a clear idea of the project's scope. Your cost estimate may be as precise as your plan, which is more explicit.
Conduct at Least Three Contractor Interviews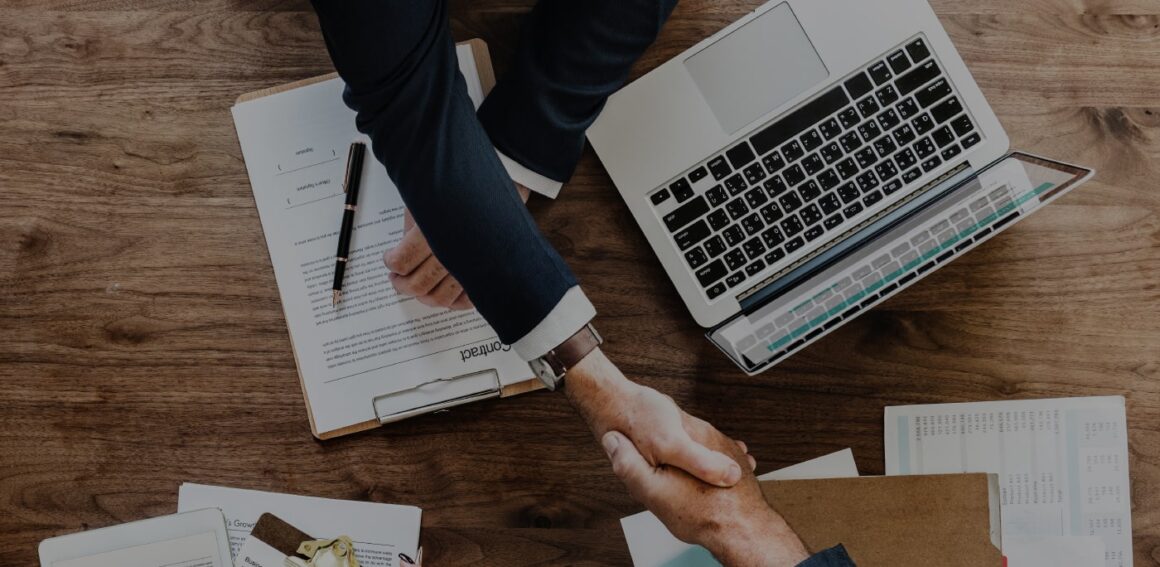 The least number of bids that homeowners should request from contractors is three, while the ideal number is five. A thorough bid process may help you determine additions to your project based on a contractor's offerings and will give you a clear indication of the fair market price. With a formal proposal from each contractor, ask lots of questions. Whether the contractor has a license and insurance is the most crucial inquiry to make. Although hiring uninsured contractors may be less expensive, the financial and legal risk outweighs the cost savings.
Pick the Best Contractor for the Project
Select a contractor who specializes in the type of work you need done to make sure the project is finished correctly. Check over the company's like Austin TX contractors for prior projects to determine if it's the best fit for your house. Your contract should specify the dates, the payment schedule, the materials and model numbers, as well as who will supply which materials.
Ensure That All Required Permits Are Obtained
Building permits will probably be needed for major home projects. You might break local laws if you don't have the required permits and pay a fee. When it comes time to sell your house, this could potentially be an issue. Any contractor who requests that you seek permits should be avoided. Your contractor will normally secure the permit themselves, but you will pay for it as part of the project fee.
Be prepared for unforeseen expenses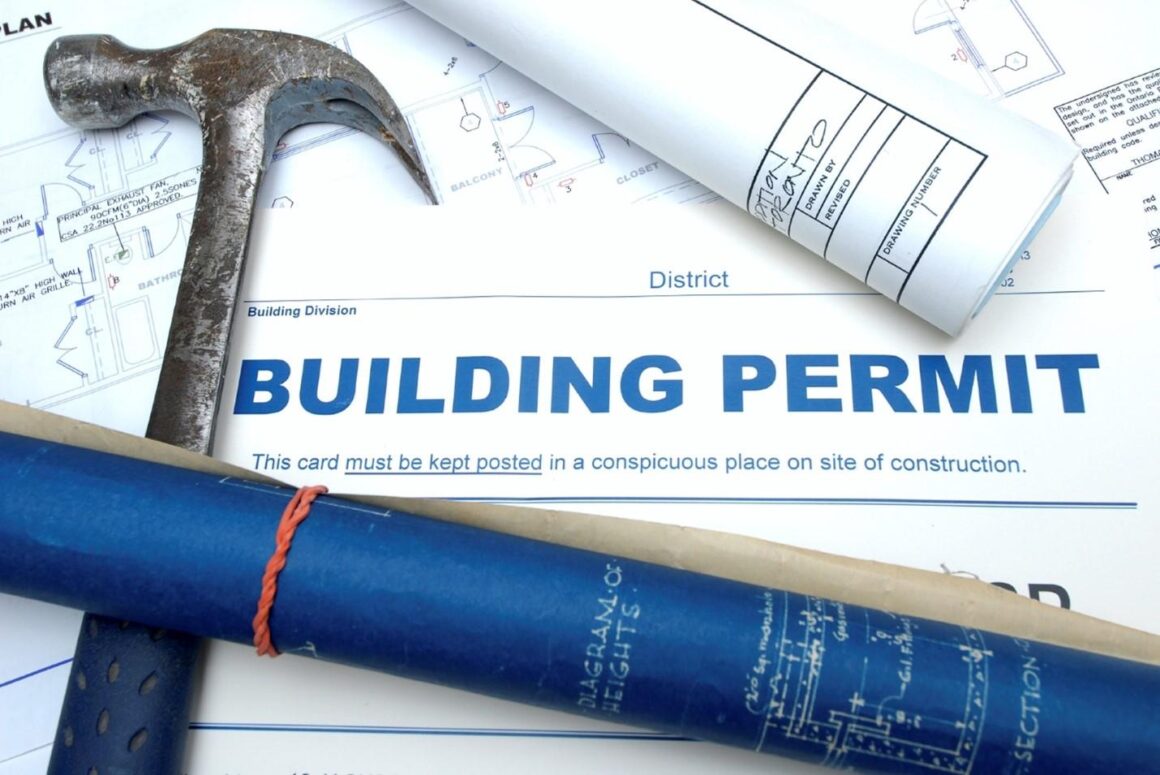 A cost projection is only that a projection. It's challenging to stay below a set spending limit while building a home and even little unforeseen expenses can drive up the final bill. As a reserve for unplanned expenses, set aside 10% to 20% of your budget.
Regularly communicate with the contractor
Consult with your contractor frequently to ensure that everything is going as planned and that your project is on pace. A reputable contractor should provide frequent updates, and you should speak up right once if you foresee any possible issues. Any problems will be more difficult to resolve if they are kept quiet.
Make the final payment only when the job is finished
When all liens have been released and receipts have been received, only make the final payment if you are fully happy with the work that has been done. Your contract and payment plan should also include details on this.