Renovating the exterior of your house is a time-consuming and challenging process. There are plenty of repairs, maintenance and building tasks. Anyone unsatisfied with the appearance of the house exterior must remodel the entire area. You can give a new look to your house that looks clean and elegant.
Many people prefer to make a garden outside their home to stay close to nature. All these renovation ideas are not easy and quick to implement. It requires time, effort, equipment and skill. In the following write-up, we will discuss various equipment you need for remodeling your home exterior.
1. Tool Kit
You must carry a kit with small tools and safety devices. It includes gloves, glasses, screws, hammers, work belts, extension cords, vacuum cleaner, lights, ladder, measuring tape, saw blades, drill machine, pliers, etc. Using this tool kit, you can do small repairs and maintenance jobs outside your house. You need to be ready with these tools for quick repairs.
2. Dumping Trucks
If you want to pave a garden area or renovate the exterior by digging a big hole, you need dumping trucks to collect all the junk and move it to another place. These trucks are available with a narrow trailer and a cab. These two parts are well-connected with the pivot hinge. It works effectively on slippery surfaces, steep slopes, etc.
3. Loaders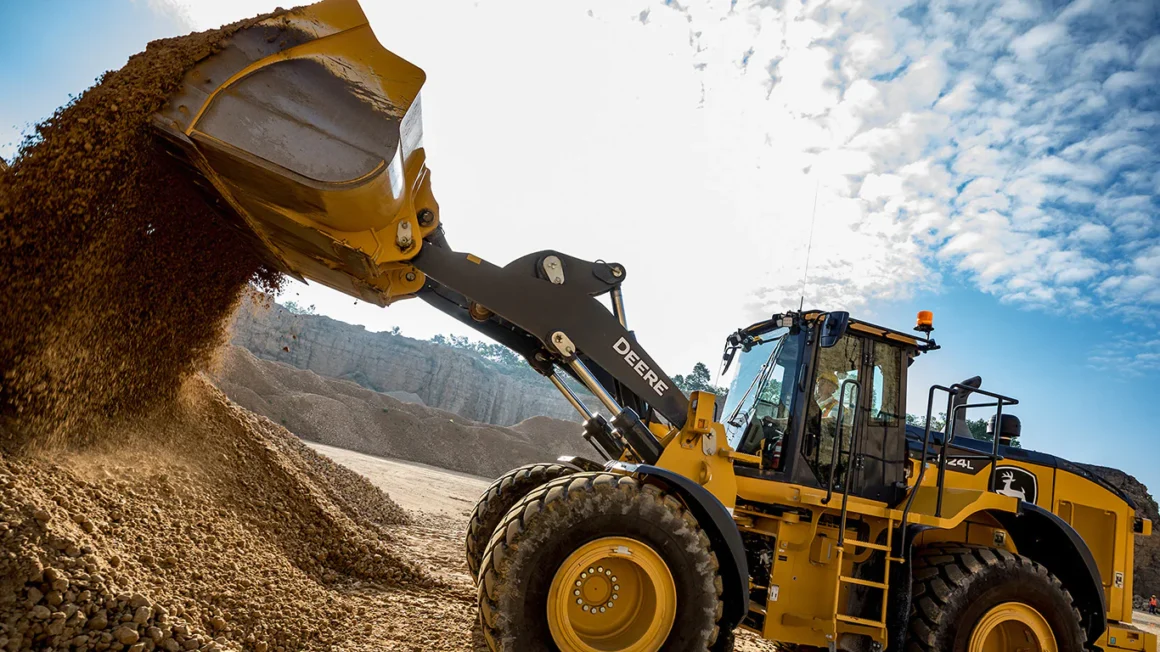 It is a piece of tractor-like equipment which can be used as a loader. There is a durable backhoe placed at the backside of the machine. The tractor is the main part of operating the entire machine. You can dig and load building material by using this equipment. It is perfect for hauling, digging, excavation, etc.
4.Boom Lifts
It is a piece of aerial equipment that operates with the lifting mechanism. It looks like a crane that is attached to the picker. If you want to hire workers and allow them to work on elevated areas, then this equipment is quite necessary for you. It is also useful to take heavy construction materials to height. You can also rent construction equipment and save your money.
5. Dozers
Remodeling the exterior of your house needs machinery to clean the surface and move heavy rocks, dirt and construction material. You need a bulldozer to carry all such stuff and move them to another place. You can attach different blades to the dozer at your convenience and use the machinery for different operations.
Final Thoughts
Anyone who wants to remodel the house exterior needs plenty of equipment to complete the job. All the mentioned pieces of equipment are necessary for constructing different things outside your house.
With these tools, it is easy to do all the challenging tasks. Instead of constructing anything manually, you must rent the equipment, and within a few months, you can renovate your house exterior. You cannot afford to buy big types of machinery, but you can buy a toolkit for small repairs and maintenance.