As the cold winter months come to a close, you can't help but breathe a sigh of relief. The air becomes warmer, flowers bloom, and the world around you returns to life. However, this joyful season also brings challenges, especially regarding your roof. Spring, as pleasant as it may be, is known for causing various roofing problems that can lead to costly repairs if not addressed promptly.
During this transitional period, your roof is exposed to various weather conditions, ranging from heavy rain to strong winds, which can cause significant wear and tear. Identifying and addressing the common roofing issues that arise in spring is crucial before they escalate. Find out the most common spring roofing problems and when to turn to roofing contractors for help, along with tips on preventing and fixing them.
The Importance of Regular Roof Inspections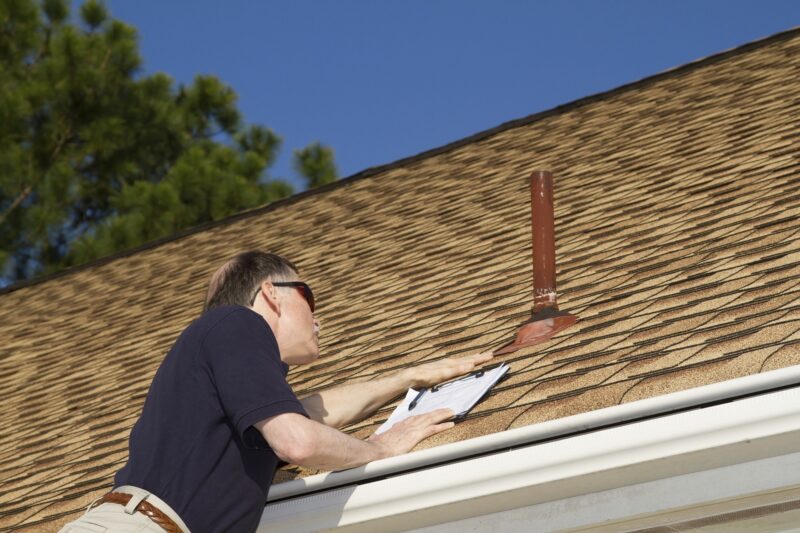 You may think that your roof is in perfect condition. But the truth is, you can never be too sure.
Regular roof inspections are essential to ensure your roof's longevity and structural integrity. As a homeowner, you must keep an eye on your roof and ensure it's in good shape throughout the year. However, spring is an especially important time for roof inspections, as changing weather conditions can exacerbate or create new issues.
A thorough roof inspection should be conducted at least twice yearly, preferably in spring and fall. It will help you identify any issues that may have developed over the winter months and prepare your roof for the challenges of warmer months ahead. Addressing these issues early on can save time, money, and stress in the long run.
Common Roofing Problems During Spring
Problem #1: Leaking Roofs
One of the most common roofing problems during spring is leaks. Heavy rainfall and melting snow can cause water to seep into your home, resulting in structural damage and mold growth. To prevent leaks, inspect your roof for any signs of damage, such as missing or broken shingles, cracked flashing, or damaged vents. If you spot any issues, contact professional roofing contractors to fix them immediately.
Problem #2: Damaged Shingles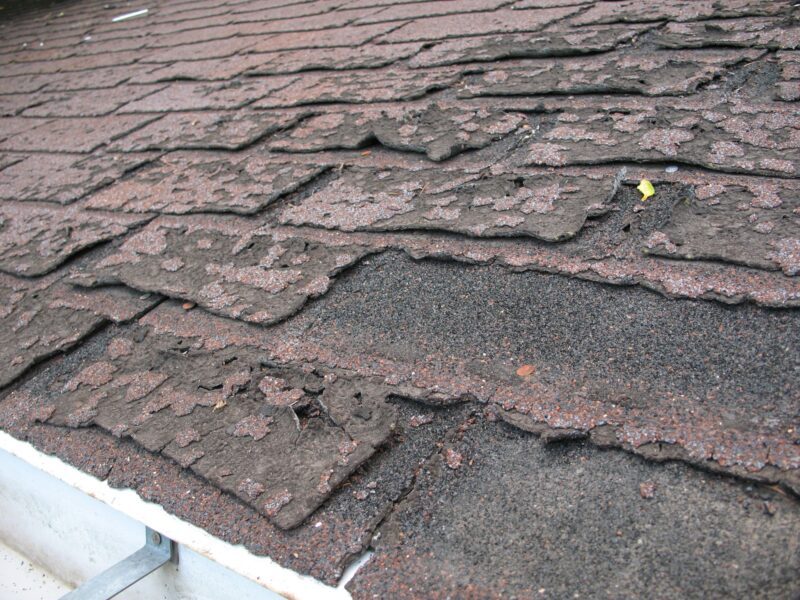 Strong winds and heavy precipitation can take a toll on your roof's shingles. Damaged or missing shingles expose your roof's underlayment, making it more susceptible to leaks and other issues. To prevent further damage, inspect your shingles regularly for signs of wear and tear, such as curling, buckling, or granule loss. If you notice any of these issues, it's time to call in the professionals for a repair or replacement.
Problem #3: Clogged Gutters
After a long winter, your gutters may be filled with leaves, twigs, and other debris. Clogged gutters can cause water to overflow and seep into your home, resulting in leaks and water damage. To avoid this issue, clean your gutters regularly, especially during spring when rainfall is more frequent. Installing gutter guards can also help prevent debris from accumulating and ensure proper water flow.
Problem #4: Pest Infestations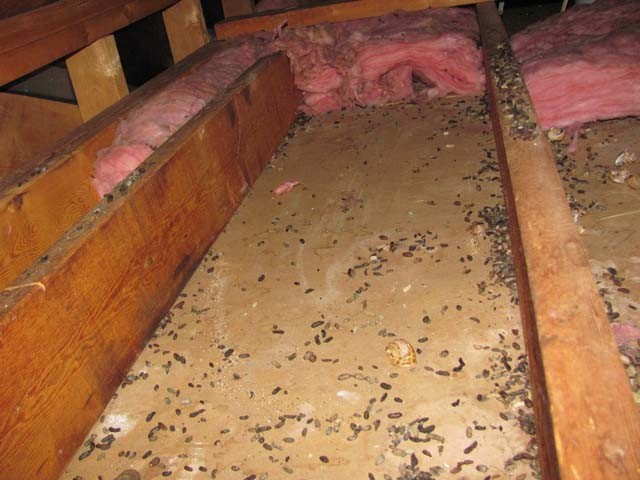 Spring is prime time for pests such as rodents, insects, and birds to seek shelter and nest in your attic or roof. These uninvited guests can cause significant damage to your home, as they may chew through insulation, wiring, and even your roof's structural components. To prevent infestations, inspect your roof for any signs of entry points and seal them off. Additionally, trim any overhanging branches that may provide easy access for pests.
Problem #5: Ventilation Issues
Proper roof ventilation prevents moisture buildup and temperature fluctuations in your attic, leading to mold growth, warped roofing materials, and ice dams. During spring, inspect your roof vents for any signs of damage or blockage. If you need clarification on the state of your roof's ventilation, it's best to consult with professional roofing contractors who can assess and address any issues.
Preventative Roofing Maintenance for Spring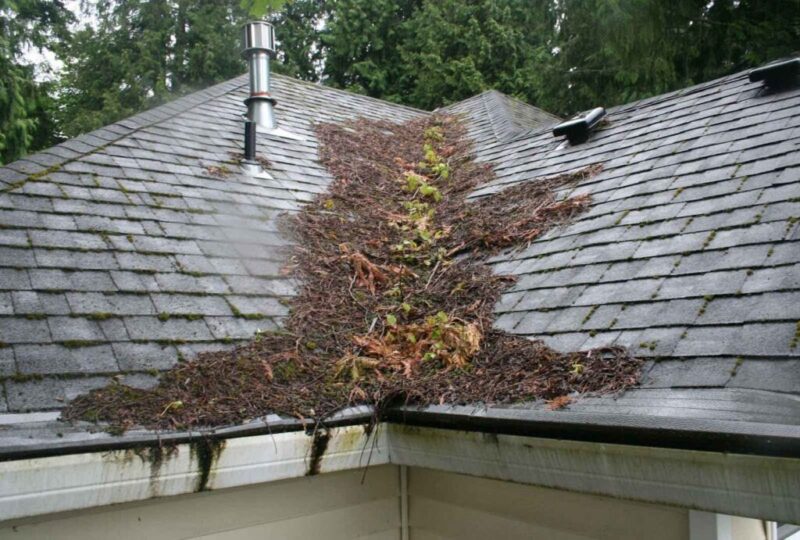 The key to avoiding spring roofing problems is preventative maintenance. By preparing your roof for the season's challenges, you can significantly reduce the risk of damage and costly repairs.
Some preventive measures include:
Clearing debris from your roof and gutters
Inspecting and repairing damaged or missing shingles
Checking and sealing any potential entry points for pests
Ensuring proper roof ventilation
By adopting these maintenance practices, you can help ensure the health and longevity of your roof.
The Benefits of Timely Roof Repairs
Promptly addressing spring roofing problems is essential to prevent further damage and costly repairs. Some benefits of timely roof repairs include:
Maintaining the structural integrity of your home
Preventing water damage and mold growth
Ensuring proper insulation and energy efficiency
Extending the lifespan of your roof
By responding quickly to roofing issues, you can protect your home and save yourself a lot of time, money, and stress.
Why Spring is The Best Time to Hire Roofing Contractors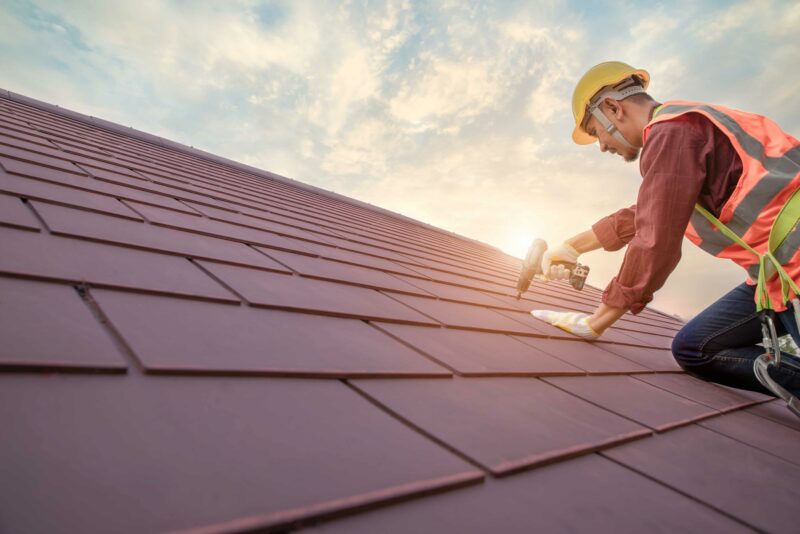 Spring is an ideal time to hire roofing contractors for several reasons. First and foremost, the milder weather makes it easier and safer for contractors to carry out repairs and replacements. Additionally, spring is typically a less busy season for roofing professionals, so you may have an easier time scheduling appointments and getting the work done quickly.
Furthermore, addressing roofing problems in the spring helps ensure that your home is well-prepared for the challenges posed by the upcoming summer months, including heat, humidity, and heavy storms. By hiring roofing contractors in the spring, you can get ahead of any potential issues and ensure the health and safety of your home.
Spring is a beautiful season, but it can also bring its fair share of challenges to your roof. By being proactive and conducting regular inspections, you can identify and address common roofing problems before they escalate. Moreover, hiring professional roofing contractors in the spring ensures your home is well-prepared for the months ahead.
Don't let spring roofing problems dampen your spirits – take control and protect your home with proper roof maintenance. Your roof is your home's first line of defence against the elements, and by taking care of it, you can ensure a safe and comfortable living environment for you and your loved ones.
Also, you can prefer Industrial roofing contractors that specialize in installing, repairing, and maintaining roofs for large-scale industrial facilities. They ensure the structural integrity and weatherproofing of industrial roofs.