It can be devastating to walk into a flooded house or business space. If this happens, take the necessary steps to minimize damage and losses. Start by identifying the source of the water and stop the flow, then remove valuable items, drain the water, and dry your space.
After doing that, it'll be time to decide what should be replaced or repaired. Some items can be restored quickly, but others may be beyond repair, requiring you to get new ones. When it comes to carpets, people struggle to decide what to do with them because they're usually more affected by water damage.
If you're wondering whether to repair or replace your carpet after recently experiencing floods in your space, this article will help you make the right decision. Below are four things you should do before settling on either option:
Assess The Extent Of Damage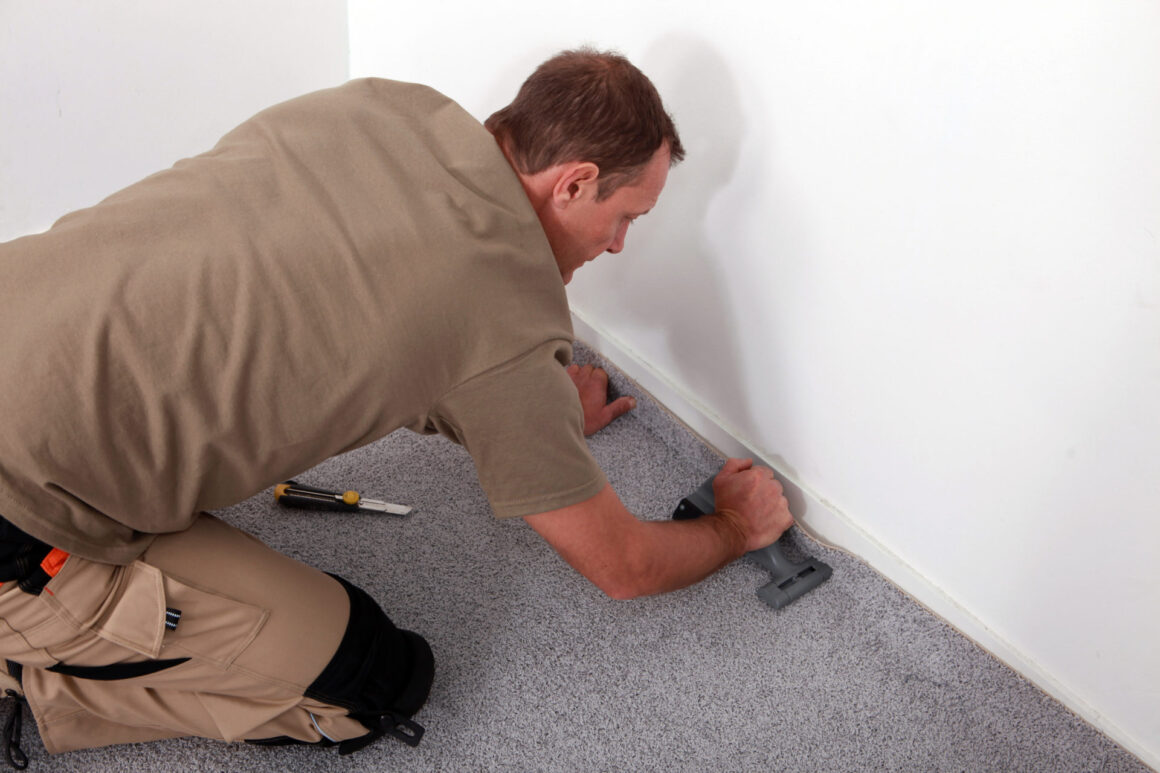 The extent of your carpet's damage can help you determine whether to replace or repair it. Usually, these floor coverings have four layers: the subfloor, pad, backing, and surface. If the carpet wasn't fully submerged in the water or only a small amount of water got to it, you may consider repairing it. In this case, you may contact a company called Water Damage Specialist or other reputable carpet restoration businesses to help you.
A good firm will remove the debris and dirt that may have settled in the carpet and ensure any hardened particles are also eliminated. Additionally, they may perform steam cleaning to kill germs, bacteria, mildew, mold, and other contaminants. This way, they'll make your carpet safe to use.
On the other hand, if your floor covering was fully submerged in water or stayed longer in the floods, its ruin could be severe. It'll therefore take longer to dry all the layers thoroughly. Besides, it might cost you more to restore it. It may be best to purchase a new carpet in this case.
Determine The Age And Condition Of The Carpet
It's also best to consider your carpet's age and condition when deciding whether to repair or replace it after a flood in your building. If the floor covering is fairly new and in good shape, it may be worth restoring.
Additionally, an expert can help repair it if it's a treasured item. However, getting some carpets back to their original state may be challenging. The cleaning process may cause them to streak, stretch, or fade.
On the other hand, you may have intended to replace your carpet before the water damage occurred because it's too old or isn't in good condition. Also, you might have wanted to change your carpet color because you recently redecorated your property, so you need a new one that suits your space's new look. In such cases, it's best to replace the ruined carpet.
Identify The Type Of Water That Caused The Carpet Damage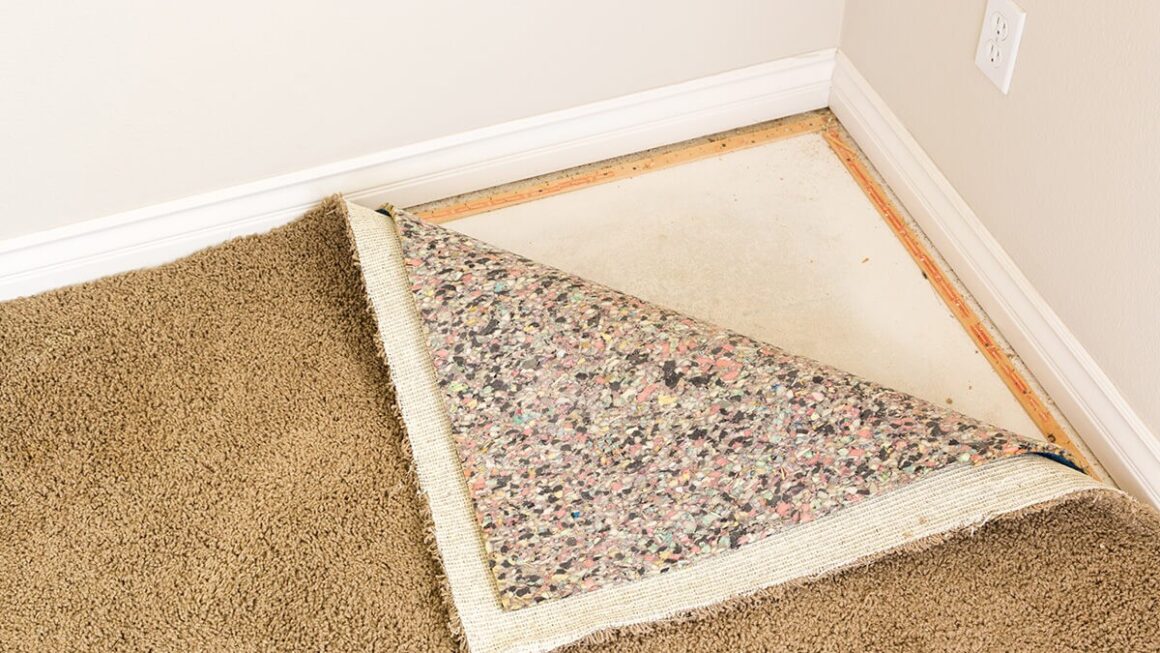 The type of water that caused carpet damage is another factor to consider. If the source of the flood in your property was a leak in the water pipes, or a sink overflowing with clean water, it's best to repair your carpet. Even so, don't let it sit in the flooded area for too long because it'll become more ruined.
However, if the source of carpet damage was blackwater, consider replacing the old floor covering. This may be water from your sewage system, a blocked toilet, or clogged drainage. It's best to buy a new carpet because such water is highly contaminated with chemicals, bacteria, viruses, germs, and other toxins. Also, the smell left behind may be hard to eliminate.
Establish How Much Time The Carpet Was In The Water
The time your carpet sat in water will also determine whether you should restore or replace it. In most cases, it may be advisable to consider a restoration if the floor covering was in the water for less than three days.
However, a replacement may be best if it has been in the water for over three days. It's because mold might start growing in a day, and within the next few days, it might spread all over the floor covering. Restoring a carpet covered with mold will be more challenging if this happens.
Final Thoughts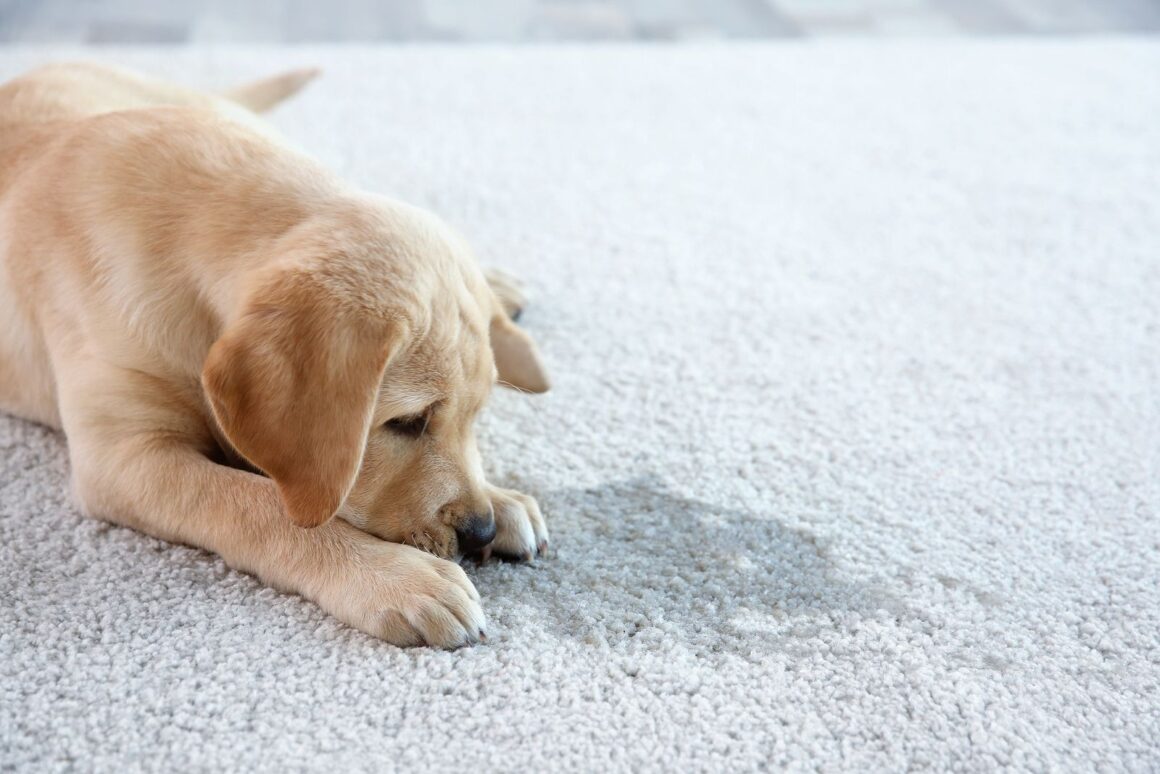 For most items submerged in floodwater, it may be easier to determine what to keep and dispose of. However, deciding the right thing to do with a water-damaged carpet may be challenging.
In this article, you've learned some factors to consider if you aren't sure whether to replace or restore your floor covering after water damage. As provided above, the extent of damage on the carpet and its age and condition will help you determine what to do. Other factors you should consider are the type of water that caused carpet damage, and the time your floor covering stayed in the water.