Deciding whether or not to use a realtor when building your custom home is a big decision. After all, a realtor's commission could easily add up to tens of thousands of dollars. But do you really need one when building a custom home?
Building a Custom Home
If you plan to build a custom home, you might be wondering if you need to use a realtor. The answer is: it depends. If you're working with a home builder who is already familiar with the land and construction process, then you may not need a realtor's help. However, if you're starting from scratch and need assistance finding land and selecting a builder, then working with one could be a good idea.
When it comes to land selection, your realtor can help you find properties that meet your desired criteria. Home builders in Nebraska can also help you with the construction process. For example, if you want to include a basement in your custom home, your builder can work with you to determine the best size and layout for your needs. They can also provide valuable insights into the zoning regulations and other factors that may impact your ability to build the home of your dreams. And once you've selected a builder, your realtor can help negotiate the contract to ensure that everything is in order before construction begins.
So, while you don't necessarily need them when building a custom home, there are certainly benefits to working with one. If you're not sure where to start or what to expect, hiring a realtor could be the best way to ensure that your custom home project gets off on the right foot.
The Pros and Cons of Using a Realtor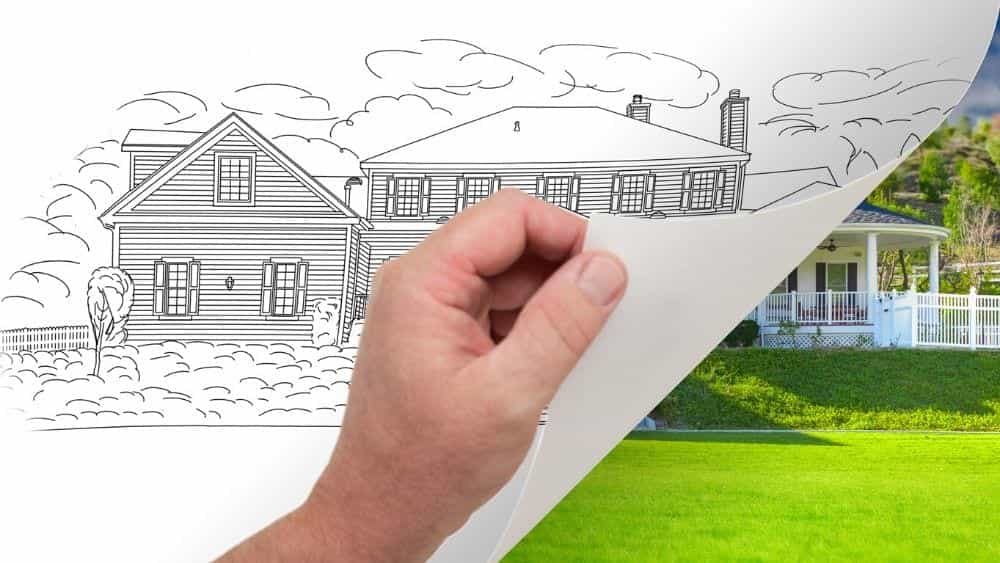 There are pros and cons to using a realtor when building a custom home.
The main pro is that they can help you navigate the process of building a custom home. They can help you find the right lot, choose the right builder, and get the best deal possible on your new home. They also have experience working with builders and can often negotiate better terms for their clients.
The main con of using a realtor is that they will take a commission on the sale of your home. This commission is typically 3% of the sales price, which can add up to thousands of dollars. Additionally, they may not have as much knowledge about the specific process of building a custom home as you do. If you are comfortable managing the process yourself, it may be better to go without a realtor in order to save on their commission.
How to Find the Right Realtor?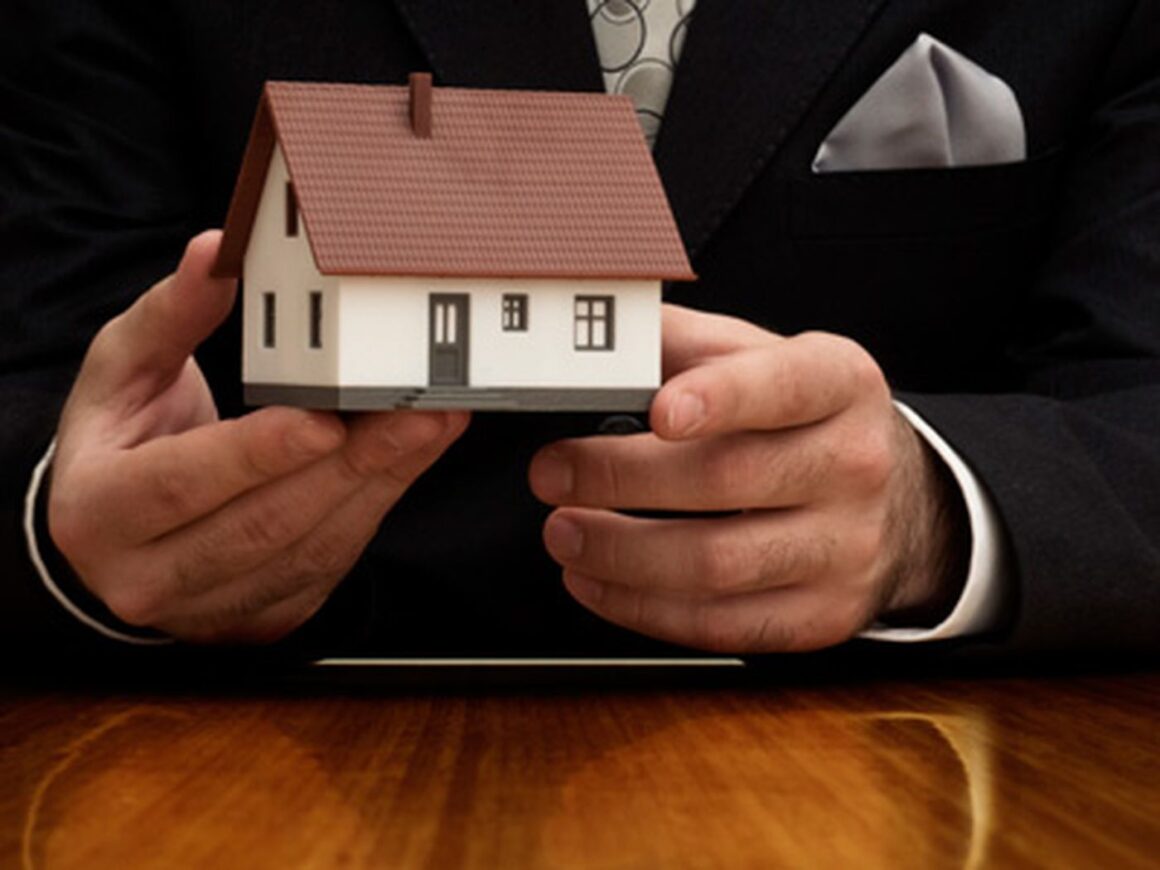 There are a few things you should keep in mind when searching for a realtor. First, you need to find someone who is experienced in both the purchasing and selling of homes. Second, it is important to find one who knows the ins and outs of the custom home-building process. And finally, you need to make sure that the one you choose is someone with whom you feel comfortable working.
The most important thing to remember when finding a realtor is that this person will be representing you and your interests during one of the biggest financial transactions of your life. Therefore, it is crucial that you find someone who is qualified and who you can trust.
One way to find a qualified and trustworthy realtor is to ask for referrals from people you know who have recently bought or sold a home. If you do not know anyone who has recently gone through the home-buying or -selling process, you can look for online reviews of local realtors. When reading online reviews, pay attention to both positive and negative feedback in order to get a well-rounded idea of each realtor's strengths and weaknesses.
Once you have narrowed down your options, set up meetings with each of the finalists. During these meetings, be sure to ask lots of questions about their experience, their knowledge of the custom home-building process, and their overall approach to working with clients. Pay close attention to how well they listen to your needs and concerns and whether they seem like someone with whom you would feel comfortable working.
After taking all of these factors into consideration, you should be able to select the realtor who is the best fit for you and your situation.
Making the Decision to Use or Not Use a Realtor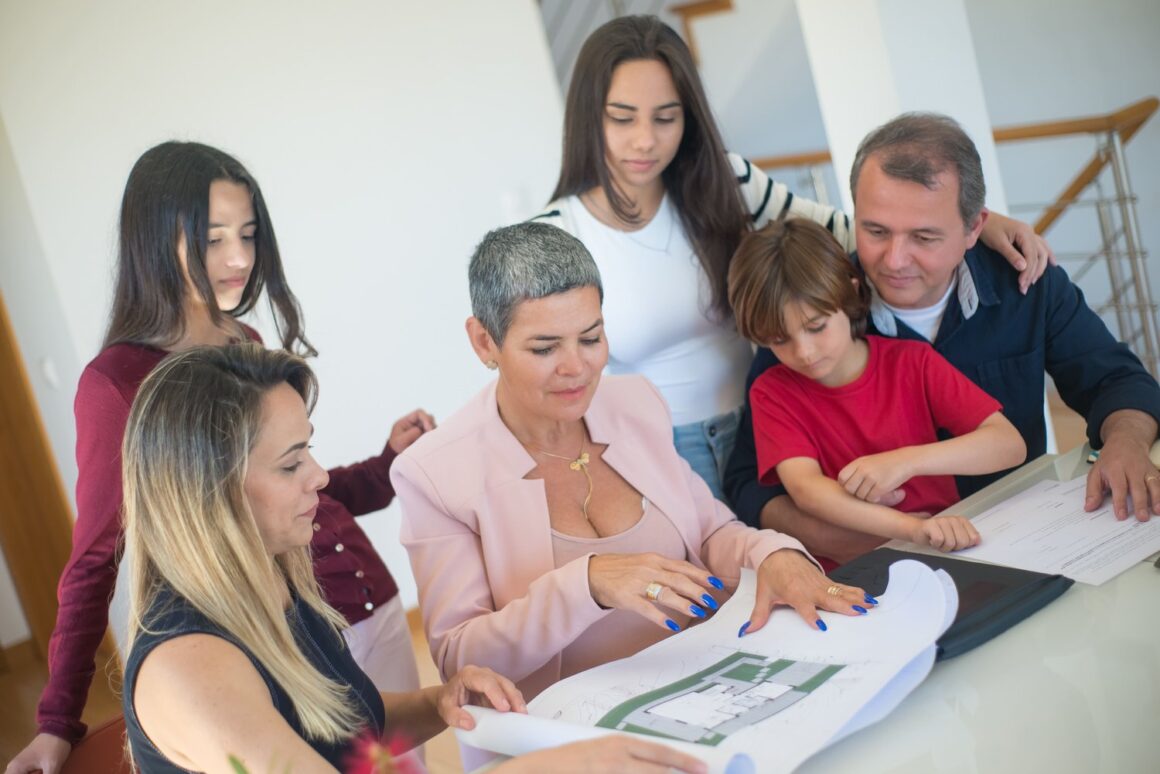 There are a few key points to consider when making the decision of whether or not to use a realtor when building a custom home.
The first is whether you feel comfortable working with a realtor. If you have worked with a realtor in the past and had a positive experience, then it may make sense to use one again. On the other hand, if you have never worked with a realtor before or had a negative experience, then you may want to consider going without one.
Another thing to consider is your budget. If you are working with a tight budget, then using a realtor may not be the best option as they typically charge commission fees. However, if you have some flexibility in your budget, then working with a realtor could be beneficial as they can help negotiate prices and terms on your behalf.
The last thing to think about is how much time and energy you are willing to put into the homebuilding process. If you are someone who likes to be very hands-on and involved in every step of the process, then going without a realtor may make more sense. However, if you would prefer to have someone else handle more of the logistics and paperwork, then working with a realtor could save you some time and headaches.
Conclusion
Building a custom home is a big undertaking, and you want to make sure you have all your bases covered. While you may be tempted to go it alone, working with a realtor can help you avoid some of the pitfalls associated with the process. A realtor will be able to help you find the perfect piece of land for your custom home, and they can also offer advice on choosing the right builder. If you're serious about building a custom home, working with a realtor is an investment worth making.