Ohio is a great choice if you're thinking about relocating to another state. It's often recognized as one of the best states for businesses and offers many perks to its inhabitants.
The cost of living is relatively low throughout the state, education opportunities are top notch, and there's plenty to do in the way of recreation.
There are many major cities in Ohio, but one of the best is Columbus. Take a look at Columbus houses for rent and you'll soon see why this city is often ranked the best to live in the state.
The cost of living is low
The cost of living in the city is below the national average, particularly when it comes to owning a home.
Couple this with the fact that salary medians are higher than the national average and you've got the recipe for stable housing, be it renting or ownership.
Techies will love it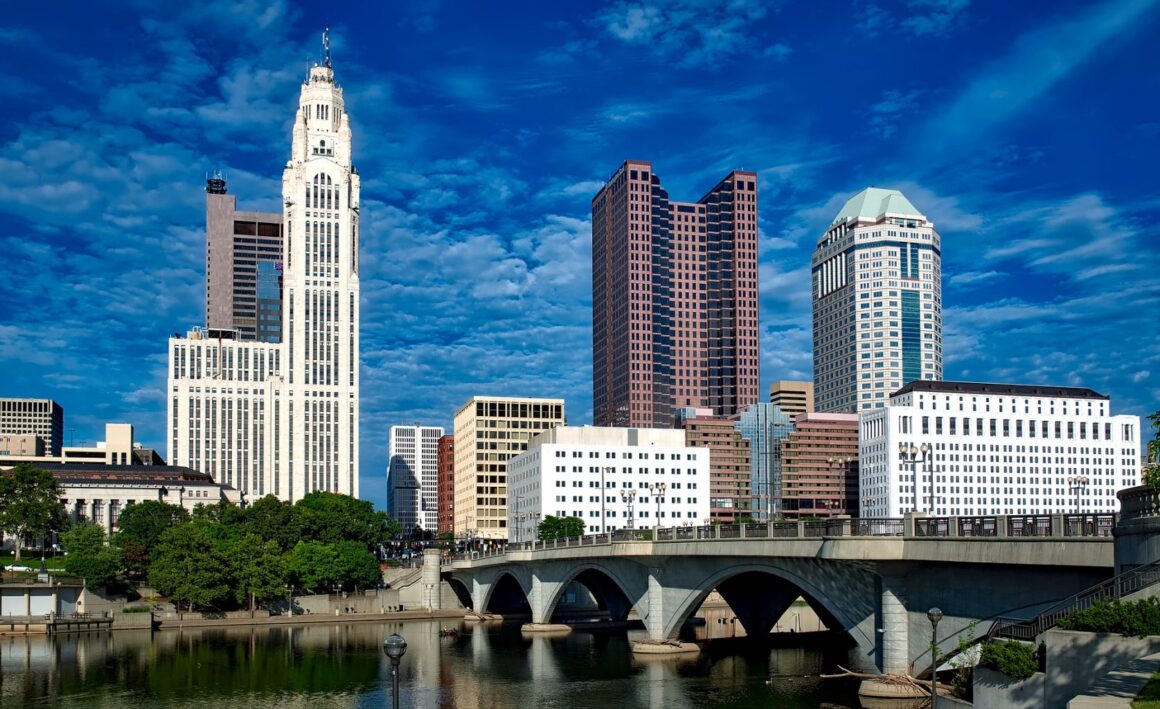 One of the booming industries in Columbus is the tech industry. It is often credited as being one of the top cities in the nation on the rise for startups, and nabbed the title of best city to work in for tech from SmartAsset three years running.
This is thanks in part to the pool of talent coming out of higher education institutes like Ohio State University, as well as good funding and a cost of doing business that's two percent lower than the national average.
And there are other great places to work, too
Ohio State University is also a major employment opportunity in the area.
There are six Fortune 500 companies in the greater Columbus area: Alliance Data, American Electric Power, Cardinal Health, L Brands, Nationwide, and Huntington Bancshares.
It's diverse
Out of all the major midwestern cities, Columbus is one of the most diverse. Eighty-two percent of new residents are foreign-born. Some of the most thriving populations are Indian, Japanese, and Korean.
There's also a strong showing for the LGBTQ+ community with over 35,000 people identifying as being part of the community.
There's a vibrant cultural scene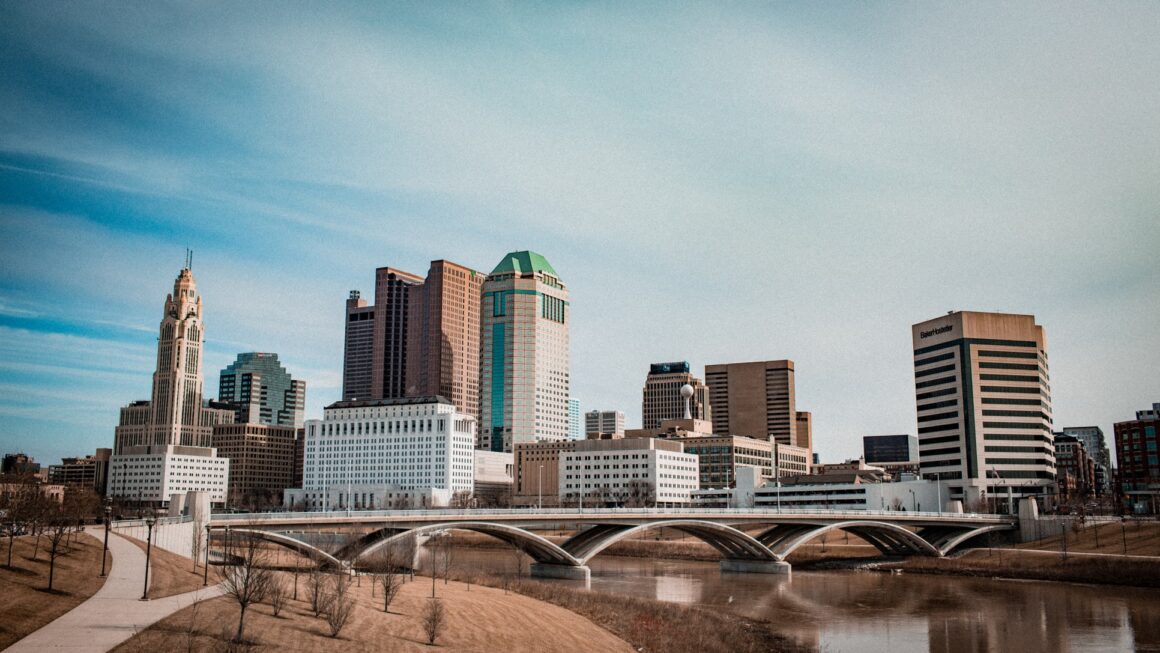 No matter your preference when it comes to experiencing culture, Columbus has it.
From theatre to dance, comedy shows to museums, Columbus's list of things to do to enrich your mind is a robust one.
The Columbus Museum of Art showcases works by Monet, Matisse, and Picasso. The Ohio Theater, which opened in 1928, hosts the Columbus Symphony Orchestra and touring Broadway series.
There's a botanical garden, zoo, and children's science museum within the city limits as well.
You'll get your fill
Columbus is close to various farms and artisan producers, laying the foundation for an incredible food scene.
North Market in the Short North neighborhood is one such place to see these homegrown items on display.
You'll also find many dining options, from fine eating to casual sit-downs, throughout the city.
Columbus also has a growing craft beer scene. There are currently over 45 breweries in the city, a good chunk of which sit on Brewer's Row. Pick up a beer passport and try them all.