TV lifts are gaining more traction. Are you considering purchasing one? If yes, it's an ideal choice to help save space, enhance style, protect your television, and better your viewing experience. However, you can get more from TV lifts.
These devices are versatile, and you can use them in different ways. With a touch of creativity, their presence becomes even more appreciated. Here are some ideas to inspire you:
1. Create A Home Cinema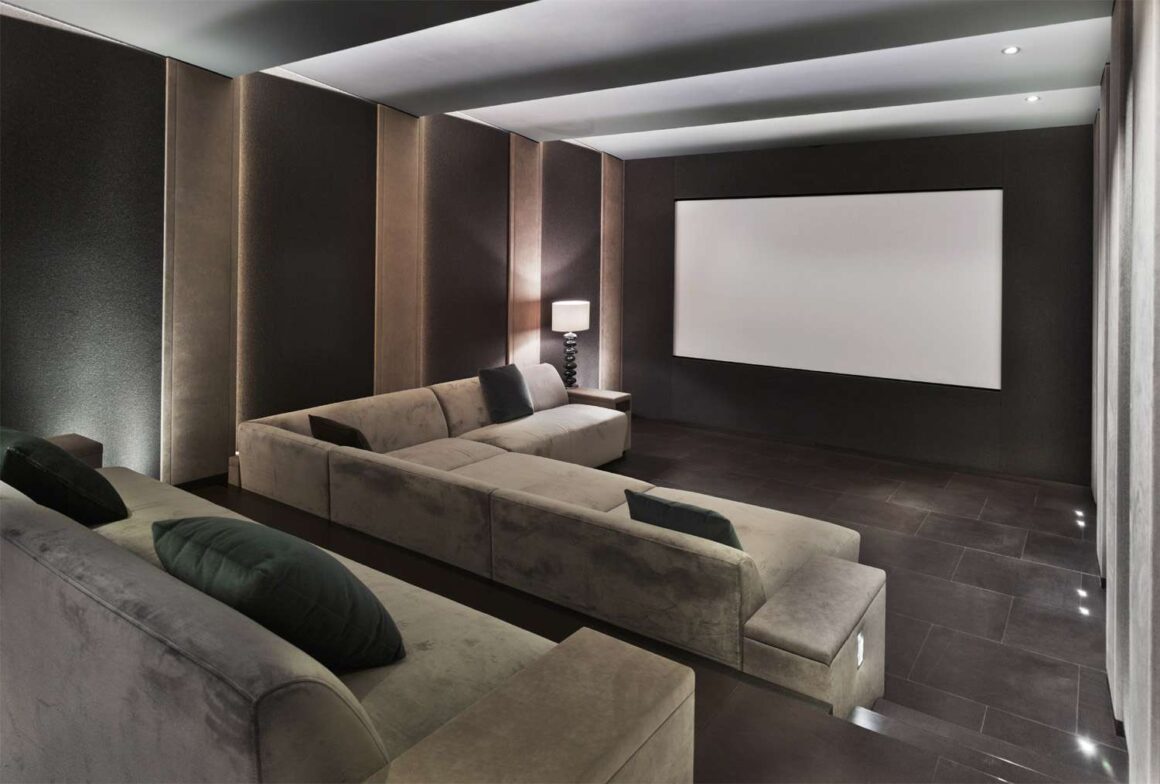 You can bring the cinema experience to your room with a quality TV lift. In this case, a drop-down lift typically installed in the ceiling is the best option.
Take visitors by surprise by having the lift lower your television when it's time to watch movies. For a complete cinematic atmosphere, however, you need lights, curtains, and speakers. All these can as well hang from the ceiling. And when you're done, the television will glide back into a safe position.
2. Use it to Make Rooms Multipurpose
Who says your bedroom can't be an entertainment room? Or your study can't be a guest room? You can mark your spaces multipurpose by installing TV lifts. This creative idea will benefit you most if you have only a few rooms at home. You can use one room for multiple purposes.
Consider your study, for instance. You'll typically have piles of books and perhaps a computer. If you're entertaining visitors in the study, they would appreciate watching a friendly show on TV rather than looking at books.
With a TV lift, then, you can introduce entertainment. When studying, the television will be out of sight, hidden in a safe cabinet. But when you have visitors, it pops out for their viewing pleasure.
3. Bring In Surprise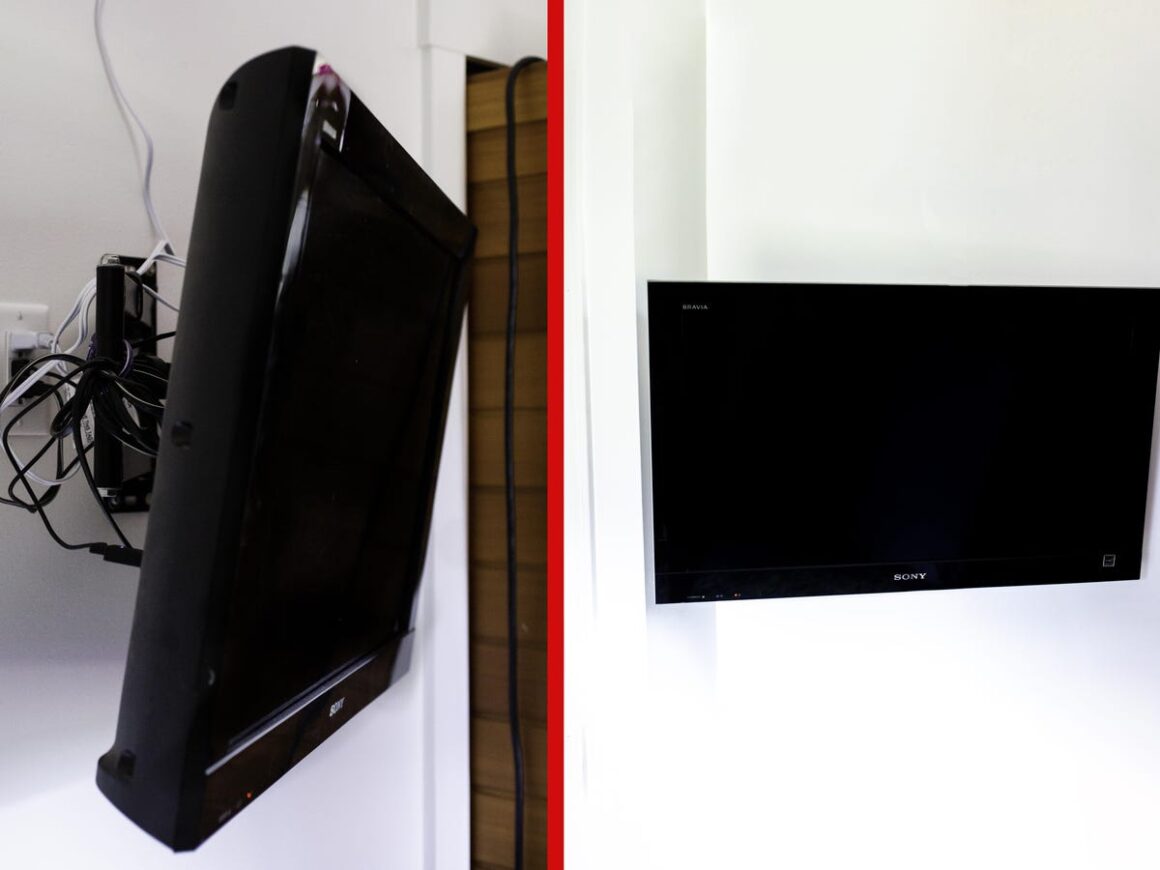 TV lifts are versatile such that you can install them anywhere in your home. As a result, they carry the element of surprise when they pop out from less likely locations.
An instance is installing the lift behind a fireplace, alcohol cabinet, mirror, or artwork. Indeed, no one would suspect a screen to spring from such areas.
For this to work, however, you must ensure the piece is large enough to cover the TV. Suppose it's an artwork, for instance. You don't want the lift to be visible behind a small canvas. That takes away the surprise you attempt to introduce.
4. Use it to Showcase Your TV Collection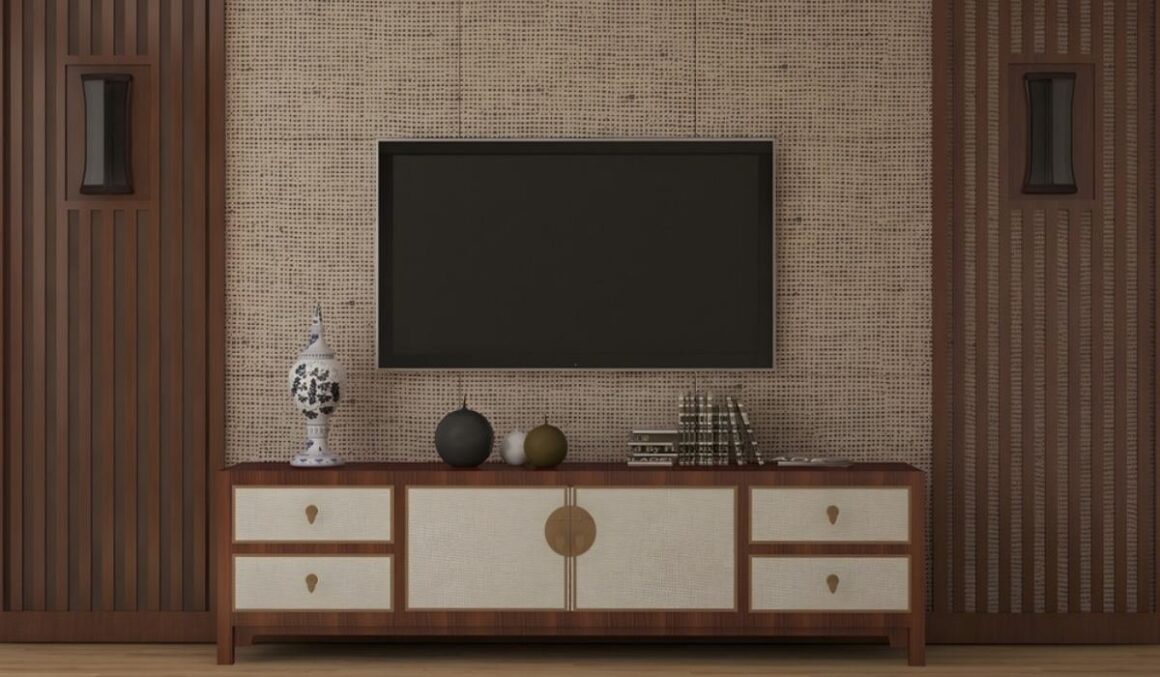 Having four or five televisions hanging from all corners of your room isn't welcoming and the sight might put off your guests. A better and more creative way to display your vast TV collection is by using TV lifts.
Different lift types are available, and you can install them in separate rooms for different televisions. Even if it's the same room, lifts ensure that while you're watching one screen, the others don't get in the way. Visit this website to find more details on which TV lift types are available.
Conclusion
Put your TV lifts to more innovative uses by employing the four creative ideas discussed above. You can create a home cinema, or use one room for multiple functions with the right lift.
Also, these devices can help introduce your television in style, bringing support out of your guests' faces. And if you have more than one TV in your room, a TV lift helps to showcase them without overwhelming viewers.