When it comes to renovating a kitchen, it is important to have a clear budget in mind from the start. A kitchen renovation can be a significant investment, and you want to make sure that you are getting the most value for your money.
The Kitchen remodeling can be an expensive project, but it all depends on your preferences. There are some solutions where you will be able to save a lot of money and still get the right design and appliances. In this article, we will discuss some essential tips for budgeting a kitchen renovation to help ensure that your project stays on track and within budget.
1. Determine Your Budget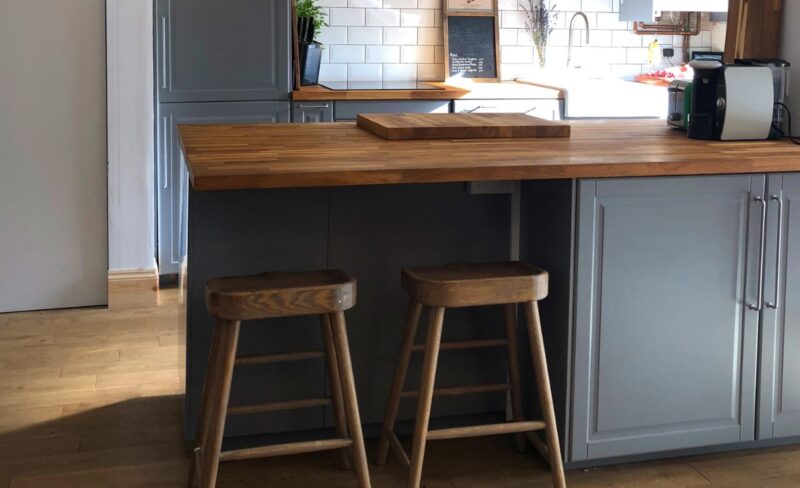 The first step in budgeting a kitchen remodeling is determining your overall budget. That will depend on your financial resources and the plan you have in mind. Consider factors such as the size of your kitchen, the extent of the renovations, and the materials and appliances you will need. It is also a good idea to set aside some extra money for emergencies, such as the unexpected expenses that could appear during the process. Determining your budget upfront will allow you to make informed decisions about the final plan of your renovation and help you avoid overspending.
2. Make a List of Priorities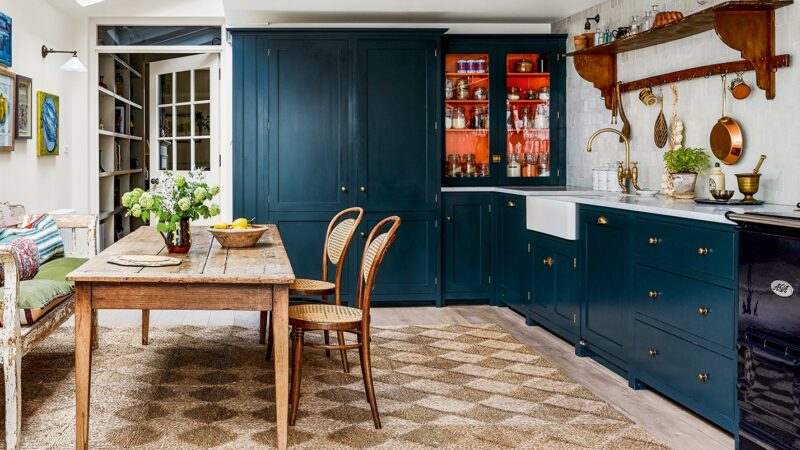 Once you have a rough idea of your budget, it is time to make a list of priorities. That will help you focus your spending on the most important renovation elements and allocate your budget more effectively. For instance, if you are working with a limited budget, you should focus on more cost-effective options for certain items, such as laminate countertops instead of granite. Prioritizing your spending will allow you to allocate your budget where it matters most and ensure that you get the most value for your money.
3. Explore Different Options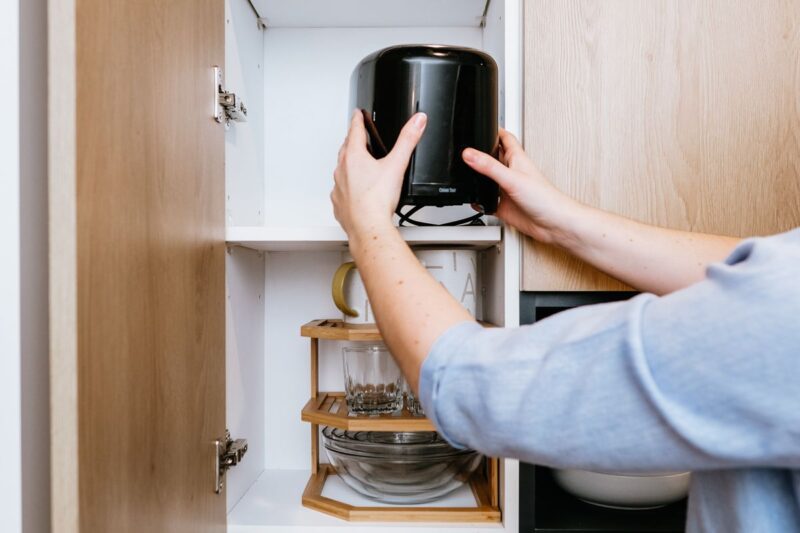 When it comes to purchasing materials and appliances for your kitchen, it pays to shop around. Look for deals and discounts and compare prices at different stores and online. You might find some great cheap solutions this way, which can help you stretch your budget further. Shopping around will also allow you to compare the quality and features of different products and decide what is best for your renovation.
4. Consider the Long-Term Value
While it may be tempting to cut corners to save money on your kitchen renovation, it is essential to consider the long-term value of your investment. For example, cheap materials or appliances may seem like a good deal at the time, but they may not hold up as well in the long run, resulting in additional expenses down the road. Investing in higher-quality materials and appliances is often worth it as they may last longer and add more value to your home. Consider the long-term value of your purchases and prioritize quality over short-term savings.
5. Use Your Skills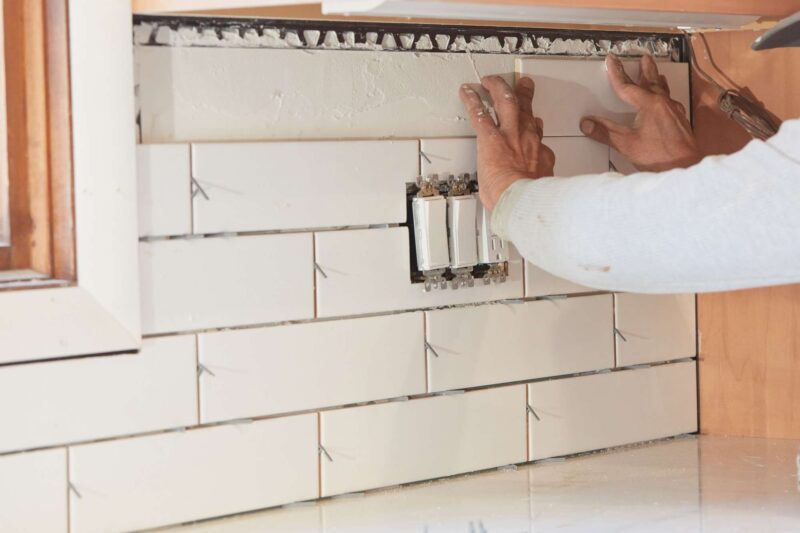 If you have some basic DIY skills, you might be able to save some money by doing some of the work yourself. That could include painting, tiling, or installing new cabinets. Just be sure to research the tasks you take properly, and don't be afraid to ask for help if needed. Utilizing your DIY skills can save you money on labor costs and allow you to put your personal touch on your renovation.
6. Hire an Expert
While it may be tempting to try and handle the entire kitchen renovation yourself, it is often a good idea to work with a professional. A kitchen designer or contractor can help you to create a cohesive plan for your renovation and ensure that the work is completed to a high standard. That can save you time, money, and stress in the long run. A professional can also provide valuable advice and guidance to help you make informed decisions about your renovation.
7. Follow the Main Plan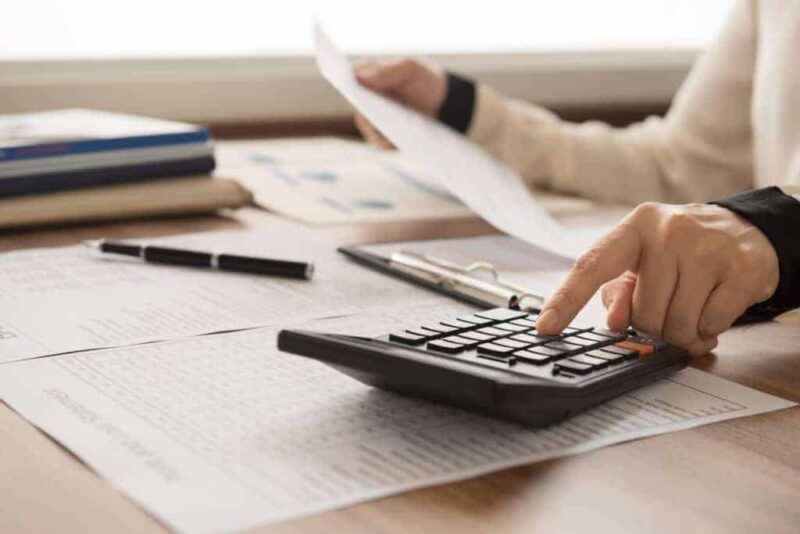 Staying on track and sticking to your budget throughout the renovation process is crucial. That might require some discipline and organization, but it will be worth it in the end. Keep track of your spending and be prepared to make adjustments as necessary. It is also a good idea to have regular check-ins with your designer or contractor to ensure that the work is progressing as planned and within budget. Again, staying on track will help you to avoid overspending and keep your renovation on schedule.
Last Words
There are a few other factors to consider when budgeting for a kitchen renovation as well. For example, you may need to factor in the cost of temporary kitchen arrangements, such as eating out or setting up a mini kitchen elsewhere in your home. You should also consider the cost of any necessary permits or inspections, as these can vary depending on your location.
Another great idea is to consider the resale value of your home when budgeting a kitchen renovation. While you may be planning to stay in your home for the foreseeable future, it is always a good idea to keep an eye on the value of your property. Upgrading your kitchen can add value to your home, which can be a major selling point if you decide to put your house on the market in the future.
There are a few other ways to save money on your kitchen renovation as well. For instance, you could negotiate with suppliers or contractors for a better price or consider alternative materials that offer a similar look for a lower cost. You could also consider doing the work in phases rather than trying to tackle everything at once. That can help you to spread the cost out over time and allow you to prioritize your spending.
By keeping these factors in mind and following the tips mentioned above, you can create a budget for your kitchen renovation in the right way and ensure that you get the most value for your money. Whether you are working with a small or large budget, a little planning and organization can go a long way toward creating the kitchen of your dreams.