Complete exterior renovations are the perfect way to update your home and improve how it looks and functions. Summer is the most popular season for completing home renovation jobs, but that doesn't mean you can't have your exterior renovations carried out during the winter months.
Can You Complete Exterior Renovations in Winter?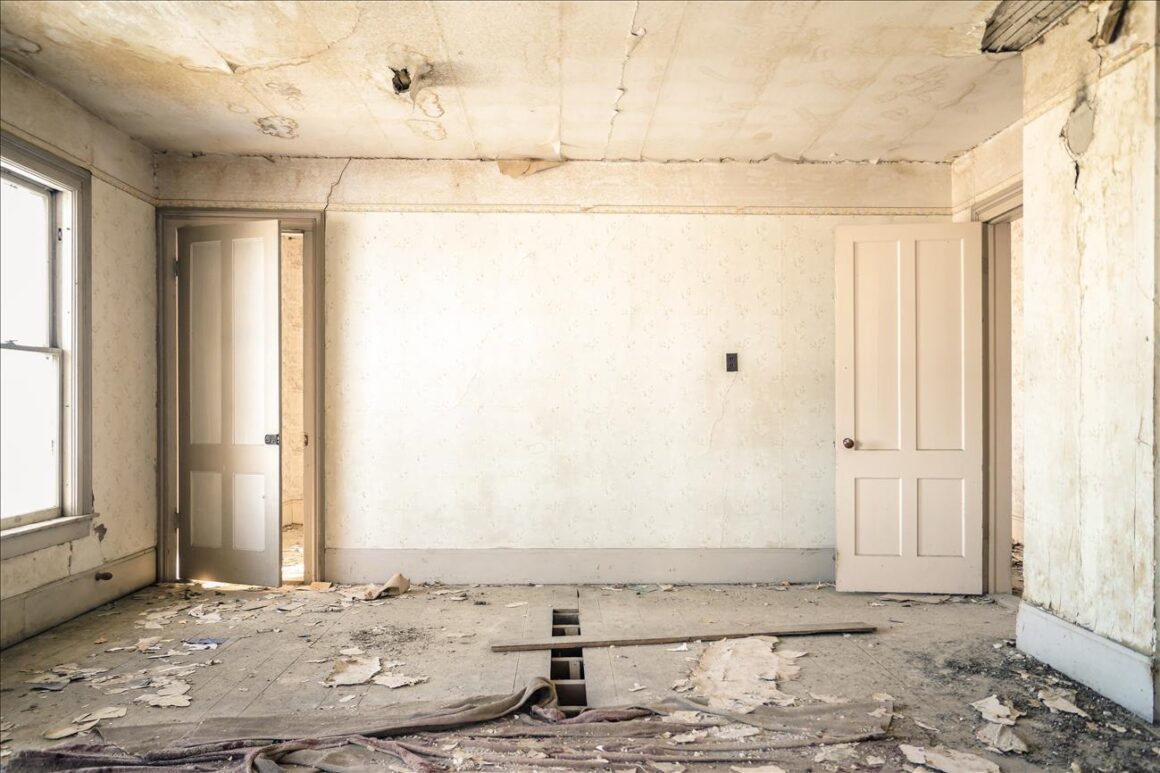 There is a lot of hesitancy surrounding winter home renovations; however, you can absolutely complete an exterior renovation in winter. From quick restorations to lengthier redevelopments, skilled contractors are adept at working in all seasons, even on complete renovation jobs.
There are a few misconceptions about home renovations in winter, like window installations being impossible in the cold, but you can put your mind at rest about them. There are actually several benefits to choosing wintertime for your exterior renovation works, so there truly is no time like the present to get planning.
Exterior Renovations Include: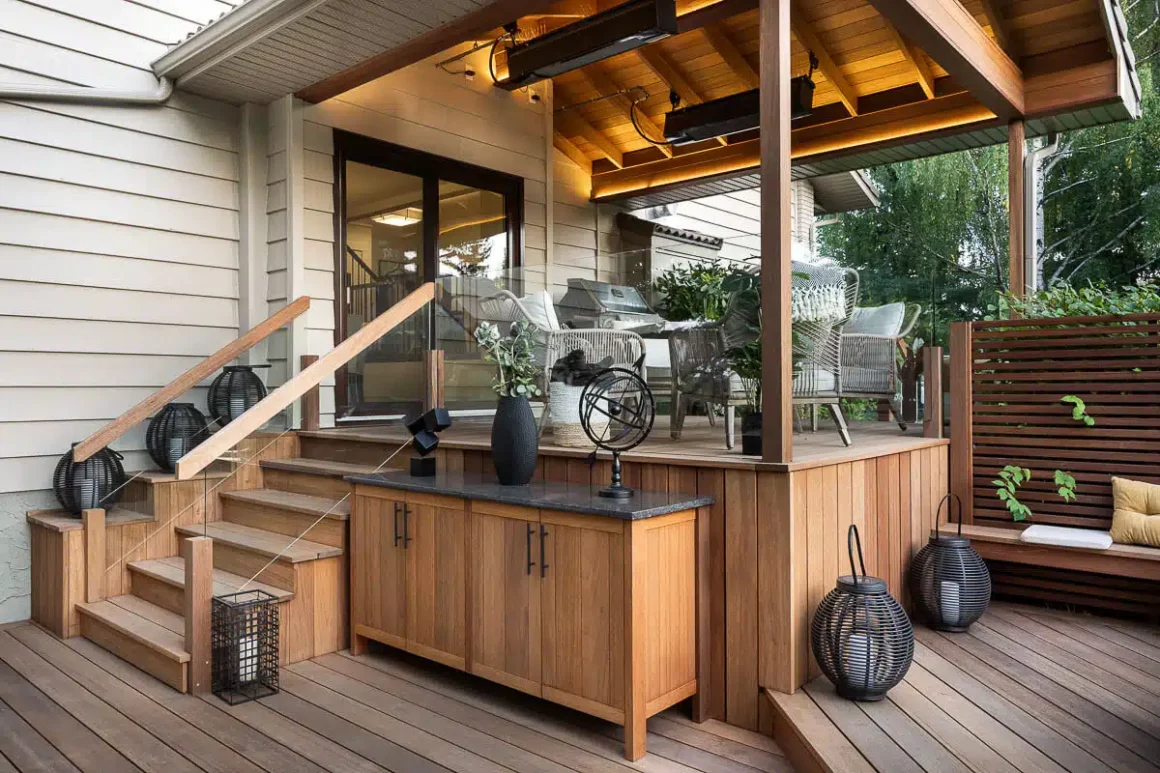 Replacing windows.
Remodelling the paint or cladding.
Adding an extension.
Replacing front and back doors.
Extending a porch.
Converting a garage.
Upgrading the roof.
All of these jobs can be completed in winter, although some people try to avoid replacing windows or doors when it's so cold outside because of the temporary holes in the walls that the replacement processes cause. However, there are ways of working around this temperature problem if you want your renovations to be completed before spring begins.
The Pros of Choosing a Winter Renovation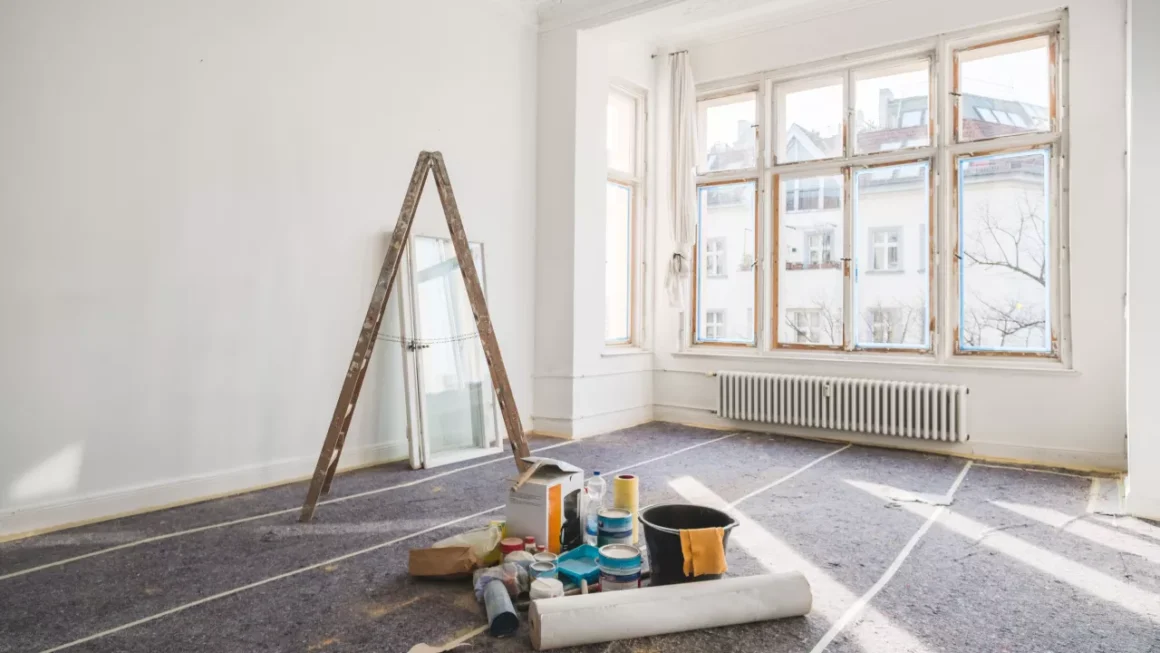 With summer being such a popular season for renovations, the majority of contractors typically find that there are fewer jobs available during the winter, so they aren't able to make as much money. Choosing a wintertime renovation will allow you to take your pick of all your local contractors and select the one you like most. Having less work in winter also means that your chosen contractor will be able to dedicate more time to your exterior renovations.
Complete exterior renovations can take up to 6 months before they are finished, sometimes longer. So, choosing to have them done during the winter months allows you to dedicate quieter months, like January and February, to remodelling and then enjoy your renovated home in the summer when you'll be more inclined to sit outside. You also won't need to compete with other clients for a contractor's time and labour, so the work will be much more relaxed.
A lot of exterior renovation work directly benefits the interior of a home, too, so winter could be precisely the time to get your old windows and doors replaced for better insulation. Think practically about what needs to be done first, then make a plan from there. Consider both the inside and outside of your home when planning exterior renovations. Ultimately, it's your entire home that will benefit, so you need to plan everything to the finest detail.
How to Successfully Complete a Renovation in Winter
Find the Best Quote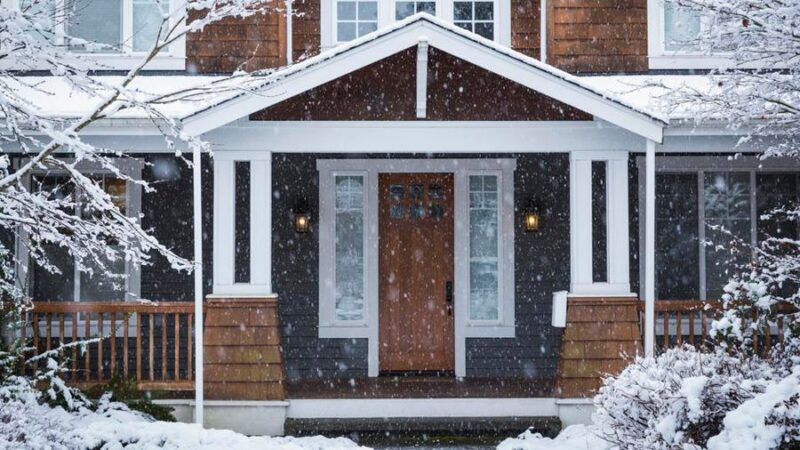 Regardless of the time of year, you should always compare quotes from multiple contractors when considering a renovation. Complete exterior renovations are complex, so you need to be sure that you're employing the best person for the job. Due to having less work in winter, some contractors may even offer their services at a reduced rate, so look out for potential discounts.
Prioritize the Most Important Jobs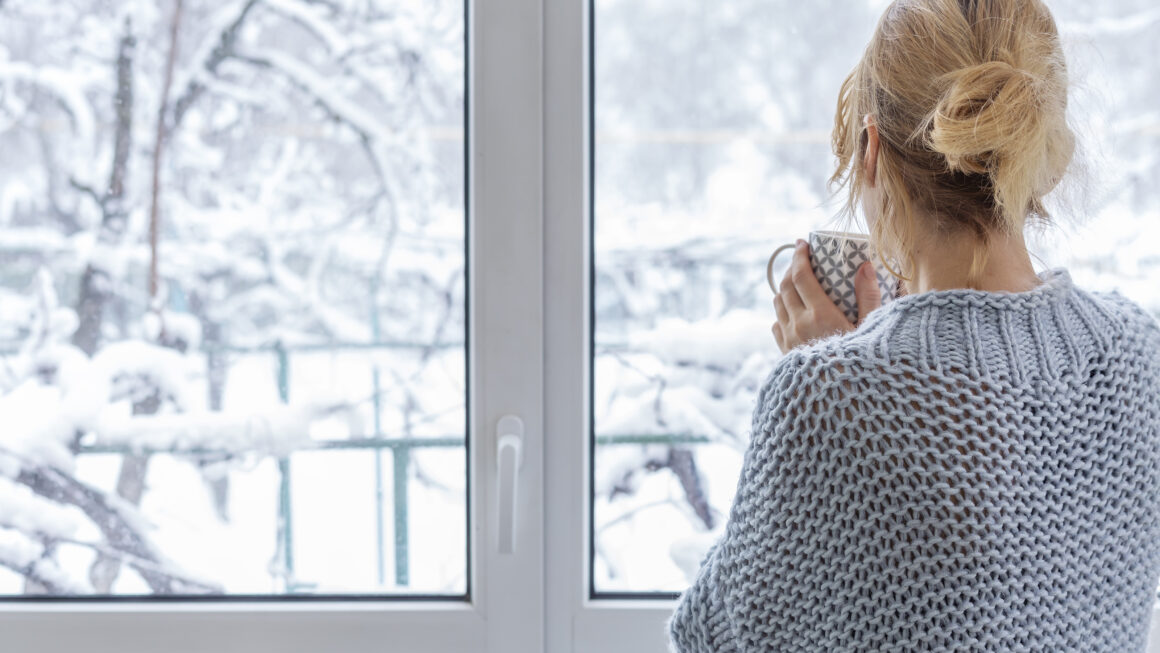 For example, if you are having all of your windows replaced, this will take some time, and the winter chill will likely pose a problem. So, you should prioritize this job before your other exterior renovations, otherwise, it will likely become too cold and you'll be uncomfortable inside your own home. If you typically get heavy rain in deep winter, you should prioritize getting your roof upgraded before the rainfall makes this impossible.
Be Realistic
Ultimately, you need to be realistic about what you can achieve during winter. If you live in an area that is prone to dry, uneventful winters, you'll likely have no issue with any exterior renovation job. However, if your winters are typically freezing cold or rainy, you might have to save certain jobs for spring or summer. A contractor will be able to offer you expert advice, so make sure to ask plenty of questions.
Get Your Exterior Renovations Done Ahead of Time
When it comes to exterior renovations, although it may not be your first instinct to complete them in the winter— it could actually be a major benefit. Don't wait until the busy summer time to complete an exterior renovation you can get done ahead of the good weather.