Plumbing may seem like a simple task for those who love doing DIY projects. But in reality, plumbing installation and maintenance require the skills of a professional to ensure quality and safety.
For instance, a professional plumber can provide a detailed diagnosis and long-term solution to ensure the problems in your plumbing system don't occur again soon. As such, you can save a lot of money in the long run.
Moreover, a professional plumbing contractor will come with the right work equipment. Therefore, you don't have to buy your own. And because they're professionally trained in terms of work safety, they'll ensure everyone within your premises is protected from any potential risk or injury.
But to enjoy all these benefits, you must hire a reputable company that offers high-quality service. However, with so many plumbers on the market, sometimes it can be daunting to identify the most suitable for your needs. Following the tips below will help you simplify the process.
Make Sure Your Plumber Is Licenced And Experienced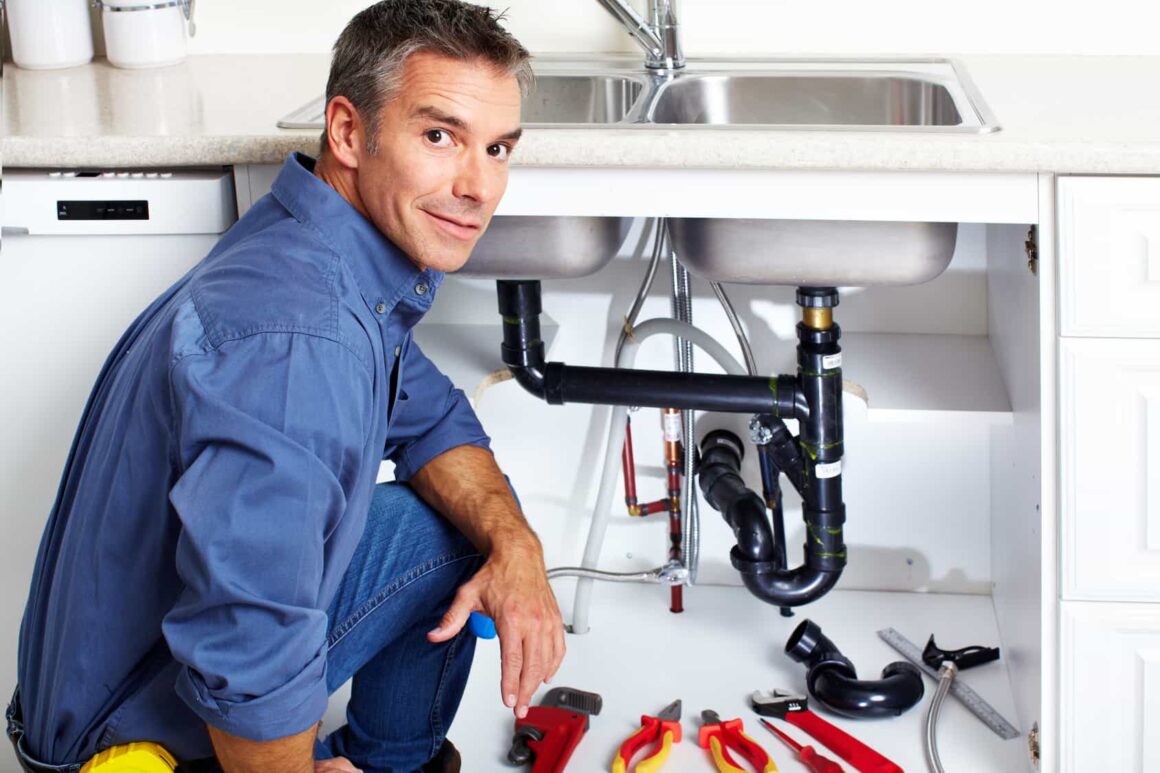 The first and one of the most important things to check when hiring a plumbing contractor is the licence. This is a document issued by a government agency to show that the company in question is permitted to offer plumbing services to clients.
It's a legal requirement for any plumbing service provider to have an operating licence. Therefore, you should avoid hiring any company without such document. For one, that's an indication that they're illegally providing plumbing services, so they can't guarantee desirable results.
Although a particular plumber might be licenced, they might not be able to meet your expectations in terms of quality of work if they're not experienced. That's why you also need to check their experience level. If possible, hire a professional plumber with years or decades of work experience.
Work With A Reputable Company
Apart from licences and certifications, you may want to hire plumbing contractors who are supporting a worthy cause. These companies love giving back to the community and making the world a better place in various ways, such as through environmental protection and sustainability initiatives.
A company that recognises its corporate social responsibility is likely to translate this sense of responsibility to the work that they do. Working with such companies can ensure you get quality and accountability in all your projects with them.
Check If The Plumber Has Insurance
As indicated earlier, professional plumbers are trained in safety, so they can complete tasks with due care to ensure none of them or anyone else on the premises sustains an injury. However, sometimes accidents do happen, where workers may sustain serious injuries and other forms of damage.
The law gives anyone injured while working on your premises the right to sue for compensation. And that attracts extra costs on your budget. But you can avoid that by partnering with a plumbing contractor with insurance. That way, you won't be liable for any injuries or damage; instead, the insurance firm will compensate them.
Apart from injuries, insurance will cover the cost of damage caused to your property by a plumber. For instance, if the plumber accidentally damages one of your appliances while working, the insurance company will compensate you and cover the cost of the damaged item or the repair.
Take Location And Availability Into Account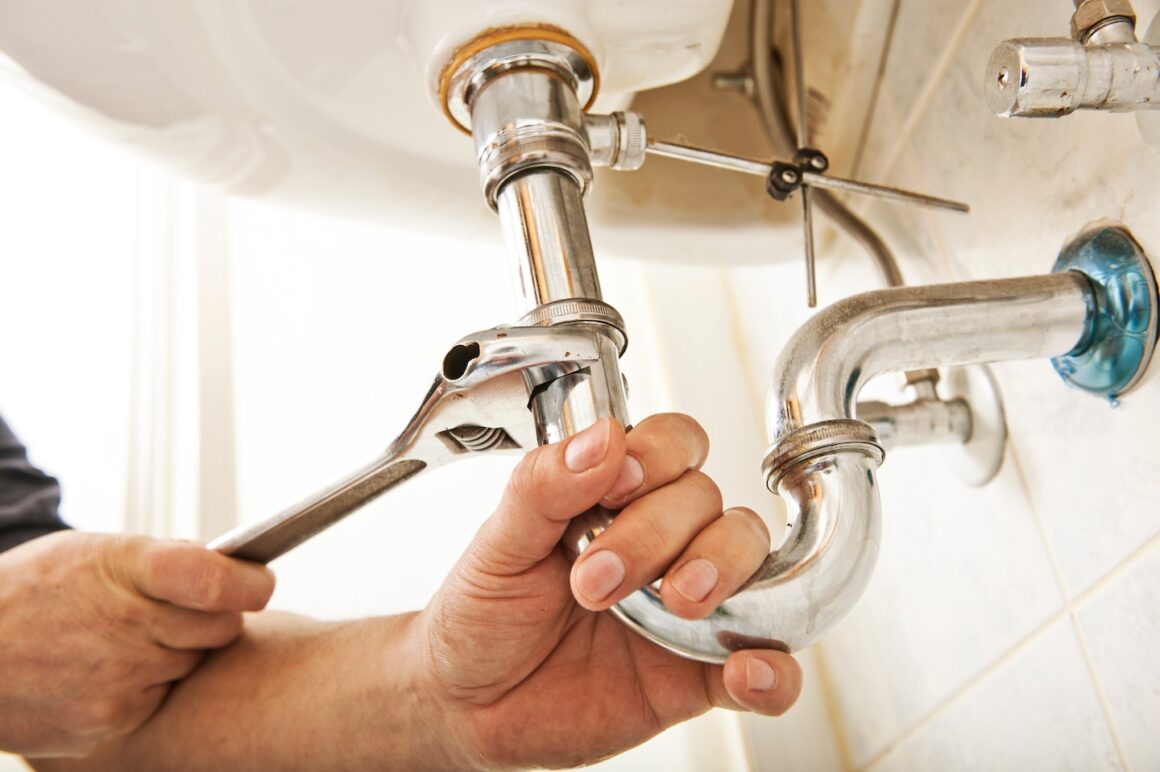 Some plumbing issues may cause tremendous damage to your property. For instance, a leaking pipe, if left undetected, may cause flooding on your premises. This type of issue requires immediate attention. That's why you need to consider the location and availability of your preferred plumbing contractor to ensure quick response and service.
If you work with a plumber from farther away, the waiting time may be longer. Besides, such a company will likely charge you more to cover transportation. A nearby plumber, however, will likely take just a few minutes to reach your premises. That ensures your plumbing issue can be addressed as soon as possible.
So, before you sign a deal with any plumbing contractor, ensure they are within your locality and easy to reach.
Compare Pricing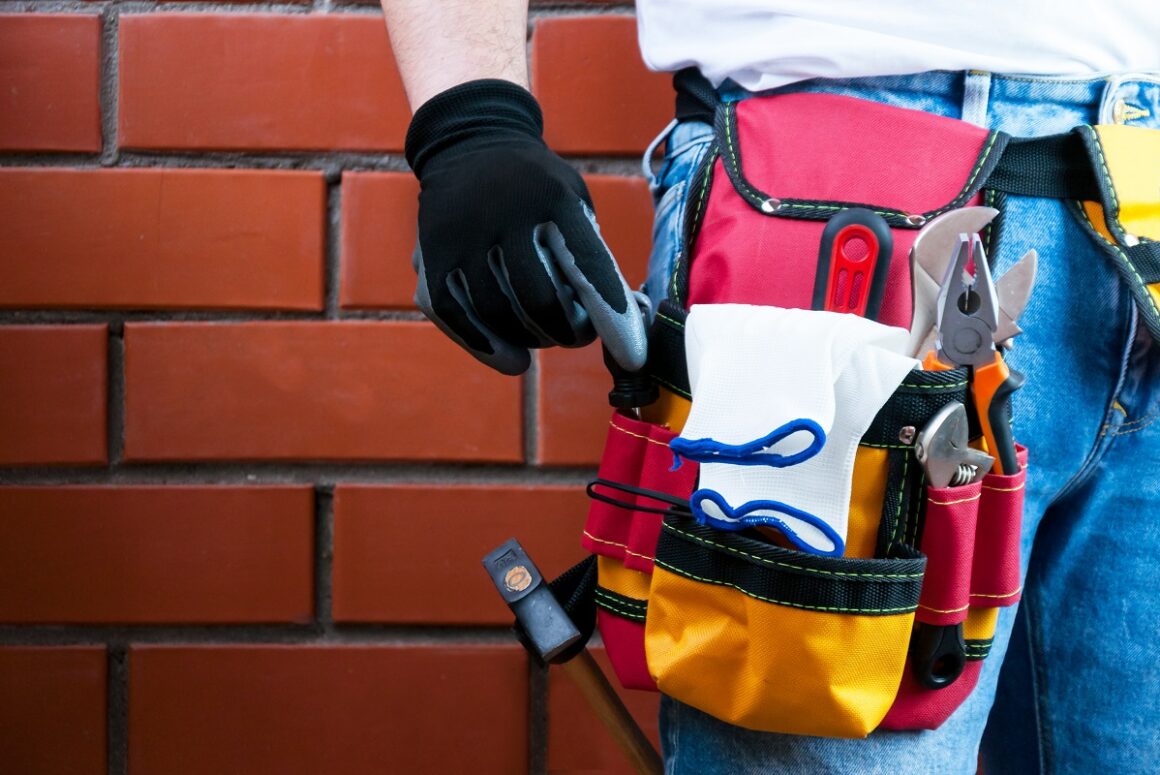 The total amount of money you'll pay will depend on the issues you want to address in your plumbing system. But you also need to know that the pricing varies from one plumber to another. Some are expensive, while others are cheap. Therefore, you may want to compare prices to help identify the right plumbing contractor to hire.
If your goal is to minimise costs, consider hiring the plumber with the lowest price tag. But when making that decision, you should also be careful not to compromise the quality of the work. Some plumbers with low prices also provide shoddy work, so you might be forced to keep redoing the job. And that might be very expensive in the long run. Ensure you find a reputable plumbing contractor who provides quality work at a reasonable price.
Takeaway
Hiring only professional and licenced plumbers is one of the most important decisions you can make in ensuring the condition of your plumbing system. It helps you save time and money; at the same time, it also ensures safety for both people and property.
Because they're experts in their field, professional plumbers can offer permanent or lasting solutions for the issues in your plumbing system. While that's the case, finding the right plumbing contractor can be overwhelming, especially if you haven't been in a similar situation in the past. However, you can always implement the strategies in this article to simplify the process and connect with the best service provider for your needs.