As the leaves begin to change and the crisp autumn air settles in, many of us in Canada look forward to spending time on our decks, enjoying the beauty of the season. However, before you host that cozy fall gathering or simply relax with a hot cup of cocoa on your deck, it's crucial to ensure that your deck railings are secure. Safety should always be a top priority, and conducting a thorough deck railing safety check is essential. In this blog, we will guide you through the process of ensuring your deck railings are safe and reliable for the upcoming fall season and beyond.
Why a Fall Deck Railing Safety Check is Important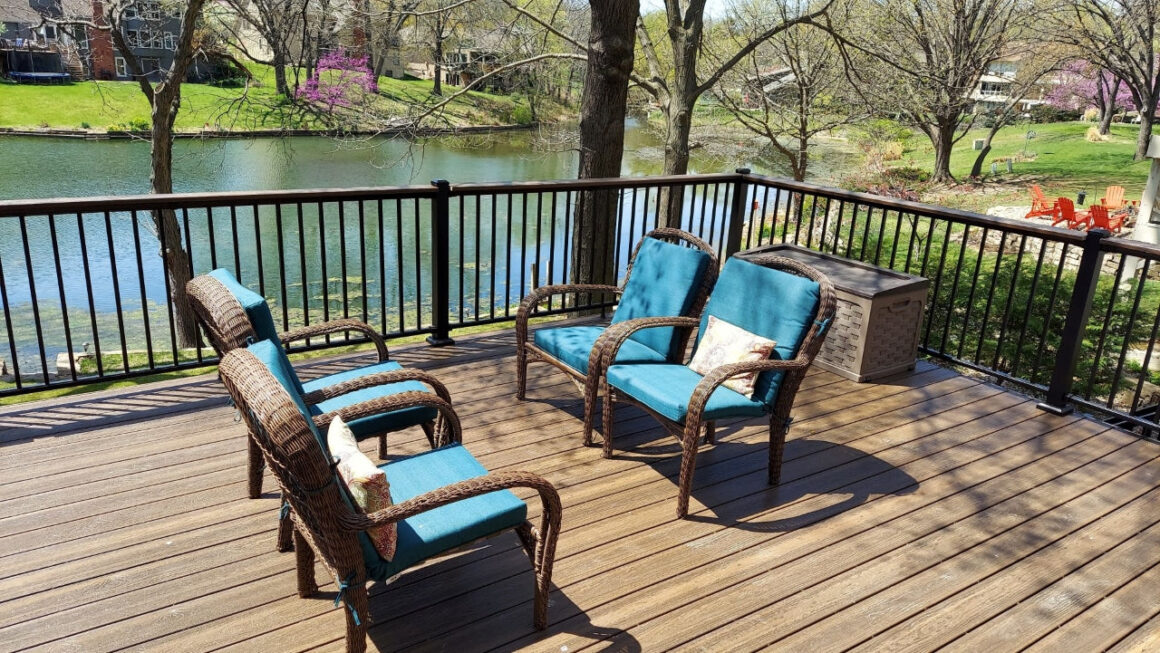 Deck railings serve as a critical safety feature for your outdoor space. They prevent accidents, especially for families with children and pets. Over time, exposure to the elements can cause wear and tear, compromising the structural integrity of your railings. Conducting a regular safety check, especially before the fall season, can help prevent accidents and ensure a safe outdoor experience.
Step 1: Inspect for Visible Damage
Begin your deck railing safety check by visually inspecting the entire railing system. Look for signs of visible damage, such as cracks, splinters, or rot in the wood, rust on metal railings, or loose fittings and fasteners. Pay close attention to the connection points where the railings meet the posts, as these areas are more susceptible to wear and stress.
Step 2: Test the Sturdiness
Once you've completed your visual inspection, it's time to test the sturdiness of your deck railings. Gently apply pressure to different sections of the railing to ensure it doesn't wobble or give way. If you notice any instability or movement, this is a clear indication that repairs are needed.
Step 3: Check Spacing Between Balusters or Pickets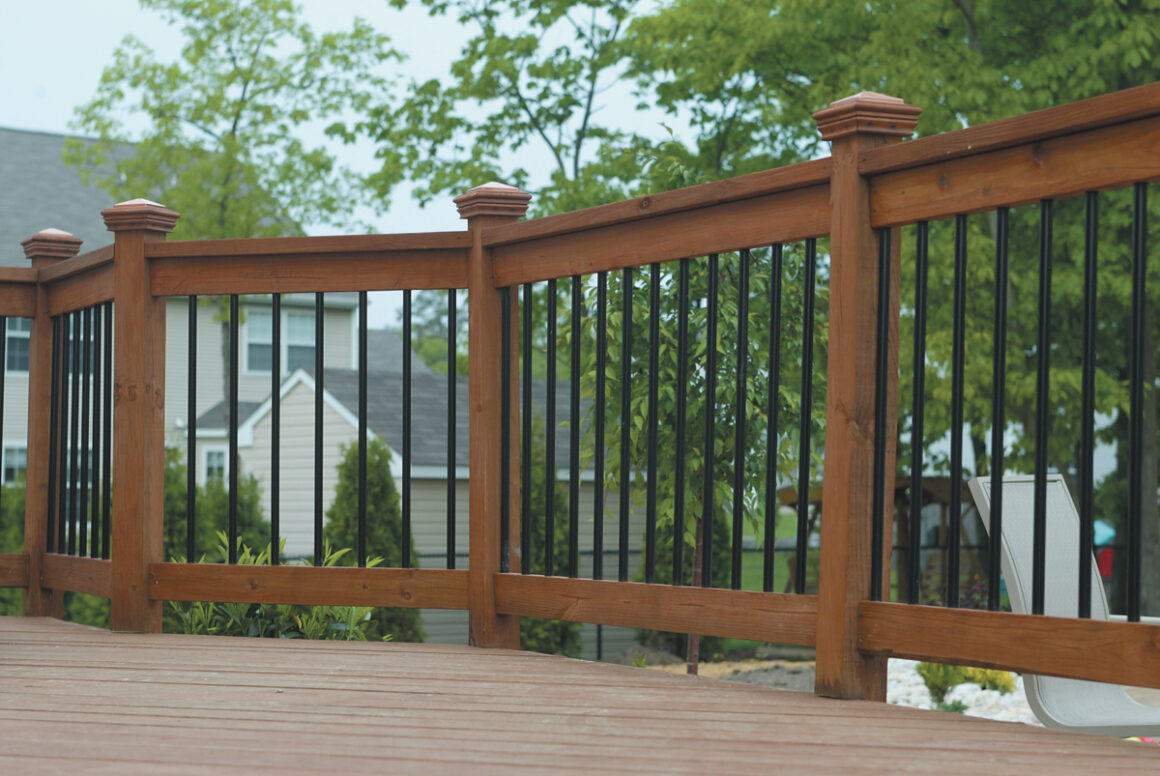 Balusters or pickets, the vertical elements that provide additional support and safety between the railings, should be properly spaced. The gap between them should be narrow enough to prevent a child's head from passing through. Check that the spacing meets local building codes and regulations to ensure safety compliance.
Step 4: Tighten Loose Fasteners
As part of your deck railing safety check, tighten any loose fasteners you may have identified during your visual inspection. This includes screws, bolts, and nails. A loose fastener can compromise the stability of your railings, so be sure to secure them properly.
Step 5: Address Wood Rot and Decay
If you have wooden railings, look for signs of wood rot or decay. This is especially important in Canadian climates where extreme temperature changes and moisture exposure can accelerate deterioration. Replace any rotted or decayed wood promptly to maintain the structural integrity of your railings.
Step 6: Examine the Posts and Foundation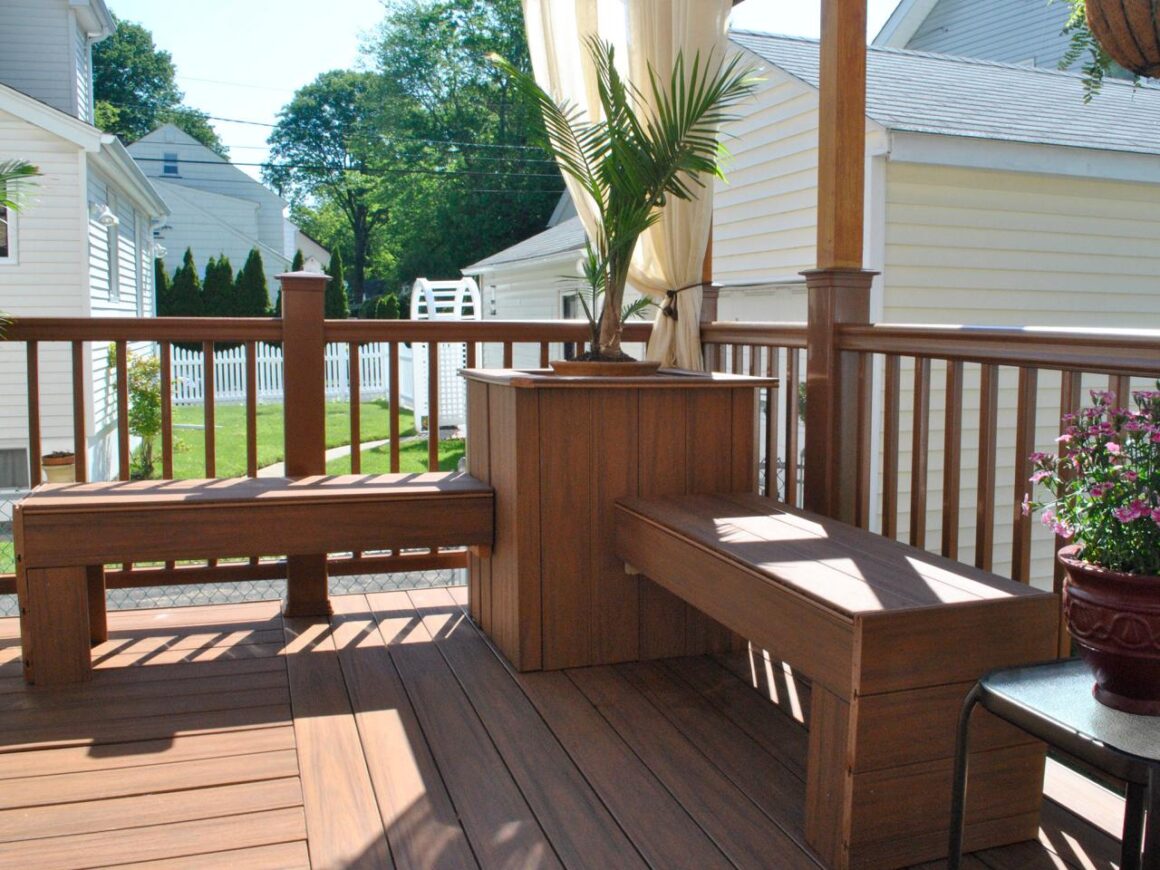 Check the condition of the posts that support your deck railings. Ensure they are firmly anchored to the deck's foundation and are not showing signs of shifting or instability. Loose or wobbly posts can compromise the entire railing system's stability.
Step 7: Test the Railings for Height
Deck railing height is a crucial safety factor. It's essential to ensure that the railing height meets local building codes and safety regulations. In most Canadian provinces, the minimum required height for deck railings is typically 36 inches. If your railings do not meet this requirement, it's necessary to make the necessary adjustments.
Step 8: Consider Child Safety Measures
If you have young children or frequently have young visitors, you may want to take additional child safety precautions. Consider installing safety netting or additional barriers to prevent children from climbing or squeezing through railings.
Step 9: Perform Regular Maintenance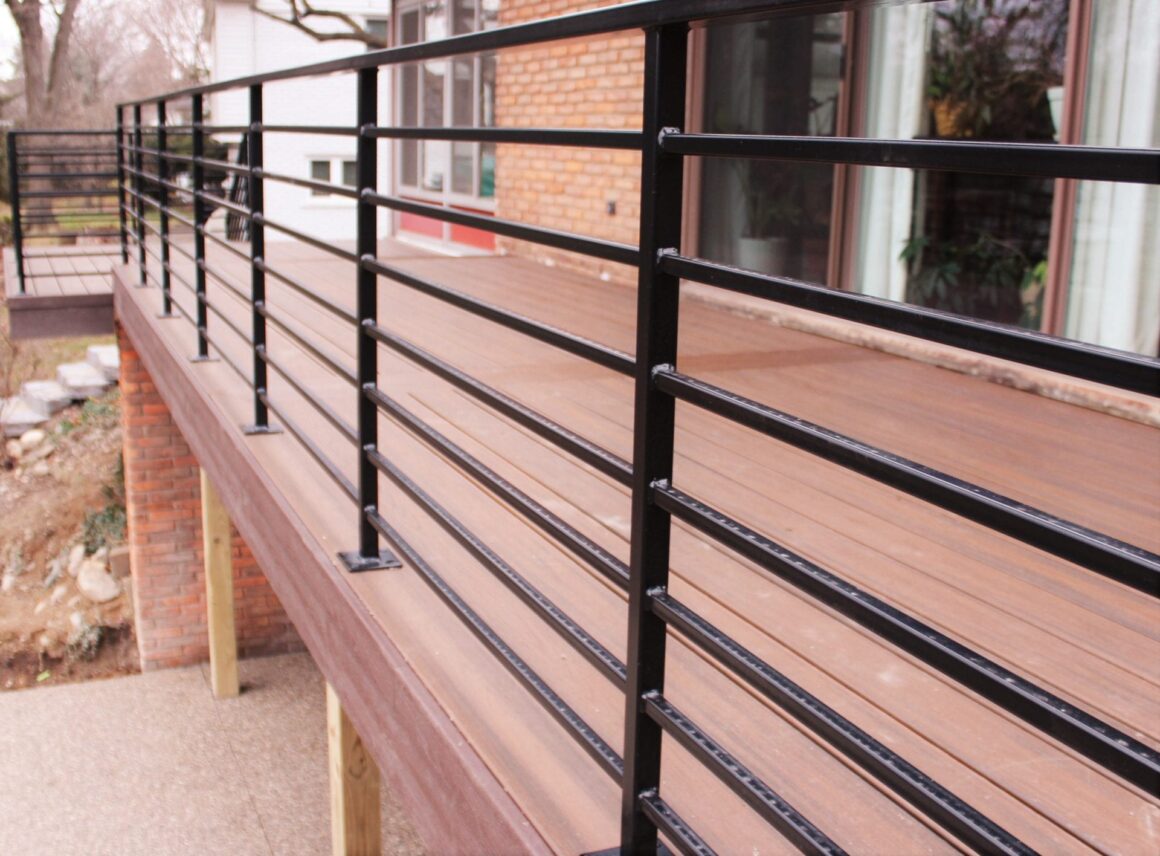 To ensure your deck railings remain safe throughout the year, establish a regular maintenance routine. This includes cleaning, sealing, and inspecting your railings at least twice a year, ideally before the fall and spring seasons. Proper maintenance can extend the lifespan of your railings and keep them in top-notch condition.
Step 10: Consult a Professional
If you are unsure about the condition of your deck railings or if you identify significant issues during your safety check, it's wise to consult a professional deck contractor. They can provide expert guidance, perform necessary repairs or replacements, and ensure your deck railings meet all safety standards.
In conclusion, a fall deck railing safety check is an essential step to ensure the safety of your outdoor space, especially as we approach the cooler months in Canada. By following these steps and being proactive about maintenance, you can enjoy the beauty of autumn on your deck with peace of mind, knowing that your railings are secure and reliable. Safety should always come first, so take the time to conduct this crucial safety check before you embark on your fall outdoor activities.