In the bustling market of home improvement in Singapore, vinyl flooring has carved a niche for itself as a stylish, durable, and cost-effective flooring option. With its ability to emulate the elegance of hardwood and tile at a fraction of the cost, vinyl flooring is a favored choice among homeowners. However, ensuring it retains its aesthetic appeal involves regular cleaning and maintenance. When considering the vinyl flooring Singapore price, not only is the initial investment affordable, but maintaining its pristine condition is also budget-friendly. This guide will walk you through 5 easy steps, accompanied by handy tips, to keep your vinyl flooring spotless and gleaming without eroding its quality.
Step 1: Regular Sweeping or Vacuuming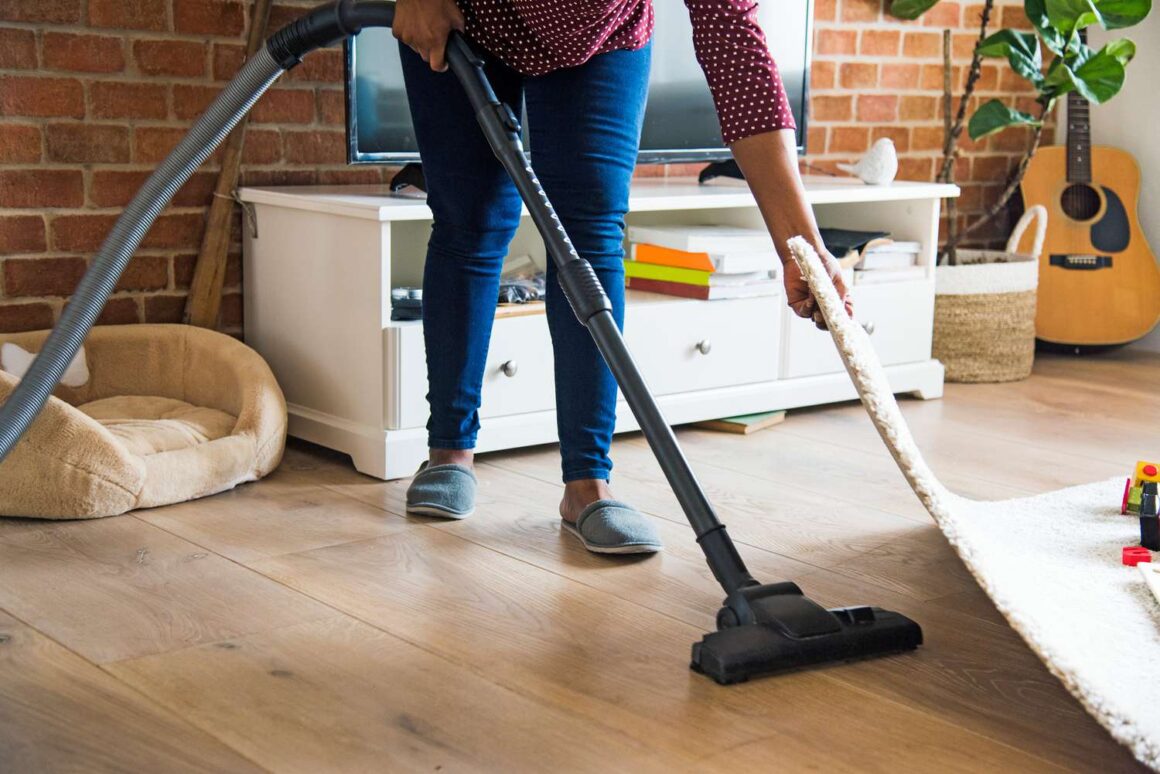 Regular sweeping or vacuuming is crucial to prevent dirt and debris from accumulating on your vinyl floor. Use a soft broom or a vacuum cleaner without a beater bar to avoid damaging the floor's surface. Ensure to reach corners and under furniture, where dust tends to accumulate.
Tip: Place doormats at entrances to minimize the amount of dirt brought into the room.
Step 2: Deep Cleaning with Appropriate Solutions
For a thorough clean, use a mixture of apple cider vinegar and water (one cup of vinegar to one gallon of water). The acidity in the vinegar helps remove dirt without leaving behind a soapy residue. Mop the floor using a damp (not soaking) mop and the solution, ensuring that water does not seep between the seams.
Tip: For a shinier finish, add a few drops of jojoba oil to the solution.
Step 3: Addressing Stains and Spills Promptly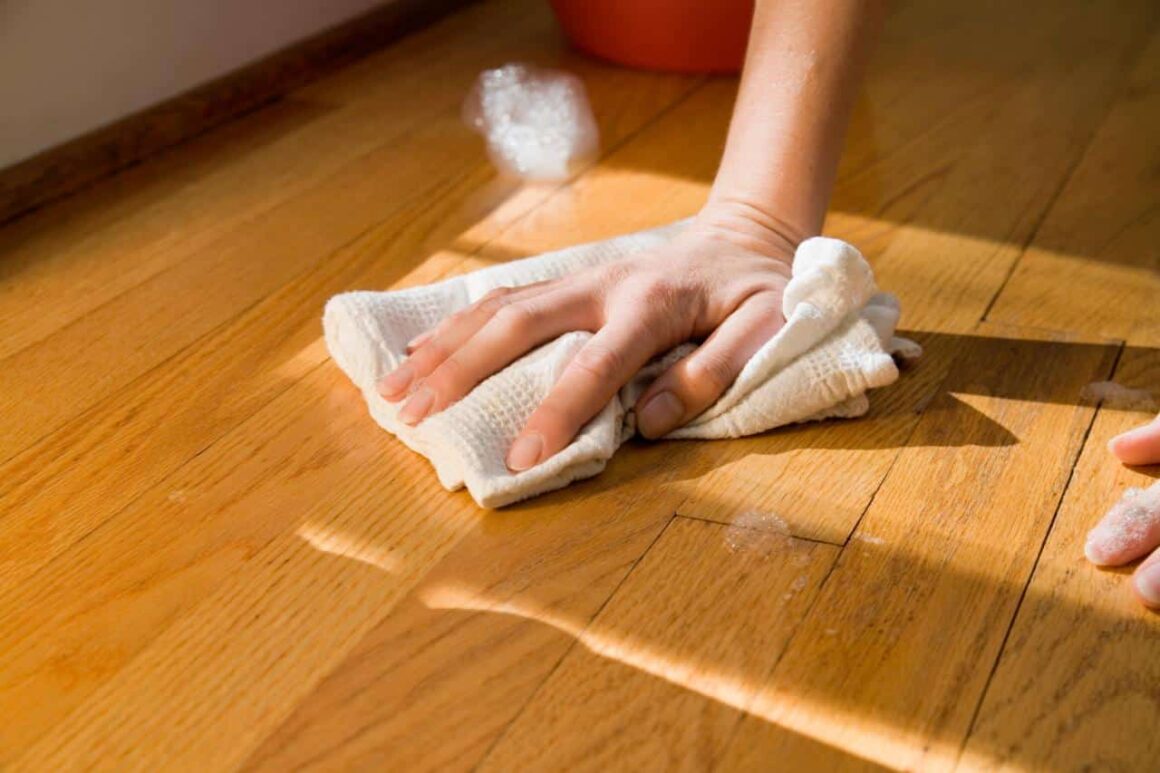 Tackle spills and stains immediately to prevent them from setting into the vinyl. For stubborn stains like ink or wine, apply baking soda mixed with water to create a paste, gently rub it on the stain, and rinse with water.
Tip: Use a soft, non-abrasive cloth to avoid scratching the surface while dealing with stains.
Step 4: Avoiding Harsh Chemicals and Abrasives
Steer clear of abrasive scrubbers and harsh chemicals, as they can damage the vinyl flooring. Always opt for pH-neutral and vinyl-friendly cleaning products. If you're uncertain about a product, test it on an inconspicuous area first.
Tip: Read the manufacturer's guidelines for specific cleaning advice related to your flooring type.
Step 5: Periodic Polishing for Enhanced Shine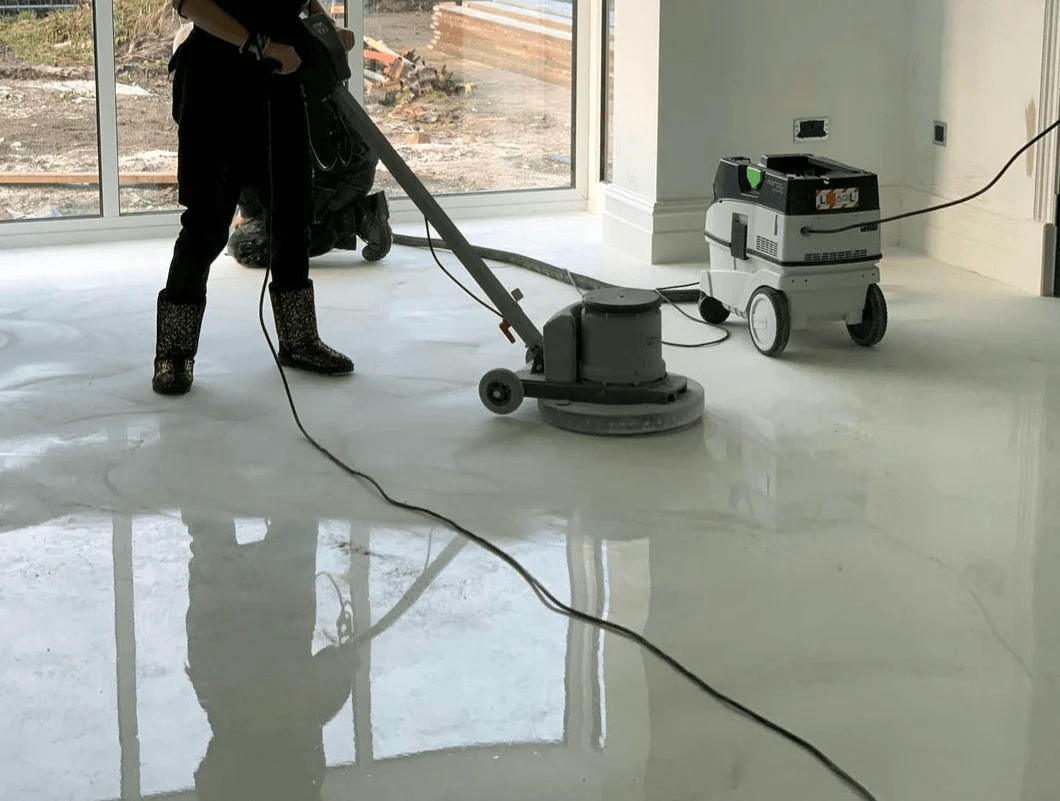 Every few months, consider polishing your vinyl floor to maintain its shine. Use a polish designed for vinyl floors and follow the instructions carefully to ensure an even application and optimal results.
Tip: Ensure the floor is impeccably clean before polishing to avoid trapping dirt beneath the polish.
Conclusion
Vinyl flooring, with its myriad of styles and practical benefits, is a valuable addition to any space. By adhering to these easy steps and tips, you ensure that your floor remains as dazzling as the day it was installed, preserving its charm for years to come. Remember, consistent and proper care is the key to maintaining the aesthetic and functionality of your vinyl flooring, safeguarding your investment in the long run.