As the summer days start to dwindle, it's that time of the year again when kids are getting ready to head back to school. While you're busy buying school supplies and preparing your home for the upcoming academic year, have you considered what needs to be done in your yard? Fall is an ideal time to assess and prepare your outdoor space for the year ahead. In this guide, we'll provide you with a comprehensive back-to-school landscaping checklist, and we'll emphasize the importance of hiring professional landscaping contractors to ensure your yard is in tip-top shape.
1. Lawn Maintenance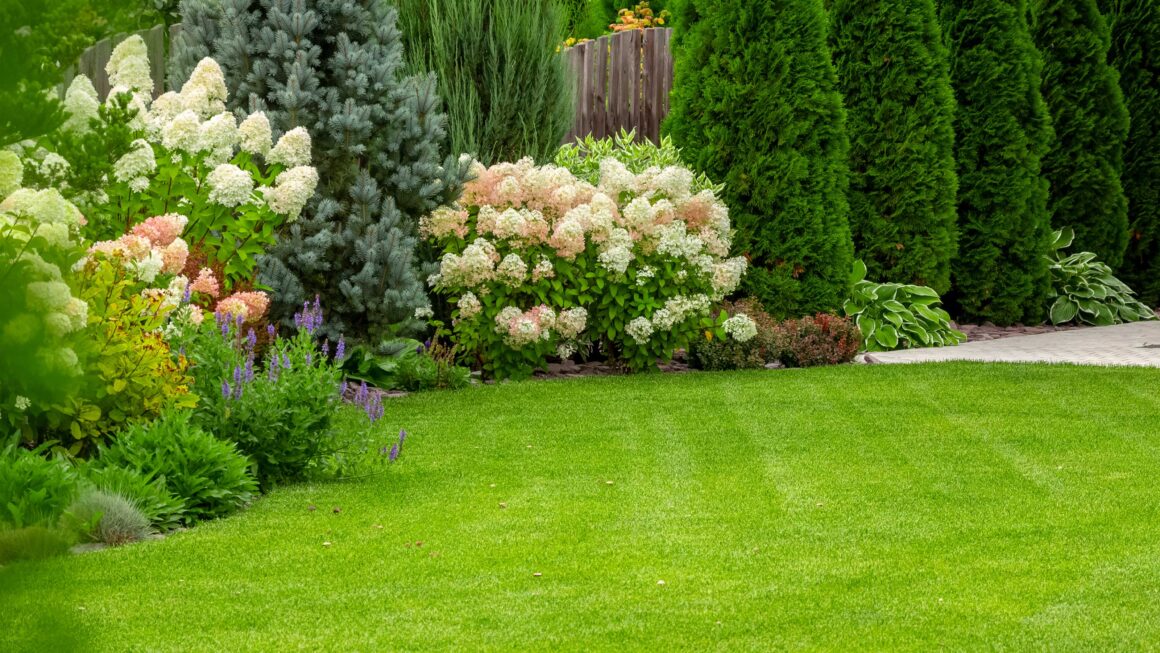 Start your checklist by focusing on your lawn. The fall season is the perfect time for lawn care. Begin by mowing your grass one last time, cutting it slightly shorter than usual to help prevent snow mould during the winter. Next, aerate your lawn to allow oxygen, water, and nutrients to reach the roots more effectively. This will ensure your grass stays healthy throughout the year. If you have bare patches, consider overseeding to promote thick, lush growth in the spring.
Hiring landscaping contractors for this task is a wise choice, as they have the expertise and equipment to carry out these tasks efficiently and effectively.
2. Leaf Removal
Fall is synonymous with falling leaves, and while they may be picturesque, they can also create a lot of work. Regular leaf removal is essential to prevent your yard from becoming a breeding ground for pests and diseases. Landscaping contractors can provide thorough leaf removal services, saving you time and effort.
3. Pruning and Trimming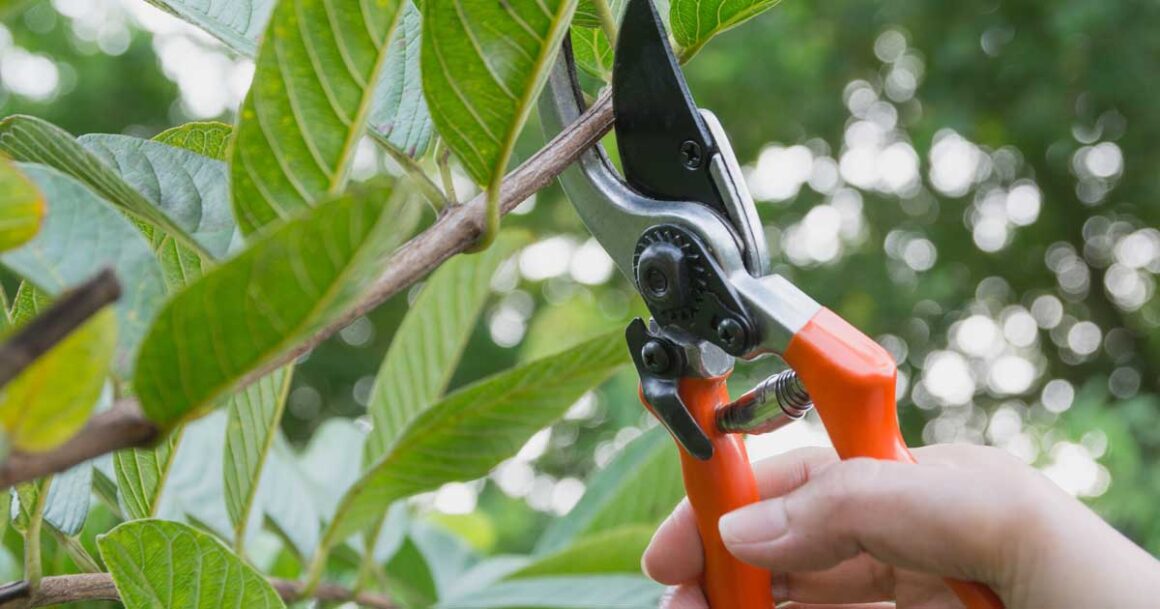 Before the winter sets in, take some time to prune and trim your shrubs and trees. This not only enhances the overall appearance of your yard but also promotes healthy growth in the coming year. Overgrown branches can become hazardous during winter storms, so it's essential to address this issue in the fall.
Landscaping contractors possess the knowledge and tools to trim and prune your plants correctly, ensuring they flourish in the seasons to come.
4. Garden Cleanup
Don't forget to tend to your flower beds and garden areas. Remove spent annuals, cut back perennials, and mulch your flower beds to protect them from the cold. Landscaping contractors can help with this task and even offer suggestions for planting new flowers and shrubs that will thrive in your region.
5. Hardscape Inspection
Take a close look at your hardscape features, such as patios, decks, and walkways. Check for any damage, cracks, or areas that may need repairs. Addressing these issues before winter can prevent further damage and costly repairs down the road. Landscaping contractors often have experience with hardscape maintenance and can ensure your outdoor living spaces are safe and functional.
6. Irrigation System Winterization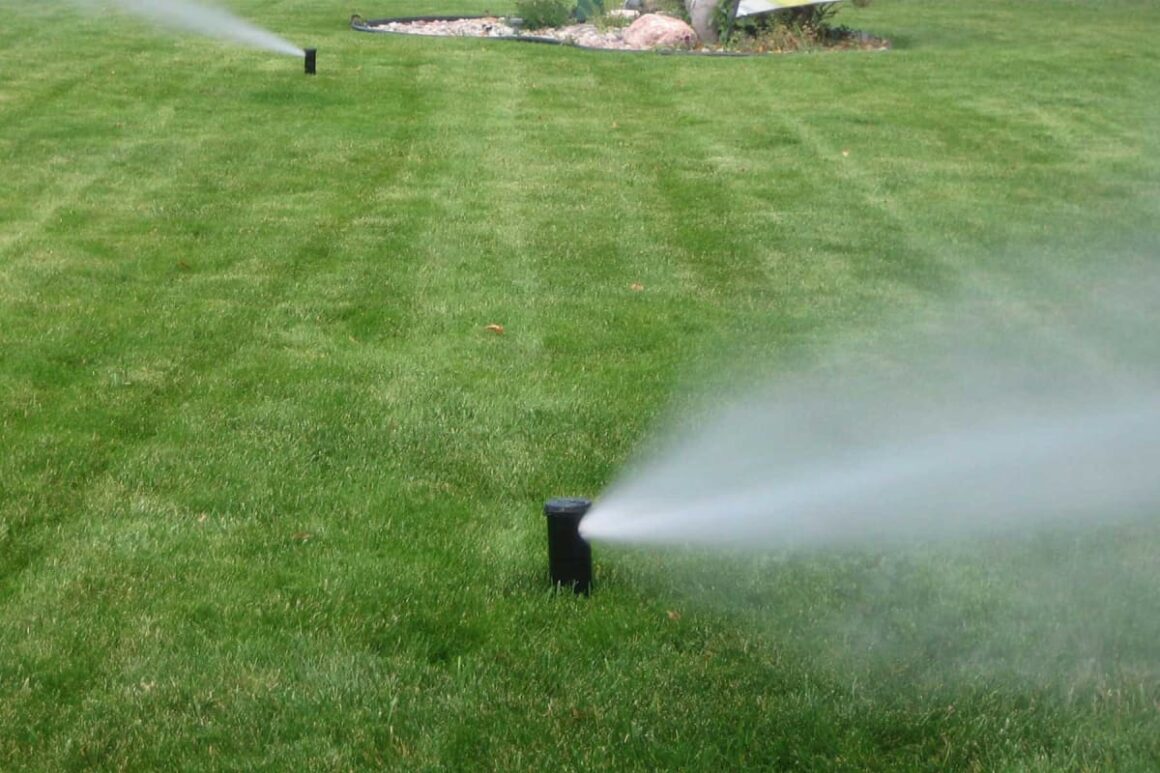 If you have an irrigation system, it's crucial to prepare it for the colder months. Frozen pipes can lead to expensive repairs come spring. Landscaping contractors can winterize your irrigation system by draining the pipes and ensuring it's ready to withstand freezing temperatures.
7. Soil Testing and Fertilization
Understanding the condition of your soil is essential for a healthy garden. Consider having your soil tested to determine its pH levels and nutrient content. Based on the results, landscaping contractors can recommend the right fertilizers and soil amendments to improve its quality, setting the stage for a thriving garden next year.
8. Plan for Spring
While you're getting your yard ready for the coming year, why not start planning for spring? Landscaping contractors can help you design and execute landscaping projects that will transform your outdoor space into a beautiful haven once the snow melts. Whether you dream of a new garden design, a patio renovation, or the installation of outdoor lighting, the fall is an excellent time to start planning.
9. Pest and Weed Control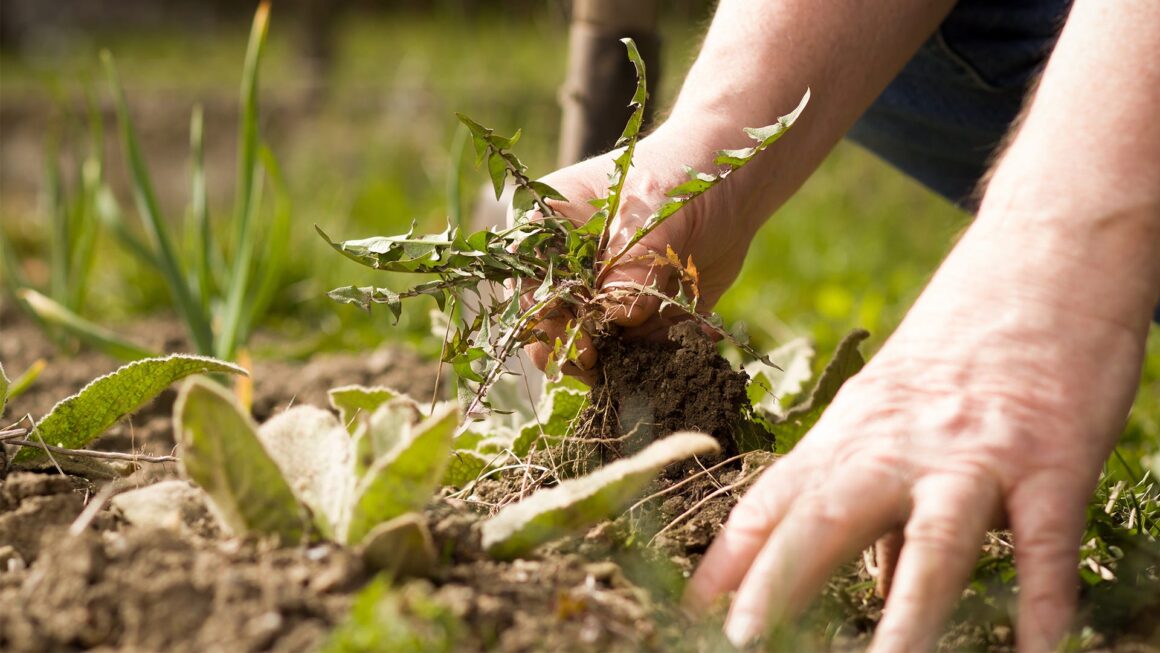 Fall is also an opportune time to address pest and weed control. By taking preventive measures now, you can reduce the likelihood of dealing with infestations and overgrown weeds in the spring. Landscaping contractors can help identify potential problem areas and recommend appropriate treatments.
10. Clean and Store Tools
Lastly, as you wrap up your fall landscaping tasks, don't forget to clean and properly store your gardening tools. Clean tools last longer and perform better, ensuring you'll be ready for your gardening endeavours in the coming year.
In conclusion, preparing your yard for the upcoming year is a crucial task that should not be overlooked. Hiring landscaping contractors can make this process more manageable and efficient, ensuring that your outdoor space thrives in the seasons to come. So, as you prepare for back-to-school, don't forget to add these essential landscaping tasks to your checklist. Your yard will thank you for it, and you'll have a beautiful outdoor space to enjoy throughout the year.