It's that time of year again – when your roof starts to show its age and needs replacement. And if you're like most homeowners, you probably don't have the slightest idea how to prepare your roof for replacement. That's why we've put together this handy guide to help you get ready for 2023. In it, you'll find tips on what to do before, during and after your roof replacement. Preparing your roof for replacement is not only important for the safety of you and your family, but it can also save you a lot of money in the long run. Read on to learn everything you need to know about preparing your roof for replacement.
Knowing What Type of Roof You Have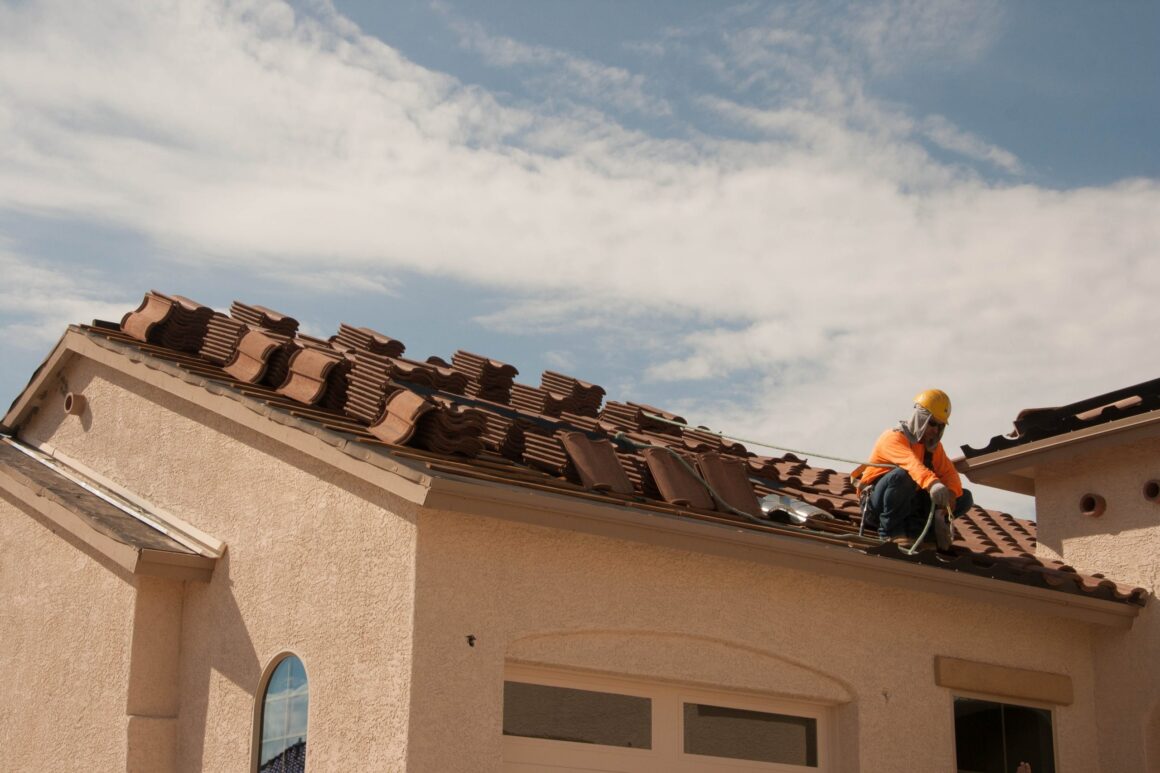 When it comes to roofing, there are many different types to choose from. Here is a guide to help you choose the right type for your home.
If you have an older roof, it may be time for replacement. Many types of roofs can be replaced with a variety of materials like metal, slate, or shingles.
If your roof is less than 10 years old, a polymer coating may be a better option. Polymer coatings are weather resistant and don't require any maintenance. They also offer color and texture options that can enhance the look of your home.
If you want coverage for more than just a few years, consider installing a tile or slate roof system. These systems are very durable and can last up to 50 years without needing repairs or replacements.
The type of roof you choose will depend on the climate where your home is located, your budget, and the features you want in your new roof. Letting professionals help you select the right system is always the best option! Bellevue roofing service is your best option for a quality roof at an affordable price.
Roofing Tools and Materials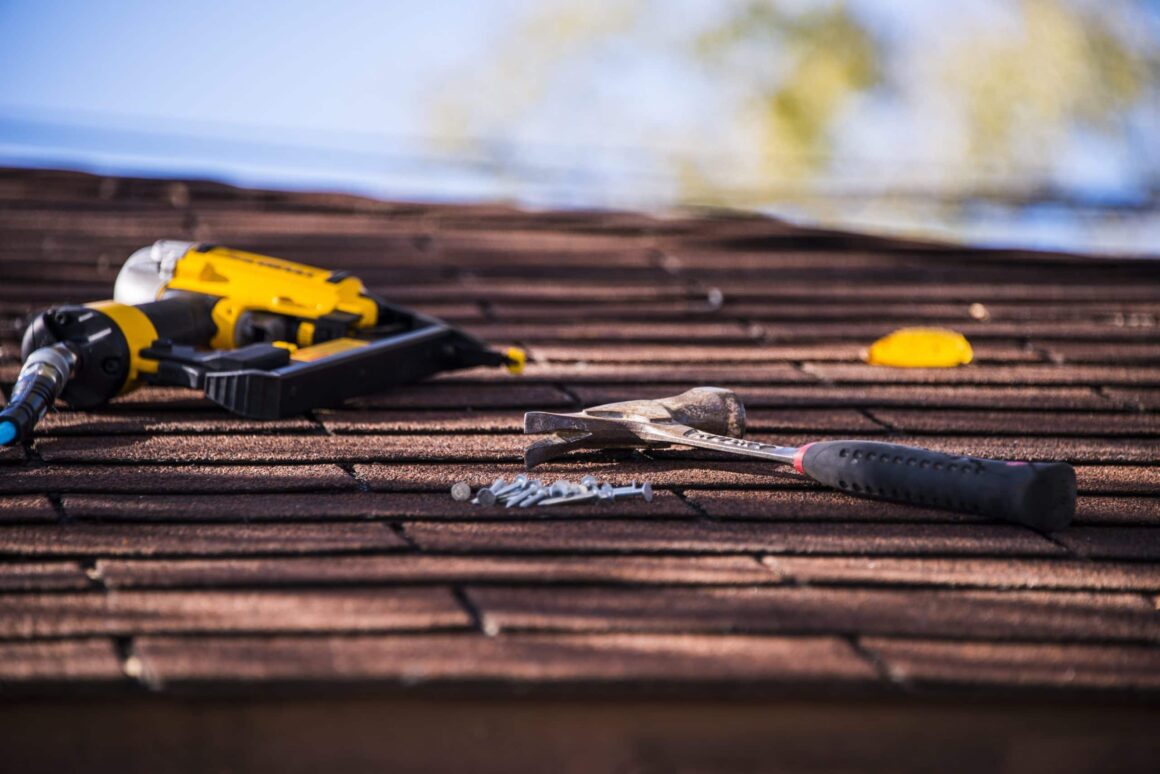 There are a few tools and materials you'll need to prepare your roof for replacement.
Topping off: The most important step before starting any roofing project is ensuring that the roof is topped off. This means checking for any leaks, verifying that the metal flashing is in good condition, and checking for any signs of rot or damage.
Roofing supplies: You'll also need a variety of roofing supplies including shingles, roof nails, roof screws, tarps, and work gloves. Make sure to have enough of each item so you're not having to go back to the store multiple times.
Roof inspections: Before starting any work on your roof, make sure to have it inspected by a professional. This will help ensure that the project is done correctly and without any potential danger.
Preparation time: It can take several days to properly prep your roof for replacement. Make sure to plan ahead and allow enough time so you don't run into any problems.
Preparing the Substrate
When it comes to preparing your roof for replacement, there are a few things to keep in mind. The most important thing is to make sure that the roofing material is compatible with the substrate below it. In order to avoid problems, you'll also want to check the strength and condition of the roofing material and substrate before starting any work. Here are a few tips on how to prepare your rooftop for replacement:
Clean and dry the rooftop thoroughly. This will help prevent water infiltration and potential damage from falling debris.
Check the rafters for decay or other signs of structural instability. If necessary, replace any rotted or damaged boards before proceeding.
Remove old caulking, sealants, and coatings from around doors and windows. These materials can cause corrosion if left in place, which can lead to leaks and/or damage during installation of new roofing material.
Test the weight capacity of the rooftop before beginning any work by manually loading a large object onto various points along its length. This will help ensure that your new roof will support its weight without failing prematurely.
Preparing the Framing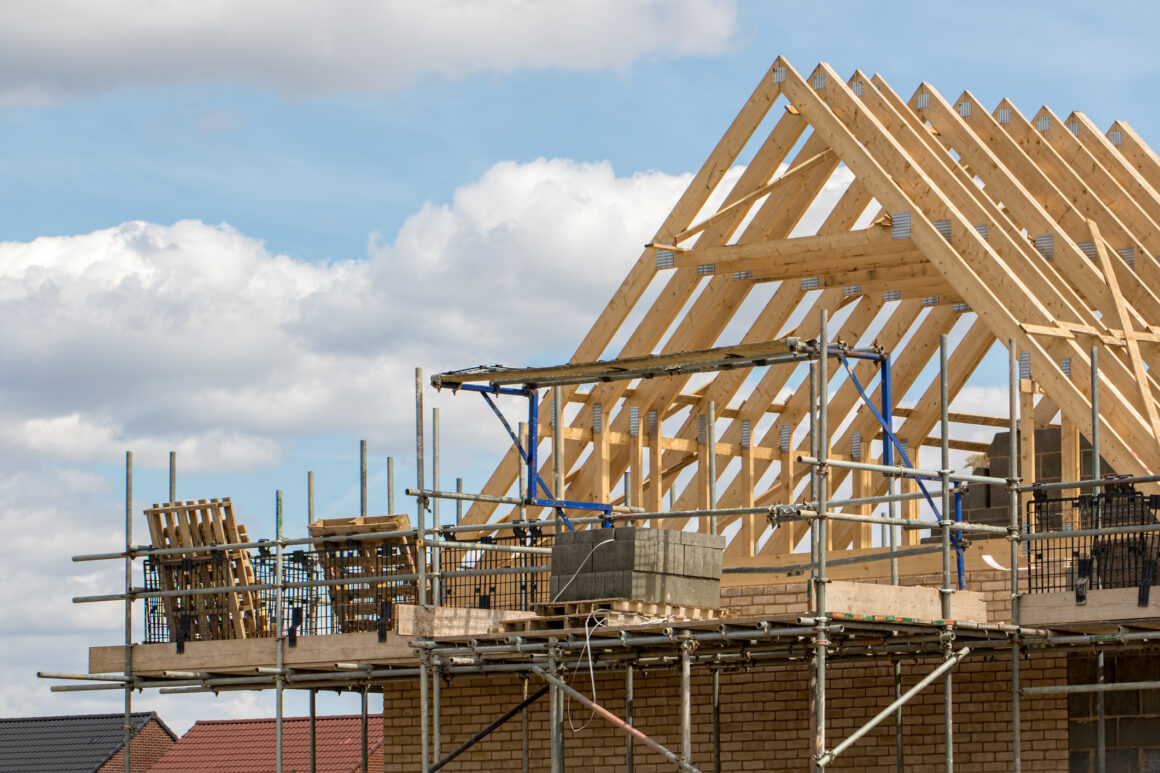 If you are thinking of replacing your roof, there are a few things you should do before starting. First, check with your insurance company to see if it is covered in your coverage. Second, make sure you have all the necessary permits and paperwork in order. Third, be prepared to spend some money on materials and repairs. Finally, be sure to hire a professional contractor to do the job right. Here are some tips for preparing your roof for replacement:
Check with your insurance company to see if it is covered in your coverage. If it isn't, you may need to purchase additional insurance or put more money down on the project.
Make sure you have all the necessary permits and paperwork in order. Depending on where you live, you may need permits from the municipality, a building permit from your homeowner's association or an occupational safety and health administration (OSHA) permit.
Be prepared to spend some money on materials and repairs. Roofing is a big expense and can easily spiral out of control if not budgeted properly. Keep an eye on costs while planning the project so that you don't end up overpaying for materials or repairs later on.
Hire a professional contractor who knows what they're doing. It's important to choose someone who has experience replacing roofs and can handle any complications that may arise during the process.
Clean-Up and Final Steps
Clean up any debris left on the roof by the installation crew.
Inspect the flashing around all perimeter edges of the roof to make sure it is properly sealed and caulked.
Check for seams or other breaks in the roofing material, and repair them as necessary.
Apply a sealant to all seams and around all penetrations in the roofing material.
Dampen down all areas where water may be able to enter through the roof, then sand and apply a finish coat of paint or sealant.