Are you a home builder? Then, we have to admire the daily obligations you must complete at work. We do understand that there are certain moments when you simply lack creativity and desire to work. Because of that, it would be good to use all the available tools that can help you become better.
One of the options in front of you is to use the best software for home builders. These programs are there to help with solving all types of common problems that an average home builder is experiencing almost every day. But, the question people mostly have is which home builder software is the best one?
To be honest, we do not have the price answer to that question. There are many of them that can meet your expectations and requirements. But, to make things easier for you, we have analyzed the market and researched a couple of tools that deserve your attention. If you want to get more information, we invite you to continue reading!
Estimator360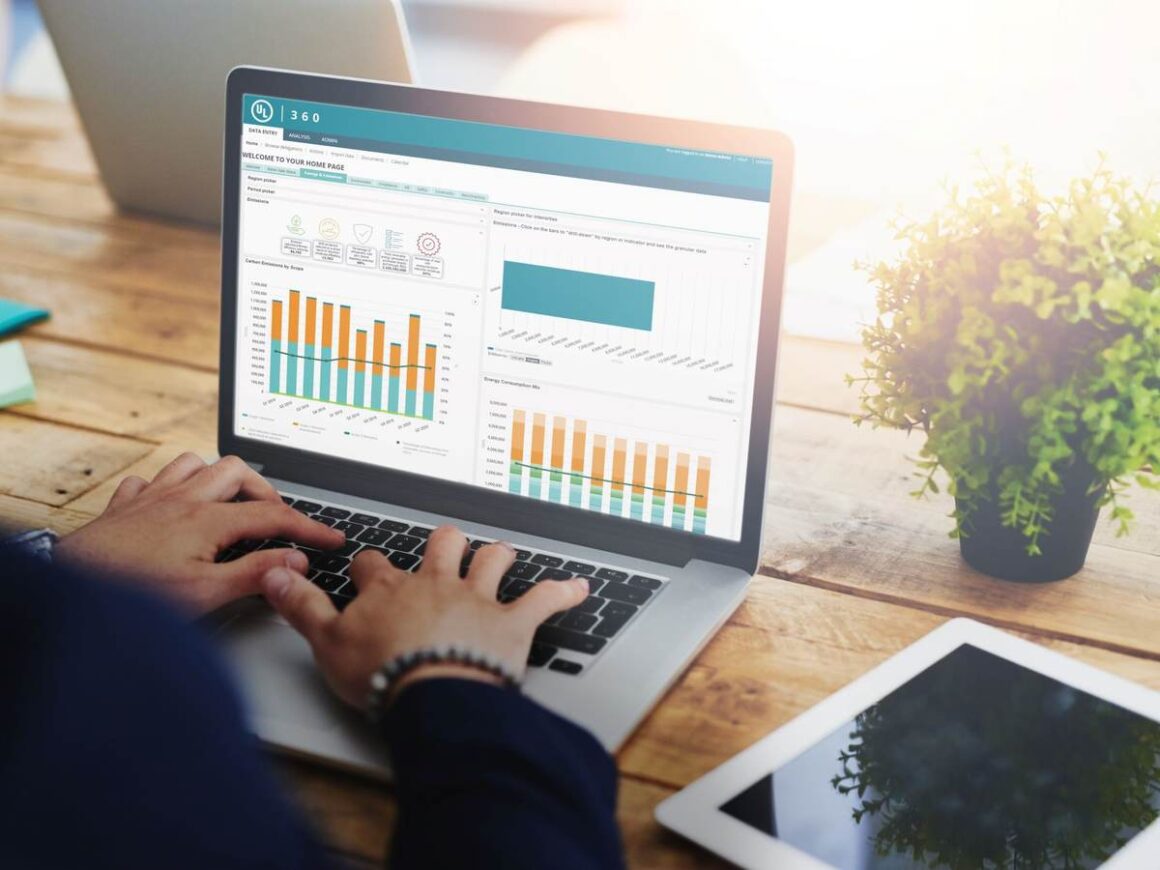 If you are looking for cloud-based software for home builders, then Estimator360 will probably be the tool that deserves your attention. It is a pretty useful tool for all home builders that are regularly dealing with the management and estimating of the construction. We do not want to say this is a great option for bigger construction companies. But, it can be pretty useful for small teams of up to 10 employees (eventually 15).
So, what exactly does this software offer? With Estimator360, all the users will manage to get certain predictions that will help them estimate the assemblies. Believe it or not, this tool allows all trading partners to enter the price directly into the database. They can bid on the price until they finally send the right proposal and sign the contract. Every contract will contain a digital signature.
Unfortunately, there is no free version of this tool. But, you can check out the free trial before subscribing. That way, you will manage to see whether this software meets your expectations or not.
Procore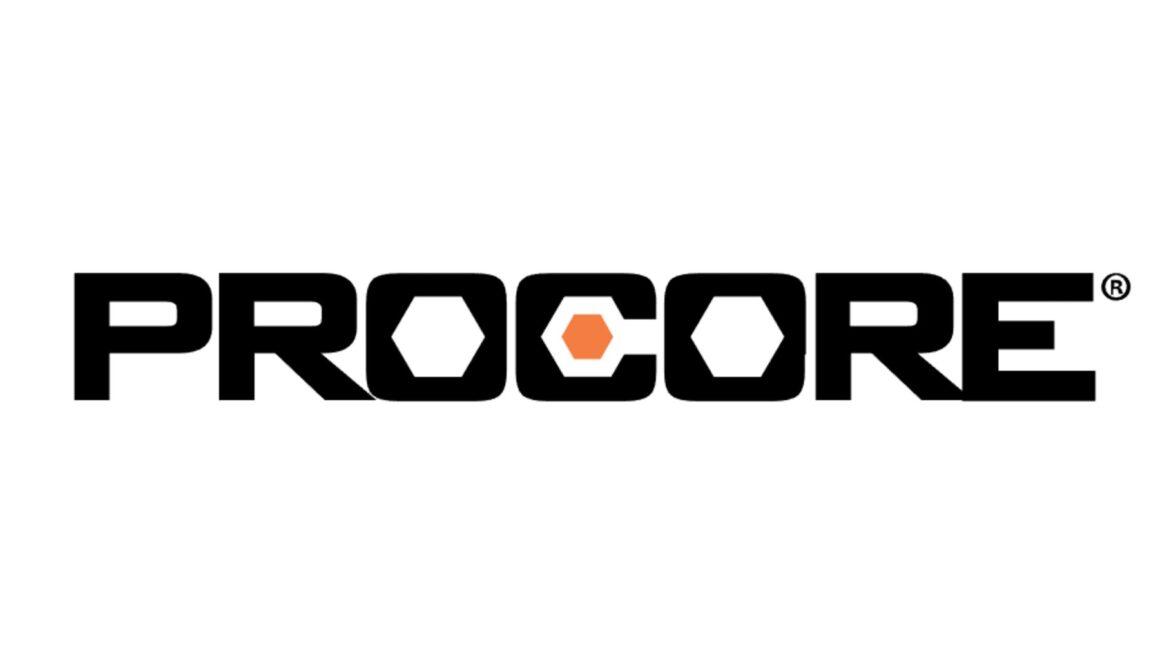 The path from project planning to closeout is long. There are many tasks you must complete from the first to the last moment. Unfortunately, not all home builders handle these tasks easily. More precisely, a lot of them lose nerves until they reach the very end. Because of that, it would be good to check out the assistance that you can get from Procore.
This tool can help you manage all the resources, financials, and projects from one dashboard. Apart from that, you can easily connect with owners or any sort of specialty contractor. The table you will see there allows you to schedule tasks and add all the relevant details about the project in one place. In the end, you will also manage to analyze the progress that has been made.
Unfortunately, there is one disadvantage of this software. It may seem strange, but people can't get more details about the pricing plans. They can only do that if they directly contact the customer service of the program. However, we do know that Procore is compatible with all iOs and Android devices. So, let's say that the balance has been made with these two features.
On-Screen Takeoff
On-Screen software actually has one great feature that most home builders will love. Believe it or not, there is a free version of this tool. However, that doesn't mean you will have all the features available. You will have to subscribe to the premium version to get more useful gadgets that can help you improve your creativity and productivity.
Anyway, the services you will get are having project visibility, estimating certain things even better, and managing all the bids. It is equally good for both, residential and commercial contractors.
We have to highlight that bid collection is the biggest advantage of this tool (if we neglect its free version). You will easily generate and complete more bids with this program. On the other hand, the estimating app comes with cost databases for each trade, accounting integration, and an advanced electronic quote system.
Buildertrend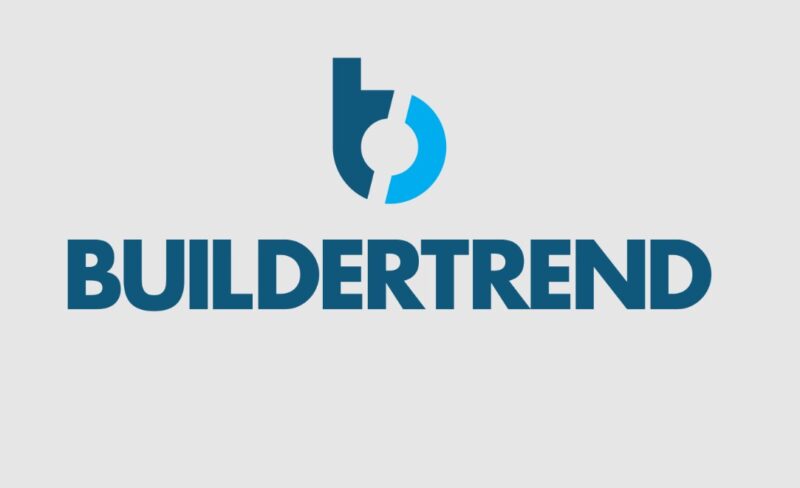 Well, we have to say that this software for home builders is an all-rounder. The main feature that we have to highlight is its built-in customer relationship management system. However, that's not all. You will also have project proposals, bid requests, and a few more services in one place. There is no free version of the website, and the monthly price is 99 dollars. We believe you will get value for money.
Speaking of project management tools that are part of this program, they really are great. You will, for example, have scheduling and budgeting options, timesheets, and many more.
In the end, we must highlight that users of this tool will get an account manager. With that account, home builders will easily provide the necessary support and training to all of their employees. In case you get stuck, there is a customer service that works 24 hours a day, 7 days a week. In terms of professionalism, this tool is top-notch.
Premier
We will start the mini-review of this home builder tool with one negative. There is no free version available for the users. But, that's not a big problem. The monthly subscription fee is pretty expensive compared to other tools from this list. You will have to pay 250 dollars a month to get access to it.
But, just because this tool is expensive, that doesn't mean you get what you deserve for that price. This is an all-in-one management solution for home builders. They can get solutions for projects, documents, job costs, and drawing management. It is directly dedicated to contractors and home builders which only confirms this tool is the right one for you.
We do not know how big your company is. But, it is worth mentioning that Premier can handle multi-division and intercompany transfers of money. So, if you are looking for a tool that is 100% customizable, then look no further.
Conclusion
These are some of the best software solutions that can help home builders organize their work properly. There is no reason not to avoid using these tools as they can significantly improve your productivity, motivation, and creativity.