Living space is a place where we like to feel comfortable. It doesn't have to be a luxuriously furnished apartment, but it is definitely necessary for it to be a space in which you will be happy to stay. Often, when buying a house, we decide to renovate it in order to achieve just that. Renovating an apartment is a very demanding and complex job. This is especially evident if you are not familiar with the basics of apartment renovation.
For home security, it is important that you have quality plumbing and electrical installations, that you have quality carpentry, and good floors and insulation, but we cannot deny that we all like to take into account aesthetics and the interior design itself. Foam molding works are very popular in the last few decades and with a few good ideas, they can make an ordinary room modern and luxurious. Read below for a few ideas on how to achieve this.
Dropped ceilings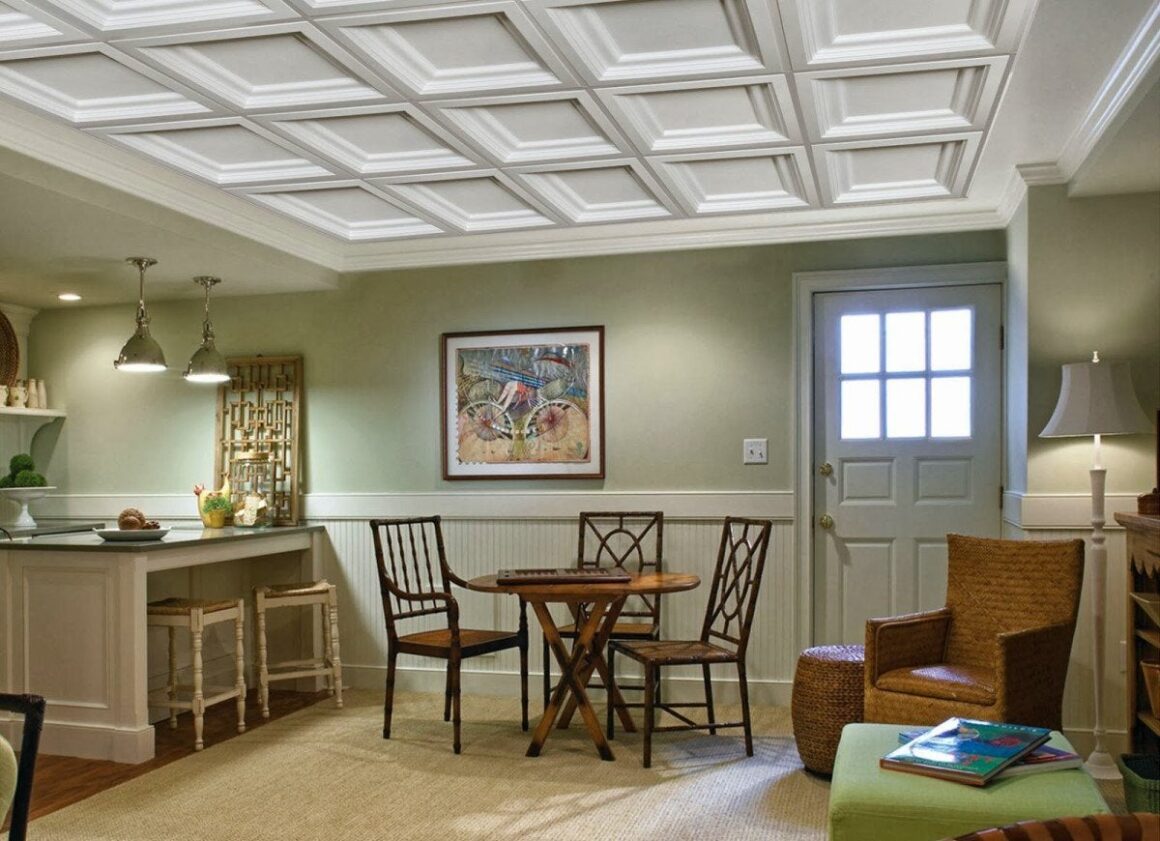 Plaster dropped ceilings are very often used in today's construction practice. Whether they are used for aesthetic or technical reasons, they are a very practical solution that is quick and easy to install. An additional advantage of such suspended ceilings is that the plaster is a natural and ecological material, so it does not pose a threat to the health and comfort of the users of the space. Dropped ceilings were initially reserved for business premises where installations (central air conditioning and ventilation) would be located, but today they are prevalent in residential premises due to their easy installation, processing, and, most importantly, the possibility of easy execution of the most diverse types of ceilings. If you want to give the space and these works the "final touch", install foam moldings that will make the space look more elegant.
Curtains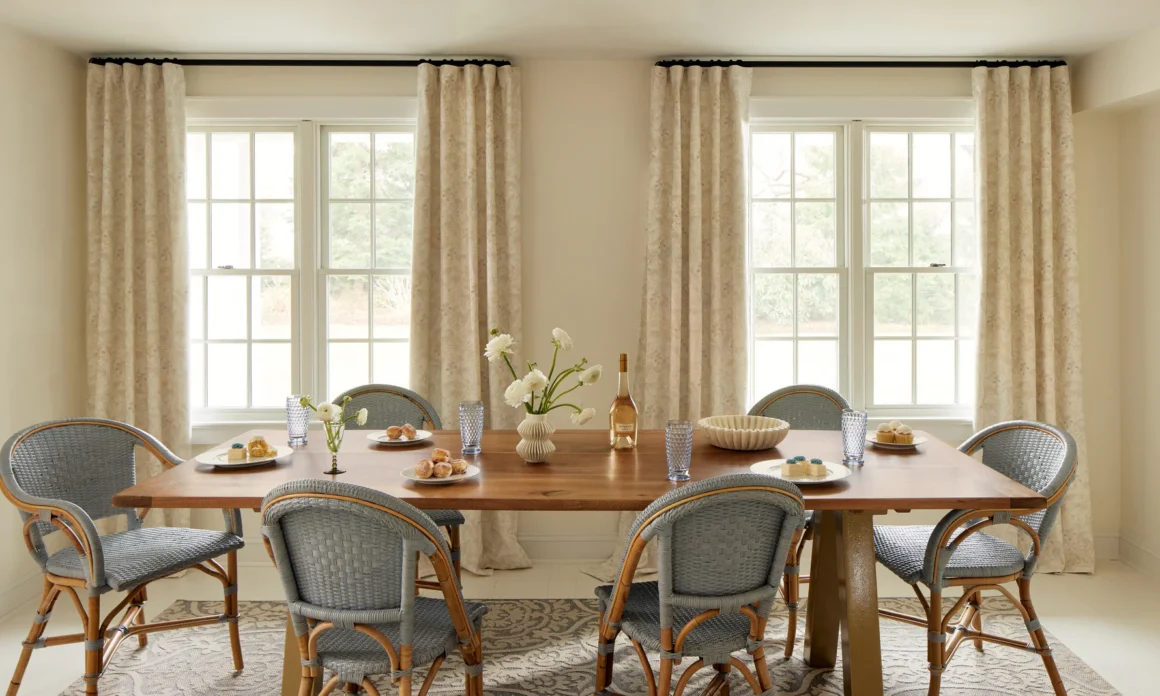 Curtains are undoubtedly one of the main decorations of any room. They not only create comfort in the room but also protect from the sun and the gaze of happy passers-by. Pay special attention to their selection, because their role is very important. They influence the amount of light in the space and the reflection of colors and the creation of atmosphere. They define and frame the surfaces of walls and windows and connect the composition with other elements. However, a good curtain must also go with a good curtain, and massive, wooden ones can be quite expensive. As a favorable solution, foam moldings appear, which are simply pasted over the most ordinary white trim, and the room will instantly gain elegance and appearance.
Foam moldings as part of wall decoration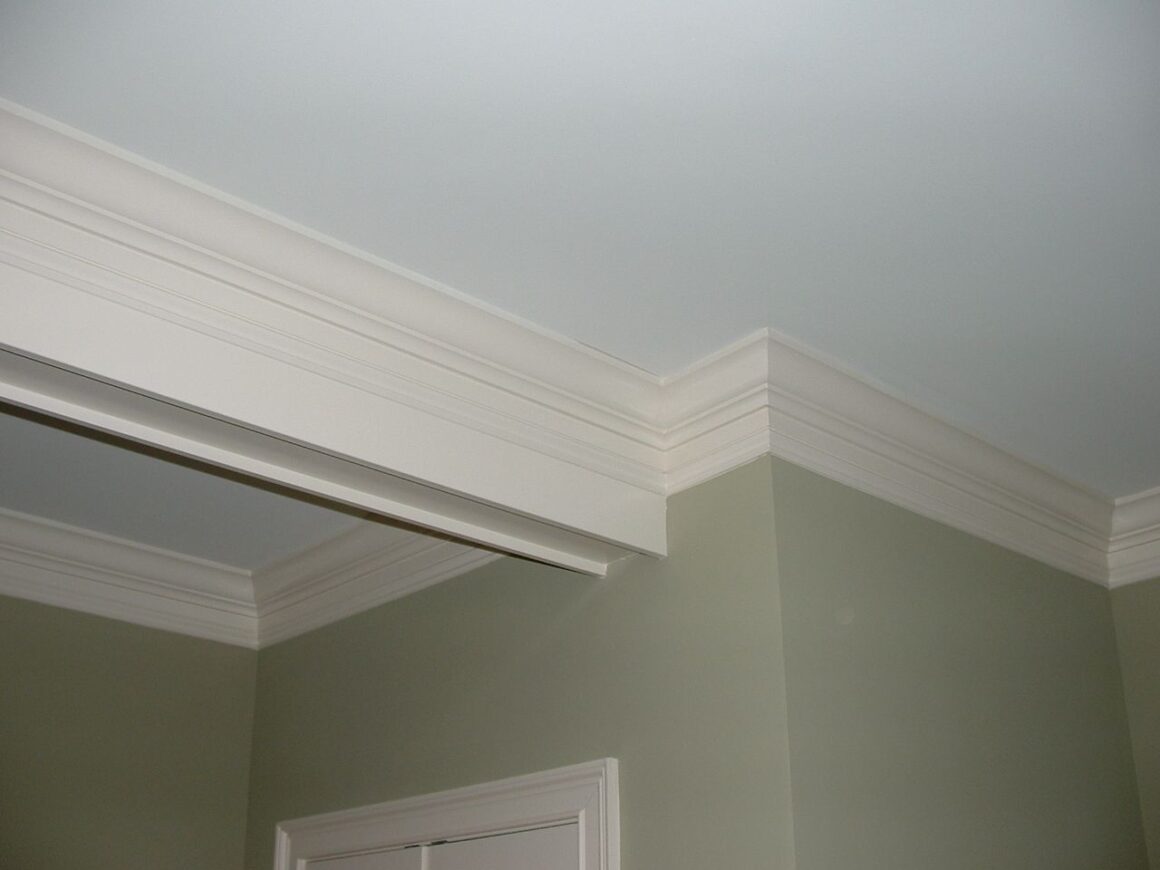 You will often see that the walls and ceiling are "framed" in foam molding – the walls are most often in pastel colors, and the moldings create a slight contrast in white. Of course, they can also be repainted if desired, depending on what you want to achieve. Architectural Foam Moldings can be made of plaster, styrofoam, or polyurethane. Whatever you use, it is very important that the marking is done well and precisely so that there is no problem later when the decorative moldings are at an angle.
You can also play with an empty wall and create decorations from moldings, and frames of various sizes that will make the wall interesting. You are an artist, the wall is your canvas! If you want to make circular shapes on the wall, as is the case in the interior that we did, you need to buy flexible or bendable moldings. These moldings are slightly more expensive than ordinary ones, but they allow for bending. In general, they have the same profile as ordinary moldings, so they can be easily fitted.
Style
Many will think that moldings are reserved for the Baroque style, which is not necessarily the case. Moldings, or borders, with which you can decorate empty walls in the form of a frame, look particularly effective, which will make the space more glamorous and dynamic.
Installation of moldings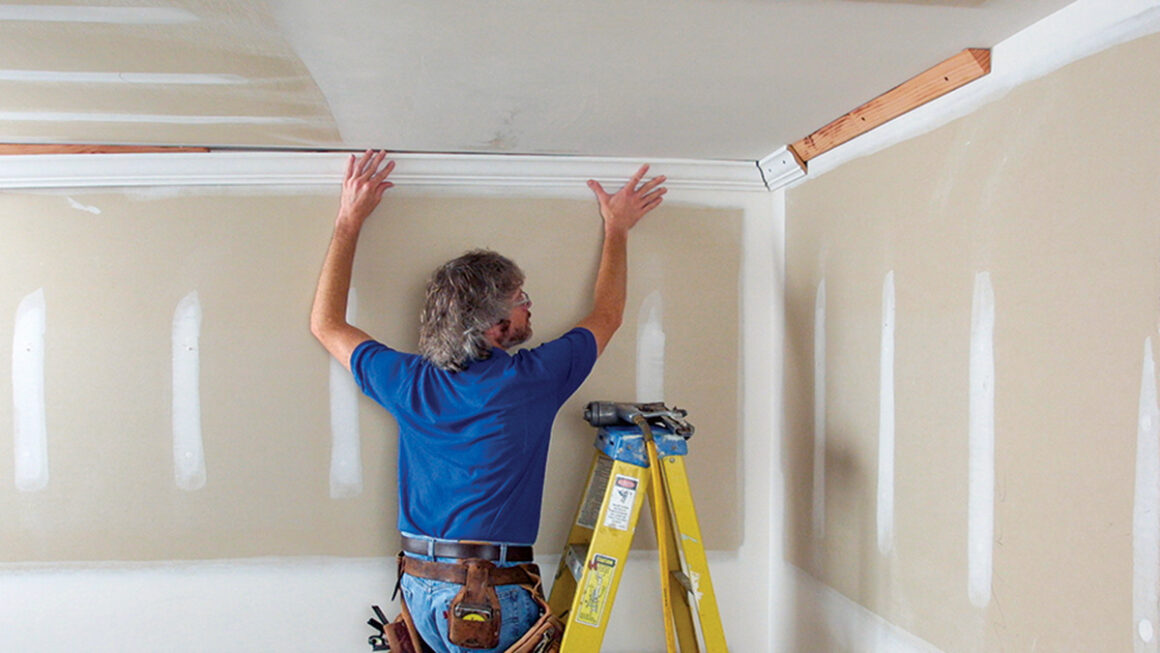 Placing moldings does not necessarily require the help of a craftsman, it is a type of work that very often people do on their own. Of course, if they think that they are quite precise in such jobs because one mistake can cost you dearly and damage the skirting board and the wall. In order to make the right choice, we need to know what kind of interior we want, what kind of furniture will be in that interior, what kind of coverings, what kind of decor, what colors will be chosen… So, regardless of whether we want a rich and sumptuous interior, we prefer more decent, less noticeable details.
We recommend that the skirting boards are definitely painted because, otherwise, they will turn yellow over time. Moldings can be painted even after installation. Therefore, choose for yourself whether it is easier for you to install already painted skirting boards or whether it is easier for you to paint them after installation.
Is it expensive?
Regardless of whether you like decorations or are fan of minimalism, moldings certainly stand out against monotony and add character to the space. They will make a significant difference when it comes to the final appearance of the space. Moldings will be one of the smart and not big investments if you pay a lot of attention to aesthetics.
External use
Moldings can also be placed on the facade, which we can often notice. They are most often placed on the facade for aesthetics, but also as "shields" for wall corners.
Decorative moldings for walls and ceilings as well as other decorative elements can make a significant difference and beautify the living space, i.e. emphasize certain elements such as parts of the room, pictures on the shelves, and the like. By combining colors and shapes, the possibilities for different solutions are practically unlimited. earlier they were made exclusively of plaster, and today styrofoam is more common, which certainly affects the more favorable price. In addition, it is a great advantage because they are extremely easy to shape, shorten and install.