Ready-made kitchen units have become a popular choice for homeowners looking to update their kitchens. These pre-designed and pre-assembled units offer a quick and often cost-effective way to refresh the heart of the home.
However, like any home improvement choice, they come with their own set of advantages and disadvantages. This article explores these aspects to help you decide if ready-made kitchen units are the right choice for your home.
Pros of Ready-Made Kitchen Units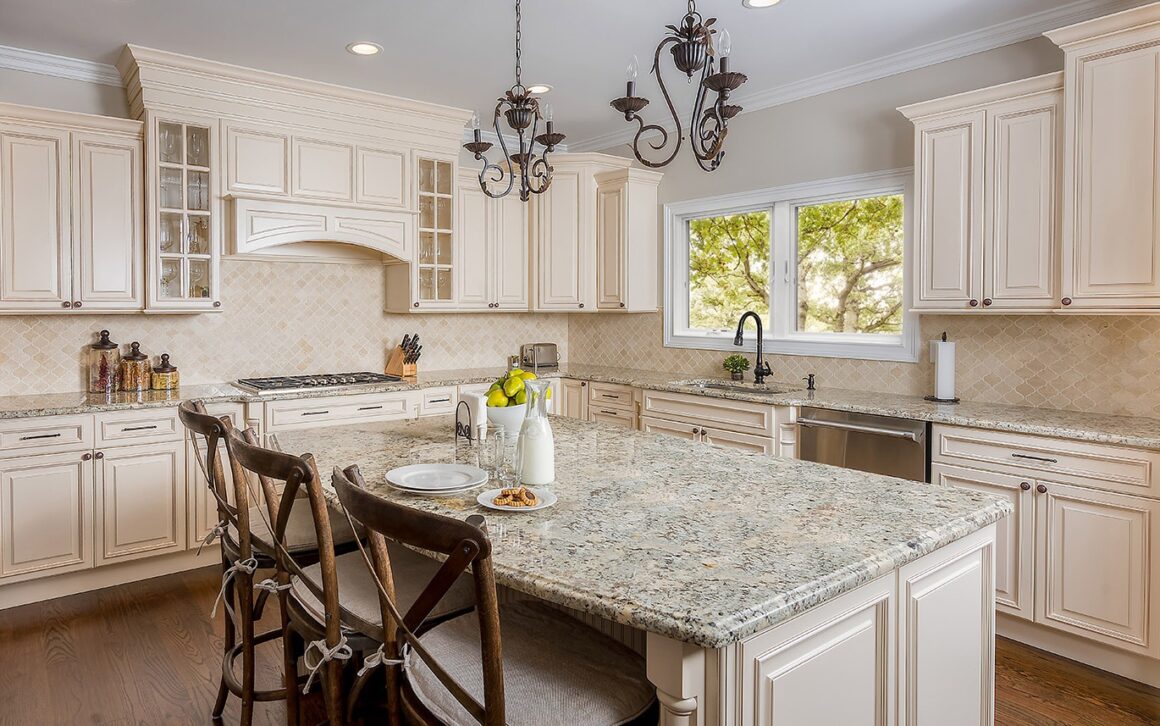 Cost-Effectiveness
One of the most appealing aspects of ready-made shower units is their cost-effectiveness. Compared to custom-made options, these units are generally more affordable. This affordability stems from mass production, which reduces manufacturing costs.
For homeowners on a tight budget or those who prefer not to invest heavily in custom cabinetry, ready-made units offer a practical solution.
Time-Saving and Convenience
Another significant advantage is the time-saving aspect. Ready-made units are available off the shelf or with minimal lead time. This immediacy is a stark contrast to custom units, which require weeks or even months for design and construction.
For those who need to renovate in a hurry or prefer not to endure a lengthy remodeling process, they are an ideal choice.
Variety of Designs
There is a vast array of styles, colors, and finishes available for pre-made kitchen cabinets. The majority of homeowners should be able to select something that fits their style and blends in with the current design of their house thanks to this diversity.
There's probably a pre-made choice that suits your style, whether you desire a more classic design or a slick, modern appearance.
Cons of Ready-Made Kitchen Units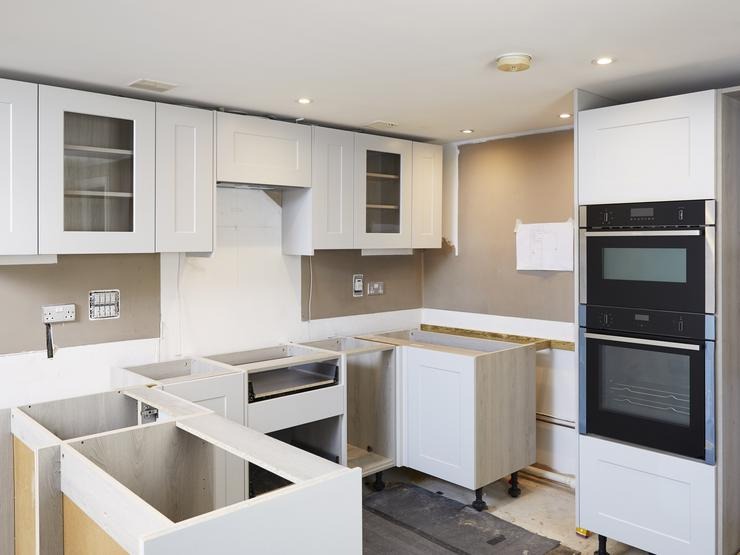 Limited Customization
A significant drawback of ready-made kitchen units is the limited scope for customization. These units are designed to appeal to a broad market, which means they may not fit perfectly in every kitchen space.
Homeowners with unusual kitchen layouts or specific design needs might find these standard units restrictive and unsatisfactory for their unique requirements.
Quality and Durability Concerns
The quality and durability of ready-made kitchen units can vary. While there are high-quality options available, many are constructed with cost-saving materials that may not endure the test of time.
This potential compromise in quality can be a concern for homeowners who want their kitchen to withstand heavy use over many years.
Potential for Compromise in Fit and Finish
Lastly, ready-made units may not always offer the perfect fit for your kitchen space. Gaps or awkward fits are common issues, as these units are not tailored to the specific dimensions of your kitchen.
This can lead to a less-than-seamless look, potentially impacting the overall aesthetic and functionality of the space.
Conclusion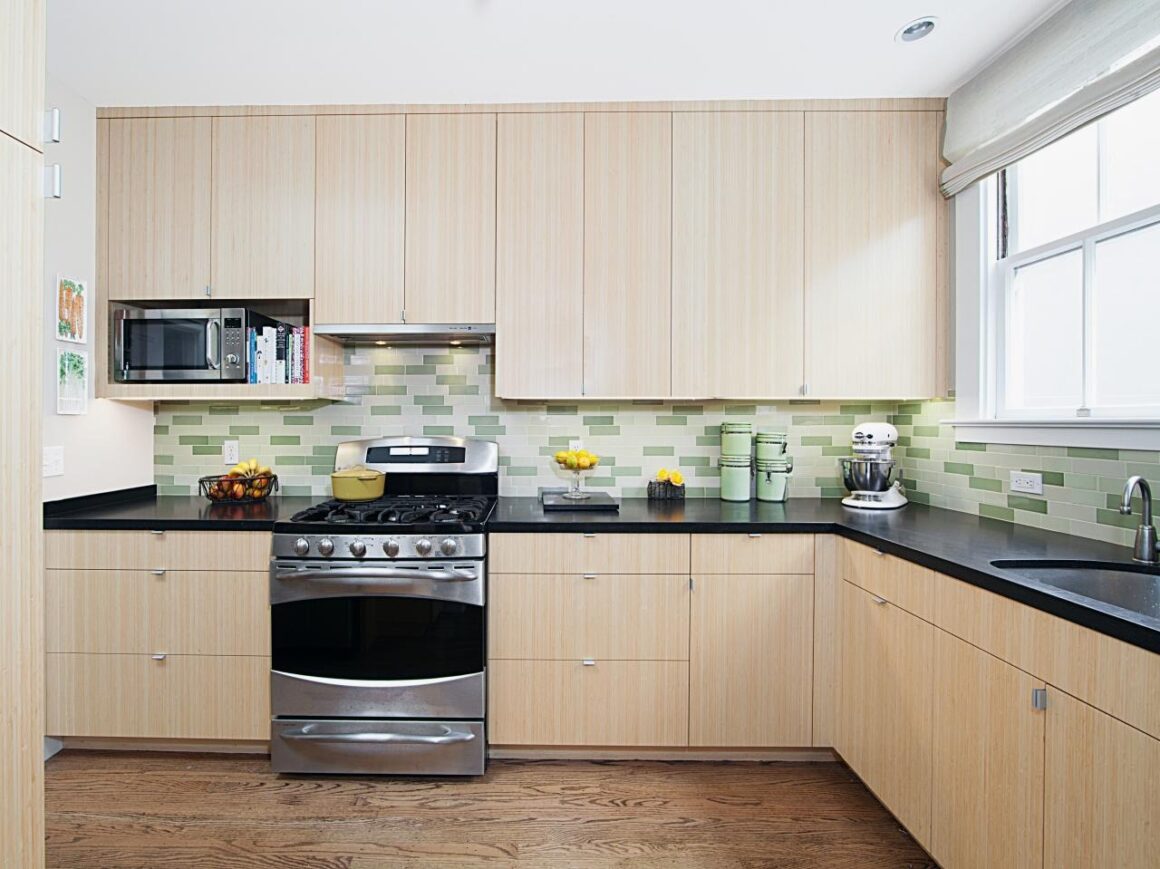 In conclusion, ready-made kitchen units offer a convenient and cost-effective solution for kitchen renovations. They provide a variety of design options and are ideal for quick updates. However, limitations in customization, concerns over quality and durability, and potential compromises in fit and finish are factors to consider.
Weighing these pros and cons will help you decide whether ready-made kitchen units align with your renovation goals and lifestyle needs.