When it comes to making a lasting impression, your home's exterior sets the stage. A well-maintained and thoughtfully designed exterior not only elevates your property's curb appeal but also enhances its overall value.
In Canada, where we experience a wide range of weather conditions throughout the year, investing in exterior renovations is a smart decision to protect and beautify your home.
In this blog, we'll explore some valuable tips for stunning exterior renovations that will leave your home looking its best no matter the season.
1. Start with a Plan
Any successful renovation project begins with a well-thought-out plan. Take the time to assess your home's current exterior, identify problem areas, and establish clear goals for your renovation. Whether it's improving insulation, enhancing aesthetics, or boosting energy efficiency, having a plan in place will keep your project on track and within budget.
2. Select the Right Materials
In Canada, where we experience diverse weather conditions, choosing the right materials for your exterior renovations is crucial. Opt for durable, weather-resistant materials that can withstand the extreme cold of winter and the heat of summer.
Fiber cement siding, for instance, is known for its durability and resistance to temperature fluctuations. Additionally, it comes in a variety of styles, allowing you to achieve the look you desire.
3. Fresh Coat of Paint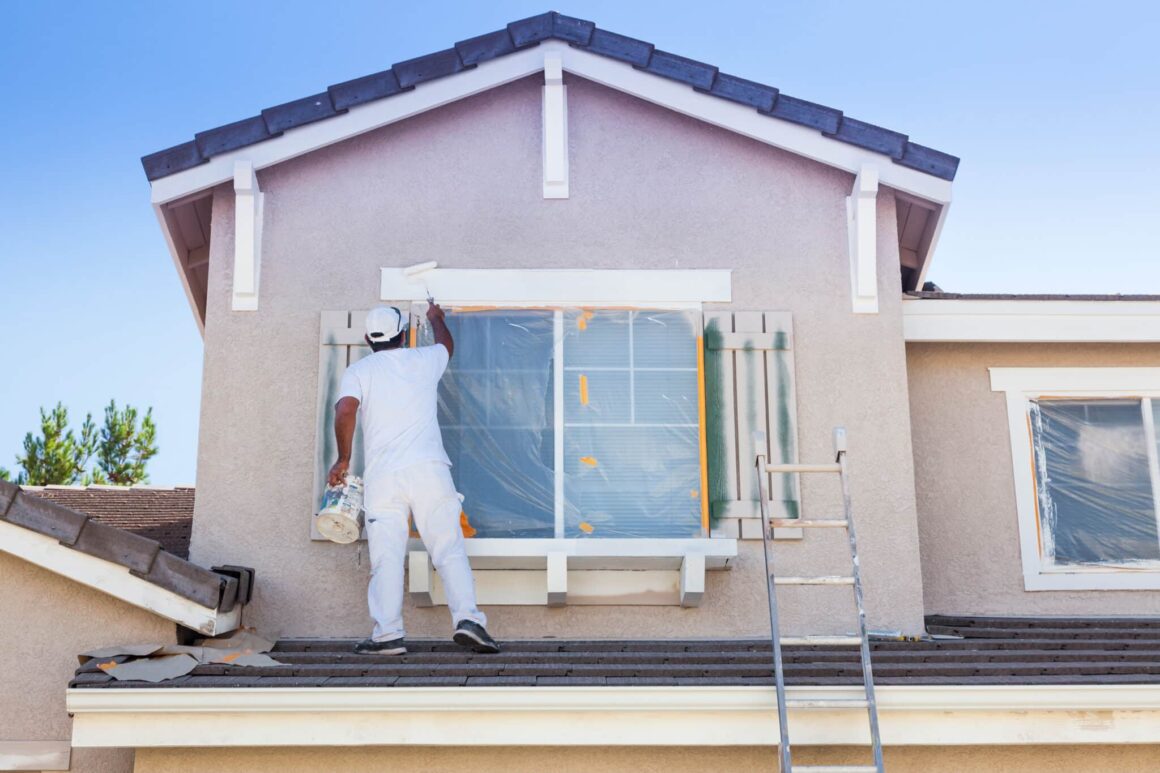 A new coat of paint can work wonders for your home's exterior. Not only does it protect your home from the elements, but it also gives you the opportunity to update its look. When selecting paint colors, consider the overall aesthetics of your neighborhood and any local regulations. This ensures your home's exterior renovation is in harmony with its surroundings.
4. Landscaping Matters
Your home's curb appeal isn't just about the structure itself. Your landscaping plays a significant role in how your home is perceived. Consider planting a variety of native plants that thrive in the Canadian climate. Well-maintained gardens, lush lawns, and strategically placed shrubs can make a world of difference.
5. Windows and Doors
Windows and doors are like the eyes and mouth of your home. Updating them can transform your home's appearance. Choose energy-efficient windows to improve insulation and save on heating costs during those chilly Canadian winters. Elegant front doors can be a focal point, giving your home a warm and inviting atmosphere.
6. Roof Renovation
The roof is not only essential for protection from the elements but also plays a significant role in your home's aesthetics. If your roof is showing signs of wear and tear, consider a renovation. A well-maintained roof can add years to your home's life and enhance its overall appeal.
7. Lighting for Impact
Strategically placed exterior lighting can create a dramatic effect, making your home stand out at night. Consider lighting along walkways, accent lighting for architectural features, and well-placed porch lights to create a warm and inviting ambiance.
8. Address Structural Issues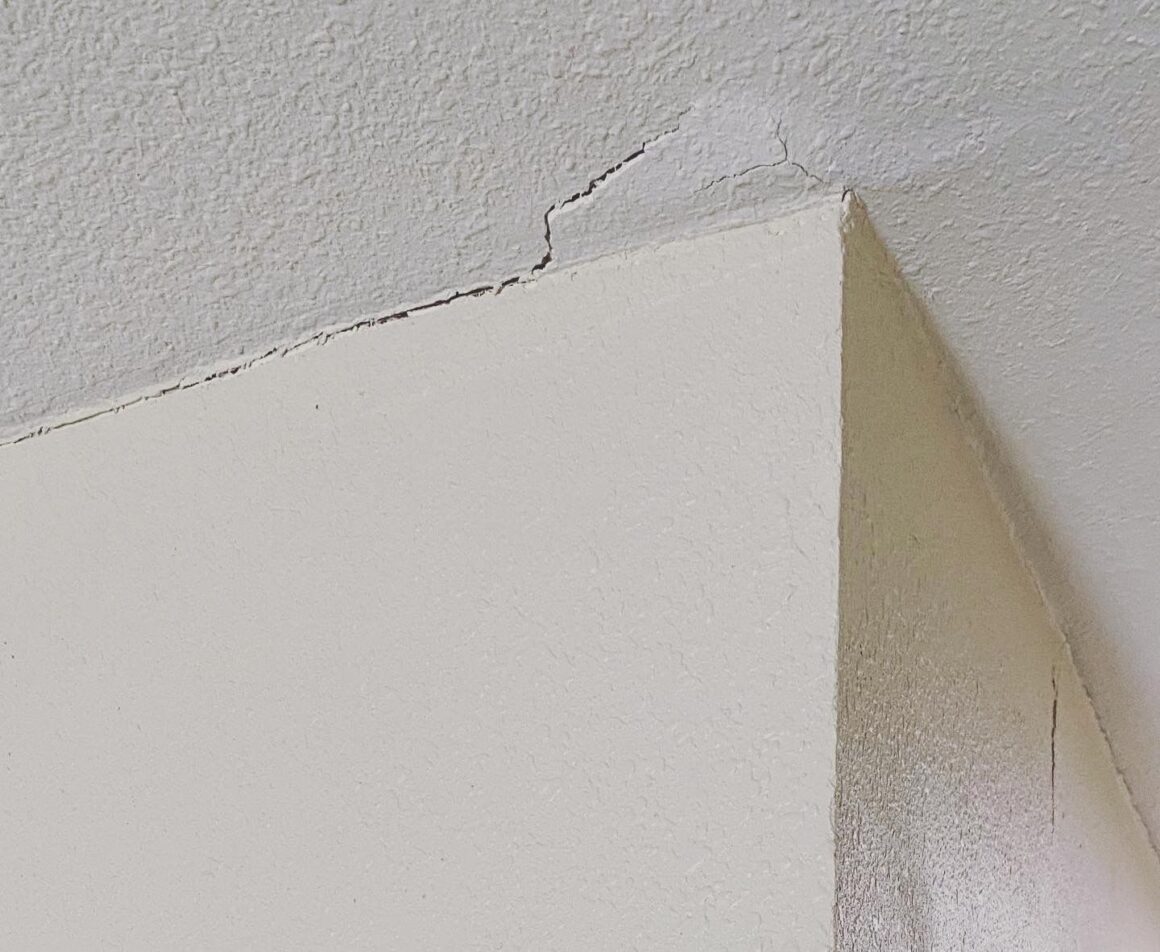 Before diving into cosmetic improvements, ensure your home's structural integrity is sound. Address any issues such as cracks in the foundation, rotten wood, or structural damage. Fixing these problems not only improves your home's safety but also ensures that your exterior renovations stand the test of time.
9. Eco-Friendly Upgrades
In an environmentally conscious world, consider eco-friendly upgrades for your exterior renovations. This could involve installing solar panels, using recycled materials, or improving insulation. Not only will these upgrades contribute to a more sustainable future, but they can also save you money on energy bills.
10. Seek Professional Help
While some renovation projects can be accomplished as DIY ventures, exterior renovations often require professional expertise. Don't hesitate to seek help from experienced contractors who understand the unique challenges posed by the Canadian climate. They can guide you through the process, ensuring a successful and enduring renovation.
11. Budget Wisely
Plan your budget carefully and allow for some flexibility. Renovations often uncover unexpected issues, so having a financial buffer can save you from unwanted surprises. A well-planned budget will also help you prioritize your renovation goals.
12. Stay Informed About Regulations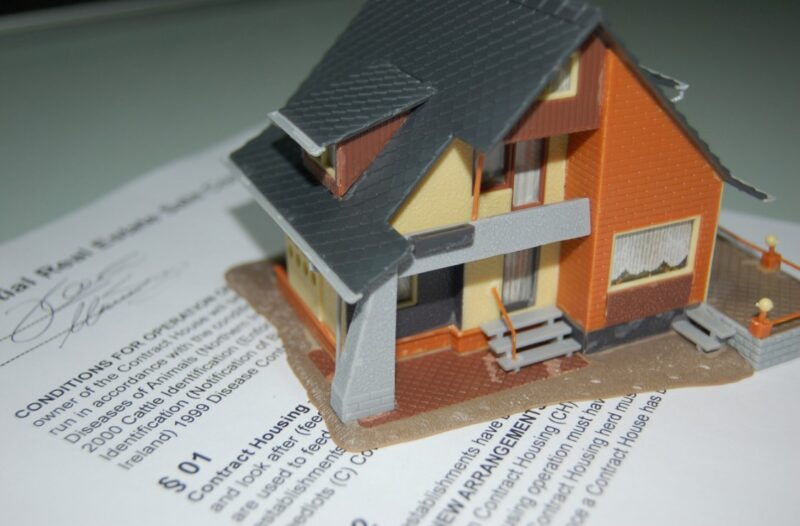 Different regions in Canada may have specific regulations and codes governing exterior renovations. Be sure to stay informed about any required permits and compliance with local regulations to avoid legal complications down the road.
13. Maintenance is Key
Once your exterior renovations are complete, regular maintenance is essential to preserve the improvements. Cleaning, inspecting, and promptly addressing any issues that arise will ensure that your renovation investments continue to enhance your home's curb appeal.
Conclusion
Exterior renovations are a worthy investment for any Canadian homeowner. They not only beautify your property but also protect it from the challenges of the Canadian climate.
By planning carefully, choosing the right materials, and seeking professional assistance when necessary, you can achieve stunning results that will boost your home's curb appeal and make a lasting impression for years to come. So, why wait? Start planning your exterior renovations today and transform your home into a captivating masterpiece that stands out in the neighborhood.