A lush, well-maintained landscape enhances the beauty and functionality of any property. However, achieving and sustaining a vibrant outdoor space can be a complex undertaking. This is where professional landscaping companies in Canada come into play. These experts understand that each landscape is unique, and one-size-fits-all solutions often fall short.
That's why they offer customized landscape maintenance plans to tailor their services to your specific requirements. In this comprehensive guide, we will delve into the significance of personalized landscape care and how top landscaping companies can craft customized plans that ensure your outdoor space thrives.
The Importance of Customized Landscape Maintenance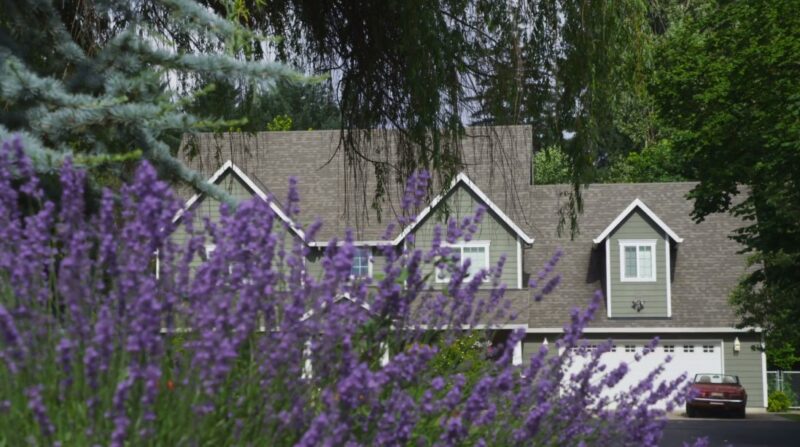 Addressing Unique Needs
Every landscape has distinct characteristics, including soil type, climate, plant species, and usage patterns. A customized landscape maintenance plan takes these factors into account, ensuring that your outdoor space receives the care it needs to flourish. Whether you have a sprawling garden, a compact urban oasis, or a commercial property, personalized care ensures your landscape's health and vitality.
Maximizing Beauty and Functionality
A well-designed and well-maintained landscape enhances the aesthetics and functionality of your property. Customized maintenance plans focus on preserving and enhancing the beauty of your landscape, making it an inviting space for relaxation and enjoyment. Whether you seek lush lawns, vibrant flowerbeds, or manicured hedges, tailored care can bring your vision to life.
Efficient Resource Management
Customized landscape maintenance plans are not just about aesthetics; they also prioritize resource efficiency. By tailoring services to your landscape's unique needs, these plans help you conserve water, reduce waste, and minimize the use of chemicals. This not only benefits the environment but also saves you money in the long run.
Elements of a Customized Landscape Maintenance Plan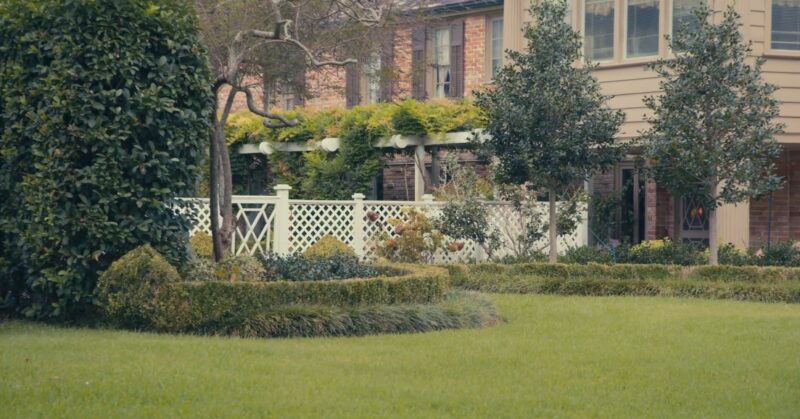 Top landscaping companies in Canada excel in creating personalized landscape maintenance plans that encompass a range of essential elements:
Site Assessment
The process begins with a thorough site assessment. Professional landscapers evaluate your landscape's current condition, identifying strengths, weaknesses, and areas of concern. This assessment informs the development of a customized plan that addresses specific issues and goals.
Plant Selection and Care
A key component of customized care is plant selection and care. Landscapers choose plant species that thrive in your local climate and soil conditions. They provide tailored care, including pruning, fertilization, and pest control, to ensure the health and vitality of your plants.
Irrigation and Water Management
Efficient water management is critical for a thriving landscape, especially in regions with varying climates. Customized plans include precise irrigation schedules, smart irrigation system installation, and drought-resistant plant choices to optimize water use and minimize waste.
Lawn Care
For properties with lawns, customized maintenance plans address grass type, mowing height, and overseeding requirements. This ensures a healthy and green lawn that can withstand wear and tear.
Seasonal Adjustments
Canadian landscapes experience significant seasonal variations. A customized maintenance plan adapts to these changes, providing different services as needed throughout the year. This may include snow removal in the winter and spring clean-up in the warmer months.
Pest and Disease Control
Preventing and managing pests and diseases is essential for landscape health. Customized plans include proactive measures to minimize these issues, such as regular inspections and targeted treatments when necessary.
Hardscape Maintenance
In addition to plants and lawns, hardscape elements like patios, pathways, and walls are essential components of many landscapes. Customized plans extend to the care and maintenance of these features, ensuring they remain functional and attractive.
Benefits of Choosing Top Landscaping Companies for Customized Care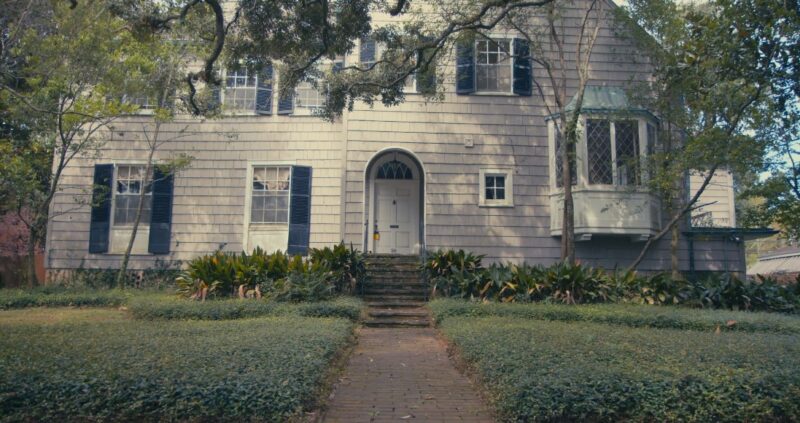 Expertise and Experience
Top landscaping companies in Canada have the knowledge and experience needed to create effective customized maintenance plans. Their expertise allows them to assess landscapes accurately and recommend the best practices for long-term health and beauty.
Time and Effort Savings
Customized landscape maintenance plans save you time and effort. You can trust professionals to handle all aspects of landscape care, from regular maintenance tasks to addressing issues as they arise. This frees you to enjoy your outdoor space without the burden of constant upkeep.
Consistency and Reliability
Professional landscapers adhere to a consistent schedule and provide reliable service. This ensures that your landscape receives the care it needs when it needs it, contributing to its overall health and appeal.
Long-Term Sustainability
Customized landscape maintenance plans focus on the long-term sustainability of your outdoor space. By addressing specific needs and minimizing resource use, these plans promote landscape health that can endure for years to come.
Conclusion
Your landscape is a unique and valuable asset that deserves personalized care to thrive. Top landscaping companies in Canada understand this and are dedicated to crafting customized landscape maintenance plans that cater to your landscape's individual needs. Whether you have a residential or commercial property, entrusting your landscape to professionals ensures that it remains vibrant, beautiful, and functional throughout the year.
Customized care not only enhances the aesthetics of your outdoor space but also contributes to resource efficiency and long-term sustainability. So, take the step towards tailored excellence and partner with a trusted landscaping company to enjoy the full potential of your landscape.