If someone is dealing with relocation or has already put a contingent offer on a new house, switching job/career, having a divorce may be or have some medical emergency for which they may seek to sell off their current house, then they would like to seal a fair deal for their property. Although most of the sale and purchase of houses takes place through realtors or real estate brokers, according to a report by the National Association of Realtors, they charge up to 5% to 6% of the total sales price as their brokerage fees.
Sometimes it becomes difficult for the owners to give away such huge amounts. So people generally opt for FSBO (For Sale By Owner) as their choicest alternative. To be able to sell your house bypassing the help of realtors, you need to list yourself on the internet/ websites dedicated to the same. Furthermore, you must be well-versed in the full method involved in the entire process, including everything from the minute your "For Deal" sign goes up to the moment the sale closes.
Seven Ways To Sell Your House On Your Own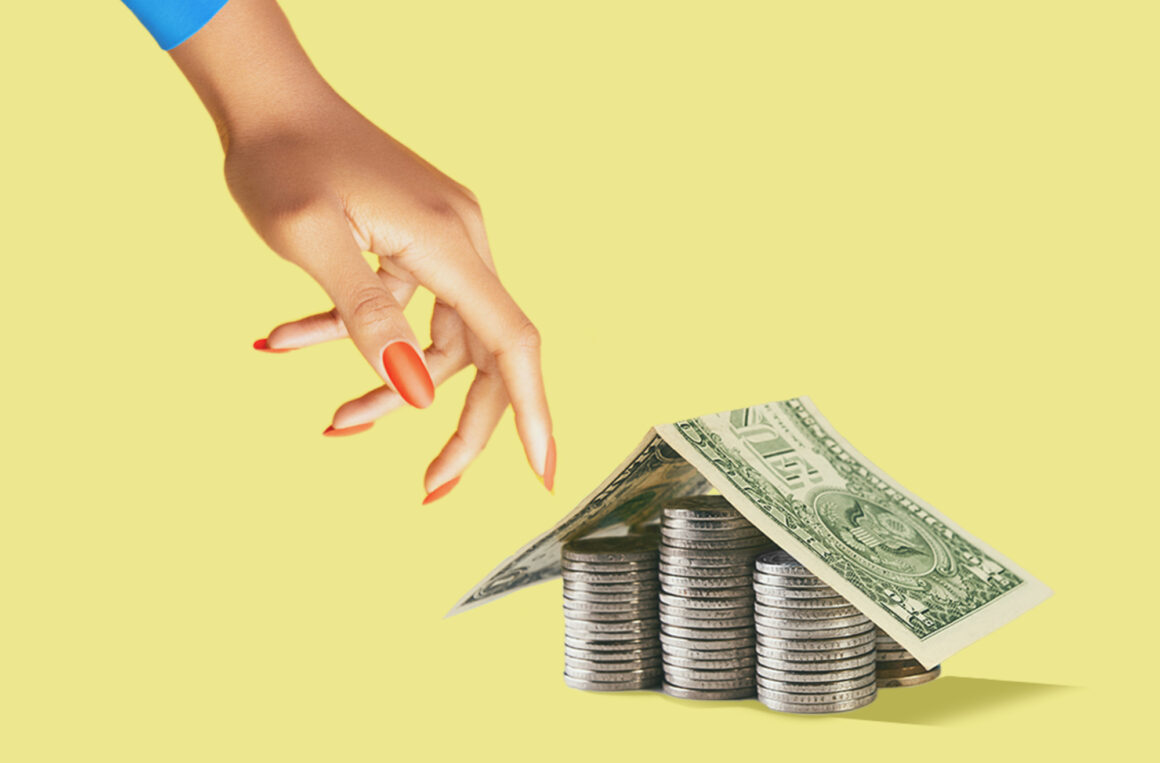 You could choose to sell your house "for sale by owner" (FSBO); the essential procedures in doing so are:
1. Select the Appropriate Timing to Sell Your House
It is commonly agreed that the house-purchasing season starts in late spring and lasts through summer. Amid June and July, it reaches its peak. Selling during certain months may lead you to receive premiums of 10% or more. But if the market is flourishing and interest rates are rising, closing the agreement is anyways advised.
2. Prepare Your House
Cleaning your house is only one aspect of preparing it for sale. Make an effort to present yourself visually well. To achieve this, you must depersonalise your home and restore all visible damage. Clean your house thoroughly, making sure everything sparkles. By using neutral paint colours and increasing the lighting in your home, you may also improve the aesthetic of the whole thing.
3. Competitive Pricing Your House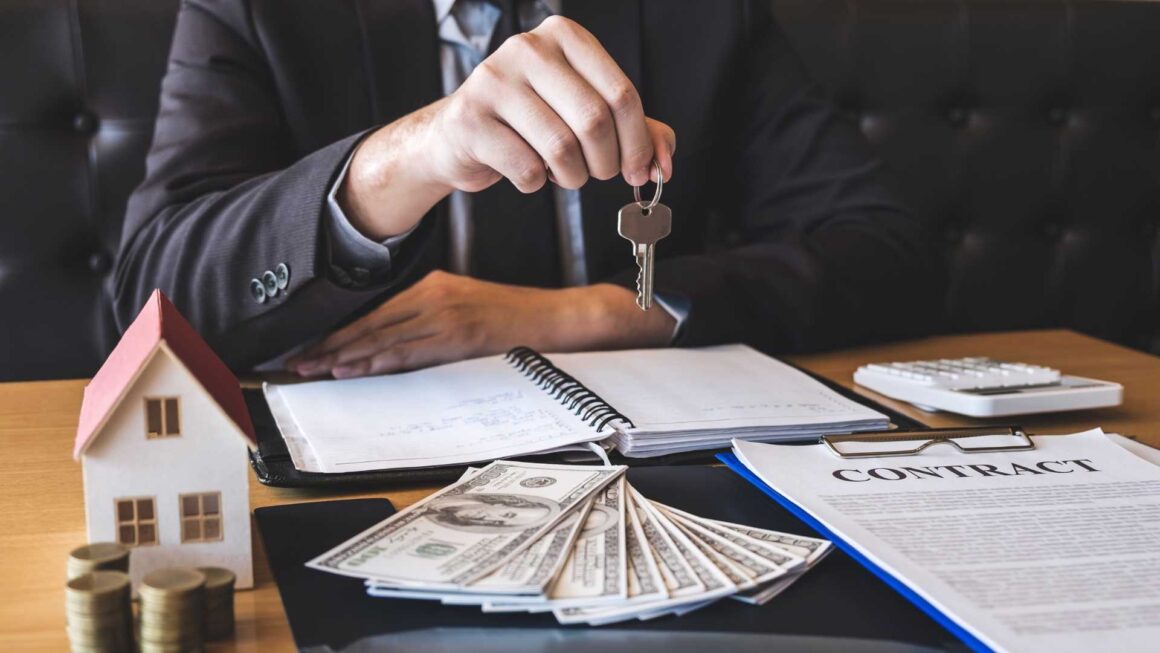 Whether you're selling a house without a realtor or not, the listing price is crucial for attracting a big pool of buyers. You mustn't overpay or underpay for your home. The fair market value of your property is determined by reviewing the most recent selling prices of surrounding homes that are comparable to yours in your neighbourhood. Make sure the prices are accurate.
4. Work With A Qualified Photographer
If you are looking to grab the attention of prospective buyers for your house, you must hire experts to capture captivating high-definition images and an interesting video overview of your home. You might also want to include drone footage if you live in a pleasant neighbourhood or have a lovely property.
5. Thorough Home Showings
To attract a large pool of buyers, you need to manage how well and vast your property gets the showing. You must understand that FSBO websites don't get as much traffic as traditional real estate platforms. To cover this gap, you must put your house up for sale on various FSBO websites.
It is also advised to enlist your house on websites like FSBO.com, Realtor.com, Zillow.com, etc., which will result in more eyes on your property.
6. Engage With Buyer's Agents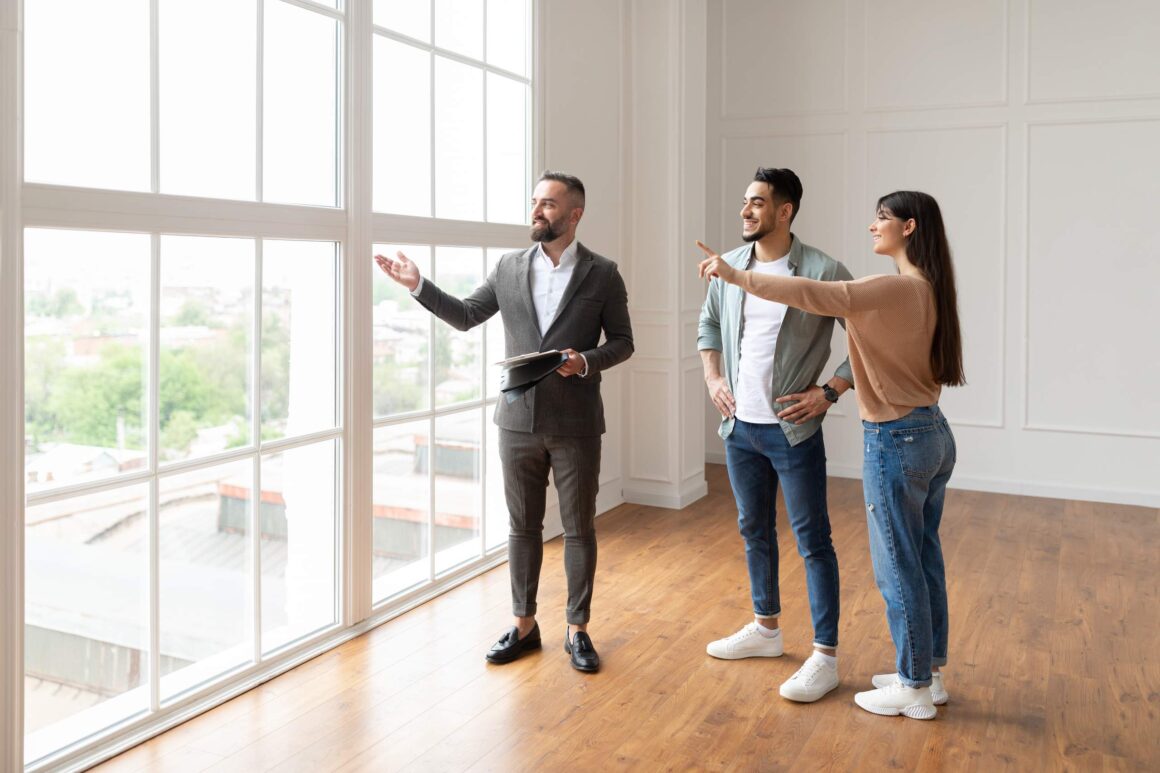 Even if you prefer to go solo, the majority of the time, an agent will be working on behalf of your buyer. To assist you in dealing with them successfully, consider the following advice:
It is advisable to be prepared with every detail of your house because both the buyer and the agent will have queries.
Make a one-page property description sheet that the buyer's agent can take with them. This way, they will have a physical recall of your house in this way.
When they tour your property, give them some leeway. By doing this, the buyer and agent will feel more at ease and be able to speak openly about what they perceive.
After a tour, follow up with the agent to gather the buyer's comments and determine how serious they are about this offer.
7. Negotiate Offers
In order to close a decent deal, you need to be a smart negotiator; for this, you must:
Decide on a minimum price, and refuse to accept anything less.
When you receive a respectable bid that is less than the total asking price, make an attempt to offer a counteroffer that seems reasonable to the buyer.
Yet keep in mind that a full asking price offer requires you to be prepared to make concessions (or close to it).
What You Need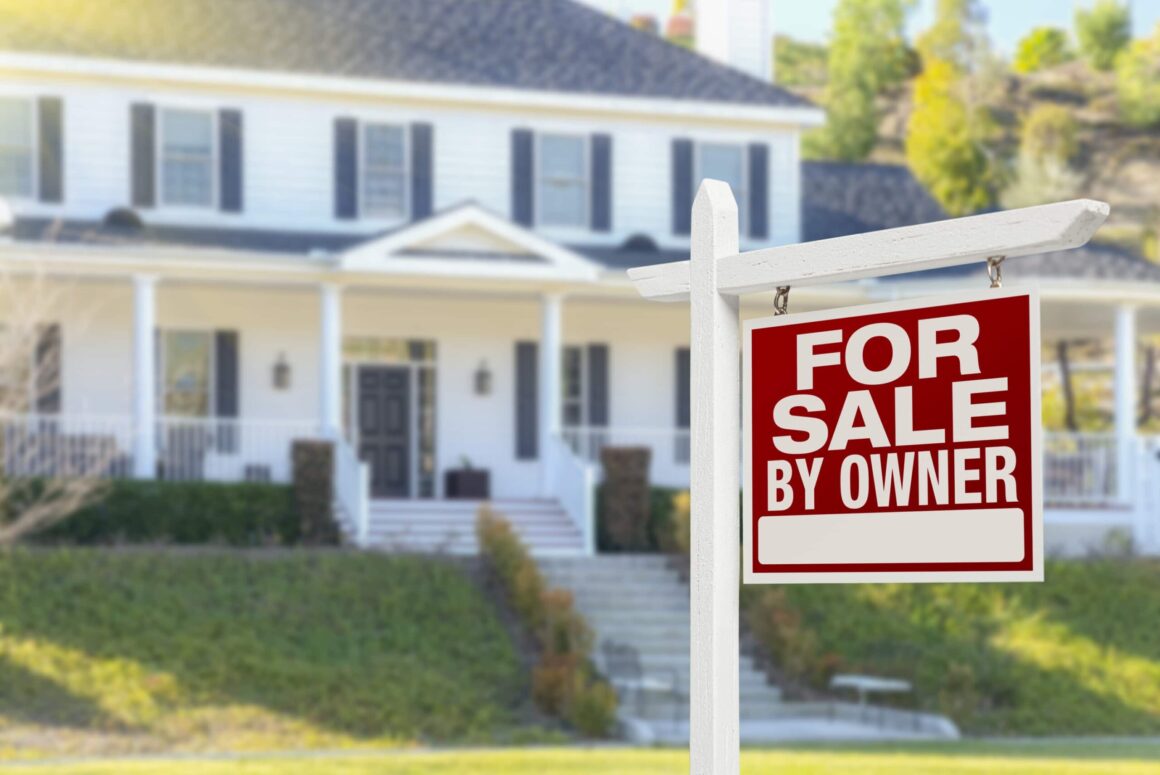 Finally, when you are up to managing the whole deal of FSBO, remember you need to perform some additional work too.
Get a Yard Sign
Investing in putting up a yard sign can be a wise investment. It might aid in luring local residents as buyers, as well as an appealing yard sign, that can capture the attention of potential buyers on a busy street.
Share Listing on Social Media
Frequently share your photographs, videos, and a link to your listing on social media. Whenever feasible, ask your loved ones to share your posts.
Print Sales Flyers
Have a flyer ready on hand to distribute. This must include information about the property, such as the property's description, sale price, address, and contact information. A sign should also be placed on the front lawn.
List on Craigslist
Craigslist is the largest venue for classified ads where free classified advertisements can be posted, and users can post anything they wish to offer, including jobs, services, a. housing. All of the housing listings on Craigslist are located in different sections.
Conclusion
Thanks to modern technology, it's now way simpler than ever to sell a house without using an agent or realtor. Since several owners do not want to invest in overburdening commissions and prefer selling their homes without the intervention of real estate, the practice of "for sale by owner" (FSBO) is quite helpful. All you need is to remain alert in following every necessary step, from making your property visible, correct pricing, engaging with the buyer's agent, and sealing the deal.